Whether it is hunting camp, fishing camp, or just a get away from it all with a few buddies camp, food always seems to play an important part. It does at our camps anyway. I spent this past weekend with a group of buddies at a friend's cabin and farm. Work and busy lives keep us from getting together more than a time or two per year, so we make the most of it when it happens.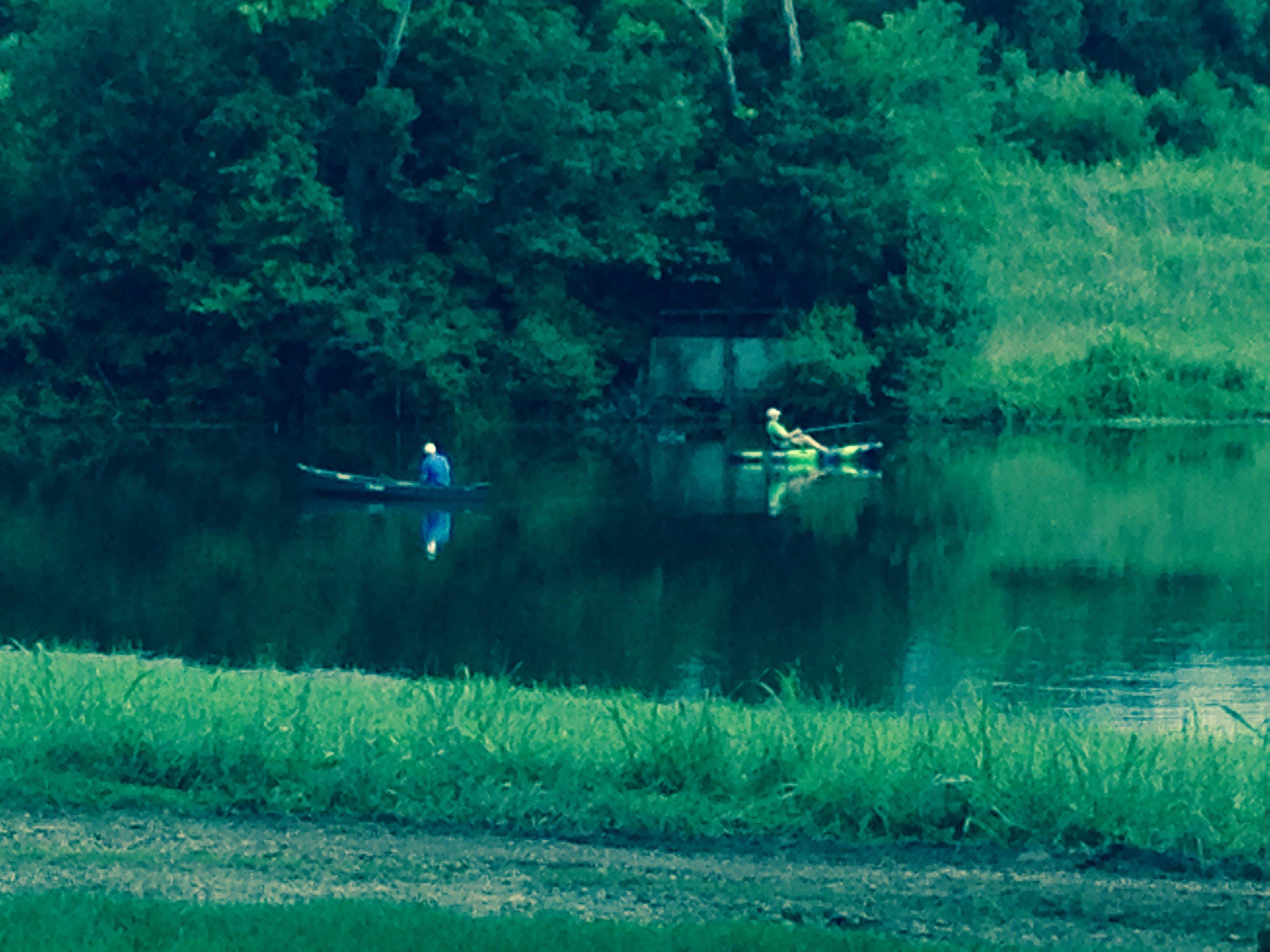 Venison Poppers
Poppers are always a camp favorite, be they duck, goose, dove or venison. For an outstanding popper, cut the meat into 1- or 2-inch cubes. I like to marinate the meat for an hour or two before wrapping the poppers. Just choose your favorite marinade and pour it over the meat in a glass bowl, then refrigerate. After marinating, season the meat well with salt and pepper or your favorite seasoning blend.
My favorite poppers contain a slice of jalapeno pepper, a slice of onion, and just a bit of cream cheese. These additions can simply be stacked on top of the meat chunk, or they can be tucked into a slot cut partially through the meat. Either way works, but placing the filling into a pocket helps to hold things together while grilling.
The final prep step for a great popper is to wrap the entire thing with bacon. This is one instance where thin bacon is better than thick. The goal is to brown and crisp the bacon without overcooking the meat inside. Keep the bacon in a single layer and secure with a toothpick.
Grill over hot coals until the bacon is crisp, then turn the hungry hoards loose on them while you cook everything else.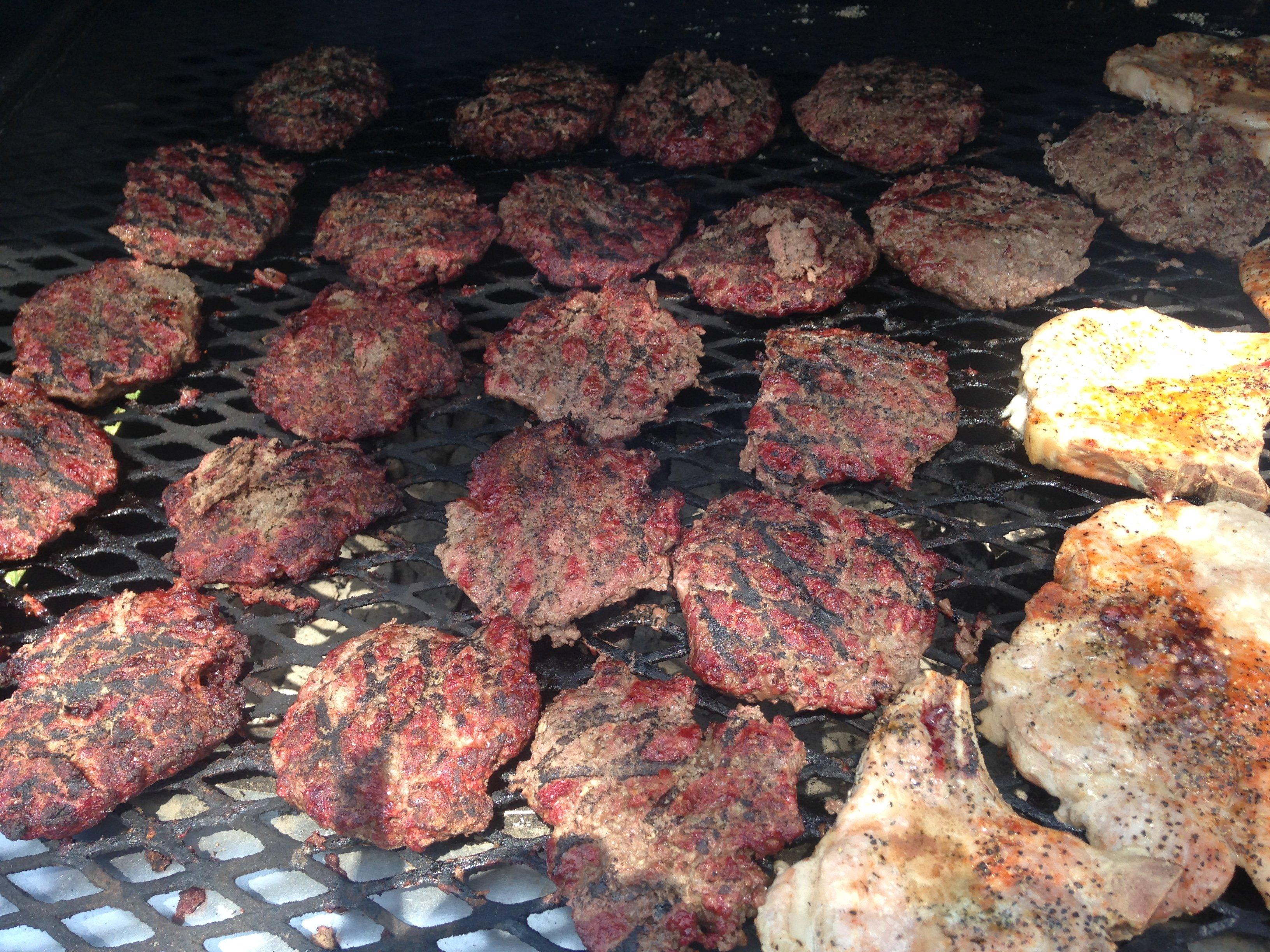 A two-burner propane stove works well for any frying needs, and it helps to hold the mess down around the main camp area. Don't have room for a large double burner? The low embers of a camp fire will work for a heat source as well. A handy tip is to rake a bed of embers off to the side of the main fire and cook over those. It will be a lot easier to maintain a constant low temperature by adding or removing a few coals at a time versus trying to cook over an open flame.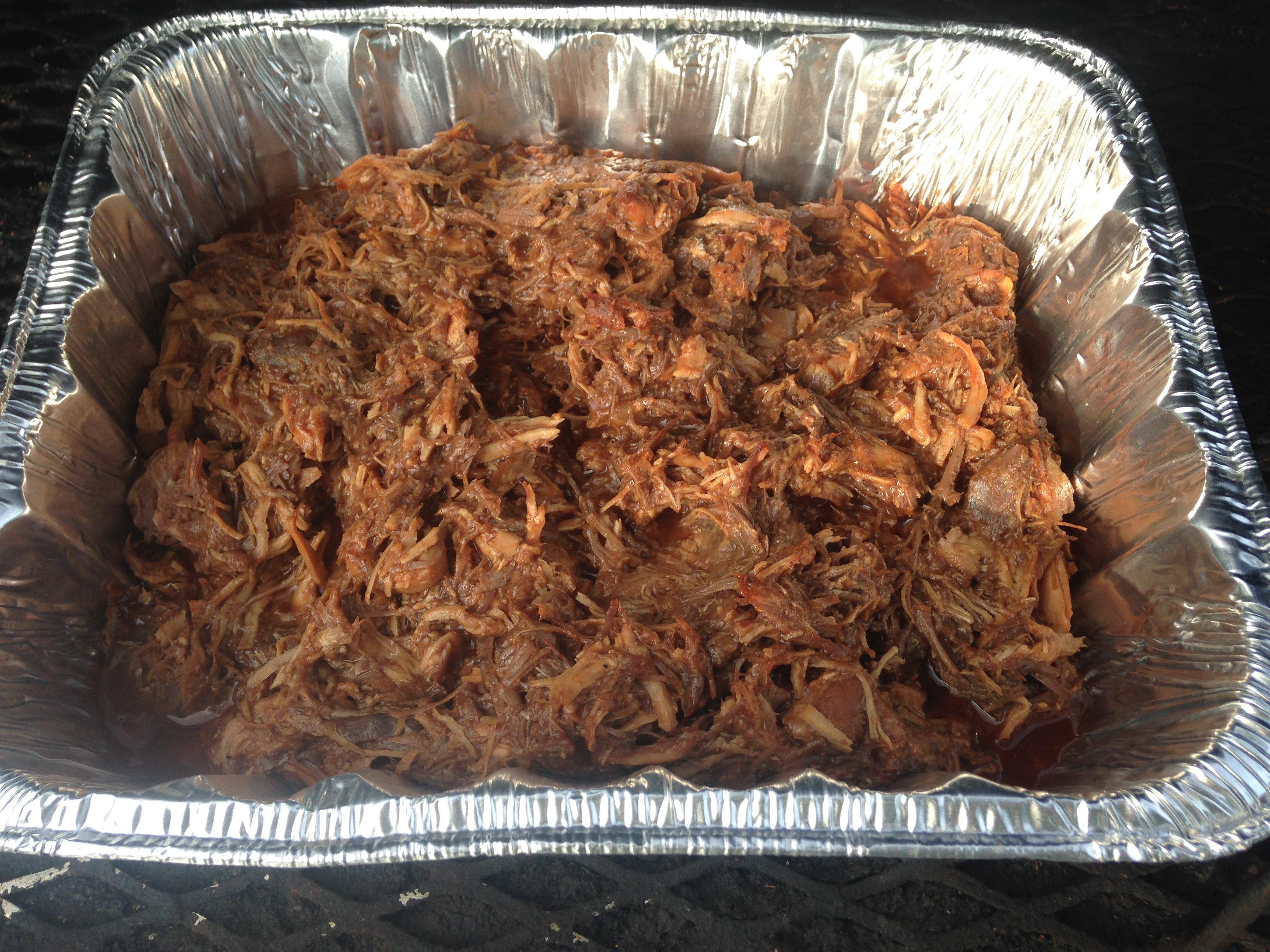 This time of year, fresh sweet corn is a great side dish option. Shuck and clean the corn, rub the ears with butter, shake on a bit of barbecue rub, then wrap in foil and toss em into the embers at the edge of the fire.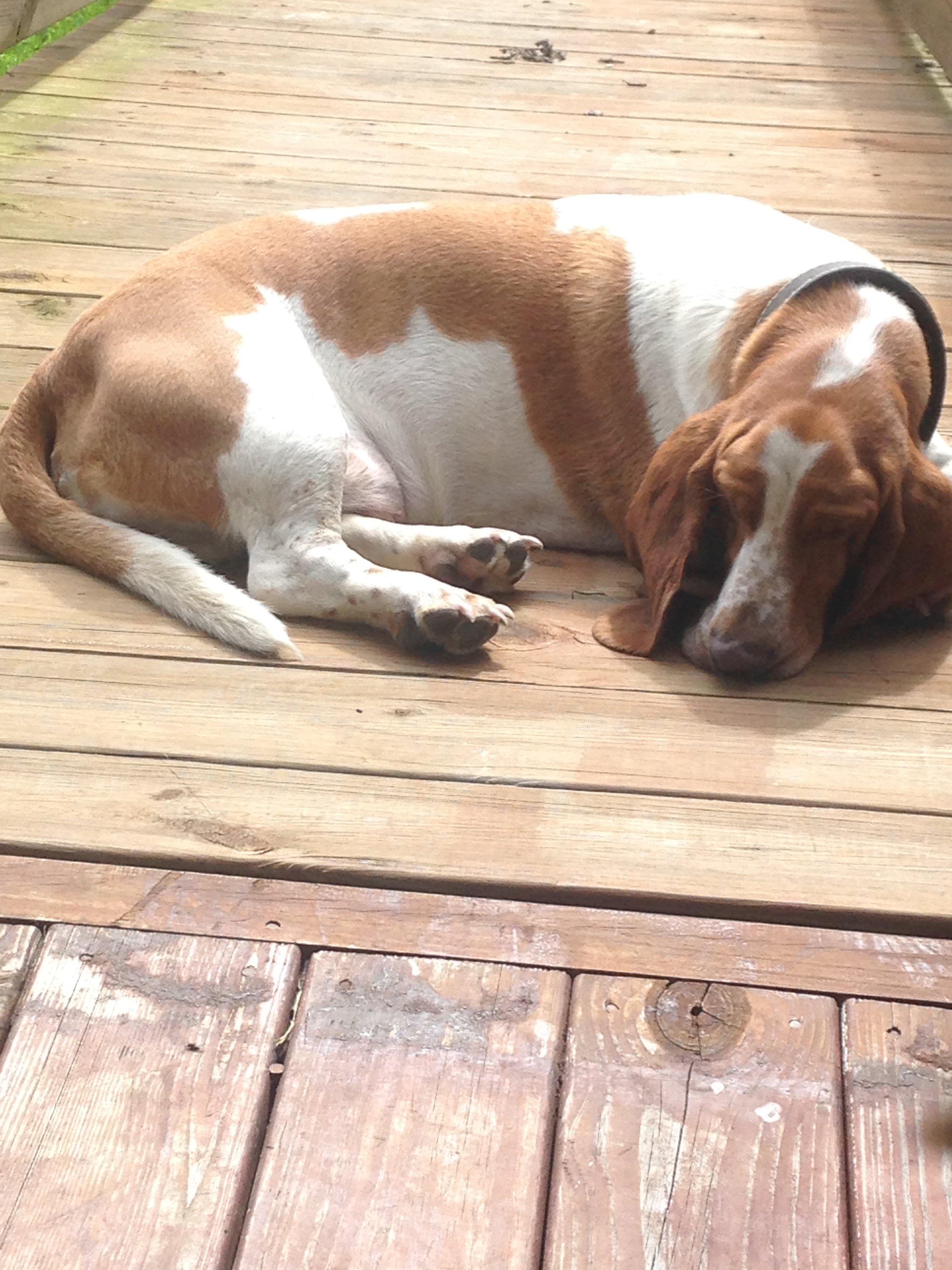 Sound off. Let us hear some of your camp favorites.