Chip Bag Camp Venison Tacos
One of our favorite things to do as a family is to load up and head down to the farm for a few days at the cabin. Be it turkey or deer camp, or just some time spent away from the hustle and bustle of everyday life, family time at the farm is a great way to relax and have fun.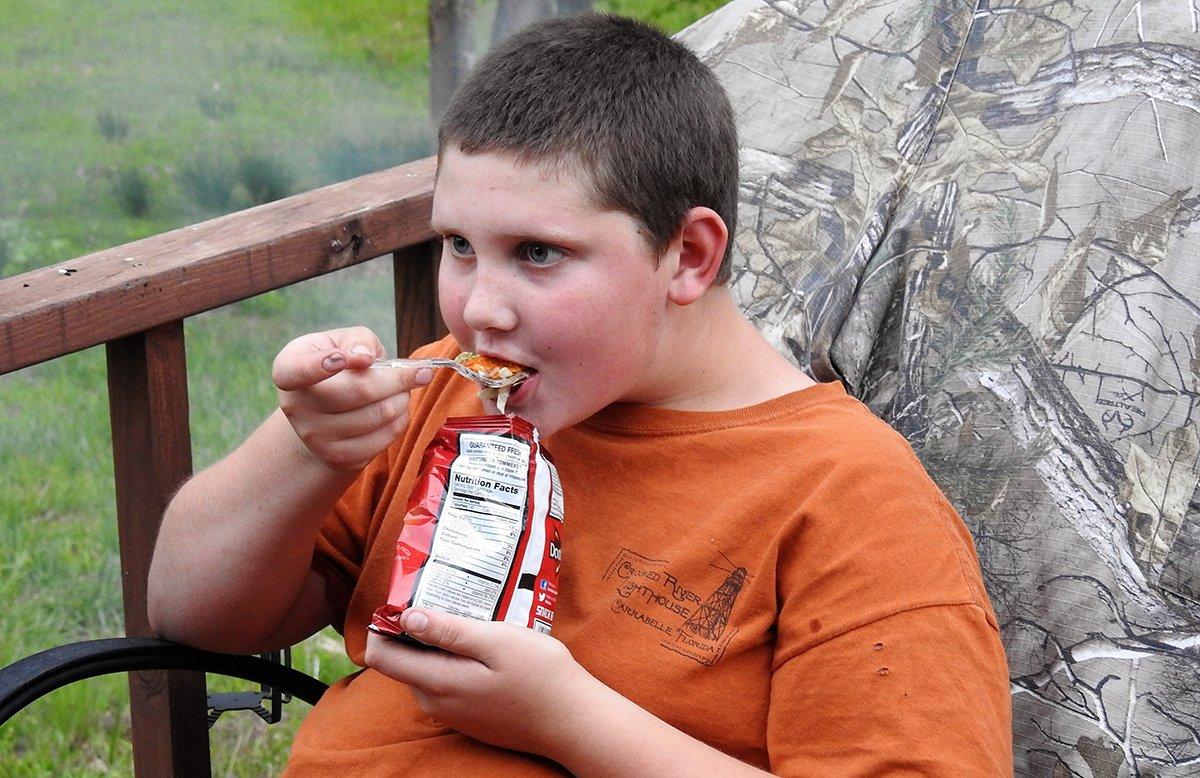 Pick up a selection of individual sized bags of corn or tortilla chips, or any other chip style everyone likes. I'm a big fan of crunchy Cheesy Jalapeno Cheetos in this one. Even pork rinds work well.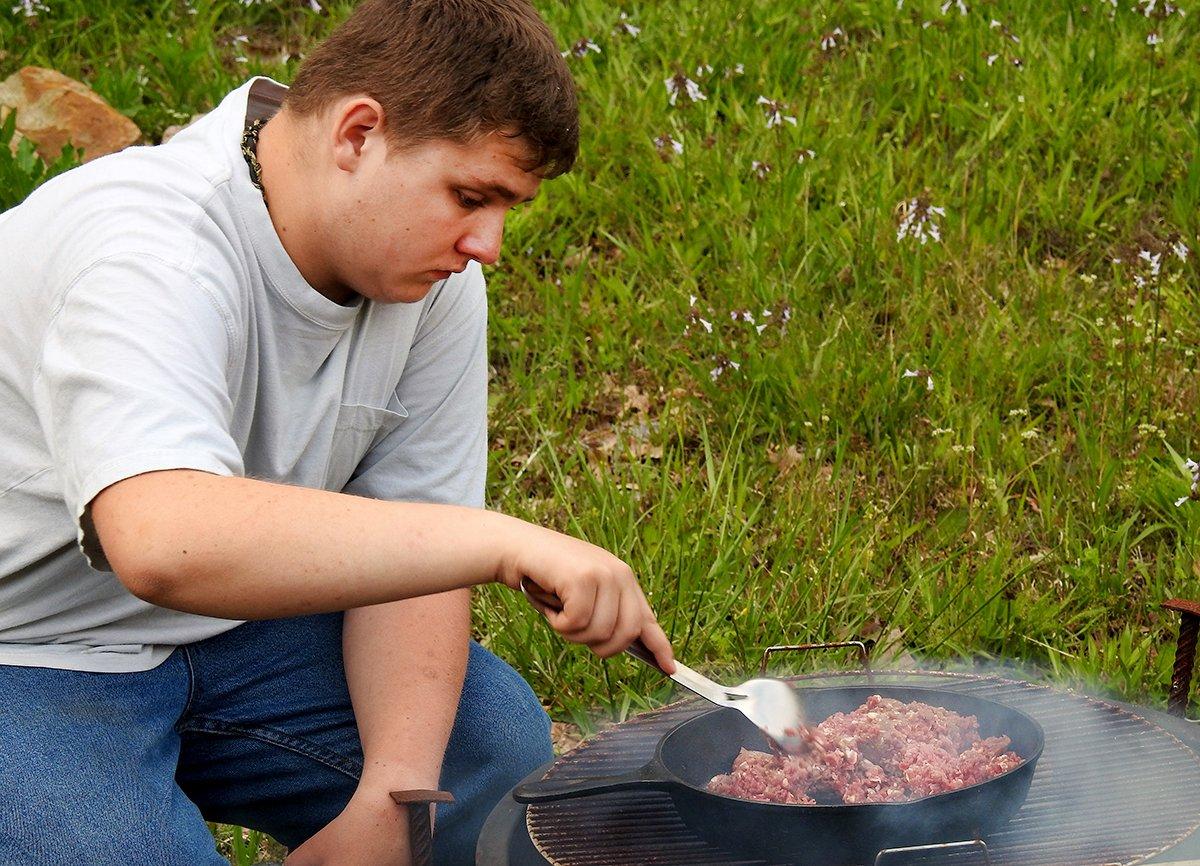 Ingredients
2 pounds ground venison
2 packs of taco seasoning
1/2 cup water
Assorted individual-sized bags of chips
Toppings
sliced tomatoes
shredded lettuce
shredded cheese
diced onions
sliced jalapeno peppers
sour cream or ranch dressing
Cooking Instructions
Simply brown the ground beef in a cast iron skillet over the fire pit or camp stove. Add the taco seasoning and water.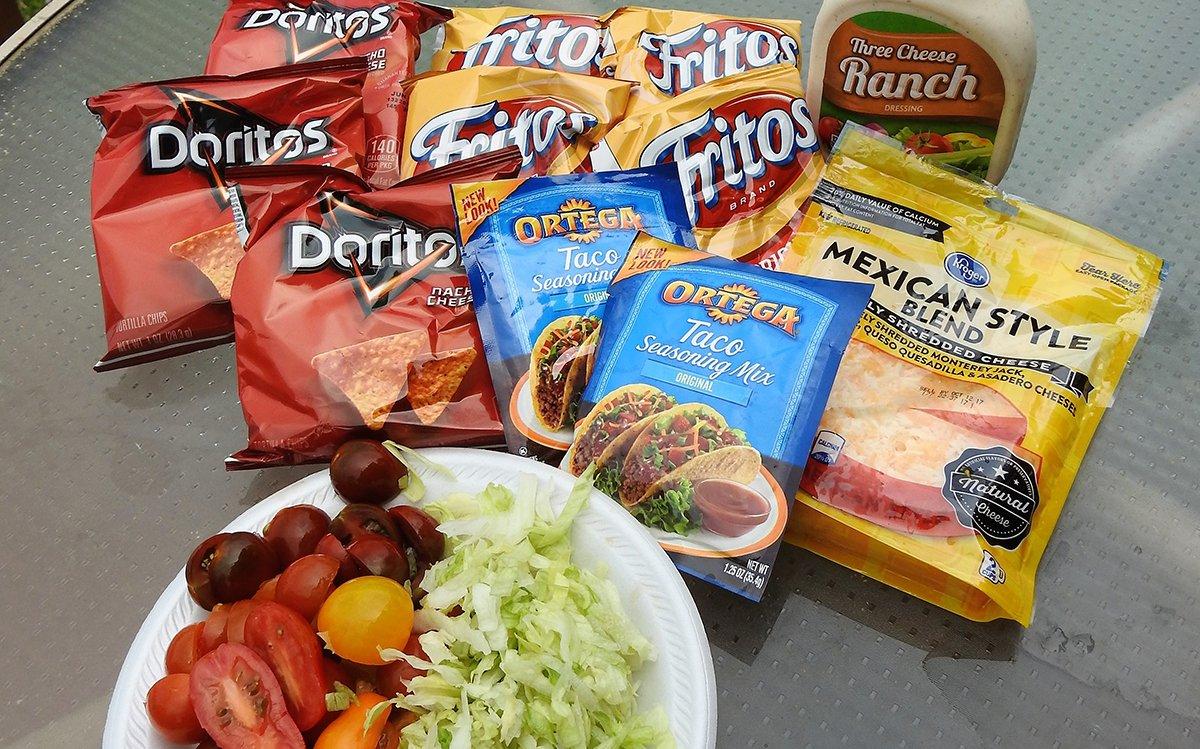 Open the chip bags and spoon on some taco meat. Add toppings of choice. Grab fork and enjoy.