Deer Camp Stuffed Bologna Chub Recipe
While this one isn't wild game, although it can be since some processors out there make some outstanding bologna, it is a favorite around deer camp. Put it on the Traeger while everyone is in at lunch, and it is ready to eat when you get in that evening.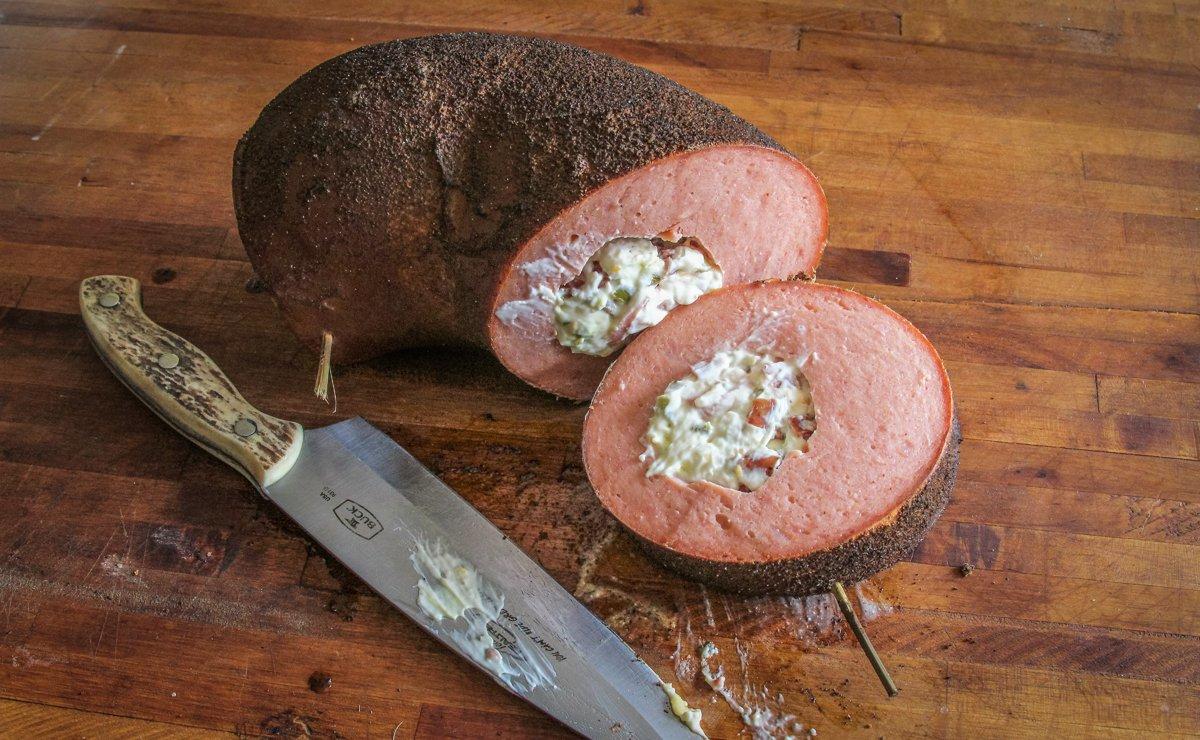 Ingredients
1 4-5 pound bologna chub
Spicy brown mustard
Traeger BBQ Rub
Stuffing
2 blocks of cream cheese, softened
1 cup shredded cheese
1 pound of Conecuh Sausage, diced and cooked in a skillet
½ cup sour cream
1 cup diced jalapeno slices
Cooking Instructions
Mix the stuffing ingredients. Start by cutting one inch of bologna from the cored material and pin it in place with a wooden skewer to form a plug.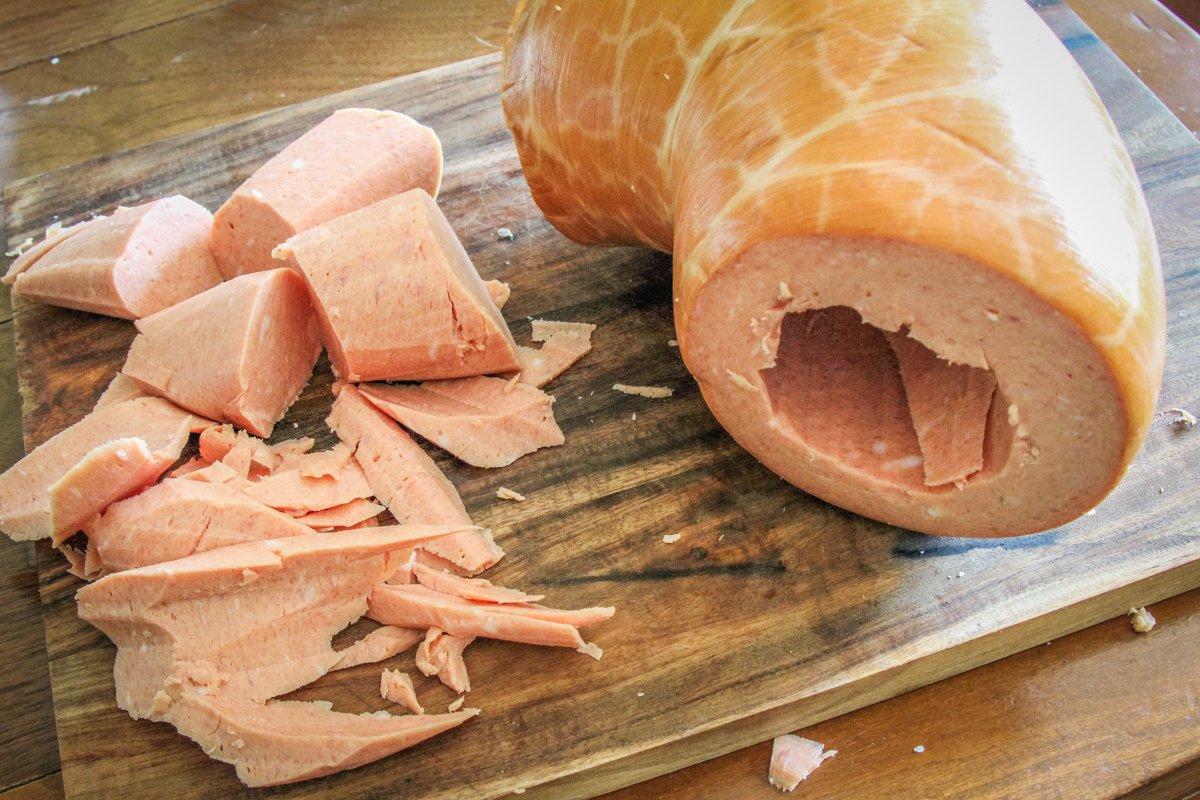 Fill the bologna tube with stuffing to within an inch of the bologna. Cut a second plug and pin it in place to close the tube.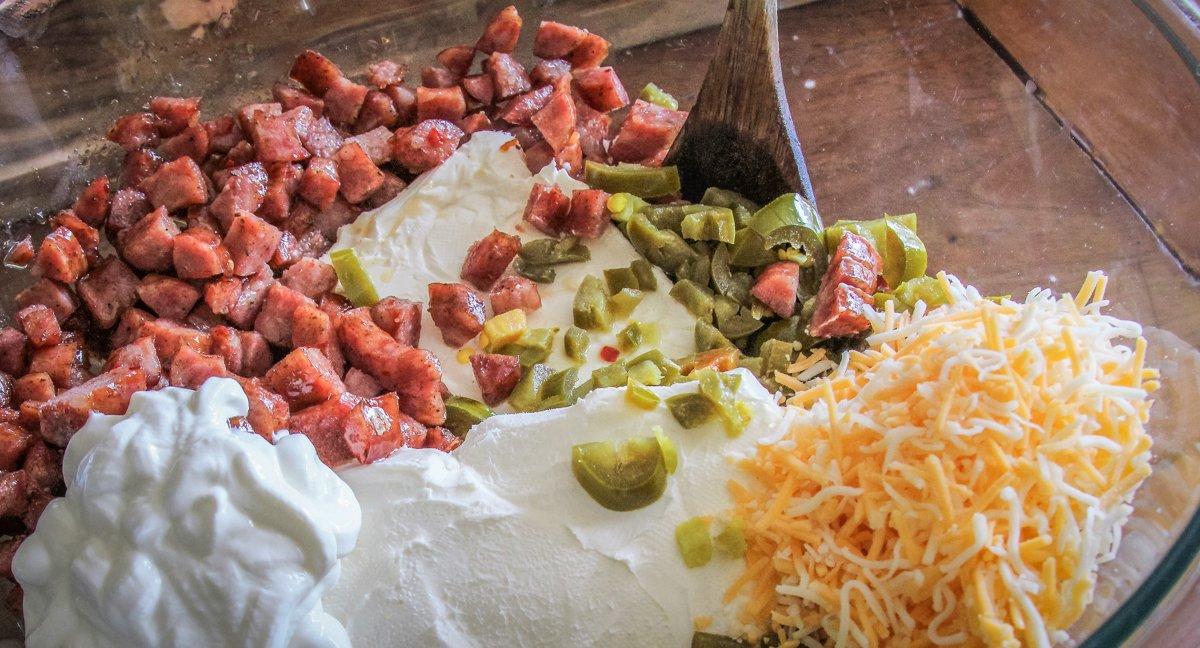 Rub the bologna with spicy brown mustard and cover with your favorite BBQ rub. Place the bologna in a disposable aluminum pan and smoke at 225 degrees for three to four hours.