Dried Morel Mushroom Steak Seasoning and Compound Butter
If you are lucky enough to have ever found and eaten a morel mushroom, then you know them to be among the most delicious foods on the planet. When fresh, morels can be breaded and fried (my favorite), grilled, sauteed, or used in soups and stews.
But the morel season is short, sometimes lasting less than a month depending on location and the variety of morels in your area. And they don't last long in the refrigerator, either. Luckily, morels dry well and hold on to a lot of flavor. If you find more than you can eat fresh, use your Magic Chef Realtree Dehydrator to dry them out. Store the dried mushrooms in airtight pint jars in the pantry. They will keep for months.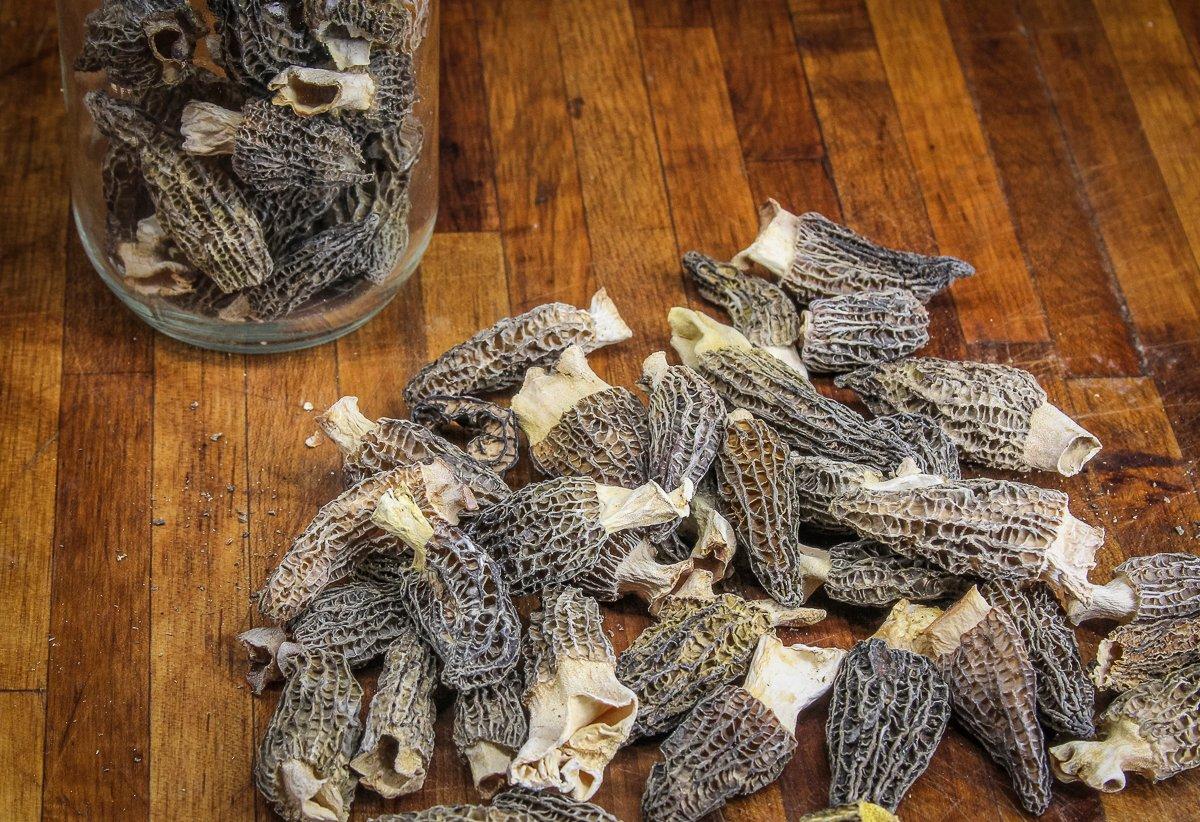 We use the rub on grilled deer and elk backstrap all the time, but our favorite use is on the exceptional steaks we get from E3 Meat Company. E3's sustainable and humane practices lead to the highest-quality beef in America. E3 Certified black and red Angus cattle are grass fed, grain finished, given ample room to roam, and never subjected to antibiotics, steroids, or added hormones. There is something about the well-marbled, almost buttery E3 beef with the umami flavor burst from the mushroom rub that just turns into tastebud magic.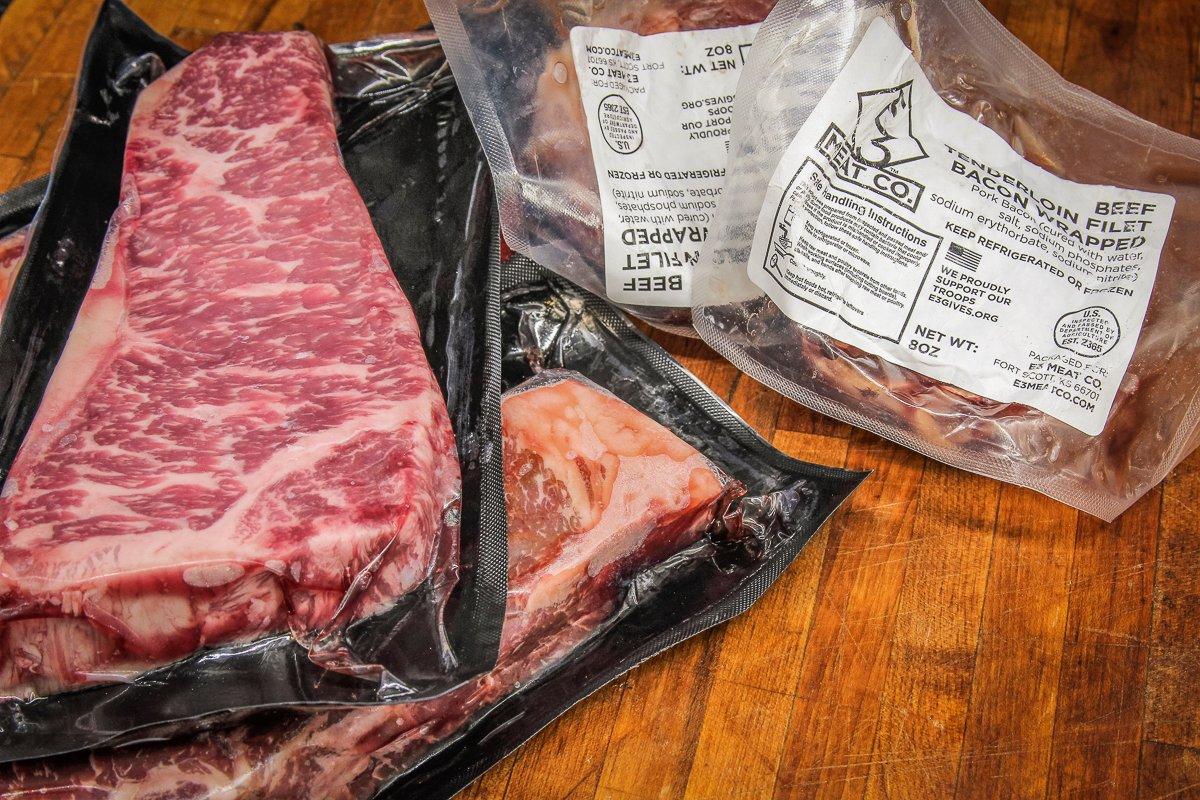 To kick up the mushroom flavor even more, we often make a delicious compound morel butter to top the steaks as soon as they come off the grill. The butter is simple: Soak a few morels until plump, dice them up, sauté some minced shallot and garlic, then stir it all into some high-quality (homemade if you have the time) real butter.
Ingredients
Morel Steak Rub
1 ounce dried morel mushrooms (about 10 to 12 medium mushrooms)
1 tablespoon kosher salt
2 teaspoons freshly ground black pepper
1/2 teaspoon garlic powder
Morel Compound Butter
8 ounces Irish or any high butterfat butter, softened (2 sticks)
1 tablespoon olive oil
1 ounce dried morel mushrooms, soaked in warm water for at least 1 hour, then dried and chopped
1 shallot, finely chopped
1 clove garlic, minced
Cooking Instructions
To make the rub, place the mushrooms in a clean coffee or spice grinder, food processor, or blender and grind to a powder. If you are using a coffee grinder, you may have to do it in more than one batch. Blend the salt, pepper, and garlic powder into the mushroom powder. Store in a jar or other airtight container at room temperature. Use on any grilled meat.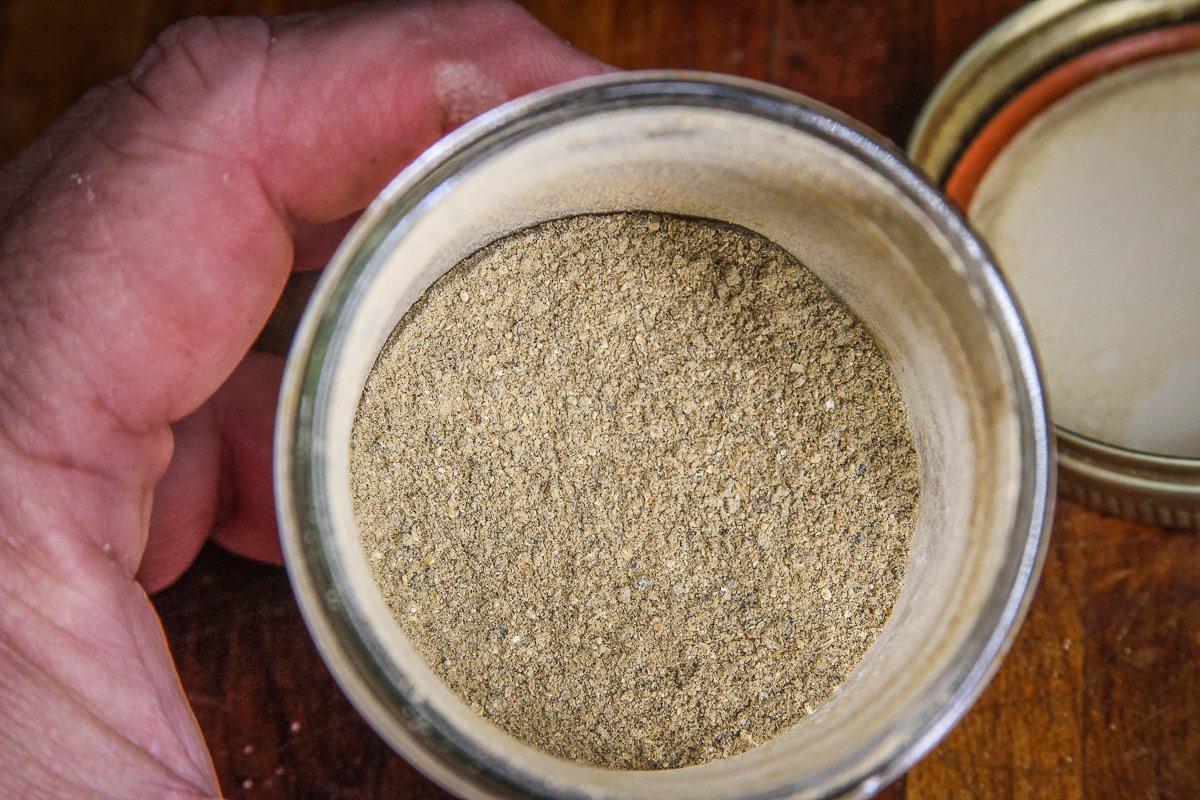 Stir the softened butter in a bowl. Add the sautéed and cooled shallot and garlic. Chop the rehydrated mushrooms and add them to the butter. Stir well to combine. You can roll the butter tightly in plastic wrap or parchment paper, then chill and slice into rounds, or simply serve softened and spoon directly from the bowl.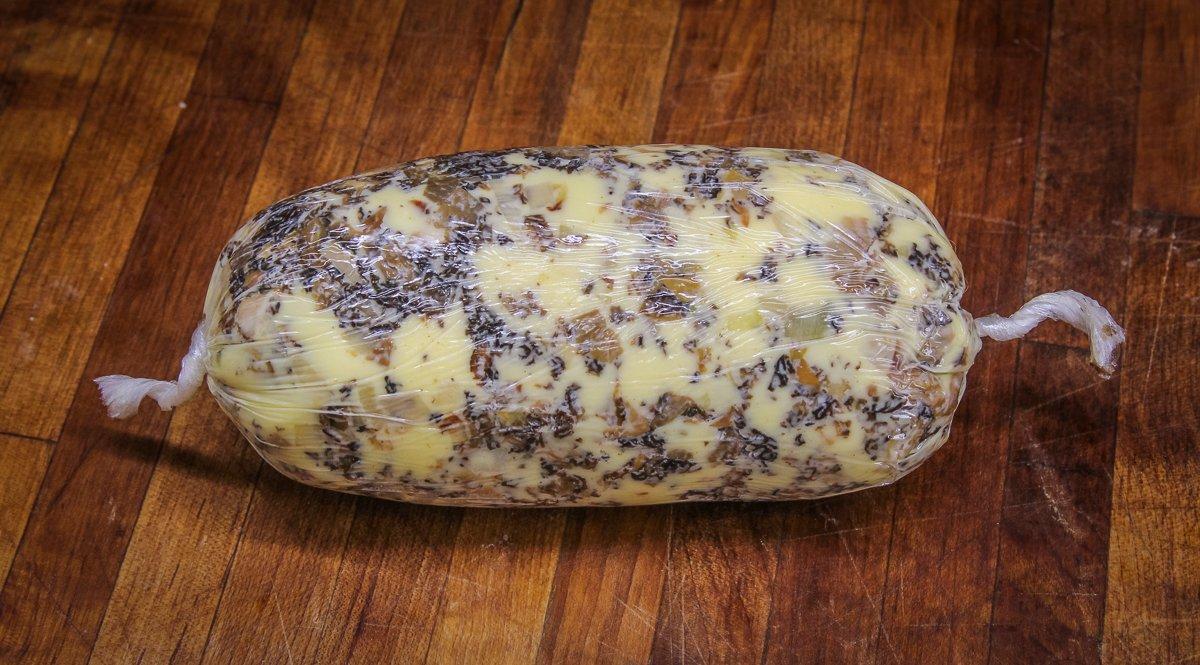 Grill the meat to your desired doneness. Top the grilled meat with the compound butter just before serving.