Easy No-Bake Pawpaw Pudding
Even if you live in an area where they are common, you might not know about Pawpaws. The tropical-looking fruit is native to the eastern, southern and Midwestern United States, growing on small (35 feet or under) trees in shaded, fertile areas, usually among mixed hardwoods and most often on or near the bottoms of stream drainages. The leaves of the pawpaw tree are large and grow in symmetrical clusters at the ends of the branches. The tree blooms in early spring, and the fruit matures all through the summer. Pawpaws produce the largest fruit of any of our native trees, with mature examples often measuring six inches long and resembling a large baked potato in shape.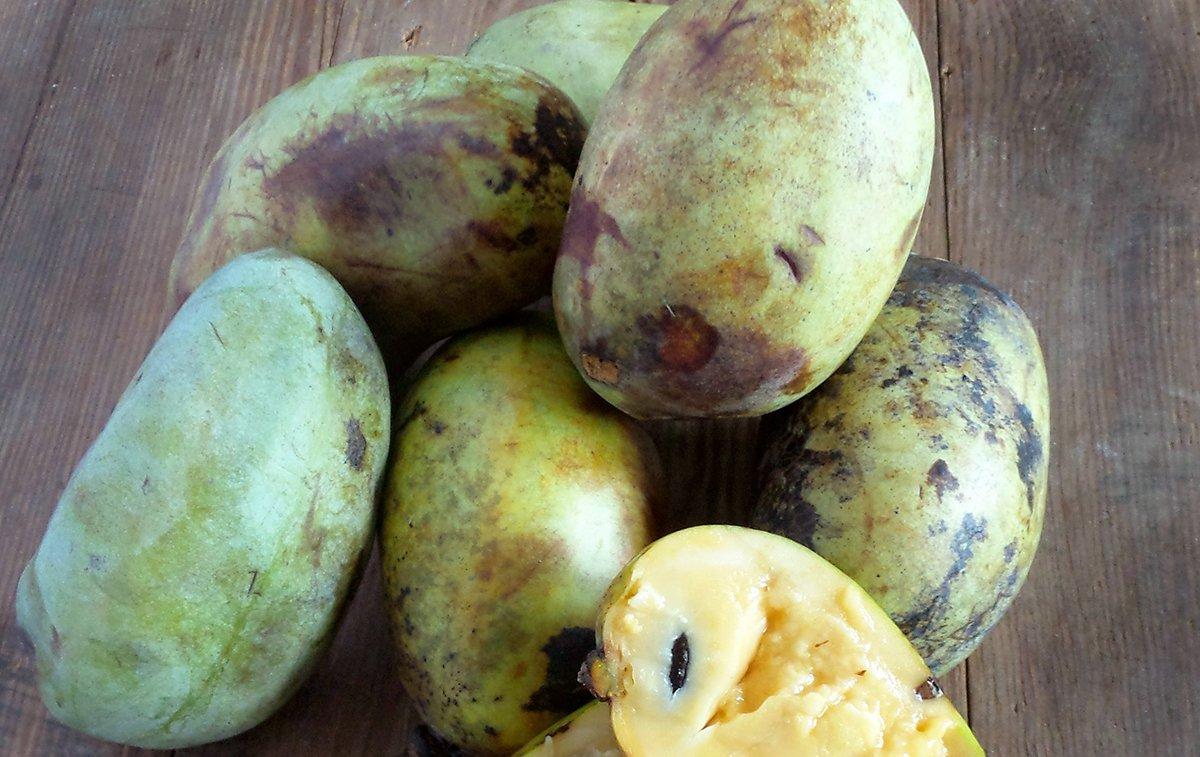 What does a pawpaw taste like? The flavor is most often described as a cross between mangos and ripe bananas, and that is pretty close. The texture is smooth and creamy, almost like a custard. What can you do with them? Pretty much anything you can do with bananas. We have made fried hand pies, homemade ice cream, pawpaw nut bread and cookies. One of my favorites is this easy, no-bake pawpaw pudding. Made just like banana pudding, it goes together quickly and is the perfect finish to a warm fall evening.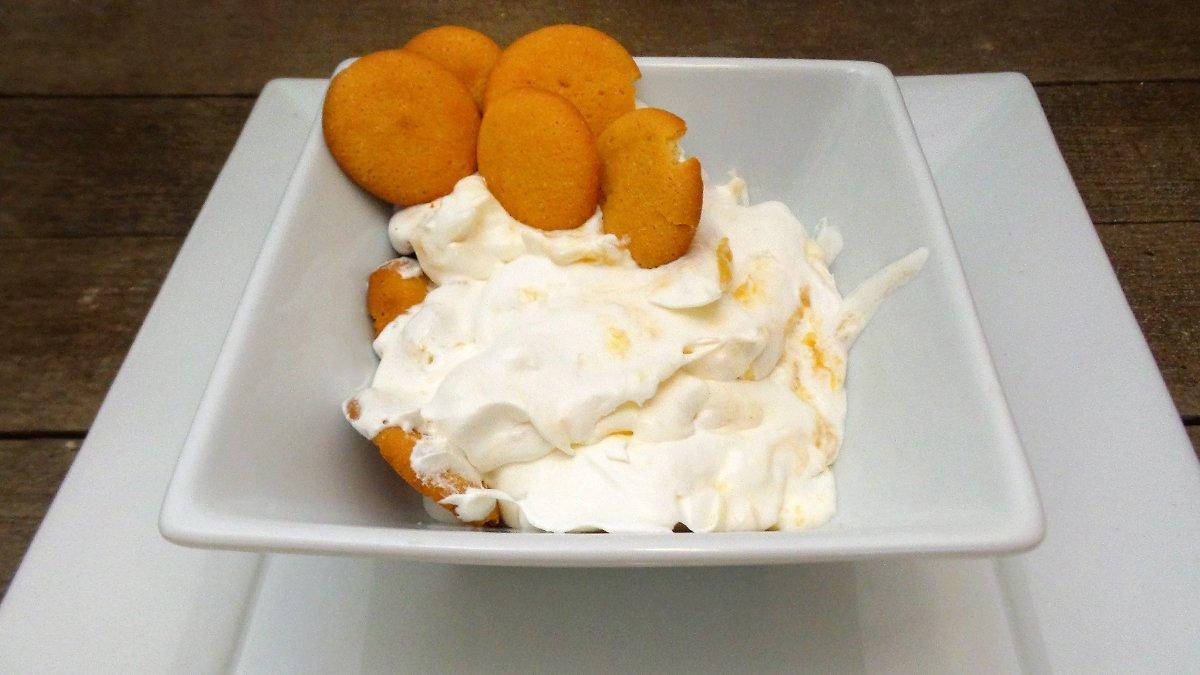 Ingredients
6 medium to large pawpaws, scooped, seeded and lightly smashed
1 (5 ounce) package instant vanilla pudding mix
2 cups cold milk
1 (14 ounce) can sweetened condensed milk
1 tablespoon vanilla extract
1 (8 ounce) block of cream cheese, softened
1 (16 ounce) container frozen whipped topping, thawed
1 (16 ounce) package vanilla wafers
Cooking Instructions
In a large mixing bowl, beat pudding mix and milk two minutes. Blend in condensed milk and cream cheese until smooth. Stir in vanilla and fold in 2/3s of the whipped topping, reserving the final 1/3.
Layer the bottom of a 13x9 dish with vanilla wafers. Cover the wafers with a thin layer of the pudding mix. Dollop on the pawpaw by the spoonful evenly over the pudding mixture. Add another layer of vanilla wafers and repeat with remaining pudding and pawpaw. Top with the remaining whipped topping and refrigerate for at least two hours.