Easy Slow Cooker Squirrel and Dumplings
It's about that time of year. Cold winter days put me in the mood for comfort foods like squirrel and dumplings. Trouble is, this is a pretty busy time of year for us. Deer, ducks, small game, elk — by the time we hunt all day, there isn't much time for cooking.
That's where our Weston Realtree Slow Cooker comes in handy. We can start a pot of older squirrels that might be a bit tough for a quick fry in the morning before we head out, and they are tender and falling off the bone when we get home.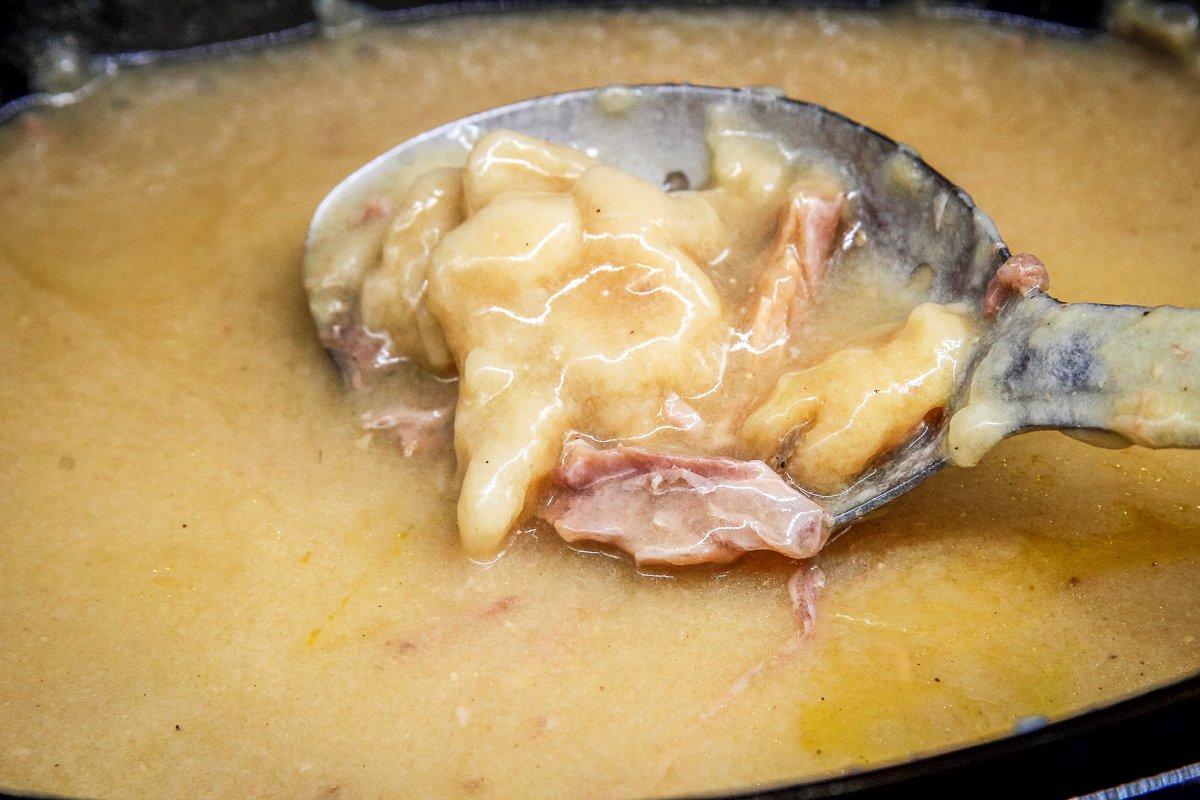 You can make homemade dumplings if you have the time, but a can or two of biscuits from the grocery will make a fine mess of dumplings, and do it in record time. Simply lightly flour your work surface, roll a biscuit thin, then slice into strips and add to the broth and boned-out squirrel meat in the slow cooker. In another hour or two, your meal will be ready to eat.
We've done slow cooker squirrel and dumplings here at Timber2Table before, but that one had a few extra ingredients. This one is simply meat and dumplings. And both of those rank pretty high on our list of favorite things.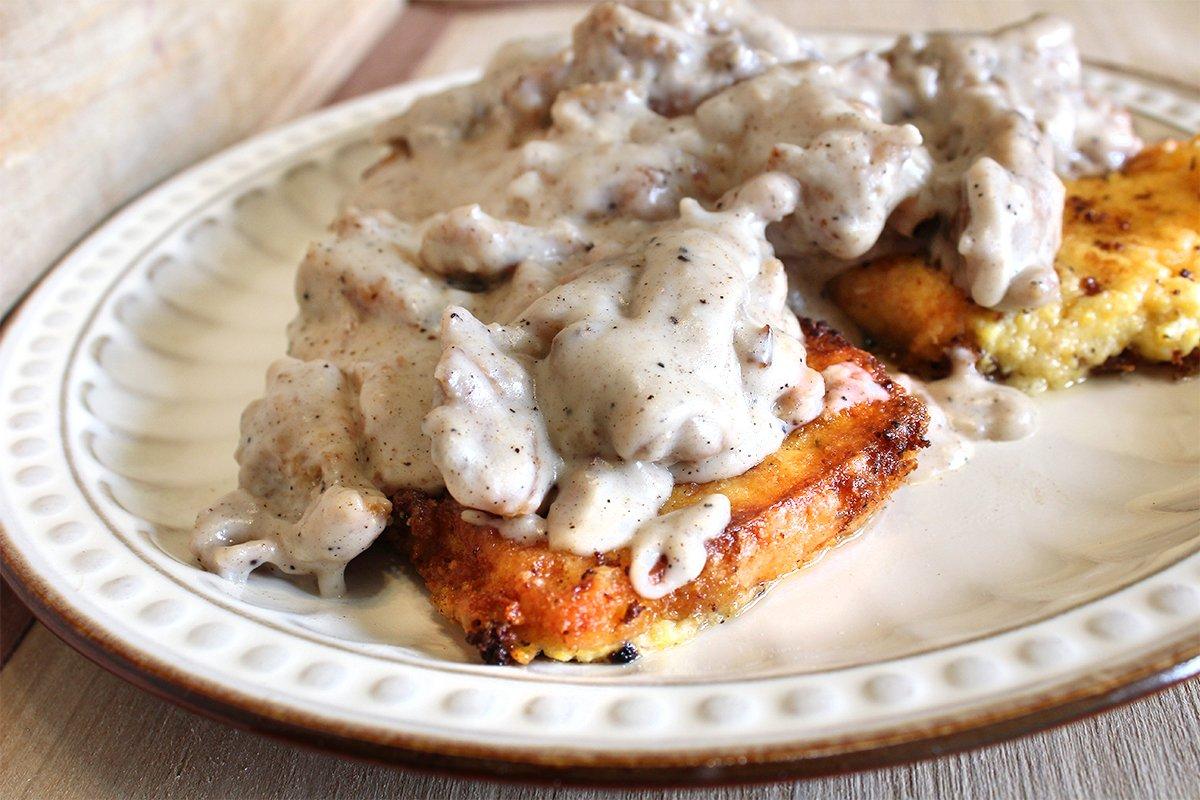 Ingredients
3 to 4 older squirrels, fox or gray
2 quarts chicken or turkey broth
1 tablespoon Better Than Bouillon Roasted Chicken flavor
1 quart water, if needed
1 jumbo or 2 regular sized cans of biscuits
1/2 cup all-purpose flour
Salt and pepper to taste
Cooking Instructions
Salt and pepper the cleaned squirrel well and place in your Weston Realtree Slow Cooker. Add 2 quarts of homemade or store-bought chicken (or wild turkey) stock.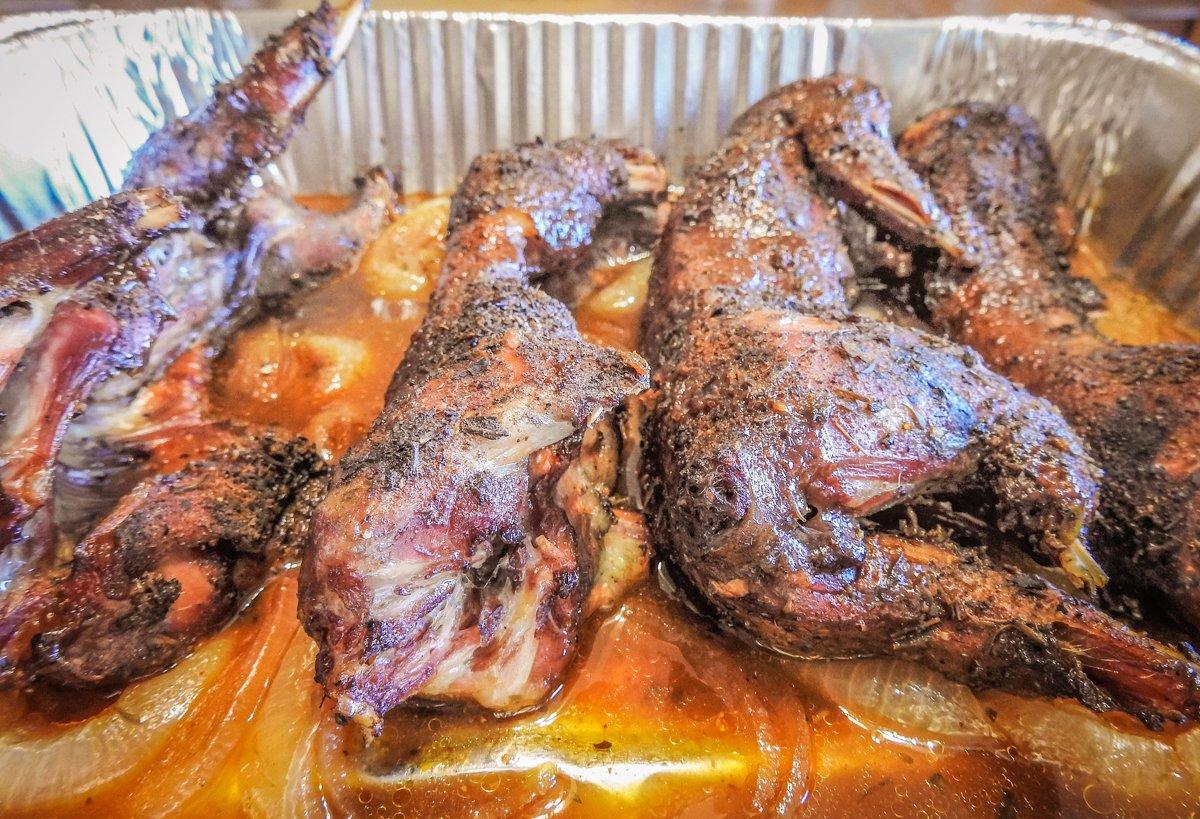 Cook on high for 3 to 4 hours, or low for 6 to 8 hours. Remove the squirrel from the slow cooker and allow it to cool for a few minutes.
Pick the meat from the bones and return it to the broth in the slow cooker. Add the Better Than Bouillon Chicken base.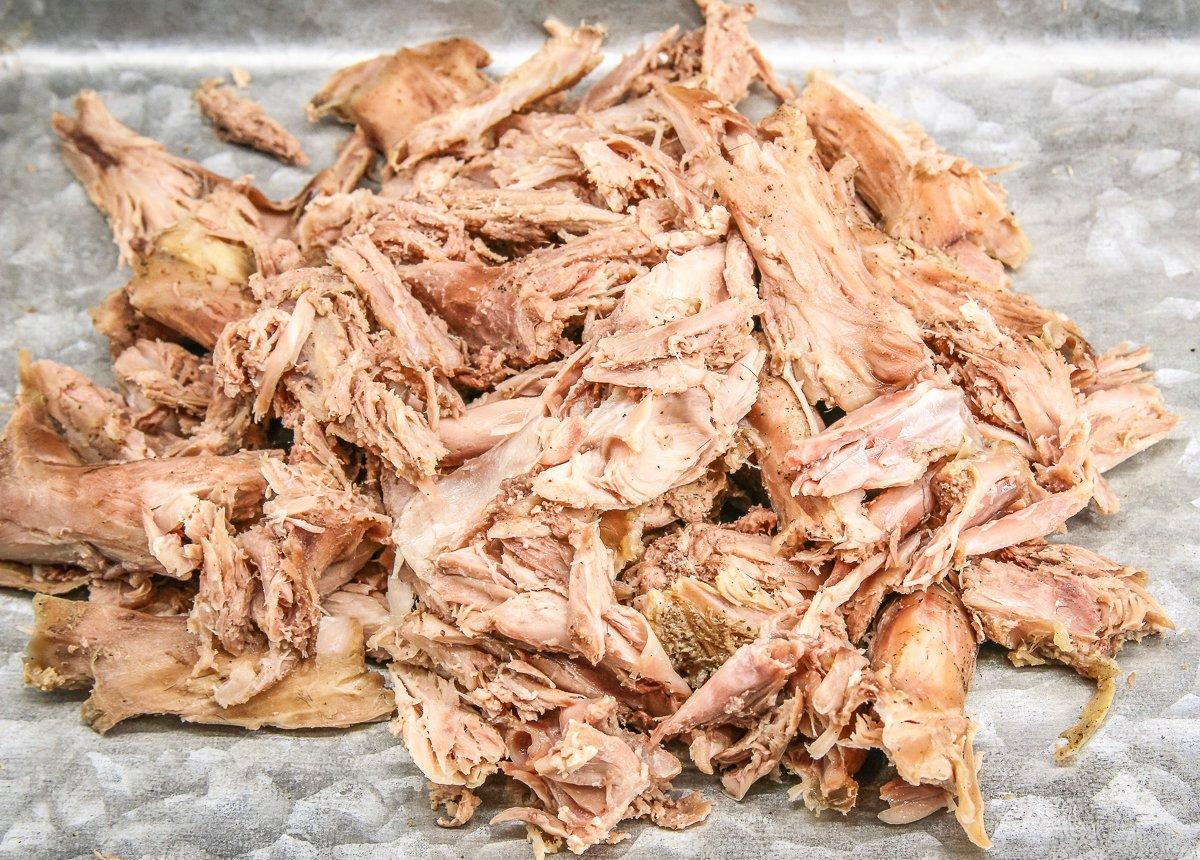 Lightly flour your work surface. Use a rolling pin to flatten the biscuits to about a 1/4-inch thickness. Lightly flour the top of the biscuits. Use a knife or pizza cutter to cut the dough into strips.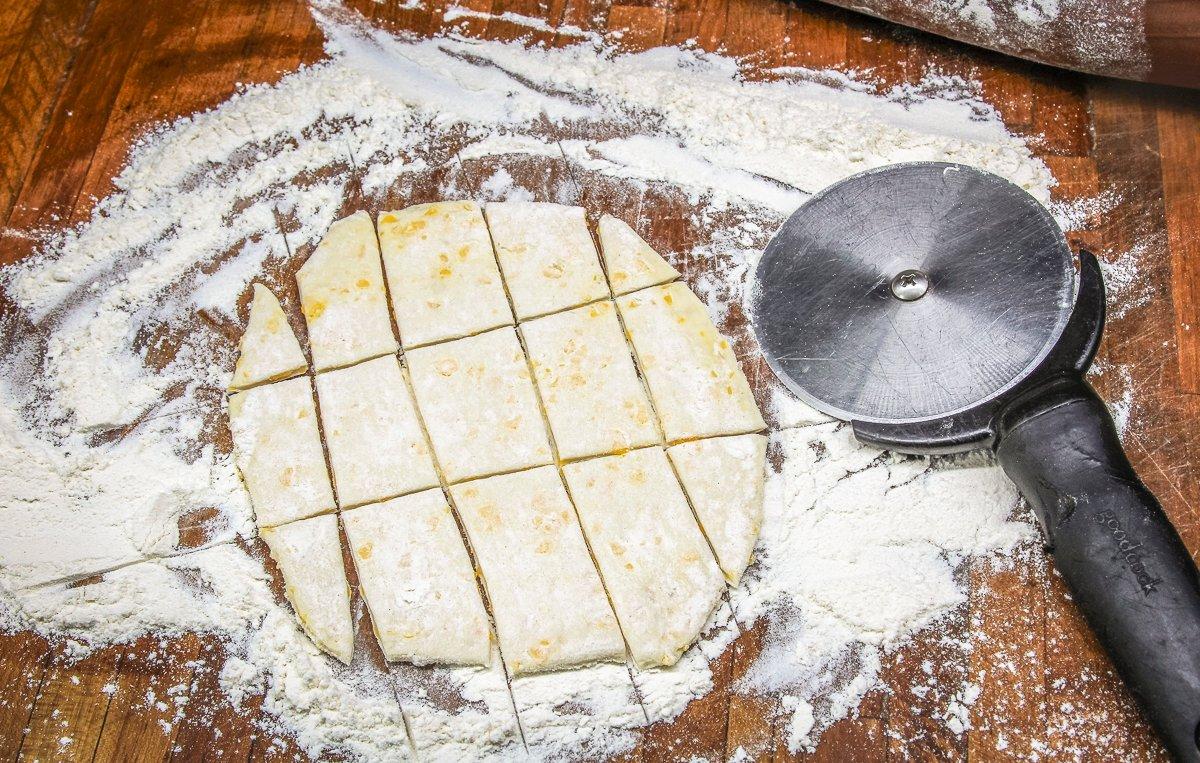 Add the dumplings, a few at a time, to the slow cooker turned onto high. Add enough water to fill the slow cooker to within 2 inches of the lid, if needed. Leave the space for the dumplings to expand. Cook for another 1 to 2 hours or until the dumplings are cooked through. Stir from time to time as the dumplings cook. Test for seasoning and add additional salt and pepper, if needed.