Grilled Caprese Salad with Venison Summer Sausage
Summer means vine-ripened heirloom tomatoes. From tomato sandwiches, to BLTs, to just sliced and lightly salted, we eagerly consume these delicacies on an almost daily basis right up until cooler temperatures signal the end of tomato season.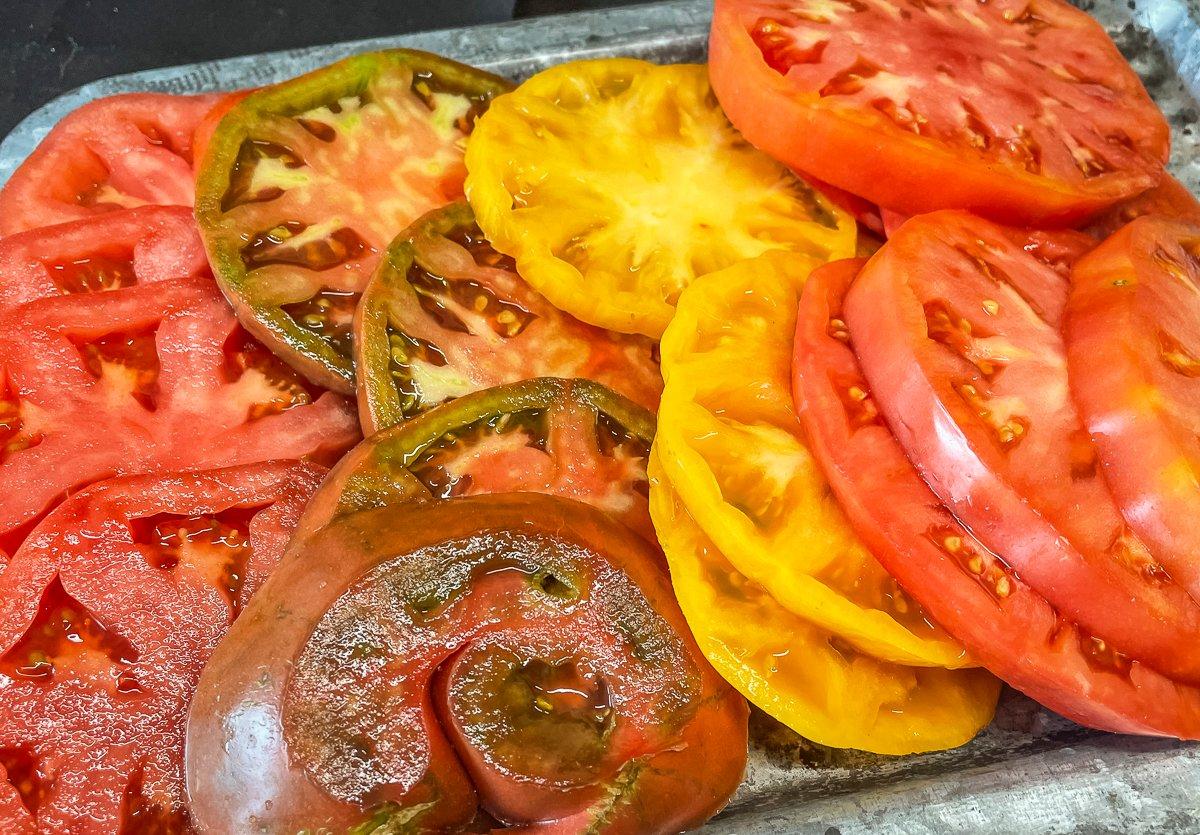 To beef up the salad, we often add sliced venison summer sausage to the mix. This recipe takes that basic dish and kicks it up a bit with the addition of balsamic vinegar glaze – then some time on the Traeger grill until the sausage and tomatoes are warmed through and the fresh mozzarella is melted and gooey. Serve it up with some thin toasted baguette slices and you have the perfect warm appetizer or even a light meal for a summer evening.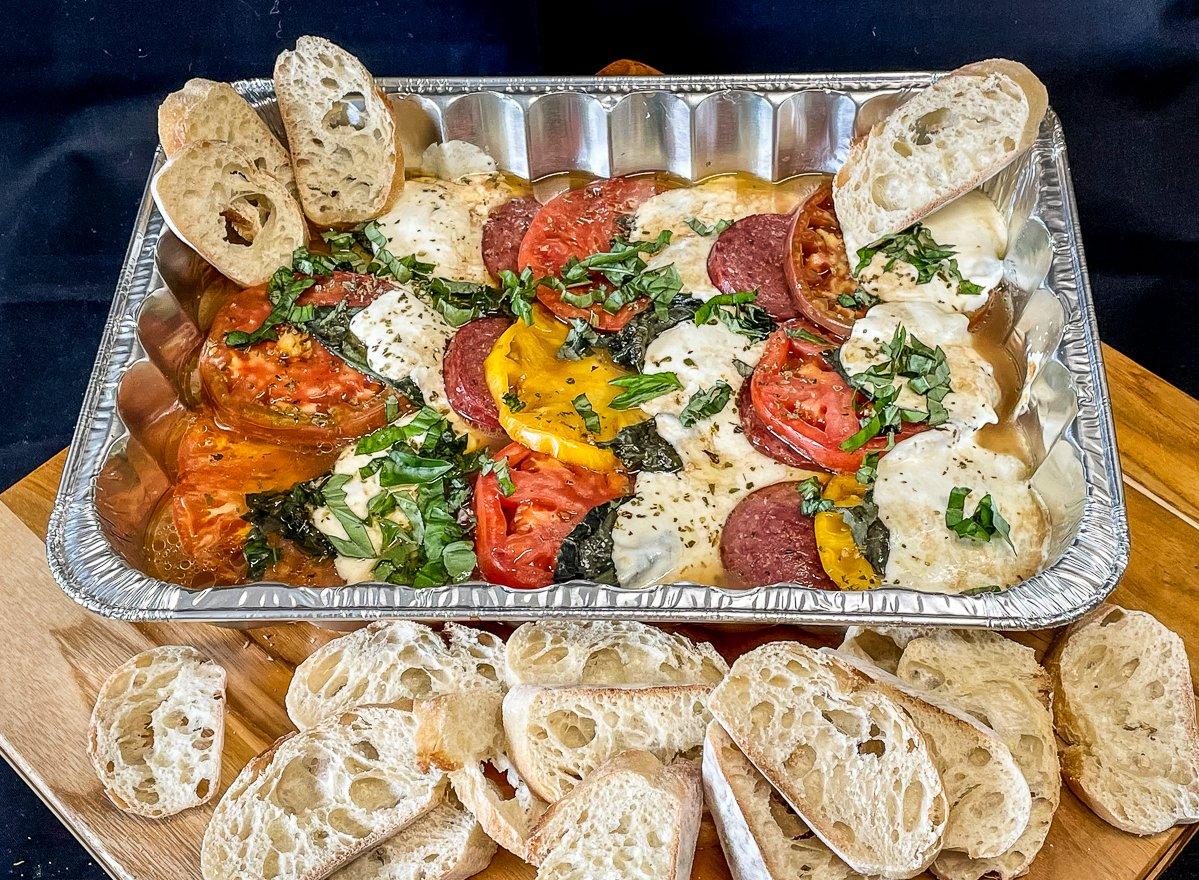 Ingredients
2-3 heirloom tomatoes, sliced
1 pound fresh, whole-milk mozzarella cheese, sliced
1 pound venison summer sausage, sliced
2-3 handfuls of fresh basil
Olive oil
Balsamic vinegar glaze
1 teaspoon dried oregano
Salt and pepper to taste
Cooking Instructions
Slice your cheese and summer sausage.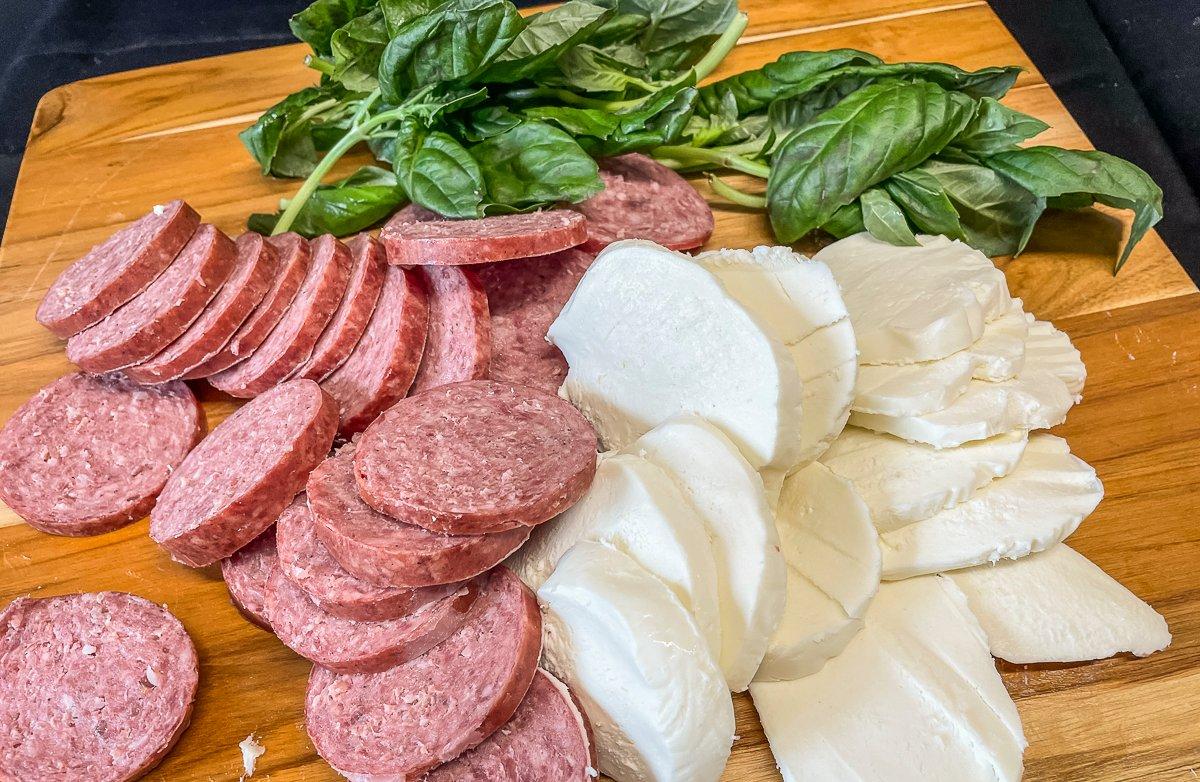 Grill at 350 degrees for 10-15 minutes or until everything is warmed through and the cheese has melted. Garnish with additional basil. Serve with thin slices of toasted baguette bread.