Grilled Wild Turkey Breast Stuffed with Cornbread Sausage Dressing
I love serving wild turkey at our Thanksgiving meal. Since wild turkey is considerably leaner than its barnyard cousin, it can tend to the dry side if overcooked. One of our favorite ways to overcome this is to fillet out one side of a wild turkey breast to form a flat section of meat to stuff, then roll and tie.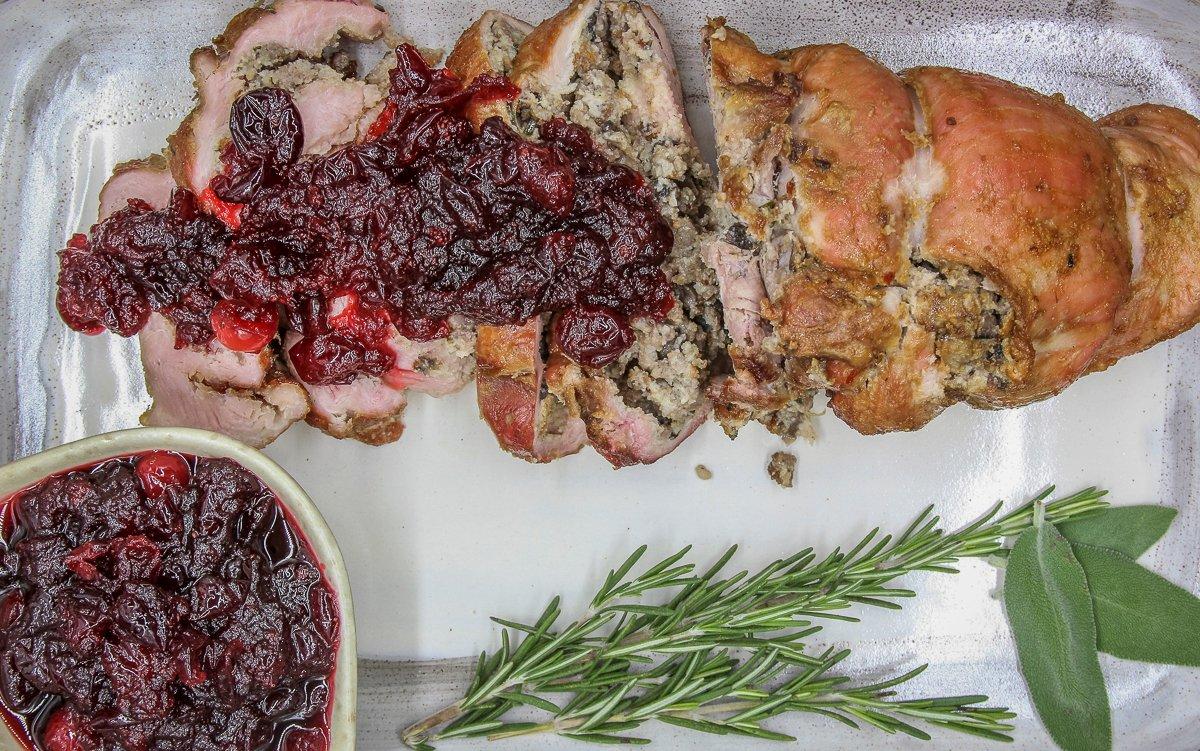 The stuffing in this recipe is a mixture of breakfast sausage, cornbread, and fresh cranberries, adding even more traditional Thanksgiving flavor to the dish.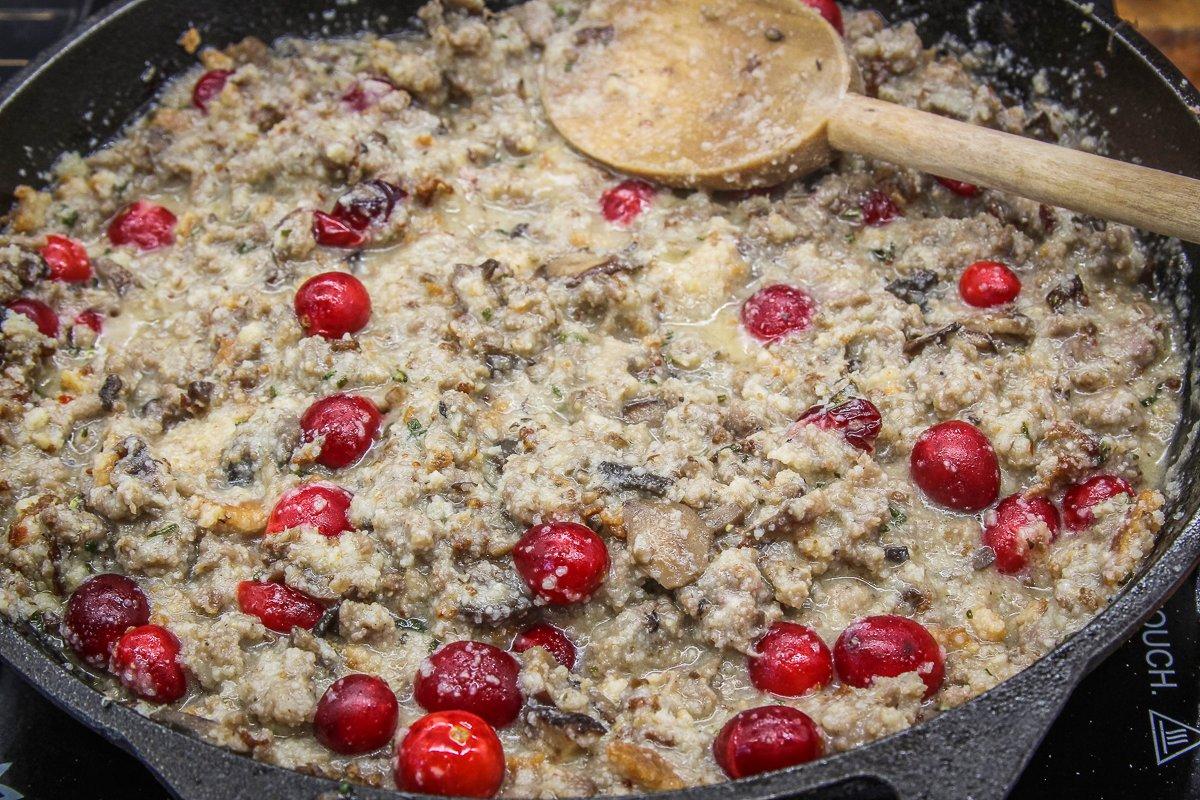 Ingredients
Stuffing:
1 pound pork breakfast sausage
1 cup mushrooms of choice, chopped (such as a blend of shiitake and oyster)
1/2 cup fresh cranberries
1 tablespoon fresh rosemary, finely chopped
1 teaspoon fresh sage leaves, finely chopped
2 cups homemade turkey (or commercially made chicken) stock
2 cups cornbread, torn into small bits
Salt and pepper to taste
Turkey:
1 side of a wild turkey gobbler breast, about 2 to 3 pounds
Mop sauce:
½ cup apple cider
½ cup soy sauce
1 tablespoon honey
Cooking Instructions
Start the stuffing by browning 1 pound of pork sausage in a skillet over medium heat. While the sausage browns, add the chopped mushrooms, fresh herbs, and cranberries. Cook for 7 to 10 minutes or until the sausage is browned through and the mushrooms are soft.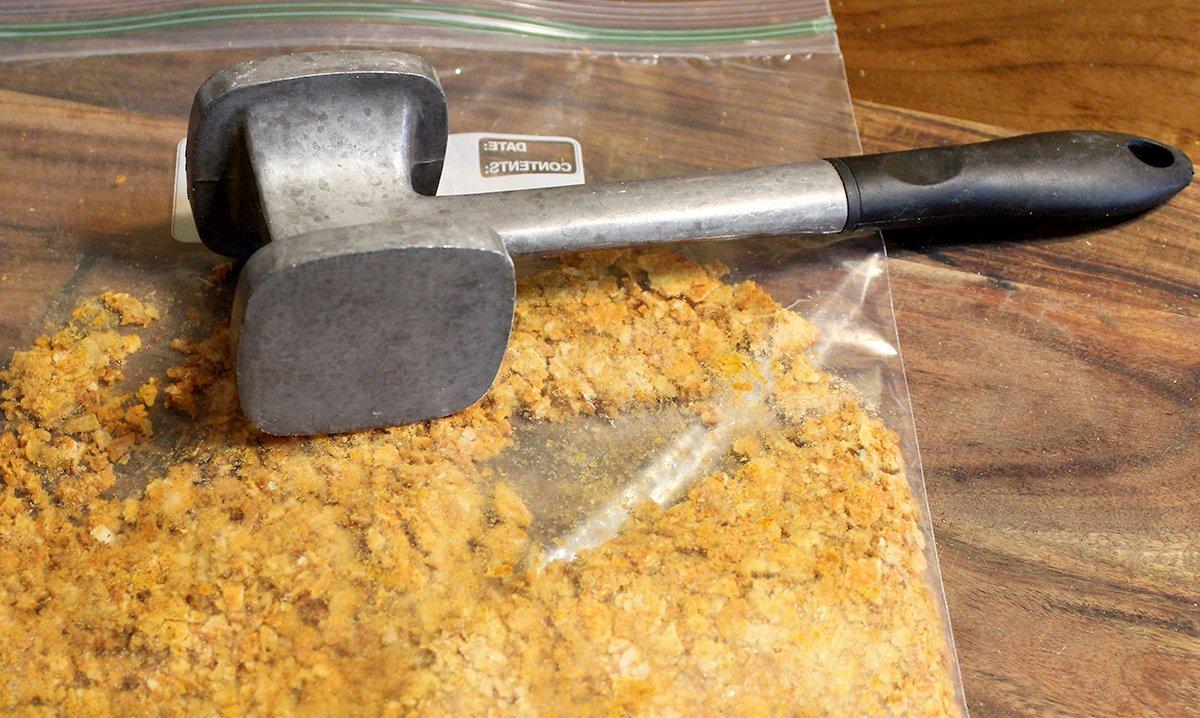 Butterfly the breast by slicing partially through from one side near the top. Turn your knife and cut toward the opposite side, allowing you to fold out the breast like a tri-folded letter. Use a meat mallet to flatten the breast into an even thickness.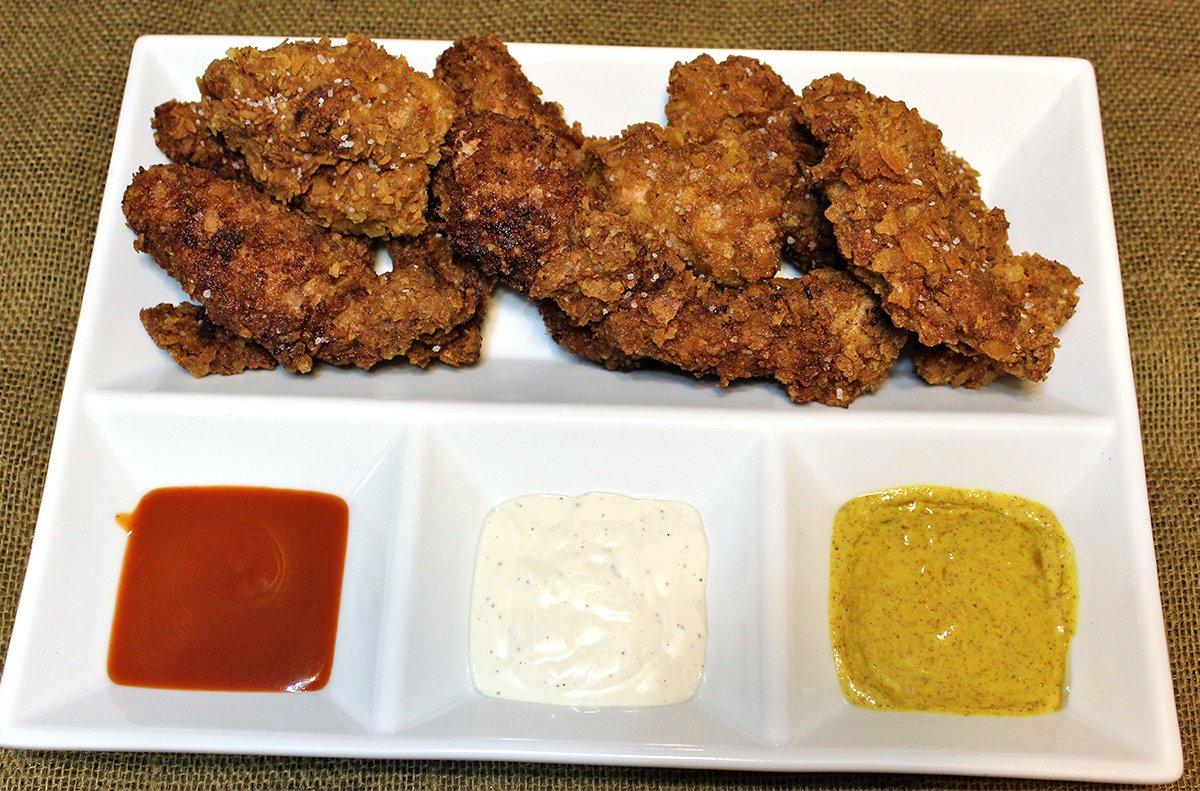 Place the turkey on a preheated grill over medium to medium-high heat. Mix the mop sauce and brush or mop over the turkey every 10 to 15 minutes. Cook until the internal temperature reaches 145 to 150 degrees Fahrenheit. Tent the turkey loosely with foil and allow to rest for 10 to 15 minutes before cutting the twine. Serve with your favorite cranberry sauce. I'm partial to this one from Basil & Salt Magazine.