The first few hunts of the season always teach me an important lesson. I should have hit the walking trails more and the dinner line less. Luckily, venison fits right in to a low-carb diet. One of my favorite keto venison recipes is this burger. It's always a hit with everyone, even those who aren't dieting.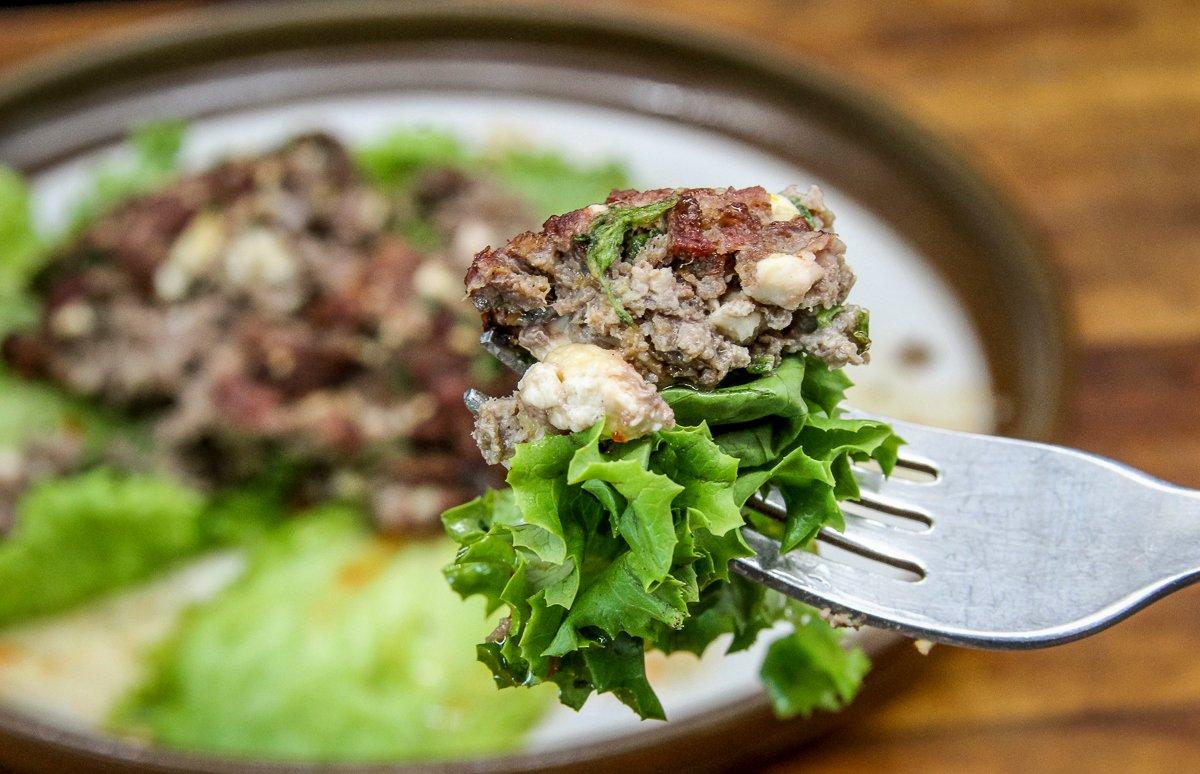 Ingredients
1 pound ground venison
1 green onion, sliced
1/2 cup baby spinach, torn
1/4 cup sun-dried tomato, chopped
1/4 cup crumbled feta cheese
1 teaspoon salt
1/2 teaspoon black pepper
1/2 teaspoon dried oregano
Cooking Instructions
In a large bowl, mix the ground venison with the green onion, spinach leaves, chopped sun-dried tomato, and feta cheese. Add the salt, black pepper, and oregano. Stir gently to incorporate everything evenly throughout.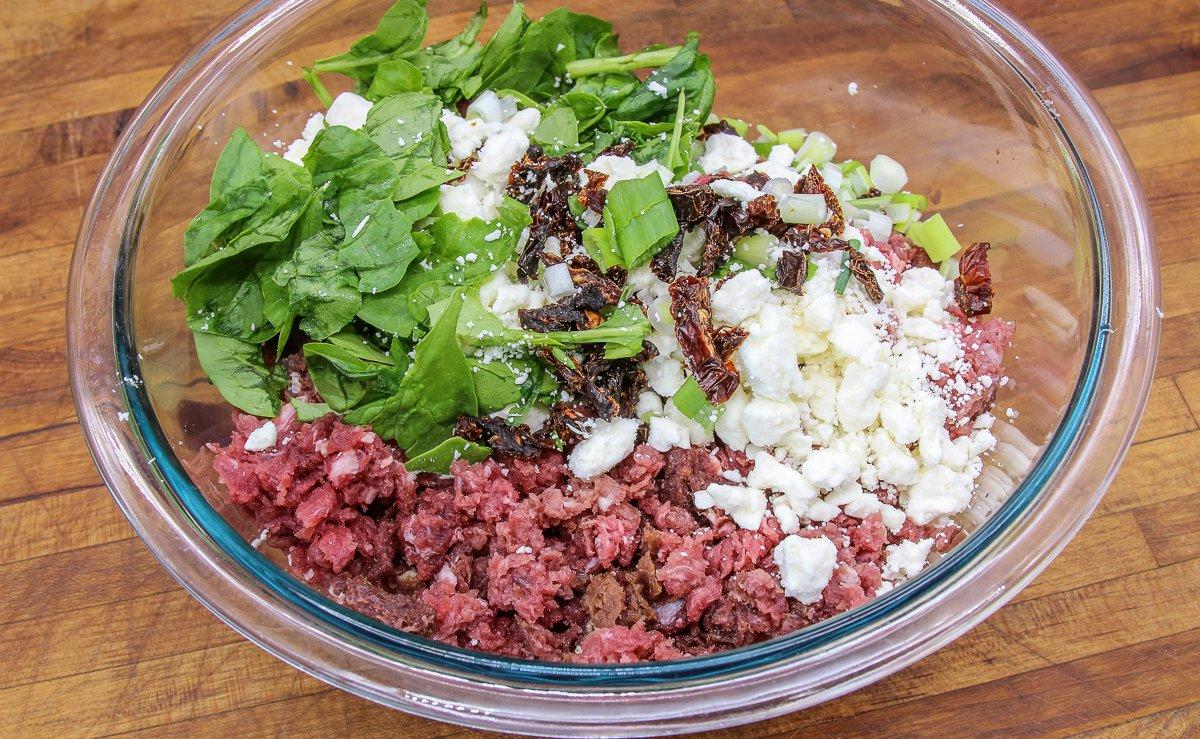 Set your Traeger Grill to 350 degrees and cook the burgers for 7 to 9 minutes per side, or until the burgers reach your desired doneness level.
Drizzle leaf lettuce with Italian dressing, then serve the burgers on top. You can also skip the dressing and use the lettuce as a wrap for eating the burgers on the go.