Paleo Grilled Tequila Lime Squirrel
The Paleo Diet relies heavily on protein and one of the knocks against it is that the followers eventually start to get burnt out on the same meat dishes over and over. The solution? Try something different than the standard beef, pork and chicken available at your local grocery store.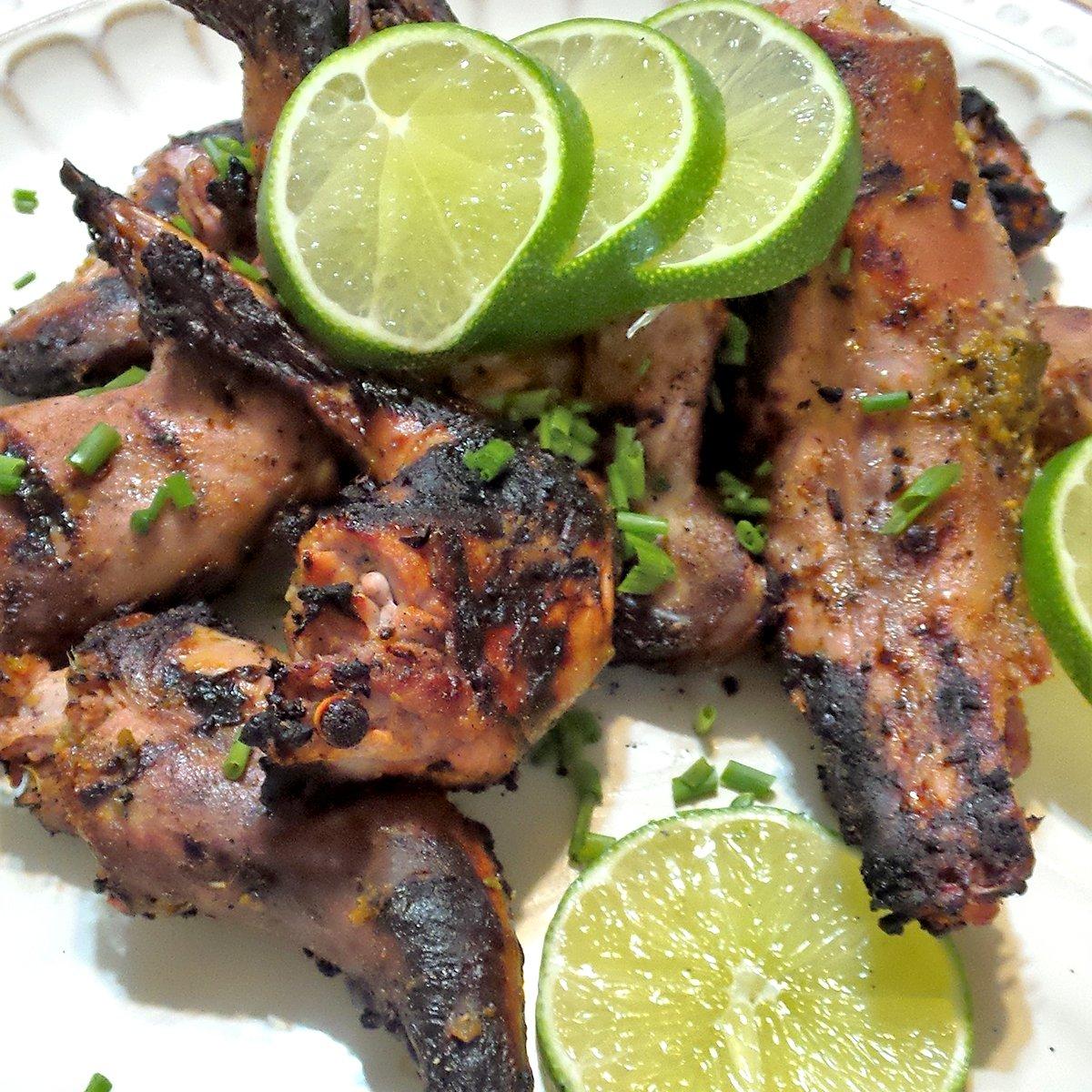 Young squirrels are the best fit for this one, as older squirrels can be a bit tough for the relatively quick cook time on the grill. Save the older bushytails for long- and slow-cooking methods. Make sure you set back a bit of the marinade to brush on the squirrels as they grill for even more flavor.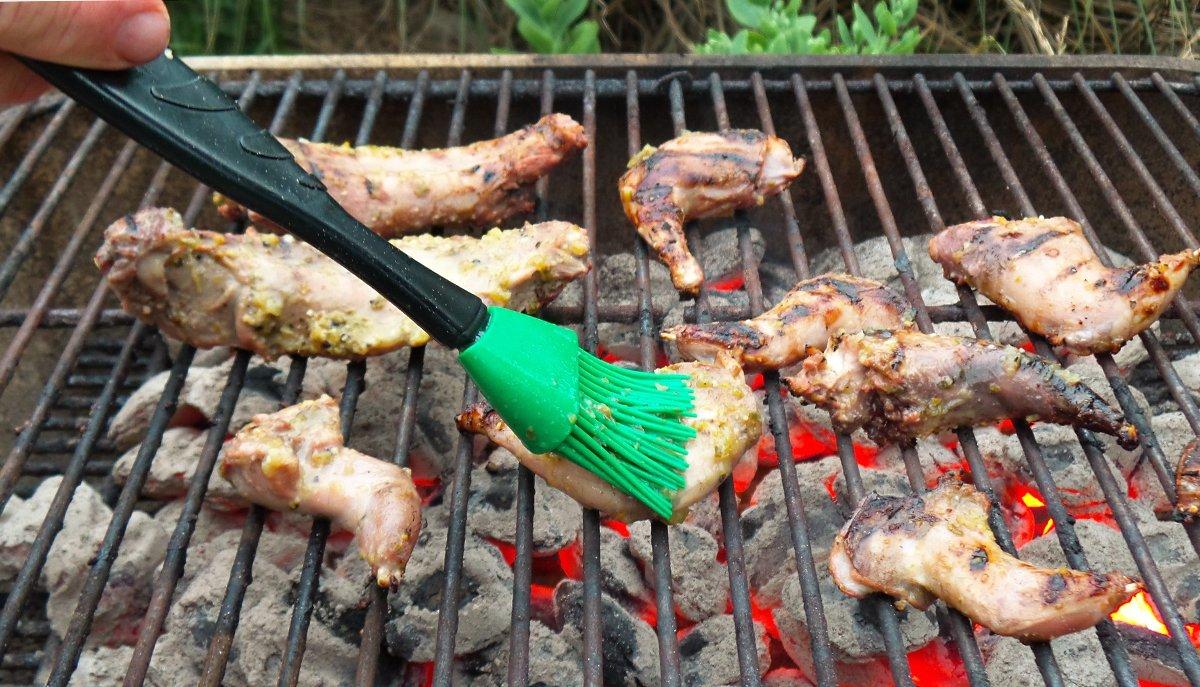 Ingredients
2 squirrels, quartered
Marinade
1/2 cup tequila
1/2 cup lime juice (six to eight limes)
2 tablespoons olive oil
1 teaspoon lime zest
2 tablespoons jarred jalapeno pepper slices (or one fresh jalapeno, sliced)
2 cloves garlic
2 tablespoons cilantro, chopped
1 teaspoon cumin
1 teaspoon salt
1/2 teaspoon black pepper
Cooking Instructions
Mix marinade ingredients in a food processor. Reserve ¼ cup to brush on squirrels as they grill. Pour remaining marinade over squirrels in either a bowl or a one-gallon zip-style bag. Refrigerate overnight, flipping occasionally to cover well.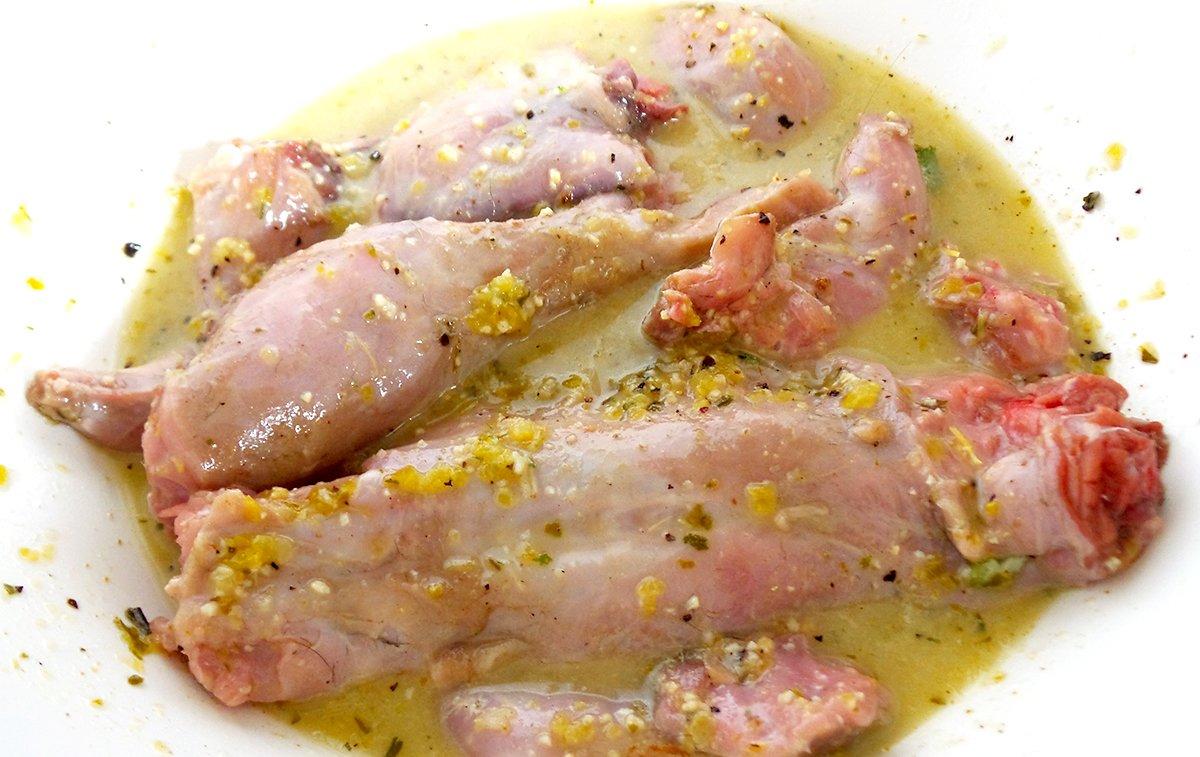 Grill the squirrel over a bed of charcoal or over medium heat on a gas grill for eight to 10 minutes per side, brushing often with reserved marinade. Top with diced chives.