Slow Cooker Ground Venison and Cabbage Soup
A big bowl of homemade soup is comfort food at its best. The most scrumptious soups are often those that spend an entire day slow simmering on the stovetop. If you don't have an entire day to devote to tending a stove burner but still want that perfect flavor, break out your Weston Realtree Slow Cooker.
Put this one together before you leave (y'all remember actually leaving the house for the day, don't you?), and it will be ready to eat when you get home that night. Packed with ground venison, cabbage and other vegetables, this hearty soup is a meal on its own.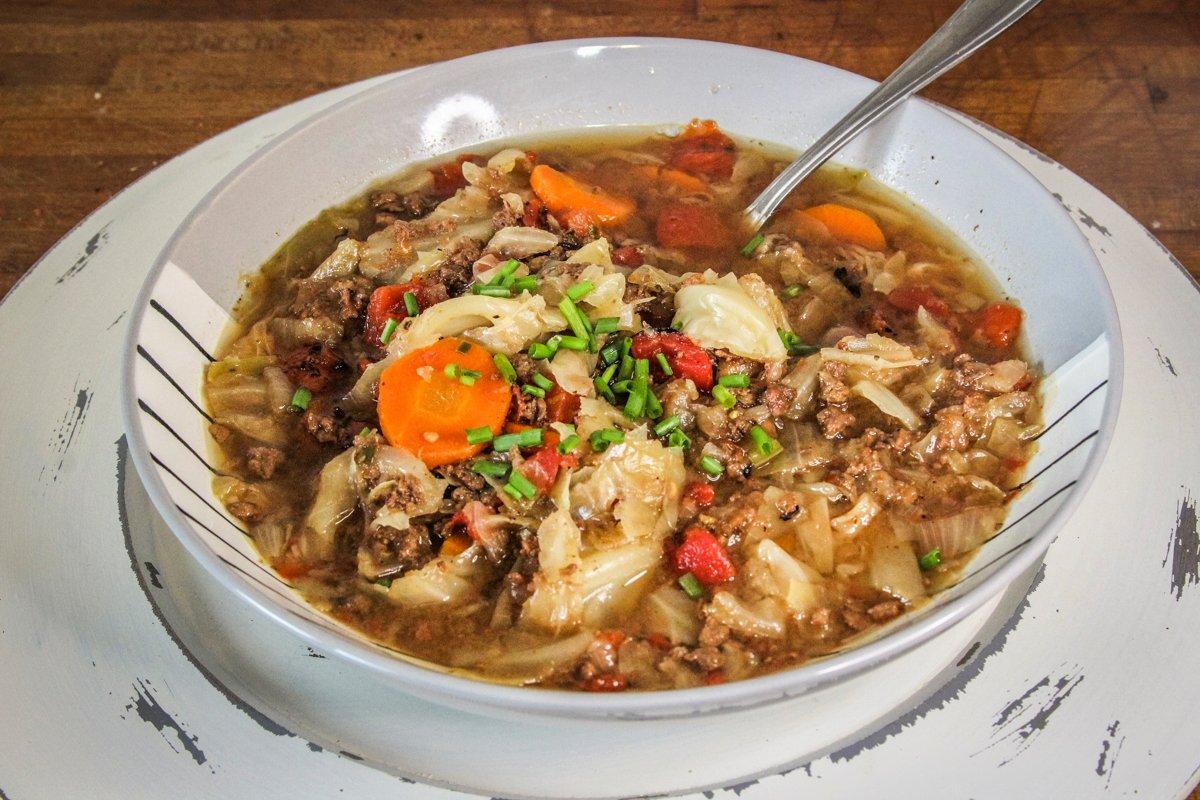 Ingredients
2 pounds ground venison, browned and crumbled
One 14-oz. can fire-roasted tomatoes
1 onion, sliced
1 stalk celery, chopped
2 carrots, chopped
2 cloves garlic, minced
1 medium head green cabbage, chopped
5 cups beef broth
1/4 cup Worcestershire Sauce
1 tablespoon Italian seasoning
1 tablespoon salt
1 teaspoon paprika
1 teaspoon red chili pepper flakes
Cooking Instructions
Brown and crumble the ground venison before adding it to the slow cooker. Season the meat with salt and pepper as it cooks. You can do it the night before and refrigerate if prep time is short in the morning.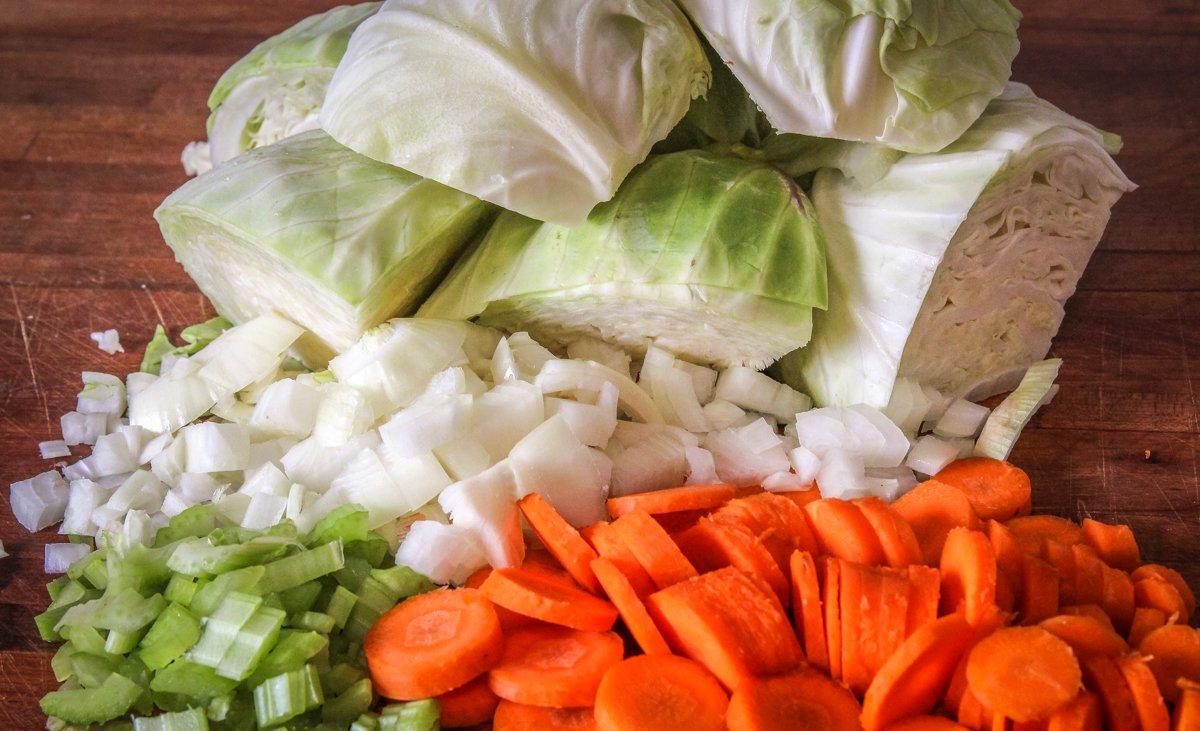 Making the soup is simple. Simply add the browned venison and remaining ingredients to the slow cooker, and stir well to blend.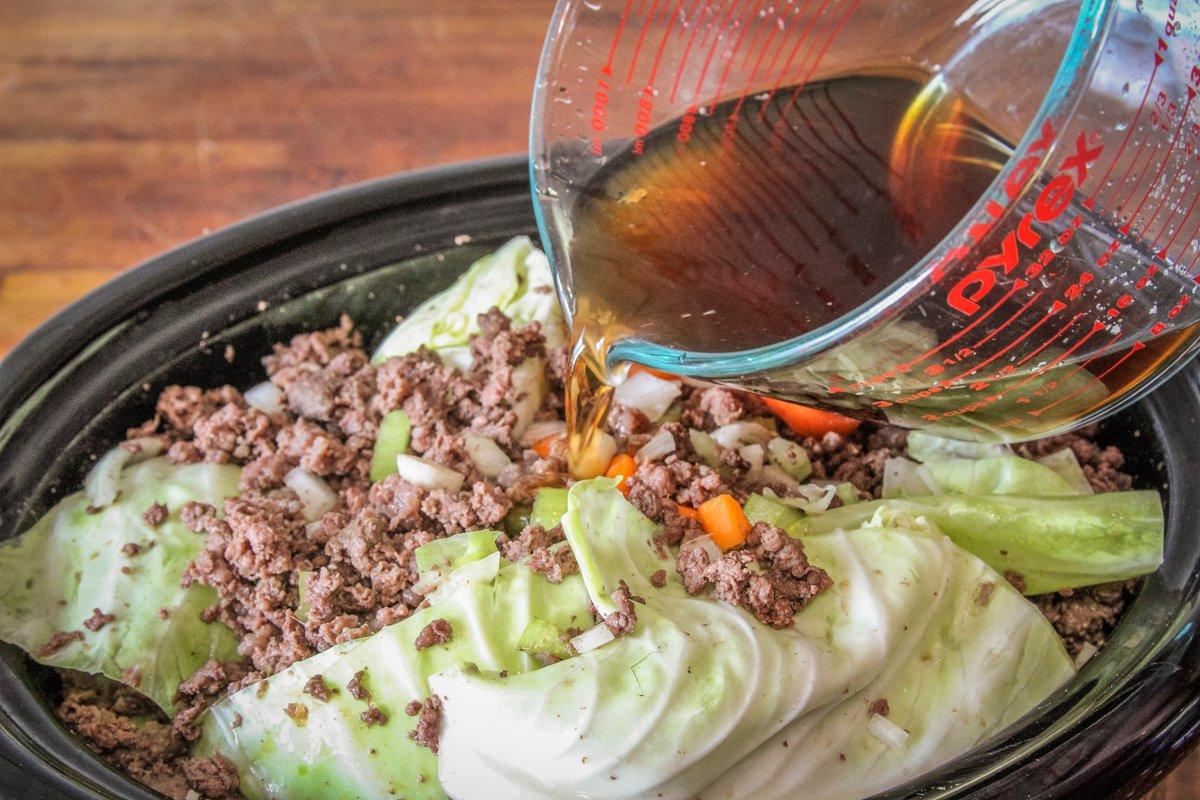 Turn the slow cooker to low for 8 to 10 hours or high for 4 to 6 hours. When you get home in the afternoon, give the pot another good stir to make sure everything is evenly mixed, then serve. A chunk of crusty bread is perfect for dipping into the rich broth.