Slow Cooker Italian Elk Sliders
Sometimes it's nice to come home to a ready meal, particularly when you have been out in the deer stand or duck blind all day. A slow cooker is the perfect answer. We make these easy Italian-style sliders for both meals and appetizers. We used an elk roast for this batch, but any kind of venison or even wild pork works well.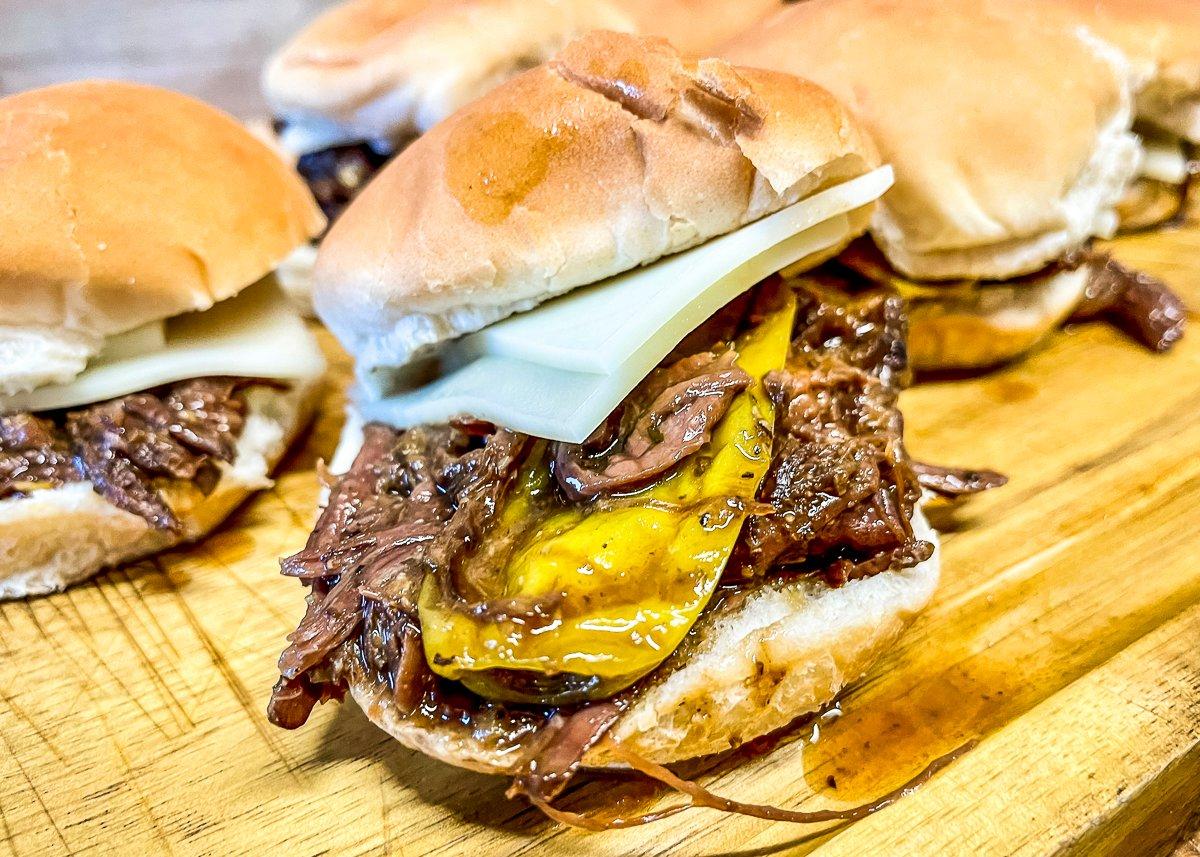 To keep things simple and make prep work quick and easy, we use a packet each of zesty Italian dressing mix, ranch dressing mix, and au jus gravy mix. Pair these with about half a jar of pepperoncini peppers, along with some of the juice and a little beef or elk stock, and you are ready to go.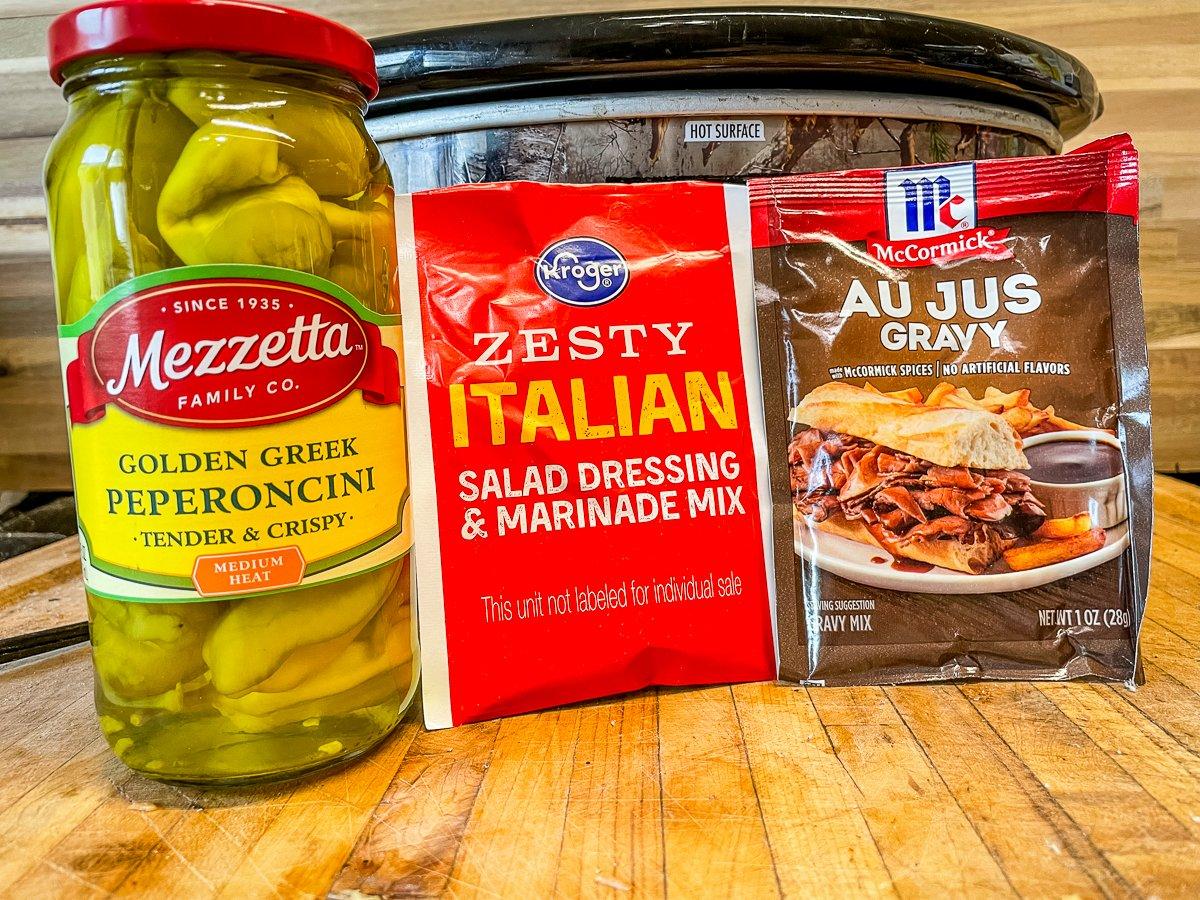 The most important step in this, or any slow cooker recipe, is to brown your protein first before adding it to the slow cooker. This yields a much deeper, richer flavor to the finished product. Just season the meat with salt and pepper and brown in a hot skillet with a bit of oil. Flip it a few times to brown on all surfaces. Then add it to the slow cooker.

Ingredients
2 pounds elk or venison roast
12 slider buns
12 slices mozzarella cheese
½ jar of pepperoncini peppers, with juice
1 packet au jus gravy mix
1 packet zesty Italian dressing mix
1 packet ranch dressing mix
1 cup beef or elk stock
Salt and pepper
Cooking Instructions
Season the elk on all sides with salt and pepper. Heat a tablespoon or so of oil in a skillet over medium-high heat. Brown the roast on all sides. You aren't trying to cook the meat, just get good color on the surface. A minute or two per side is plenty.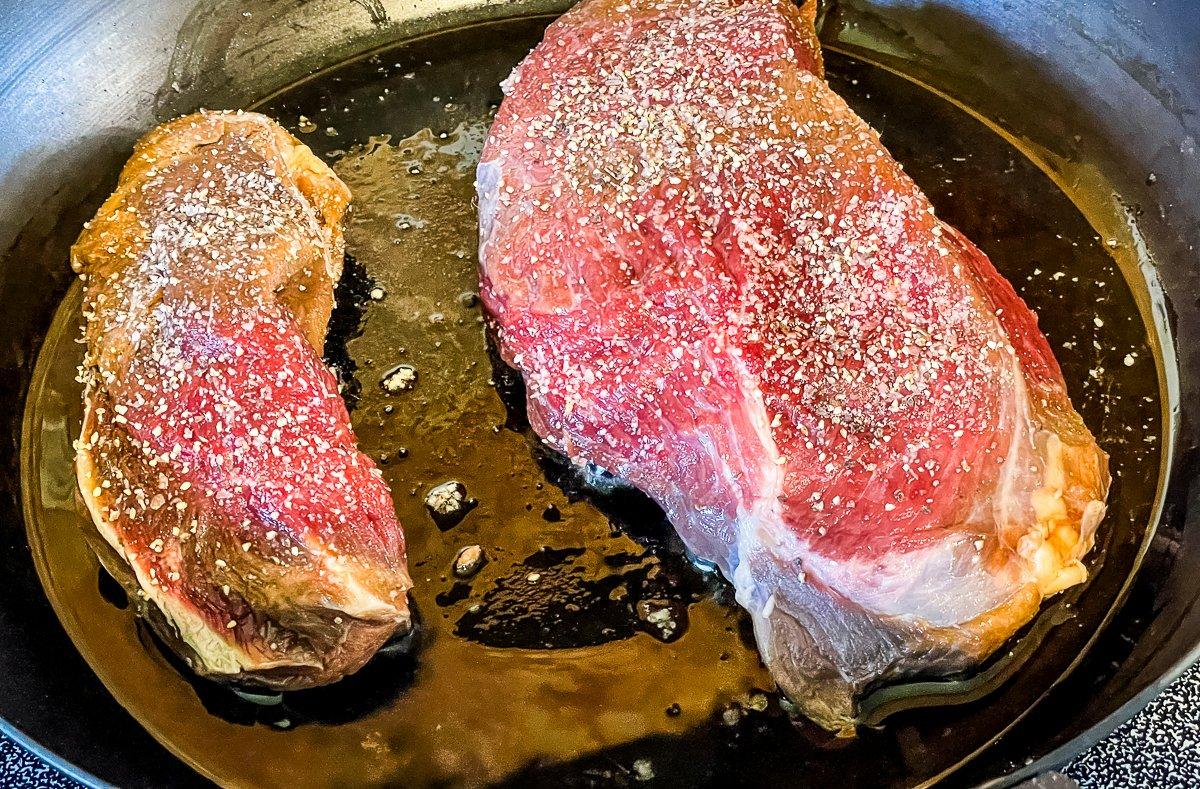 Add the browned roast to the slow cooker. Add peppers and pepper juice, along with the three seasoning packets. Pour in the stock.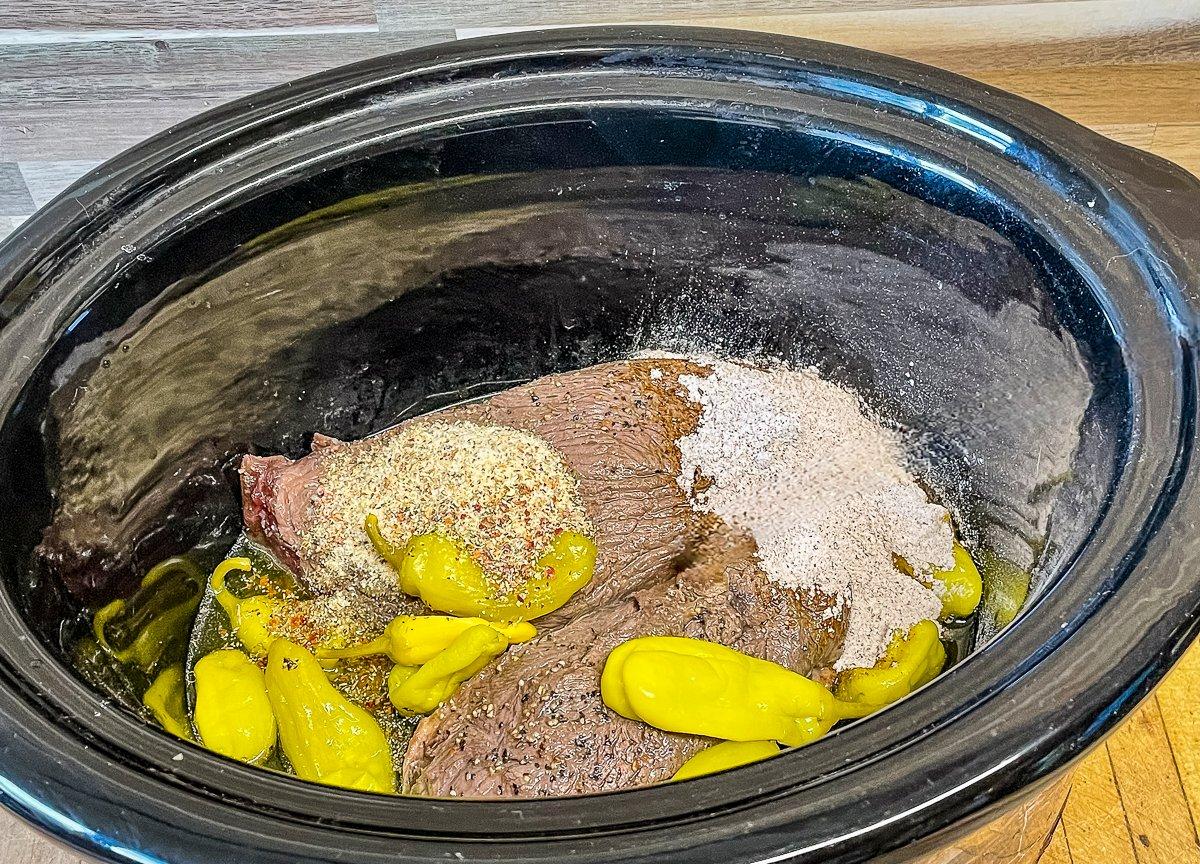 Set the slow cooker on low and cook for 6-8 hours or until the meat easily shreds apart.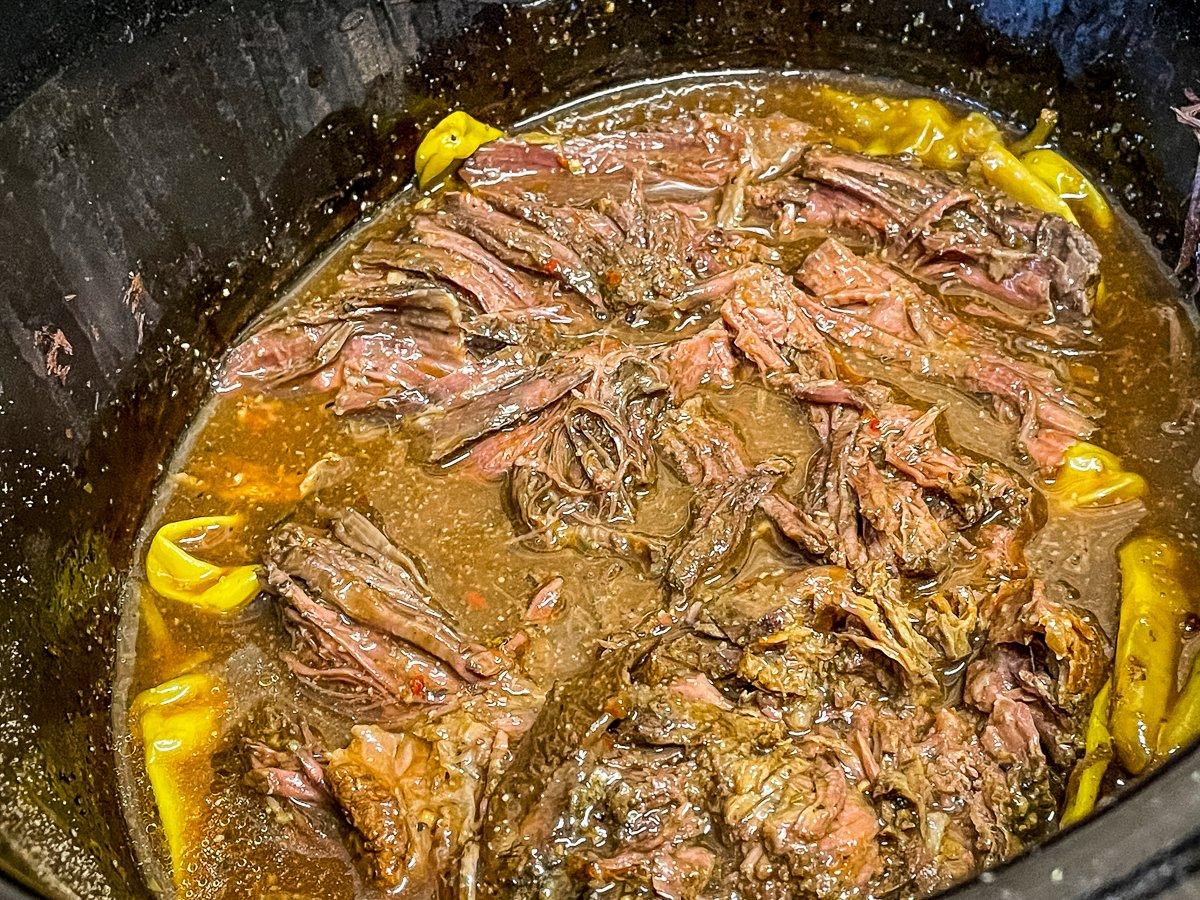 Serve on slider buns topped with sliced mozzarella.