Smoked Whistlepig Sandwiches
Ingredients
6-12 pound groundhog, skinned and field dressed
1 large sweet yellow onion, sliced
1 dark beer
BBQ Rub, I used Traeger's new Big Game Rub
1 cup of your favorite BBQ sauce
Cooking Instructions
Skin and dress the groundhog, taking care to remove the pearl kernel-shaped scent glands along the backbone and under the front legs (more important on older groundhogs)
Rinse the groundhog well, picking off any stray hairs that might be stuck to the meat. Pat the meat dry with a paper towel or two.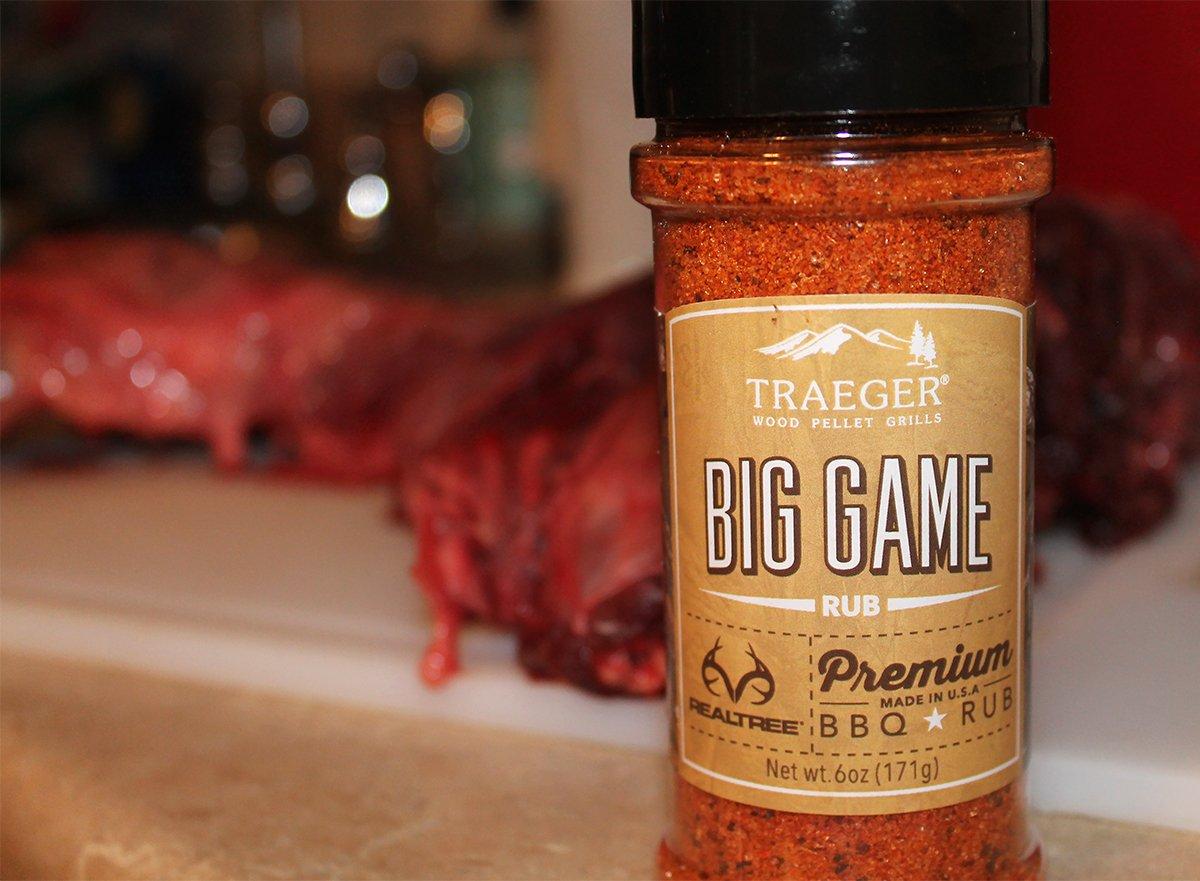 Pour in a dark beer and seal the package tightly to hold in the steam. Return the groundhog to the heat and continue to cook for another two to three hours at 250-275 degrees. Carefully remove the groundhog from the heat and pull the foil up to allow steam to escape. Move the whistlepig to a large cutting board and use two forks to shred the meat from the bone. Pour on your favorite BBQ sauce and give everything a good stir to evenly coat the meat.
Serve the Smoked Whistlepig just like you would any BBQ, you might even enjoy letting your diners play a game of Guess That Meat!