The Ultimate Elk Bone Marrow Compound Butter Steak Topping
If you followed last week's Timber2Table post on grilling elk bone marrow, then hopefully you were able to control yourself and save a bit of the marrow to make this compound butter.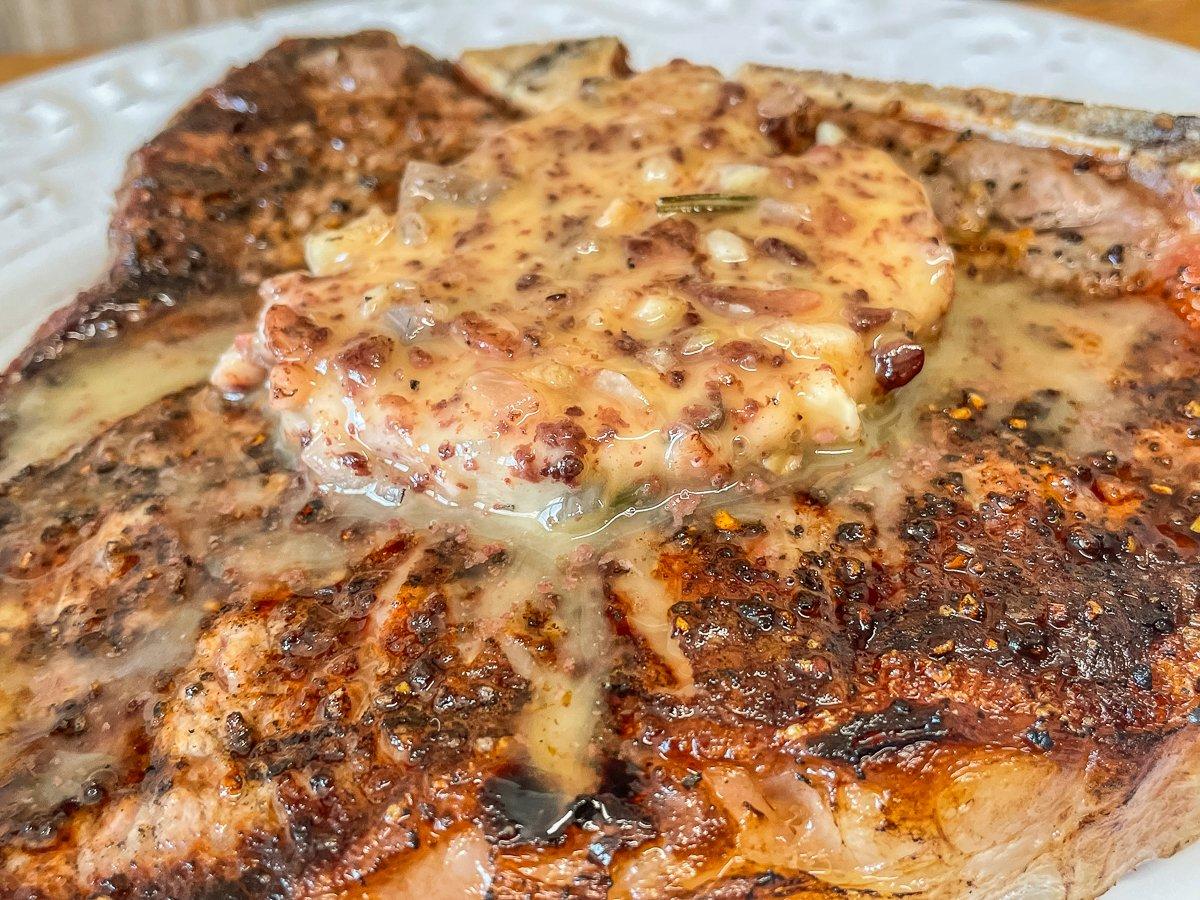 Since you can't make this all of the time (unless you kill a LOT of elk or other large game), go ahead and splurge for a quality, high fat butter like Kerrygold Irish Butter.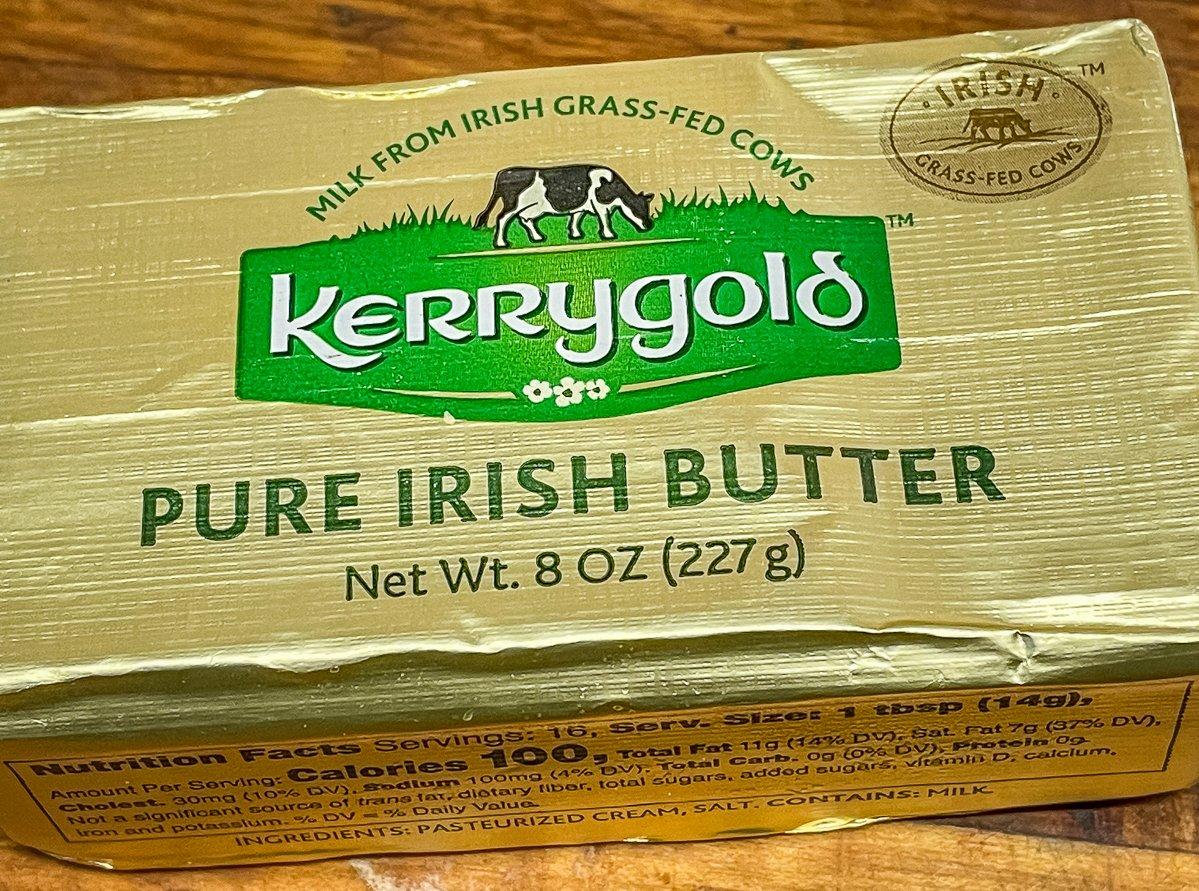 Ingredients
Marrow from 3-5 grilled elk marrow bones, cooled to room temperature
8 ounces Kerrygold Irish Butter, softened
Reserved grilled chopped garlic and shallot, cooled to room temperature
Cooking Instructions
Add the butter to a large bowl. Scrape in the grilled bone marrow.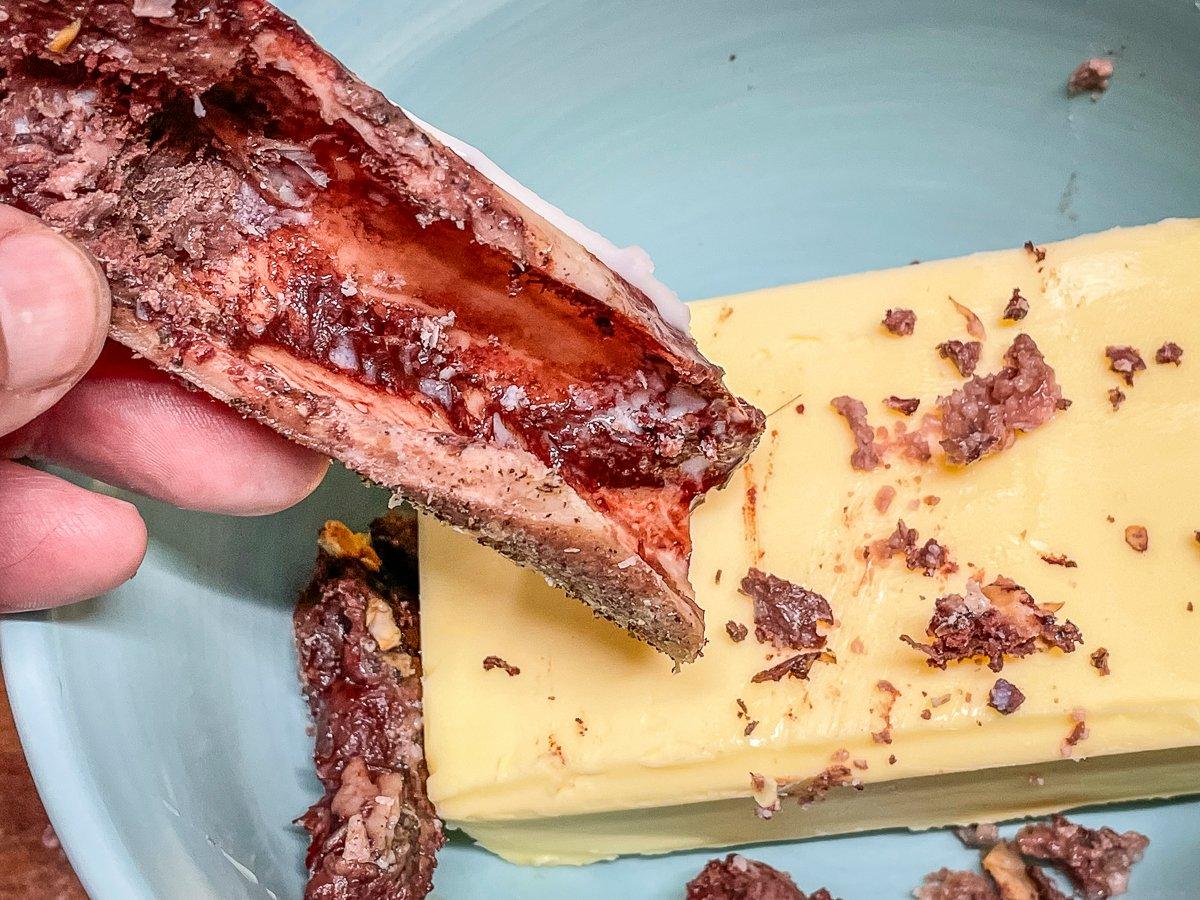 Gently mix all ingredients thoroughly.