Venison Loose Meat Party Sliders
Most of you have probably seen the recipes for party sliders floating around the internet and print locations for a while now. This version pays homage to the famous loose meat sandwiches so popular in the upper Midwest and uses venison ground with bacon and smoked provolone cheese to make an easy barbecue-style dish.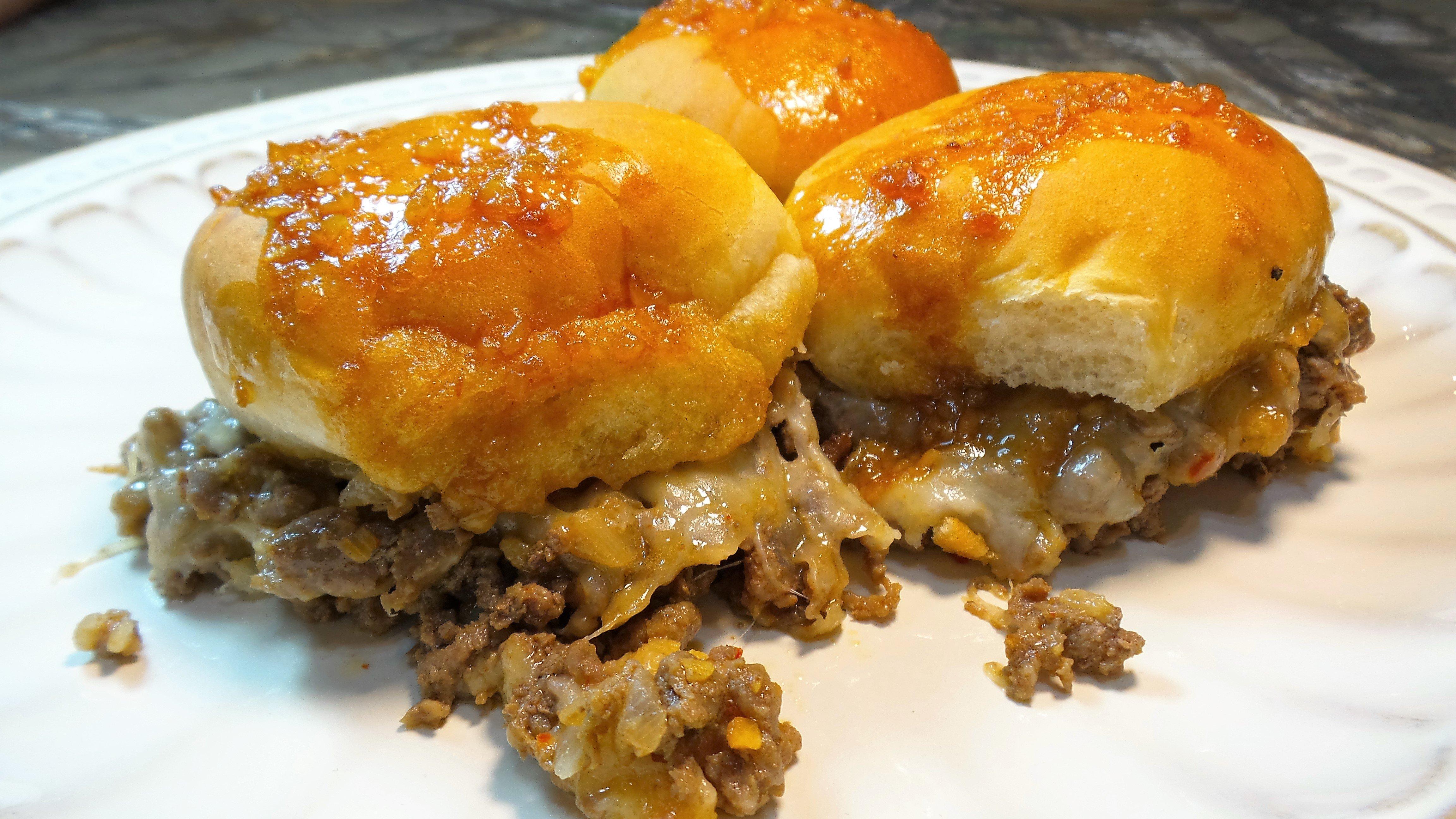 We grind quite bit of our venison each season with bacon ends and pieces procured from a local butcher shop. The bacon adds needed fat and the smoky flavor it adds really compliments the venison, be it in a burger or as an ingredient in a recipe.
Brown the ground venison with a diced onion and season with your favorite rub. For this dish, I used McCormick Grill Mates Mesquite seasoning to add to the smokiness of the bacon. Add a half cup of your favorite barbecue sauce for additional flavor and allow it to simmer for a bit.
Ingredients
2 pounds of 75/25 ground venison with bacon
1 large yellow onion, diced
Seasoning of choice, I used McCormick Mesquite Grillmates
½ cup barbecue sauce
15 slider buns
15 slices smoked provolone cheese
Sauce
1 stick of butter
1 clove of garlic, finely minced
2 tablespoons Worcestershire Sauce
1 tablespoon brown sugar
1 tablespoon barbecue sauce
Cooking Instructions
Start by browning the venison and onion in a skillet. Season well with mesquite seasoning. Add ½ cup of barbecue sauce and simmer on low for five to 10 minutes.
In a small saucepan over medium heat, melt one stick of butter. Add the minced garlic to the butter and cook for two to three minutes. Add one tablespoon of barbecue sauce and reduce heat to low.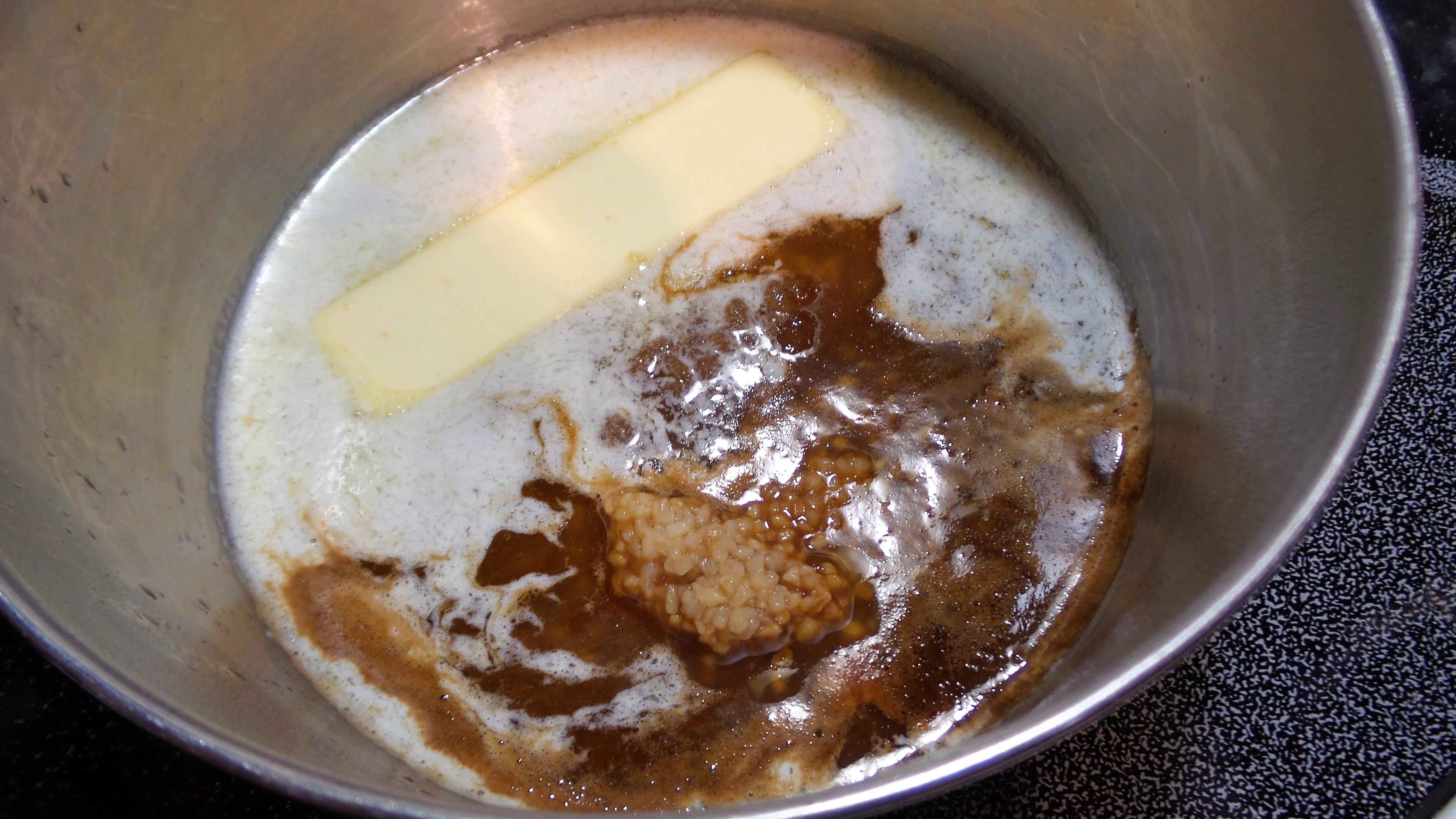 Top the cheese with the top sections of the slider buns. Drizzle the garlic butter sauce evenly over the buns and place the dish into a pre-heated 350-degree oven.