Wild Pork Chorizo Sausage
It is hard to beat sausage as a way to make use of wild hog meat. One of our favorites is a Mexican style chorizo. Mixed into scrambled eggs, browned and wrapped in a warm tortilla with a bit of cheese or mixed into any number of dishes, chorizo is not only versatile, it is delicious. As with any time you handle raw wild pork, the use of latex gloves is recommended. Thoroughly wash all utensils and tools in hot, soapy water after making the sausage.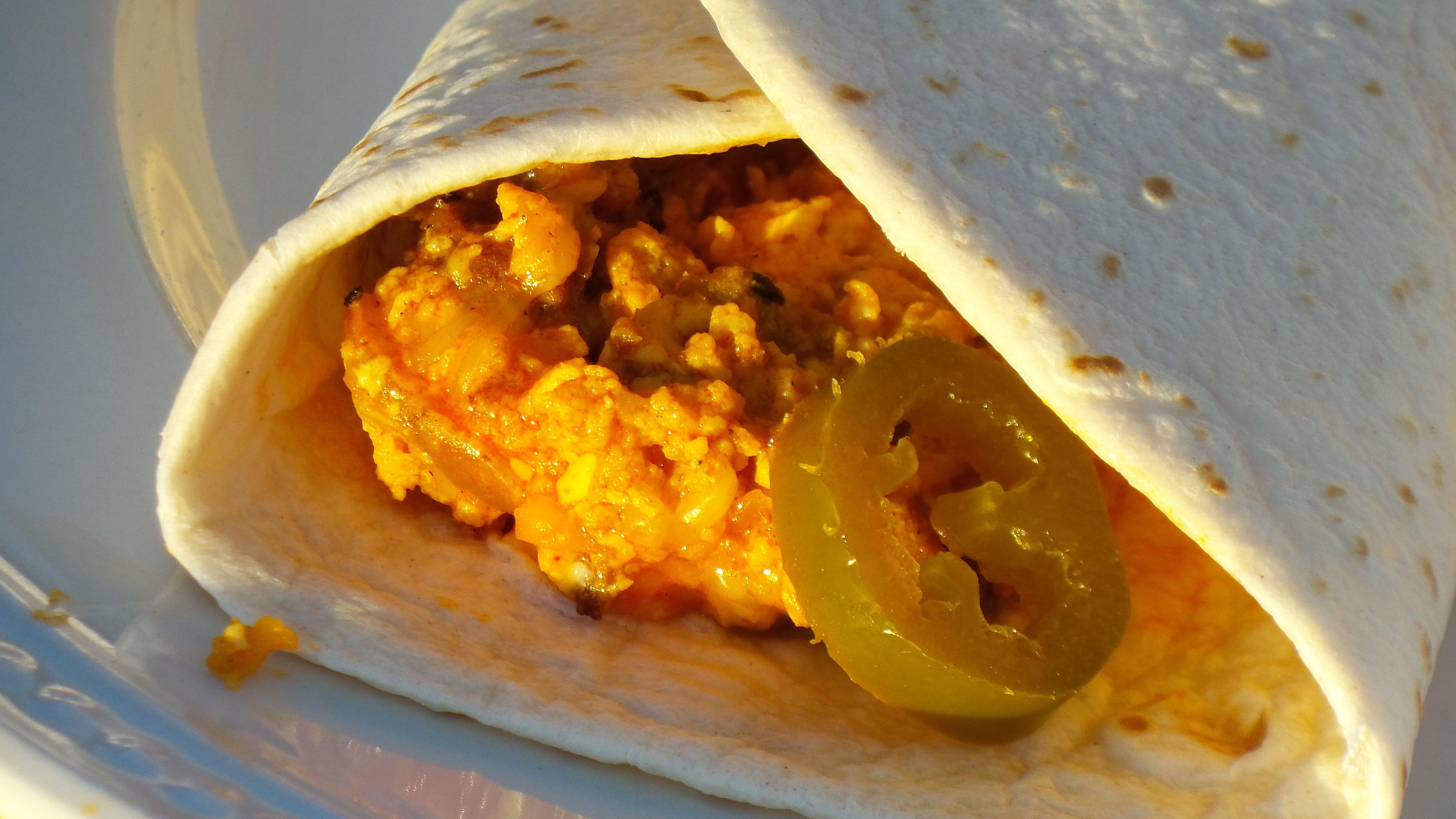 This recipe makes around five pounds of finished sausage. Bone out a couple of front shoulders or a ham on a small pig, or use the trimmings leftover from butchering larger hogs. I ran the pork through the medium plate on my Weston Realtree grinder.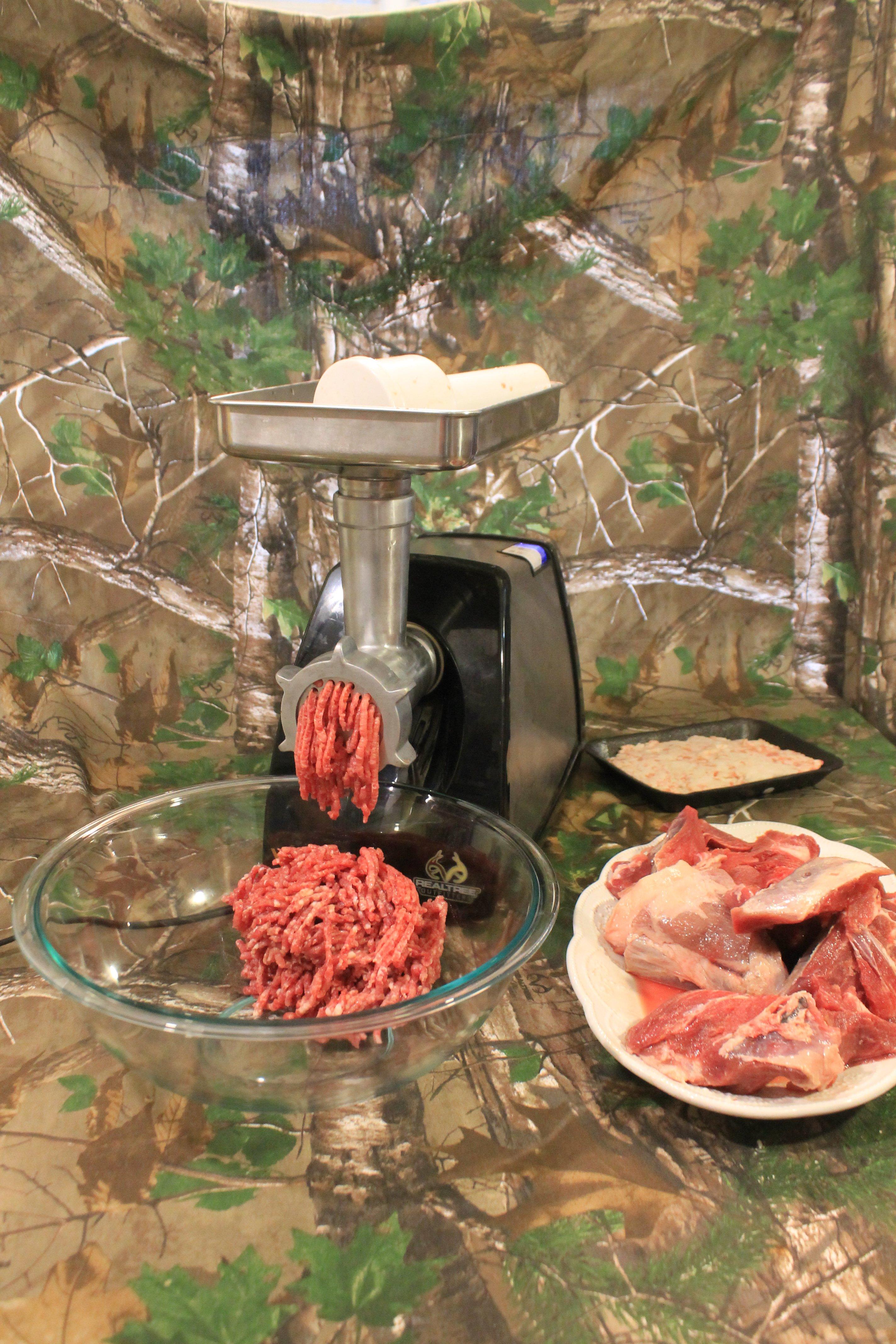 For bulk sausage, one grind is generally enough. Since wild pigs are noticeably leaner than their barnyard cousins, I mix in a bit of pork fat at a rate of 4.5 pounds of pork to .5 pounds of fat for the chorizo.
Use good smoked paprika and other spices, the fresher the better, for optimum flavor. You can toast the spices before blending, or just add them straight from the jar. Try it both ways to see what flavor profile you prefer.
For this recipe, I added a bit of crisp hard apple cider, but straight white vinegar or a white vinegar/water mixture works, too.
If you aren't going to eat the sausage in a week or so, seal it up with a vacuum sealer and freeze for long term storage.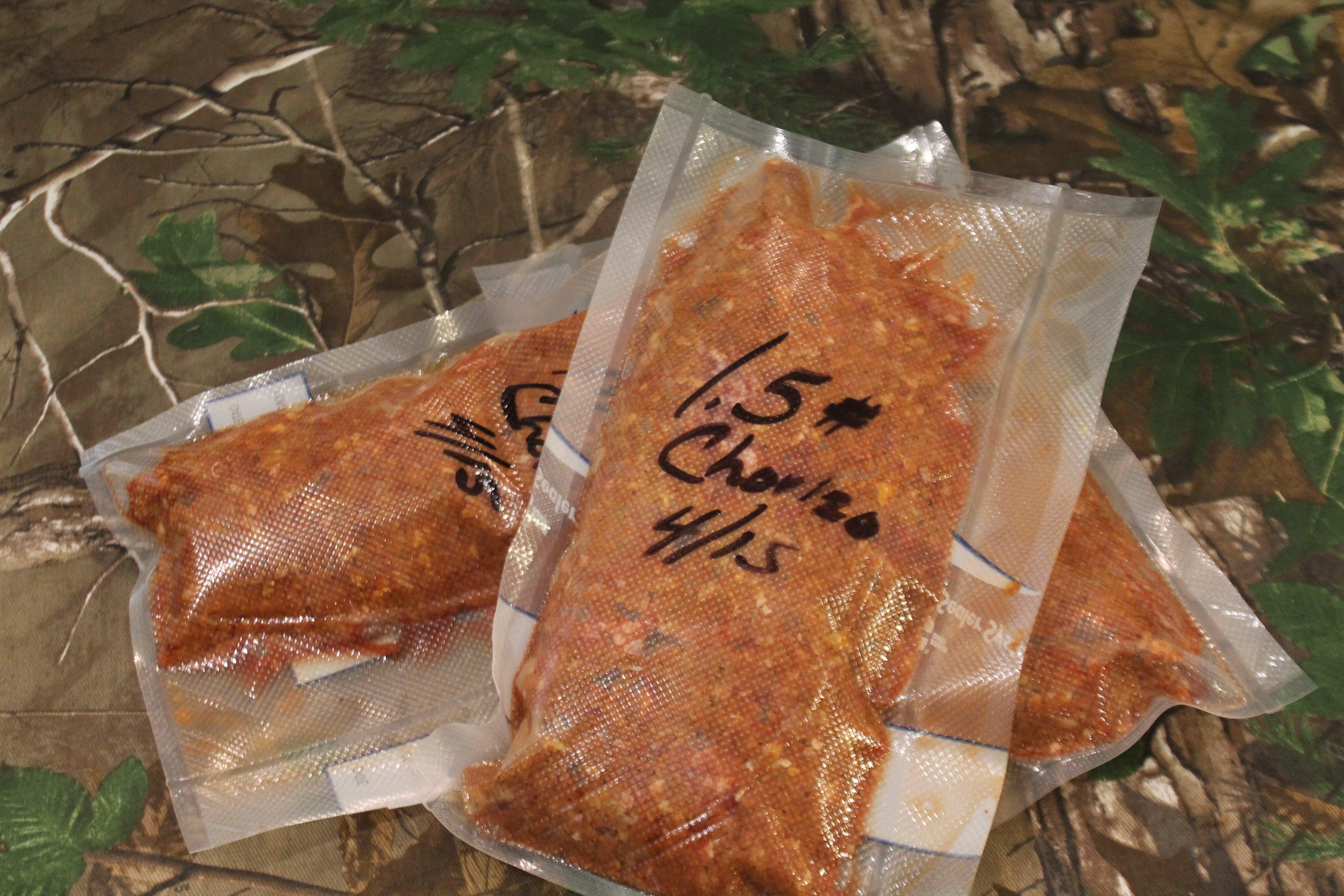 Ingredients
4 ½ pounds of boned out pork
½ pound of pork fat, cubed
2 heads of fresh garlic, minced
3 tablespoons kosher salt
4 tablespoons of smoked paprika
2 tablespoons of regular paprika
1 tablespoon chili powder or southwestern seasoning
2 teaspoons brown sugar
2 teaspoons ground Ancho chile powder
1 teaspoon ground chipotle chile powder
2 teaspoons oregano
2 teaspoons cumin
2 teaspoons black pepper
½ teaspoon ground cloves
½ teaspoon cinnamon
¼ cup white vinegar
¼ cup crisp hard apple cider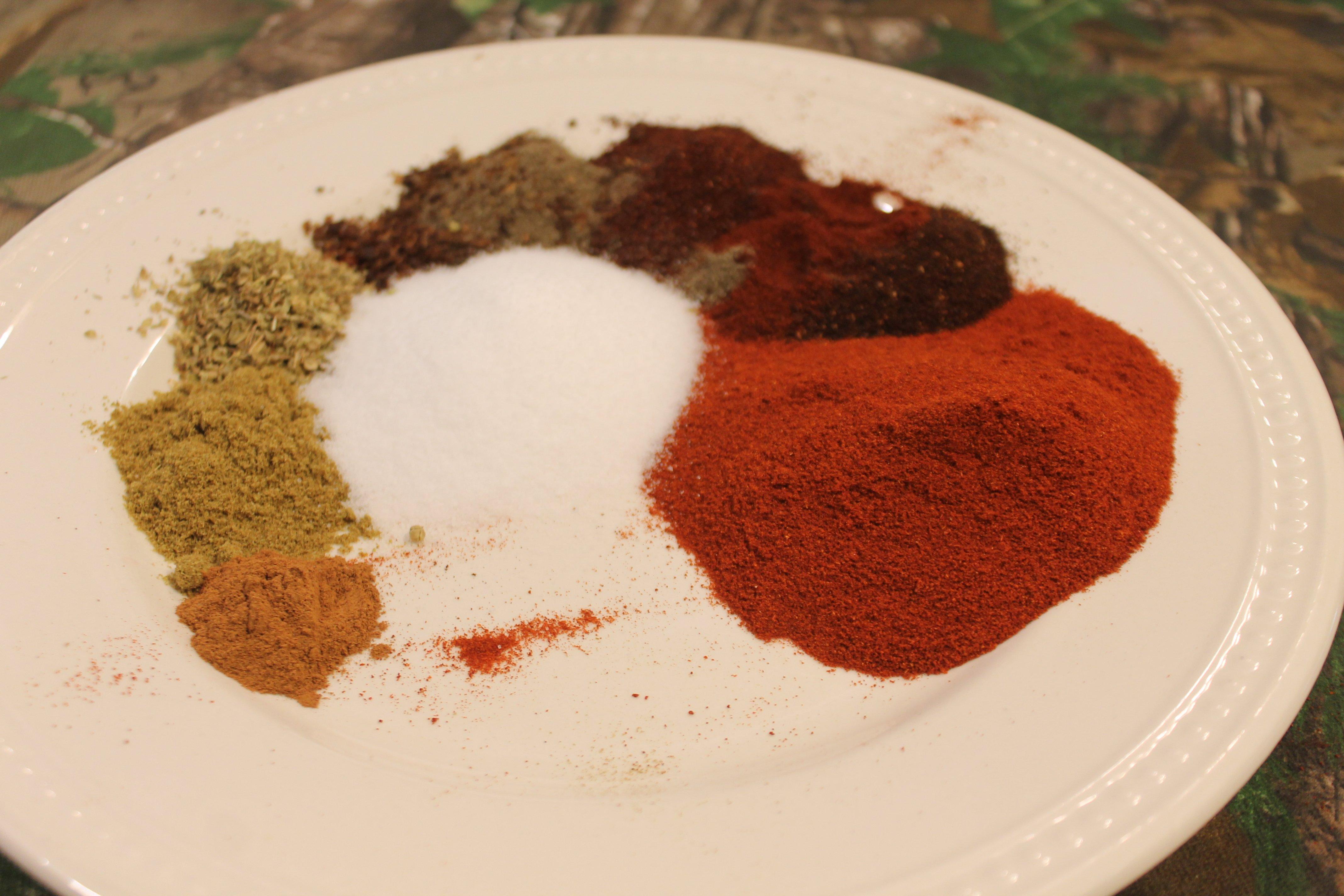 Cooking Instructions
Start by slightly freezing the pork to make grinding easier. Run the meat through the medium plate, adding chunks of pork fat to the mixture at regular intervals. Blend all of the spices, the vinegar and the cider into the ground pork.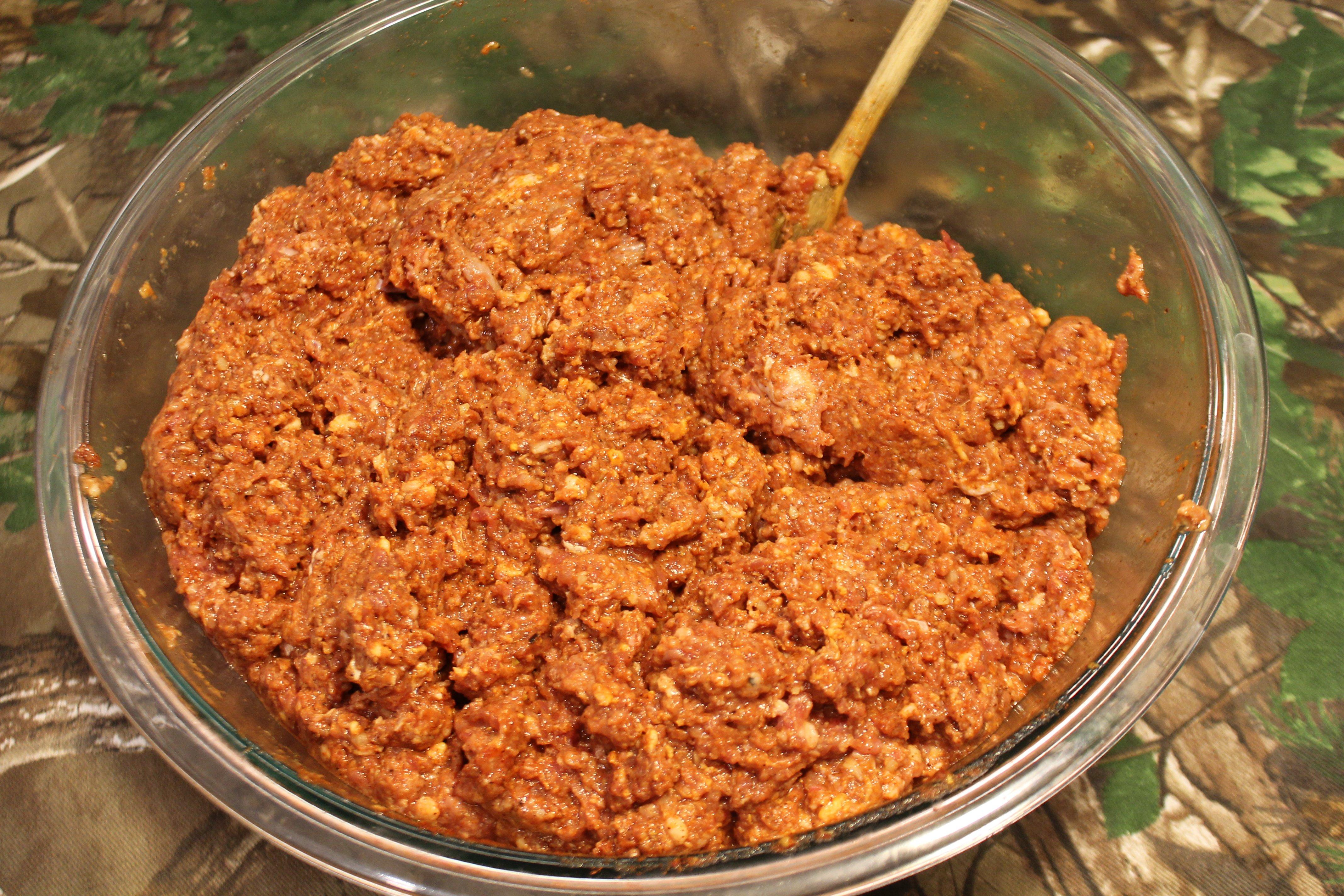 Refrigerate the mixture for 24 hours before use to allow the flavors to meld together, then do a test fry to check for proper seasoning.