A Special Report from the Arkansas Game & Fish Commission
Habitat loss. Lack of predator control. Disease. Declining hunter numbers. Poaching.
These are some of the influences both wildlife managers and hunters mention when talking about the drop in turkey harvest numbers for some states, including the southeastern region of the United States.
The Arkansas Game & Fish Commission recently offered this detailed report about the state and region of the country:
Arkansas's harvest of wild turkeys during April's 16-day season continued in the declining direction seen for the past 14 years. The 7,885 birds reported harvested by hunters, which included those harvested during a two-day youth hunt preceding the regular season, was a precipitous and concerning fall from 2017's 10,000-plus harvest turkeys in state.
Arkansas hunters know that cold temperatures during this timeframe didn't help the situation, but this just puts an exclamation mark on what has been a steady decline.
The Arkansas Game and Fish Commission hosted the Southeastern Association of Fish and Wildlife Agencies' Southeast Wild Turkey Workshop at DeGray Lake Resort State Park's lodge recently to share information and learn what 15 other states are experiencing. Arkansas wildlife biologists learned we are not alone when it comes to concern for a decline in turkey harvest.
We're not the only state that sees that. Several other states are seeing the exact same issue that Arkansas has seen for the last seven, eight to 10 years, AGFC biologist Jason Honey said.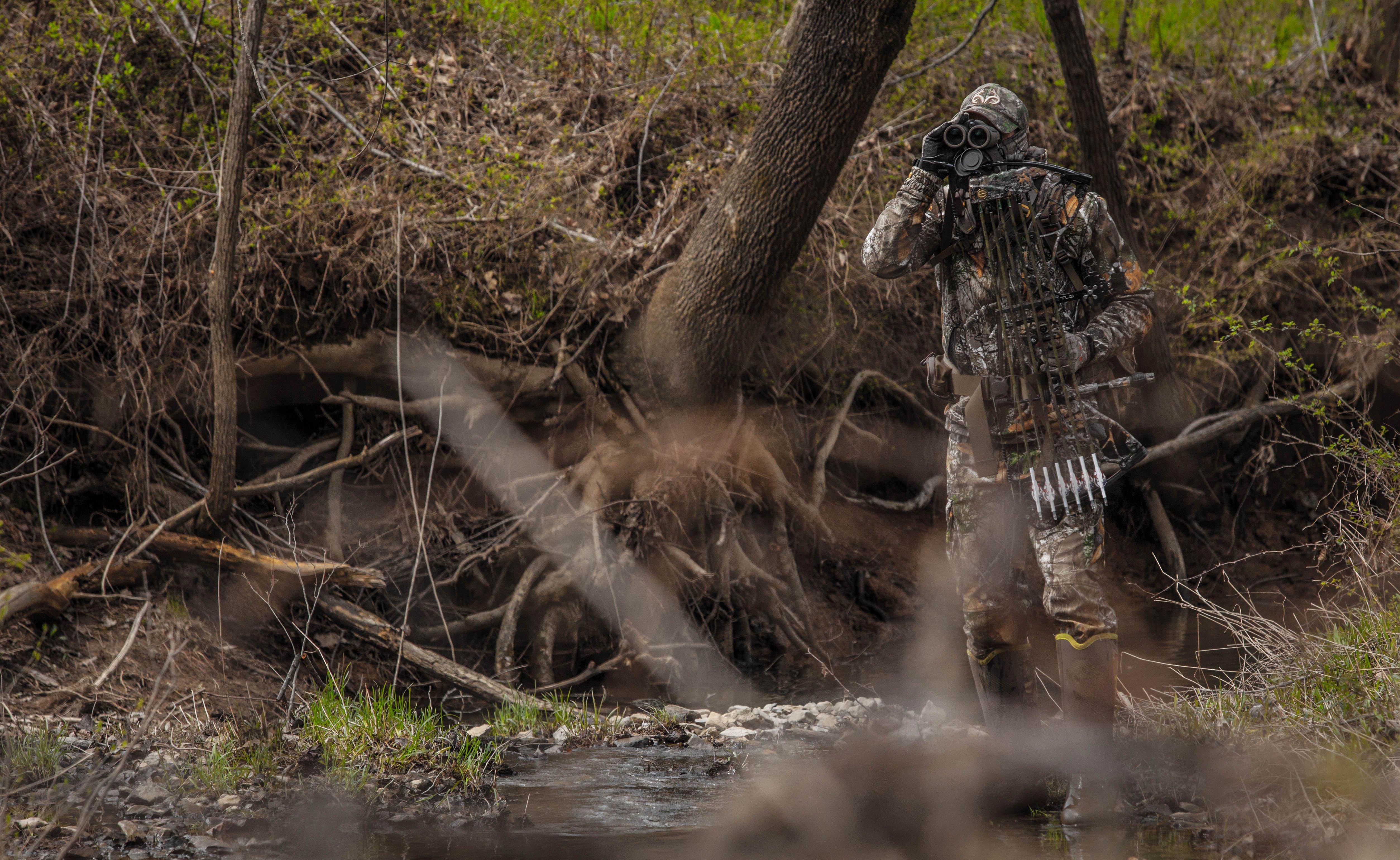 Joy Sweeney, the turkey program coordinator for the Tennessee Wildlife Resources Agency, who attended the DeGray conference, said, Our numbers statewide have just come out and we saw a fall-off, too.
The two days of presentations and discussion at DeGray Lake, the first time for Arkansas to host the working group event in 16 years, brought together nearly 100 biologists, turkey program leaders and wildlife agency administrators to share ideas and concerns about what is happening with wild turkey.
Brad Carner, Wildlife Division chief for the AGFC, shared with the group the issues Arkansas has seen the last two decades, noting that even when Arkansas hunters were harvesting a modern-day high of more than 20,000 turkeys in 2003, data was already being collected showing the average number of poults per hen was in decline statewide.
Arkansas began addressing an anticipated drop in future harvests because of the expected drop in overall production of turkeys in succeeding years after the high harvest of 2003.
Other southeastern states, some with more liberal season lengths and limits, are dealing with population and harvest number issues and what to do about them now. Dr. Mike Chamberlain, one of the region's leading turkey research biologists from the University of Georgia, said he will be investigating harvest as it relates to overall turkey populations. Go here for the full report.
Have you seen a decline in the wild turkey population and/or kill numbers where you live and hunt? Please comment below.
More Realtree turkey hunting. Follow us on Facebook.
Realtree.com's Steve Hickoff has hunted wild turkeys all across the United States and Mexico.