B
365,000
Wild Turkey Population
Eastern
Turkey Subspecies
Estimated 70,750
Number of Licenses Sold Annually
$30.25
Cost of Resident License and Permit
$152.55 to $350.15
$152.55 (three-day); $216.20 (10-day); $350.15 (annual)
Cost of Non-Resident License and Permit
Alabama once lead the nation in turkey numbers, with 500,000 birds traditionally estimated to roam the Yellowhammer State. In recent years, though, 'Bama's numbers have declined. This year? The population was estimated at about 365,000, according to recent NWTF data. That's still a lot of turkeys when compared to other states.
[Newsmaker: Turkeys for Tomorrow Group Aims to Help Declining Southeast Populations]
Spring hunters have historically taken up to 60,000 or more birds some years, but that dropped to an average of 40,000 for a time. In 2022, hunters took an estimated 35,740 turkeys. So, a concerning trend.
On the upside, about 76% of the state (22.7 million acres) is timbered, providing endless habitat for the wild turkey. Public-land opportunities are decent in Alabama, with more than 760,000 acres spread across 37 wildlife management areas; extensive national forests, in the Bankhead, Conecah, Talladega and Tuskegee; and timber-company lands.
If there's drawback to turkey hunting in Alabama, it's that the birds are as hard-hunted and cagey as you will find anywhere. You probably won't just step out and shoot a gobbler here. These are Eastern turkeys at their wariest and most stubborn, and the hunting is never easy. That's OK for many hardcore traditionalists. Kill a turkey in 'Bama and you've done something.
Nonresident hunting licenses might be too expensive for some, though the three-day option is fairly affordable. Alabama is home to many fine hunting lodges as well, and that's a big plus if you're willing to pay.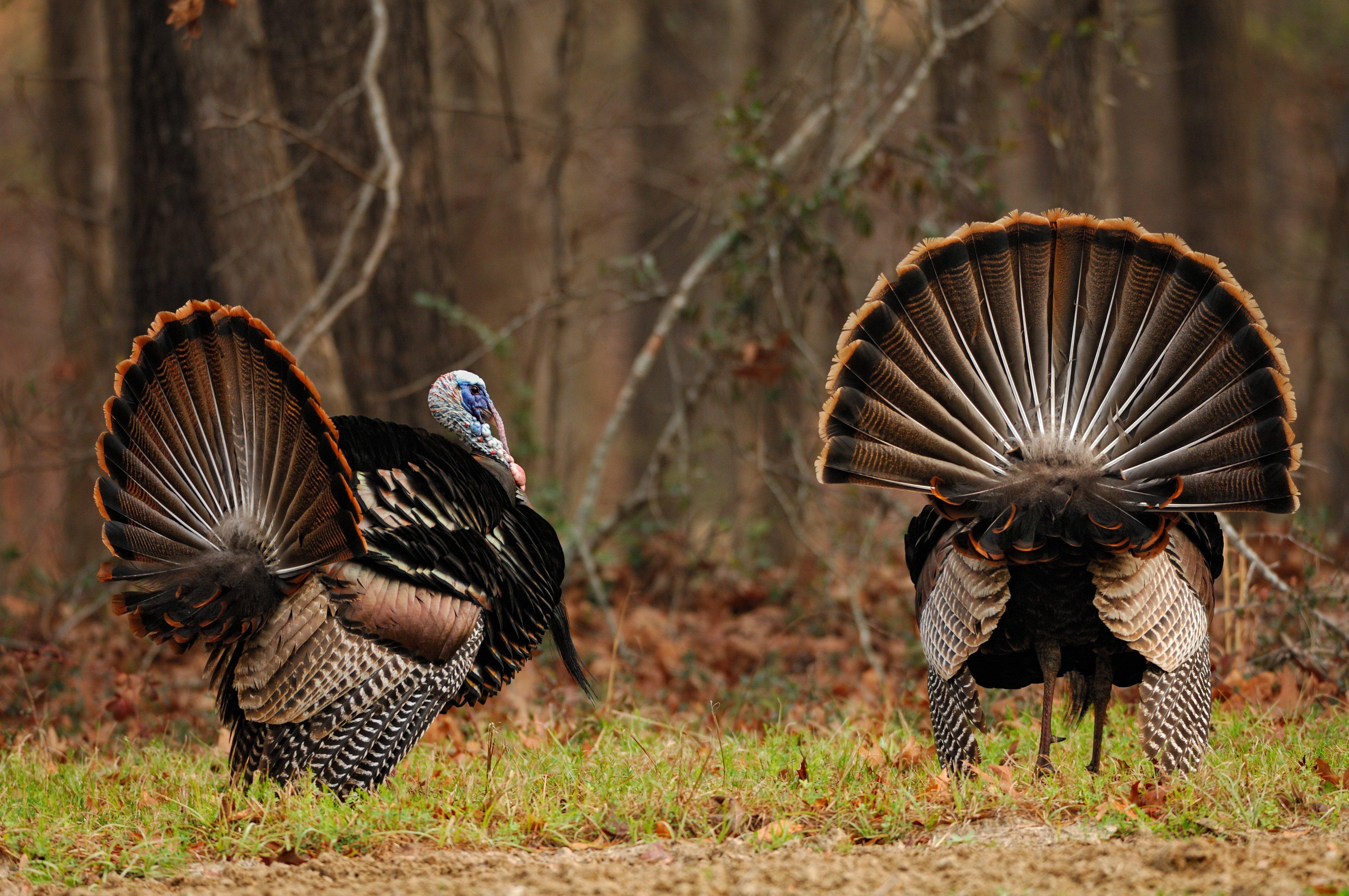 More Realtree Turkey Hunting.