The app is free and was designed by a lifelong hunter, farmer, and good 'ol boy from Maryland's Eastern Shore
You wouldn't peg Denny Reid as a tech mogul or some guy from Silicon Valley, and he's happy with that. A native of Maryland's Eastern Shore, Reid's accent is distinctly Delmarva, the type you'd expect to hear in an oyster boat or goose blind. He's 48 years old and makes his primary living growing watermelons, corn, wheat, and soybeans on 5,000 acres of fertile ground. When he's not doing that, he's usually hunting or fishing.
Many historians call the Eastern Shore the Cradle of American Waterfowling, since there's plenty of evidence to suggest that the idea of luring ducks and geese into shooting range with decoys and calls was born right there. Generations of watermen have made a living from the Chesapeake Bay estuaries by fishing for crabs, oysters, and guiding people to big sea-run stripers. In more recent years, Maryland has created a buzz on the big deer scene, too.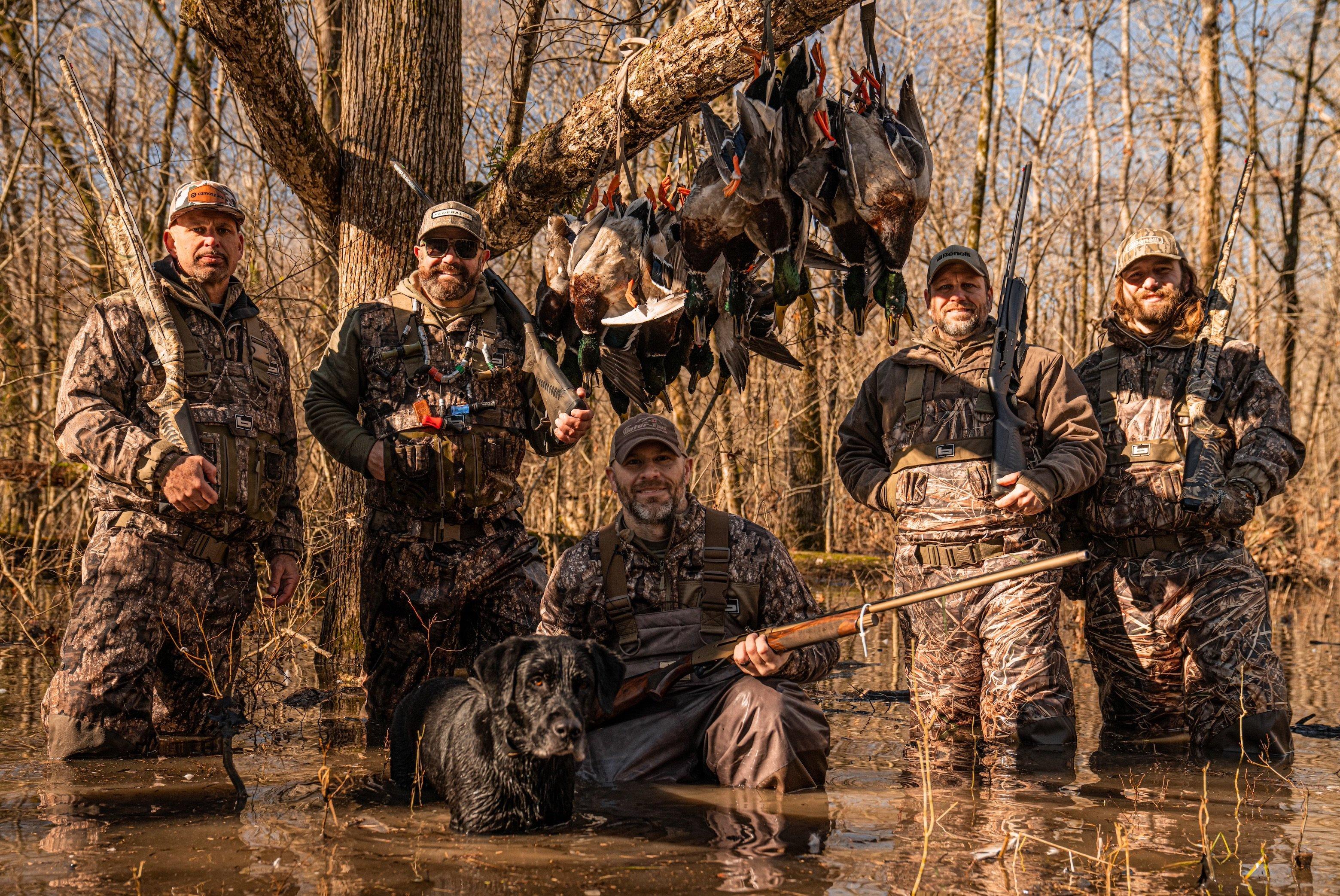 Reid enjoys all the above, and was self-taught for much of it. His dad quail hunted some, but Reid himself took to bowhunting and waterfowl hunting mostly after tagging along with his buddies and learning things on his own with a trial-and-error mindset.
(Don't Miss: Professional Bass Fisherman Shoots Monster Ohio Whitetail)
When we weren't working on the farm, I'd be sitting with a bow, he says. I think I finally killed my first doe with a bow when I was in the tenth grade, but I never shot a deer big enough to mount until I was in my second year in college.
Reid graduated the University of Maryland in 1996, and he remembers plenty well when there was no social media in the world. But he also remembers the early 2000s, when MySpace first came along, followed shortly after by Facebook. Back then, sites like that were used by college students to get dates, and adults mostly ignored them.
But another thing was happening in the early 2000s — a meteoric rise in the popularity of outdoor television, and a proliferation of small, easy-to-use digital cameras that made it pretty easy to film a hunting video. Reid recognized at the time that people wanted to be able to share their hunting videos, but that there wasn't a practical way to do it. The video files were huge, and smart phones didn't exist.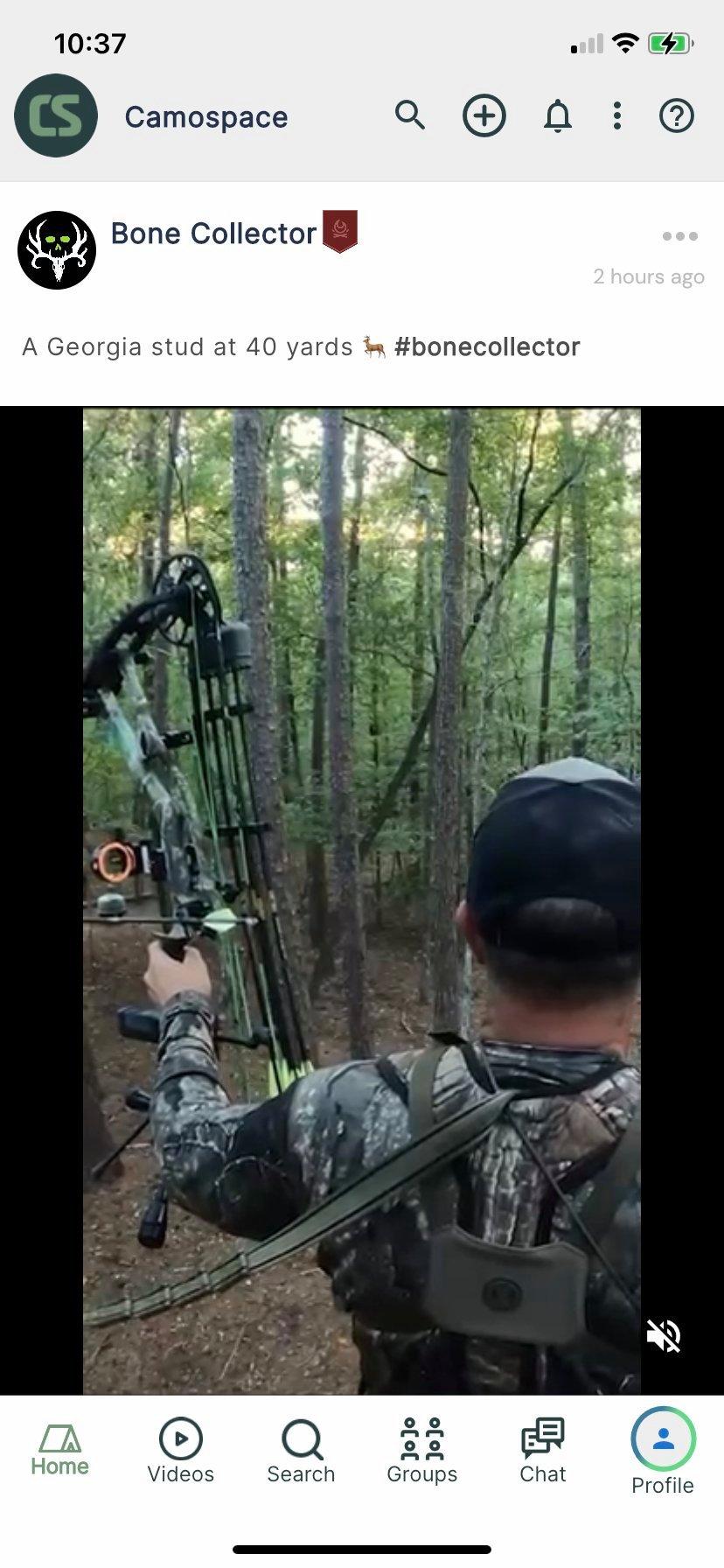 I was on the couch one night and got to thinking, it'd be cool if people had a way to share hunting pictures and videos without having to call their buddies, Reid says, so I went to a local computer programmer who could program a website [to host the videos].
CamoSpace.com was born, and it quickly became popular, with interest from outdoor personalities like the Duck Commander crew, before they gained mainstream fame via Duck Dynasty. Reid kept CamoSpace going through 2010, and it gained some 70,000 users at its height — so many, in fact, that keeping the servers going to host all that user-generated hunting content became cost prohibitive. CamoSpace shuttered, at least for a time.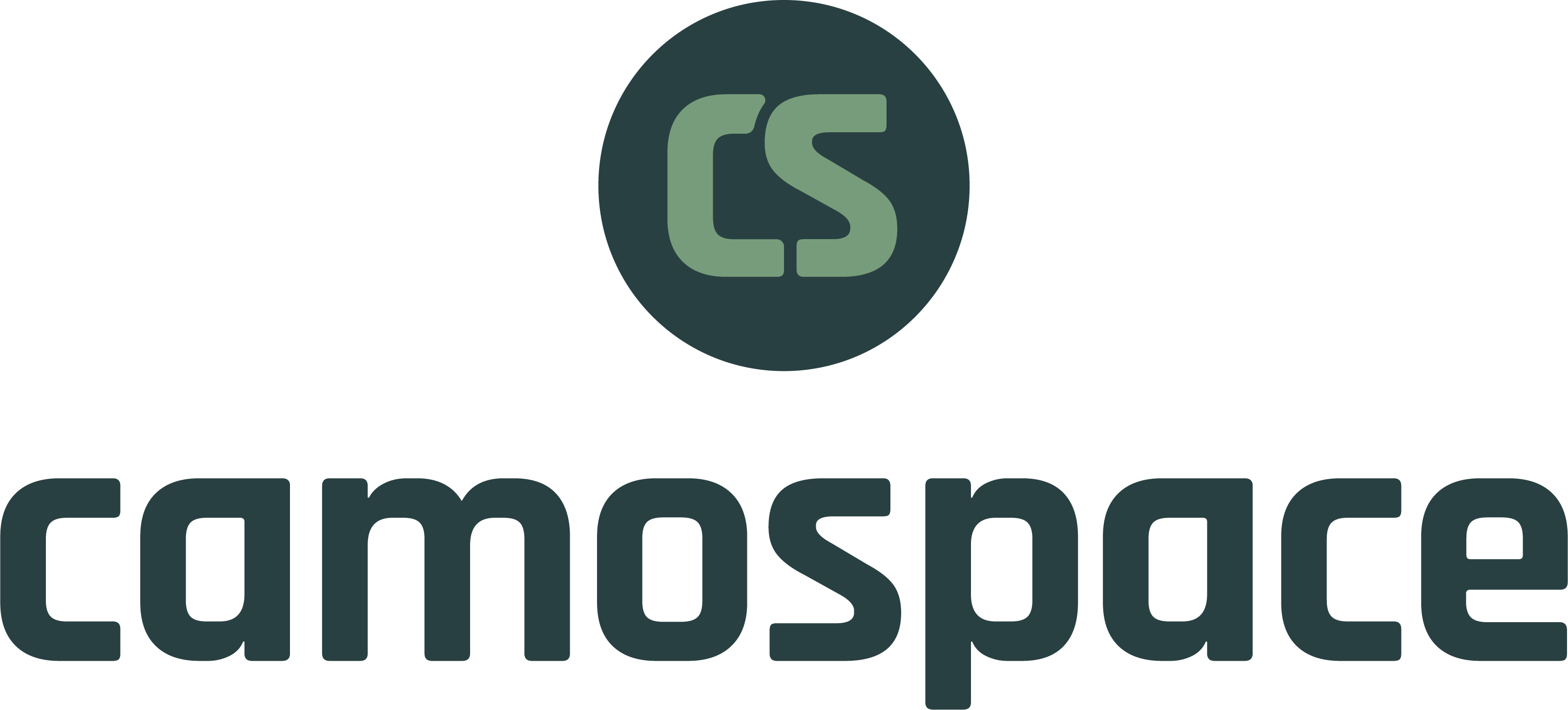 But a lot happened in the world between 2010 and now. Most of those adults who once ignored social media are now addicted to it, thanks to smartphones. It has fundamentally changed humankind and how we communicate with one another.
(Don't Miss: 20 Photos that Show Just How Tough Whitetails Are)
Like many people, Reid began noticing a change to the social media atmosphere a few years ago on the mainstay platforms like Facebook, Instagram, and Twitter. Hubs that claimed to be virtual town squares of free speech that were welcoming to everyone actually didn't seem all that welcoming to many people with traditional American values. Hunting, fishing, and recreational shooting posts aren't always well received, either, and in some cases, seem to be censored.
"I want to get away from politics. If I go into a bar, I want to relax, drink a couple beers, and have a normal conversation with friends."

— Denny Reid, CamoSpace Founder
I know of a video demonstrating how to breast out a duck — to get the meat, to eat, the entire reason why you shot the duck in the first place — that was banned for violating community standards, Reid says. After seeing what was going on with the politics of everything, I could read the writing on the wall [in regards to censorship]. Of course, some said all that was a conspiracy theory by crazy right-wing people, but now with what we're seeing with Twitter [referring to Elon Musk buying it and releasing The Twitter Files], we're learning some of those 'conspiracy theories' are true. The average person doesn't know what's going on with social media. They know everything you look at, and you only see what they want you to see.
Reid says he's just like so many like-minded people who are simply getting fed up, while also recognizing that nobody is going to come along and buy Facebook or Instagram. So he decided to bring CamoSpace back. After talking to new developers — and investing a significant amount of his own money — he's relaunched the platform as a social media app.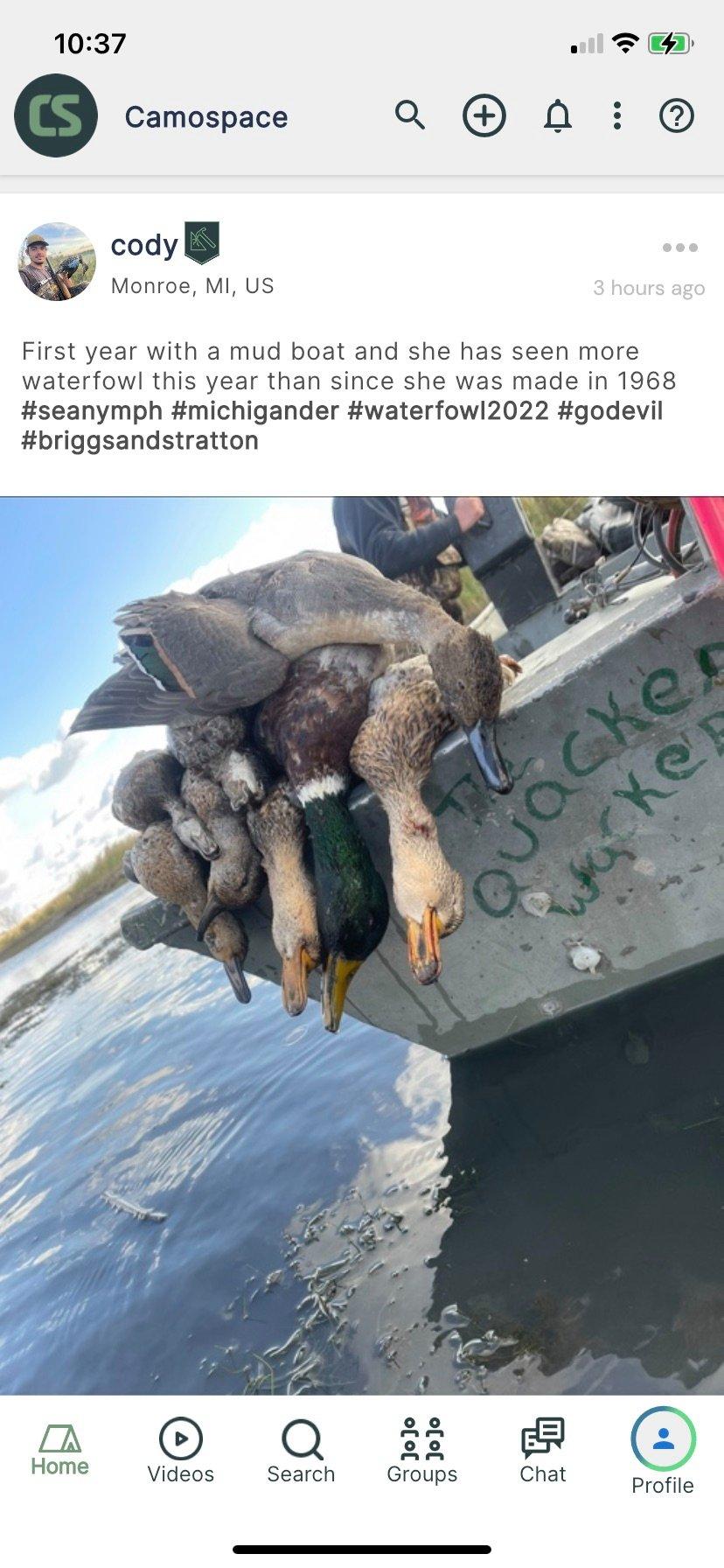 I want a place where people are free to celebrate the hunting lifestyle, but it's not just hunting, he says. It's a place to visit and have fun. I want to get away from politics. If I go into a bar, I want to relax, drink a couple beers, and have a normal conversation with friends. Hunting is the great equalizer. I've hunted with people with a lot of money, and with people who can't afford to buy shells. Nobody is talking about that in the blind. No matter how big a star they are, they still get excited about killing a deer or ducks coming in.
Getting a CamoSpace account is easy. Download the app (it's free) and create a profile. Right now, there are around 2,500 users, including old-school influencers like Michael Waddell and Chad Belding, who have multi-year deals with CamoSpace. Reid says he's committed to the platform's long-term success.
Everyone is welcome here, he says. It's an atmosphere where people can get along and talk about the lifestyle we love. Even if you just like looking at the nature pictures, everyone is welcome. The way I look at it is, social media ain't going away. It's like a hammer. You can build a house with it or knock down the walls. There's always somebody who's going to use it some way that's not intended. But there are a lot of good people out there — mostly good people, actually. I have enjoyed getting to know people from all over the country who have signed up.