A
544,200
Duck Statewide Harvest
34,400
Goose Statewide Harvest
36,100
No. Waterfowl Licenses Sold Annually
$20
Cost of Resident Waterfowl Hunting License
$12
Cost of Resident State Stamps and Permits
WMA annual access permit $20; WMA five-day access permit $5
Season $200; nonresident native 10-day $20; nonresident five-day $65
Cost of Non-Resident Waterfowl Hunting License
$50; nonresident native 10-day $12; nonresident five-day $35
Cost of Non-Resident State Stamps and Permits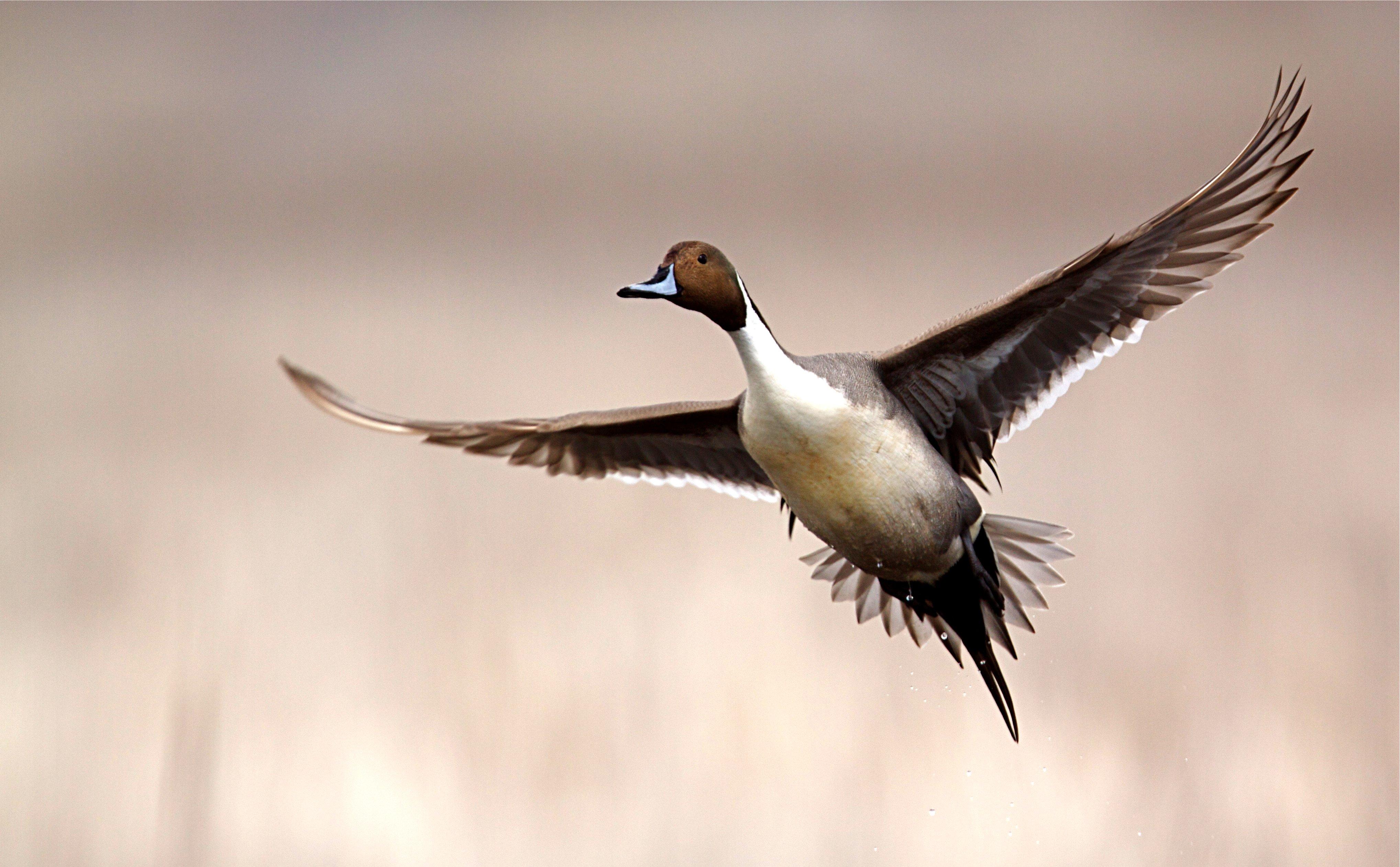 Photo by Tom Reichner
If you grew up duck hunting in Louisiana, you'll probably never want to hunt anywhere else. The state is the final destination for millions of ducks and geese each year during their fall migration. It's no wonder the waterfowl hunting there is out of this world.
Louisiana was practically designed for ducks. About 8,000 square miles of the state is water, and birds will find dozens of wildlife management areas totaling more than 1.3 million acres to suit their needs. And that's not even counting the vast amount of land privately managed for waterfowl. From coastal marshes to flooded timber to flooded grain fields, there are plenty of ways to hunt here — and plenty of places, too.
The Lacassine National Wildlife Refuge, at nearly 35,000 acres, is a major wintering area for pintails. At more than 124,000 acres, the Sabine NWR is the largest coastal marsh on the Gulf Coast. Both refuges allow hunting
The state also has no shortage of wildlife management areas. Some of the best include Pointe aux Chenes, Pass A Loutre at the mouth of the Mississippi River and the Atchafalaya Delta at the mouth of the Atchafalaya River, although there are many more great choices. Access to these endless mazes of water is usually via boat. However, places such as the Russell Sage WMA offer good walk-in access, providing good flooded timber hunting to those with nothing more than a pair of waders, a shotgun and a good call.
Wanna duck the crowds? Limited access areas at Salvador, Atchafalaya Delta, Pass A Loutre and Pointe aux Chene WMAs restrict the use of combustion engines. This keeps the noise down and minimizes disturbance to wintering birds. For those willing to pole a little farther in their pirogue, great hunting awaits.
And these are just the public opportunities. There's a nearly endless list of outfitters who actively manage water levels on private land to create an ideal concoction of duck habitat. For a fee, you can ride in a professional-grade mud boat through marshes or cypress stands to a well-placed blind without getting your feet wet. Plus, at the end of the day, you top it off with some down-home Cajun cookin' and Southern hospitality. What's not to love about Louisiana? A all the way.
— Compiled and written by Joe Shead