Does Hunting and Fishing Make You a Better Person?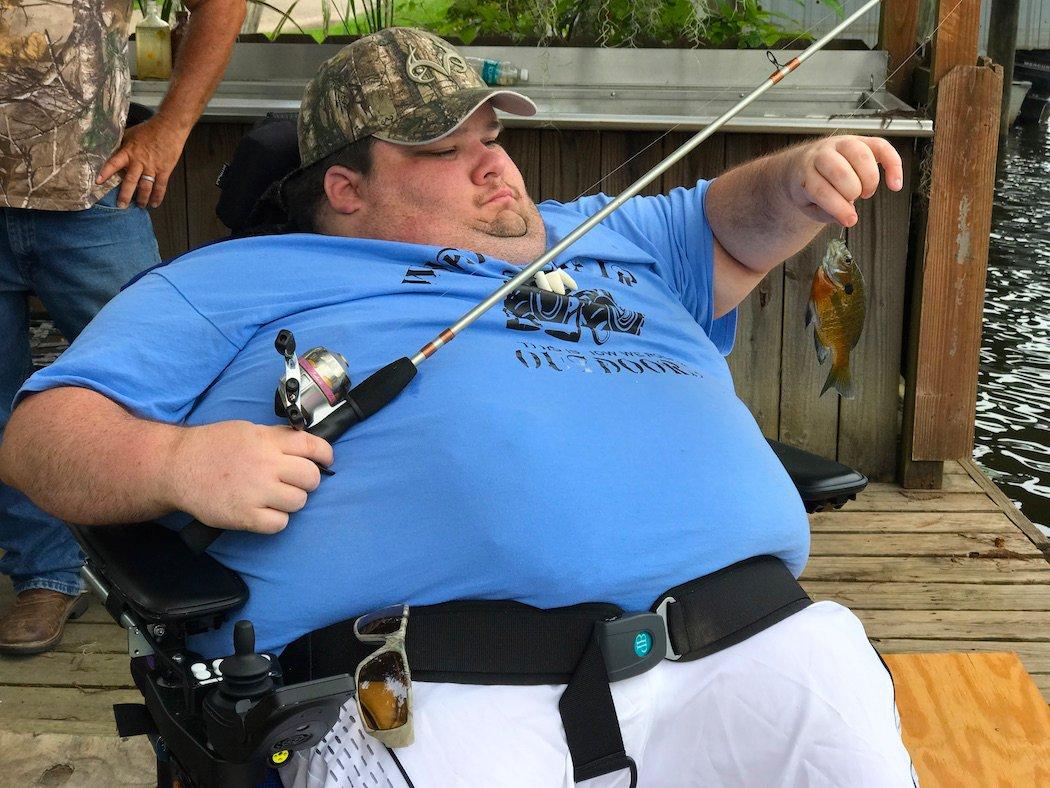 Billy J. Daw of Wheel Chair Outdoors was born with spina bifida. This is a congenital disease of the spine in which part of the spinal cord and its meninges are exposed through a gap in the backbone. It often causes paralysis of the lower limbs. Well, I guess someone forgot to tell Billy that he is paralyzed because you would not know it by his awesome outlook on life.
You see, Billy was not supposed to live past the age of 13, but he turned 26 this year. He is a prime example of dealing with the curves that life can throw your way. Although he has good and bad days, the good days keep him positive on life.
Chill-Its 6485 Multi-Band in Realtree Xtra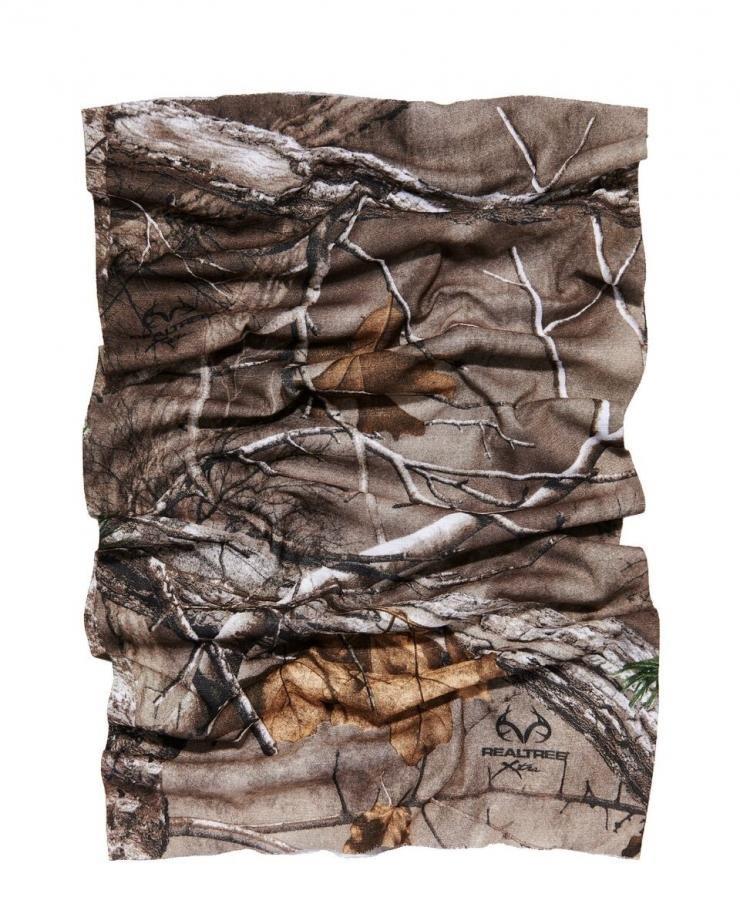 Billy has an awesome support team in his family. His mom, Vickie, sees to it that Billy gets to fulfill as many dreams as she can make possible. One of those dreams soon came to life.
Billy had applied for a hunt with the Woods and Waters Outdoor Ministries organization in Springfield, Louisiana. Woods and Waters help those who are less fortunate fulfill their outdoor wishes. Billy got a call from Jo Jo Wall, one of the WWOM organizers, that he had been selected to go on a hunt in Louisiana. Billy couldn't believe it. His hunt of a lifetime was about to become a reality.
Don't Miss: How to Introduce Someone to Deer Hunting
The first person Billy called was his Louisiana buddy, Kinion Bankston of Southern Boyz Outdoors. Billy and Kinion started putting plans in place for Billy's visit to Louisiana. Billy's sister, Amanda, and mom, Vickie, drove Billy the 15 hours from his hometown of Pink Hill, North Carolina, to Hammond, Louisiana. After settling into their motel room, Billy and his family met Kinion at a local seafood restaurant. While at this restaurant, Kinion was doing a live Facebook feed for SBO and Billy realized one of his idols had commented on the feed. The "Alligator Man" Bruce Mitchell mentioned him. Billy couldn't believe it. Then, much to Billy's surprise, someone tapped him on the shoulder. It was none other than Bruce Mitchell himself. The look on Billy's face was priceless.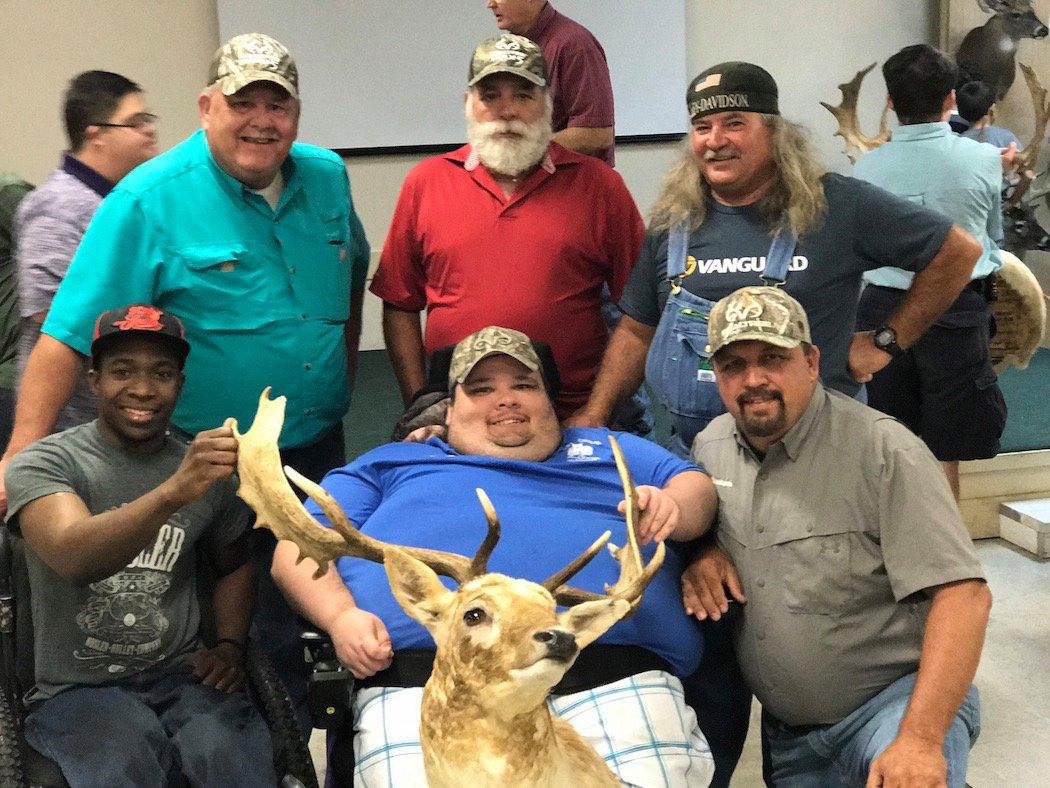 The hunt began the next day. It wasn't long after settling in when a beast of a fallow buck showed up. Although this place had some awesome whitetails, it didn't take Billy long to decide a fallow buck was what he wanted. God had everything in line for this hunt to happen for Billy. The buck positioned himself for the perfect shot. Billy placed the crosshairs on the buck and squeezed the trigger. The buck ran out of sight, but Billy knew he'd made the perfect shot. There wasn't a dry eye in the blind that day. Billy's dream just unfolded right before their eyes.
The hunters exited the blind and took up the blood trail. It was a rainy, muddy area; but that didn't stop Billy. He was excited and thankful. He stopped right there in the pouring rain, raised his hands toward heaven and said Thank you, Lord for giving me the ability to take this buck."
Don't Miss: Kicking Bear Youth Camps Introduce Kids to Christ and the Outdoors
Aluminum Realtree Big Game Skinner & Mako Knife Combo Pack in Realtree AP Orange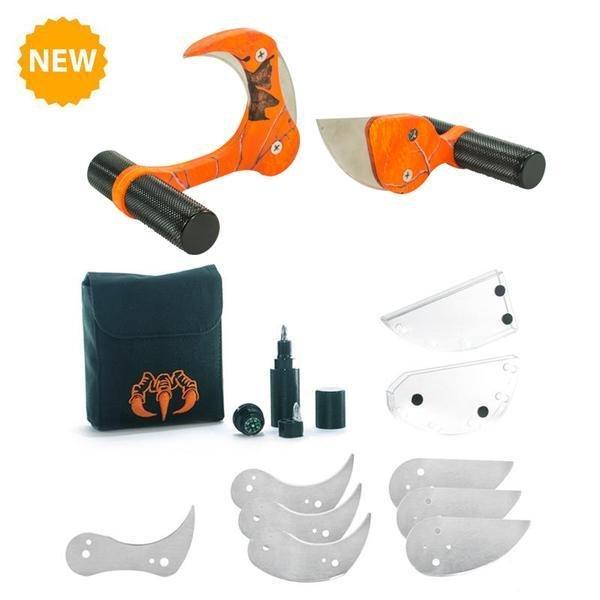 Now that's what I call an inspirational and positive outlook on the life. What were Billy's first words after recovering the buck?
I got to call Mama.
He's a mama's boy, for sure.
As a part of their hunts, Woods and Waters Outdoor Ministries have the animals mounted for the hunters. This usually takes a few months, so WWOM puts on a banquet where they present the mounts from the past hunting season. That meant Billy had to make a trip to the banquet to receive his mount.
More recently, Billy received the call to return to Louisiana for his mount at the WWOM banquet in Springfield. Originally, they'd planned to drive straight through to Louisiana, but Billy had the idea of stopping by the Realtree headquarters in Georgia. He's an avid fan of Bill Jordan and Realtree camo.
Don't Miss: 10 Mistakes Adults Make When Hunting with Kids
They stopped in hopes of getting a tour of the facility; but this is when the trip became even better. Bill Jordan and David Blanton met Billy as he entered the facility. David Blanton gave Billy one of his prize skull mounts of an awesome Kansas buck. Things just couldn't get any better, or could they? Bill and David made Billy an official member of the Realtree family. That's right. Billy J. Daw is now a pro staffer for Realtree Outdoors.
Hunter Safety System Muff-Pack in Realtree Xtra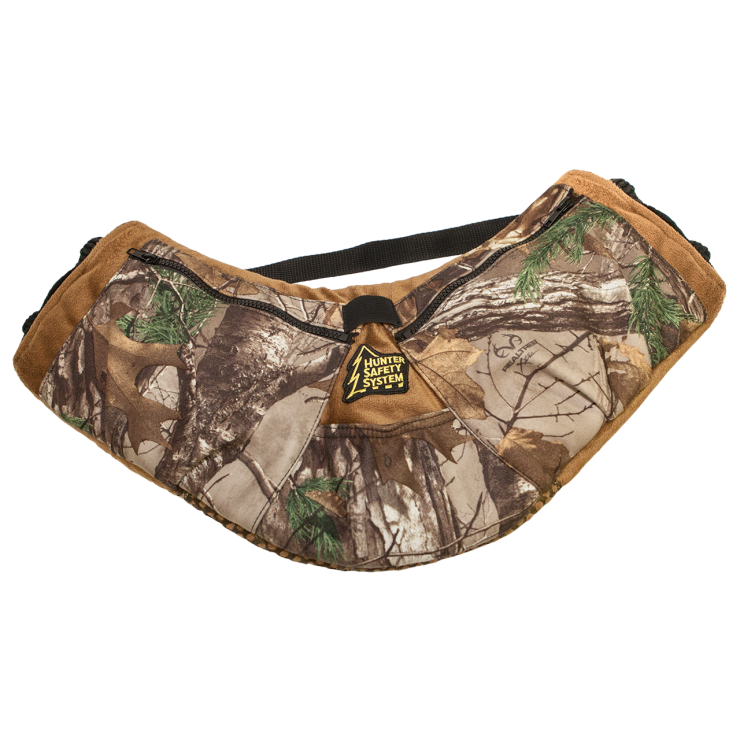 Once Billy completed his tour of Realtree, it was back on the road to Louisiana. The next day Billy and family met Kinion Bankston, Bruce Mitchell, Josh Son of the South Carney and others for breakfast. After breakfast, Billy was presented an awesome skull from Southern Boyz Outdoors and a CVA muzzleloader from Josh Carney.
While there, Billy also met Albany Fire Chief Joe Foster. Billy has always dreamed of being a fire fighter. Chief Foster presented Billy with an Albany Fire Department t-shirt and made him an honorary member of the fire department. Again, Billy was beyond grateful.
Don't Miss: 12 Mistakes Men Make When Hunting with Women
Saturday evening was spent at the Woods and Waters Outdoor Ministries banquet. This organization awarded 20 hunters with their trophy bucks that night.
Billy's story is a fine example of the type of people engaged in the outdoors way of life. Anytime you wake up with a little pain or no motivation, just think of Billy J. Daw. He is a man who has every right to be angry, unmotivated and discouraged in life, but he chooses to use his disability as his ability to live life to the fullest. God has a plan for everyone and his plan for Billy is playing out for all of us to see.
Billy J. Daw is a fine young man who refuses to let life's inconveniences keep him from pursuing his dreams. He has an infectious attitude and is an inspiration to all who meet him. The world would be a much greater place if it were filled with people like Billy J. Daw of Wheel Chair Outdoors. He is living proof that if you truly put God first, anything is possible.
Don't Miss: 5 Things You Need to Know Before Introducing a Woman to Bowhunting
Are you a deer hunter wanting to learn how to accomplish your goals? Check out our stories, videos and hard-hitting how-to's on deer hunting.