A roundup of compounds, crossbows, apparel, and more in your favorite camo patterns
Do you need a new bow before next fall? What about a ground blind or just some camo? Now is the time to be weighing your options and doing your shopping. With last year's hunting seasons in the rearview, we've gotten the scoop on some of the best new bowhunting gear for 2023 from Realtree's licensed partners. Check it out.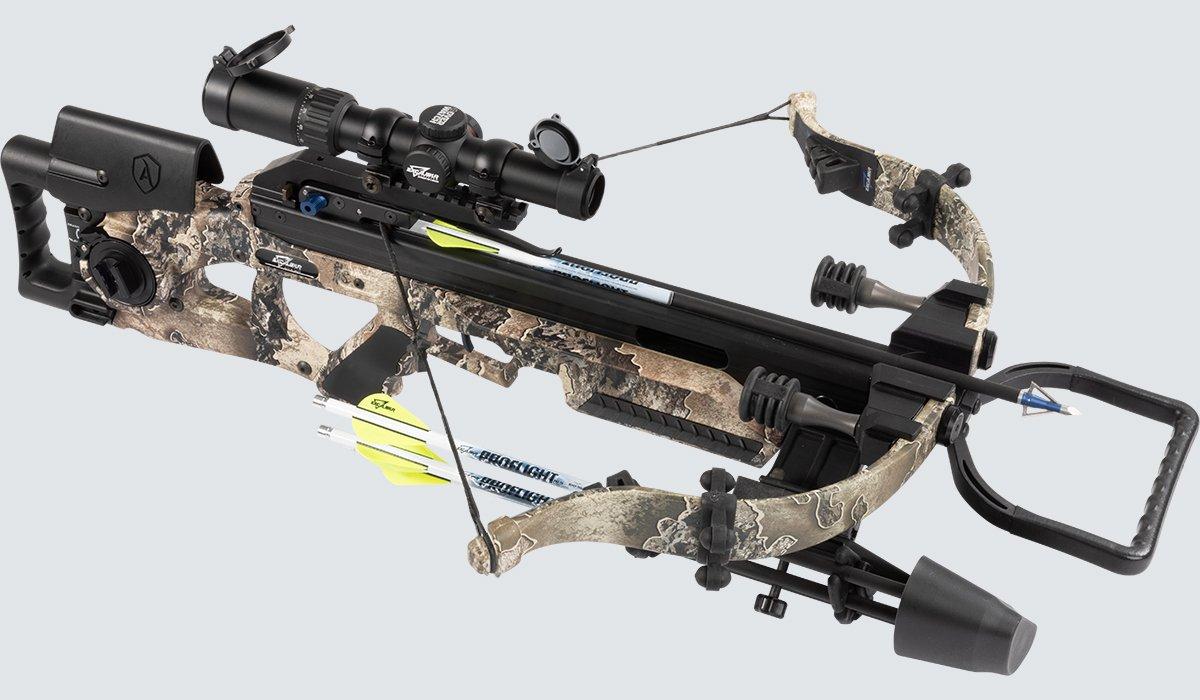 Excalibur Assassin Extreme / $1,400
For all the advancements in crossbows, I still love the utility of a recurve design for hunting — and of course, Excalibur is the way to go for that. The new Assassin Extreme shoots 400 feet per second and weighs 7.4 pounds (bare bow). It also has a match-grade trigger, Micro High-Output limbs, and an outstanding accessory package. The Realtree Excape version looks great and gives you that extra bit of concealment.

Hoyt VTM Series / $1,450
Hoyt hit a homerun with its HBX Cam system, introduced a few years ago. The new flagship VTM series incorporates the HBX Pro system along with an updated aluminum riser with a number of sound and vibration dampening features that promise to make this Hoyt's quietest, softest-shooting aluminum bow to date. It also features a machined-in Picatinny rail sight mount, dovetails for QAD Integrate arrow rests, and optimized mounting locations for stabilizers and backbars. The VTM 34 has a 6 ¼-inch brace height, 34-inch axle-to-axle length, and advertised IBO speed of 334 fps. You can also get this in a 31-inch model that offers 342 fps.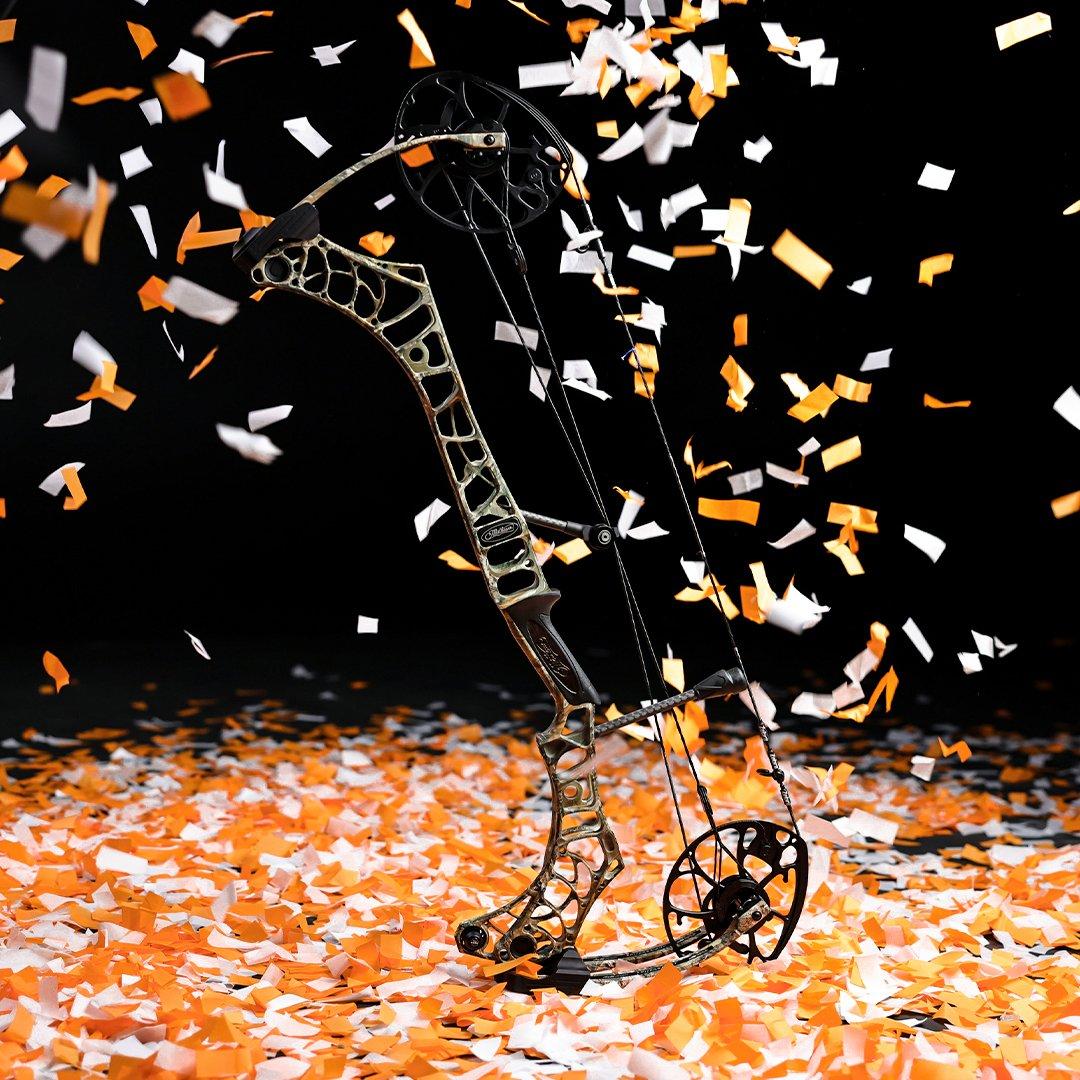 Mathews Phase 4 / $1,399
The Mathews CrossCentric series of bows has proven that hunters can get top speeds out of bows that are easy to shoot and quiet too. The Phase 4 is the newest model, and promises to be the quietest one yet. It uses the all-new Resistance Phase Damping technology, which is essentially a new shock-absorbing system that's sandwiched between four limbs without impacting the overall size or weight of the package. Mathews engineers say that it reduces sound and vibration significantly from previous models — and that's saying a lot. The Phase 4 is compatible with Bridge Lock accessories for a streamlined hunting setup, and is available in 29, 31.5, and 33-inch versions.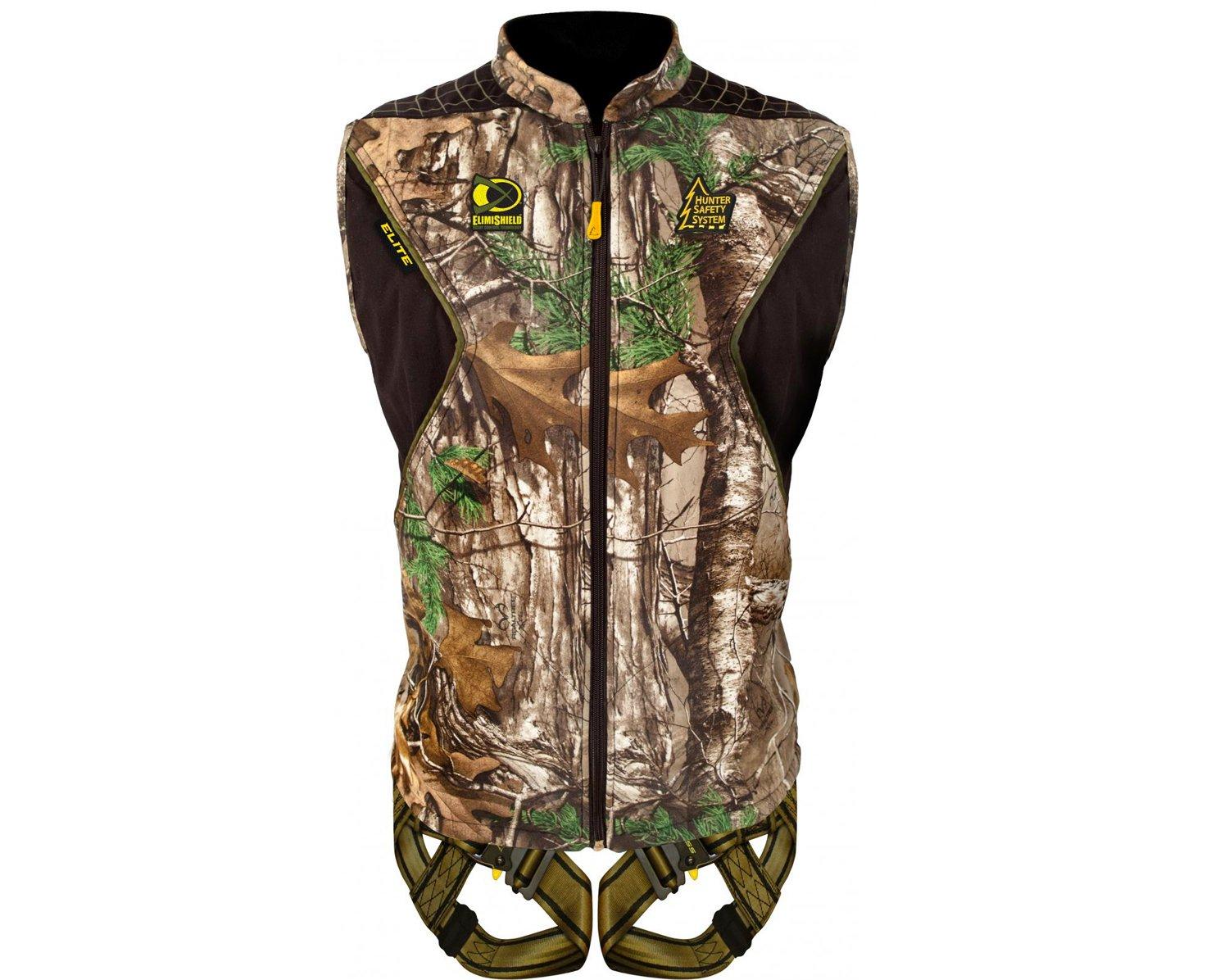 Elite Omnia / $1,200
Elite's newest flagship blends the brand's legendary reputation for shootability with some of the fastest advertised IBO speeds on the market this year. The 347-fps Omnia is customizable to your exact specifications with Simplified Exact Tuning (S.E.T. Technology), quarter-inch draw-length and Micro Mod Let-off adjustments, which give you the option of fine-tuning your holding weight from 70 to 90 percent, by a single percentile, and ensuring the draw length fits you perfectly. Like previous Elites of the past few years, the Omnia has a beefy dual-caged riser and vibration reduction technologies built in for a dead-in-the-hand feel at the shot.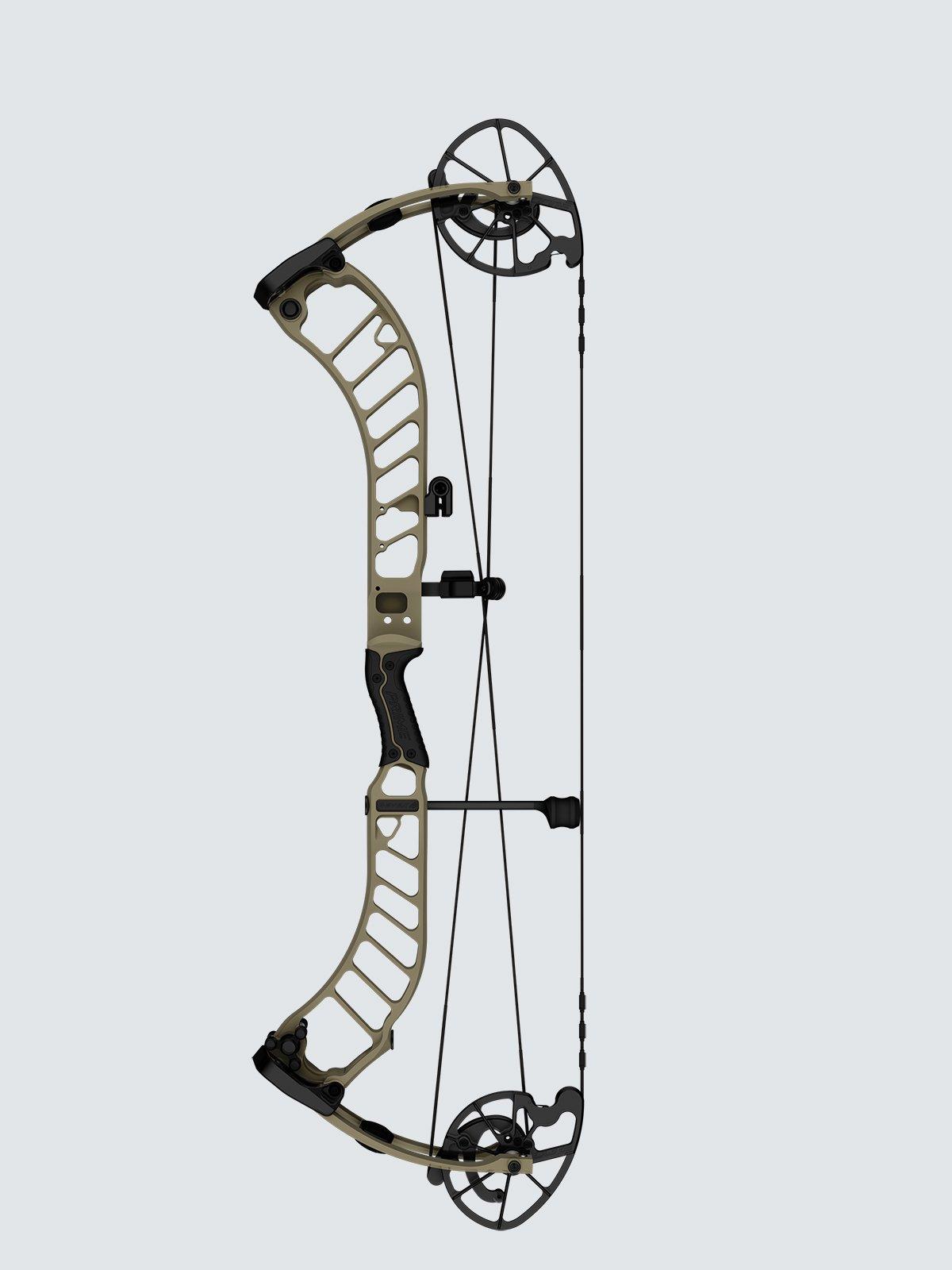 Prime Revex / $1,300
Last year's Inline series sported a new cam system that was a big improvement for Prime bows. This year's Revex series promises to be even better yet, with the updated CORE Camo system that, like last year's Inline, brings the string and cables in line as the bow is drawn to reduce cam lean — but the CORE system is refined for a smoother draw and to be faster, too, at 338 IBO. The Revex has draw-length specific modules for maximum efficiency at every draw length, along with Prime's signature center-grip riser. Available finishes include Realtree EDGE.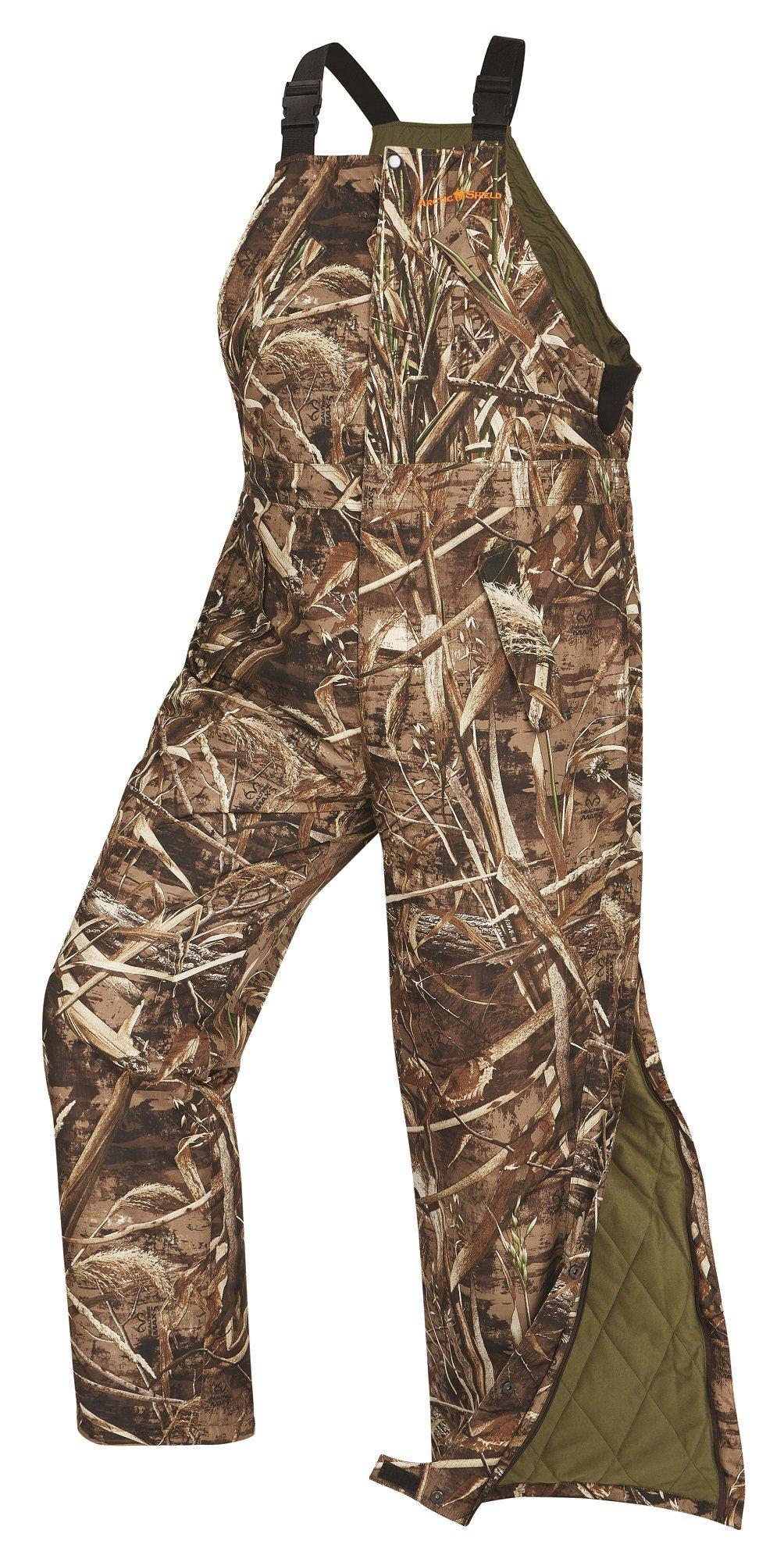 Arctic Shield Prodigy Series
Arctic Shield's new Prodigy Series collection is a special collaboration between Artic Shield and Realtree using the ASPECT camo pattern. It includes three levels of layering, starting with a lightweight jacket and pants; a Vapor Series mid-layer that includes a vest, jacket, beanie, and neck gaiter; and the Sentinel insulated pants and jacket, which are the heaviest outer layers for those cold wintertime sits. Built-in technologies include X-System Plus odor and scent protection, 37.5 Technology thermoregulation, and Retain Active heat retention.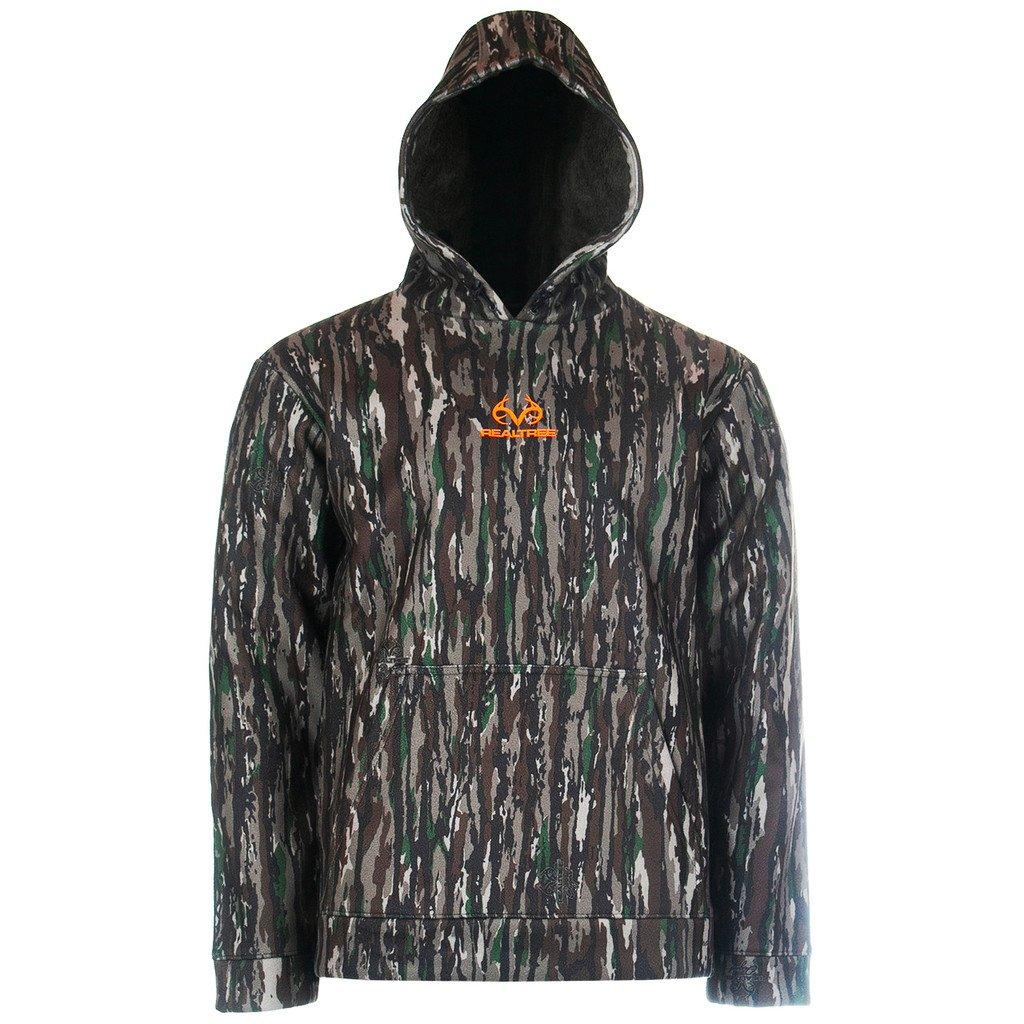 Realtree Original Sherpa Hoodie / $55
Here's one from HQ down in Columbus, Georgia. I've been wearing this heavy-duty Sherpa hoodie on the trapline all winter. It's one of the toastiest mid-layers I've ever tried, and a definite step-up in quality over your average camo hoodie. But it's absolutely silent, too, making it a top pick for bowhunters. I like the Realtree Original pattern myself (it's the camo I grew up with), but the Sherpa Hoodie is available in Timber, EDGE, and MAX-7 as well. At the awesome price, might as well buy a couple of them.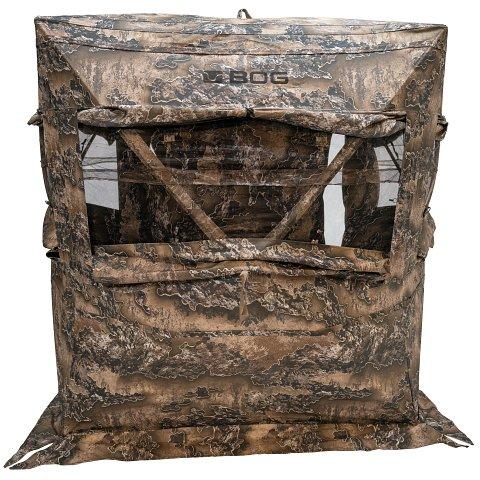 BOG Grave Digger Blind / $535
If you're thinking of a new ground blind before turkey season, consider investing in one that's likely to last for the next several years. The BOG Grave Digger costs a little more than some of the competition, but you don't need to look at it long to realize it's built heavier, too, with durable fabric in Realtree Excape, silent zippers and window connections, 360-degree curtain windows, and an asymmetric shape that allows you to stand and shoot.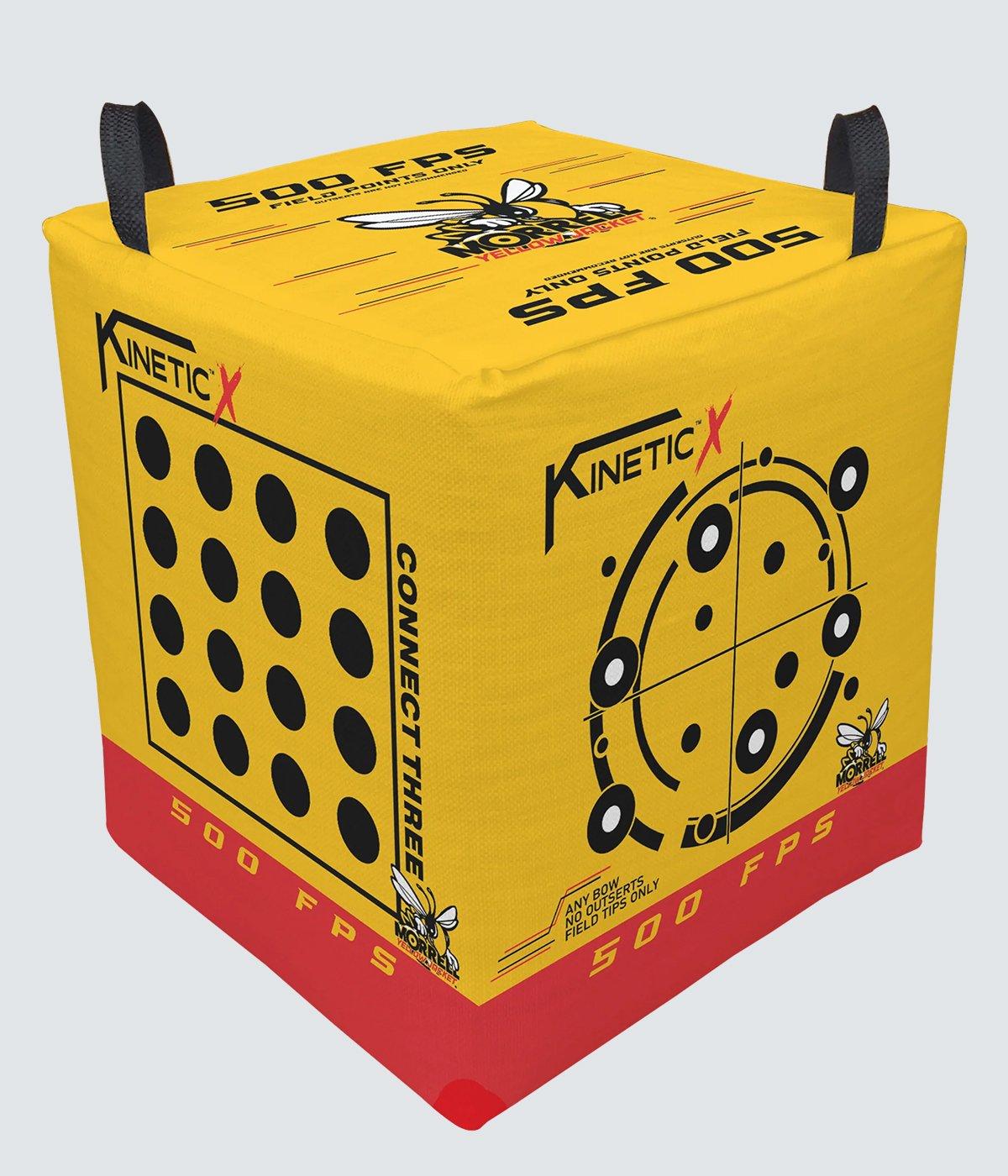 Morrell Yellow Jacket Kinetic X 500 FPS / $110
Today's fastest crossbows can shoot 500 feet per second or faster, and many x-bow shooters are realizing their favorite bow targets aren't quite up to the task of stopping bolts at such blistering speeds. The Yellow Jacket Kinetic X from Morrell is; I've been using it in my own crossbow testing, and it'll stop cold the most powerful bolts, saving you a lot of aggravation from torn fletchings. It's heavy at 51 pounds, but worth it. Meanwhile, if you just need a good bag target that'll still stop a 450-fps arrow, the RT-450 with Realtree EDGE is a classic favorite that's wearing all the right colors.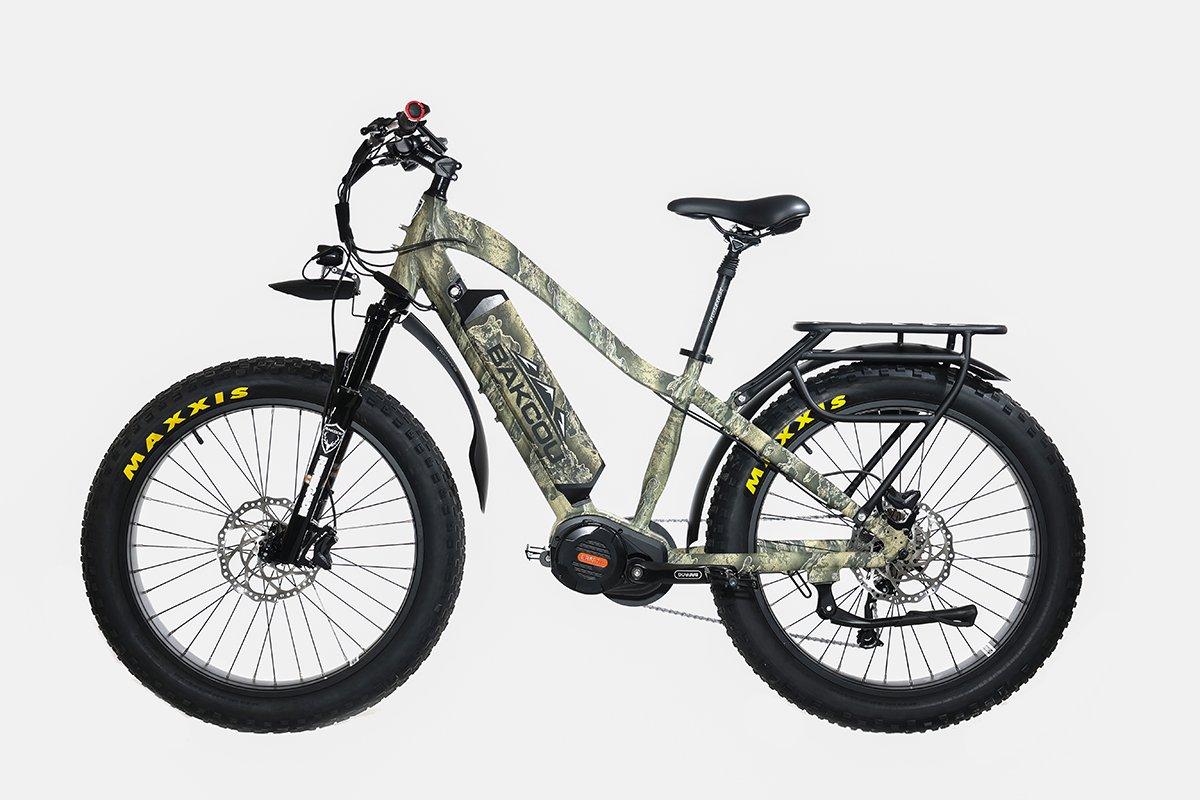 Bakcou Bikes Mule / $5,447
Have you tried an e-bike yet? I hadn't, but the guys in the Backou booth at the ATA Show ushered me into a big curtained-off space in the convention center, walked me through the controls of their Mule bike, and sent me on my way. It was extremely cool, completely silent, and now I want one. Though Bakcou has a number of models, the Mule is among their most popular for hunters, with a frame made of high-grade aluminum alloy, a load capacity of 300 pounds, a top speed of 35 mph, and a max power output of 1,500 watts. Though your range will vary depending on use, I'm told it'll last all day and longer in pedal assist mode. You can use it for sneaking into deer stands and plenty of other hunting applications — but these things have turkey season written all over them.
(Don't Miss: 13 People Who Changed Bowhunting Forever)