David Koenig, 25, had been missing since February 2020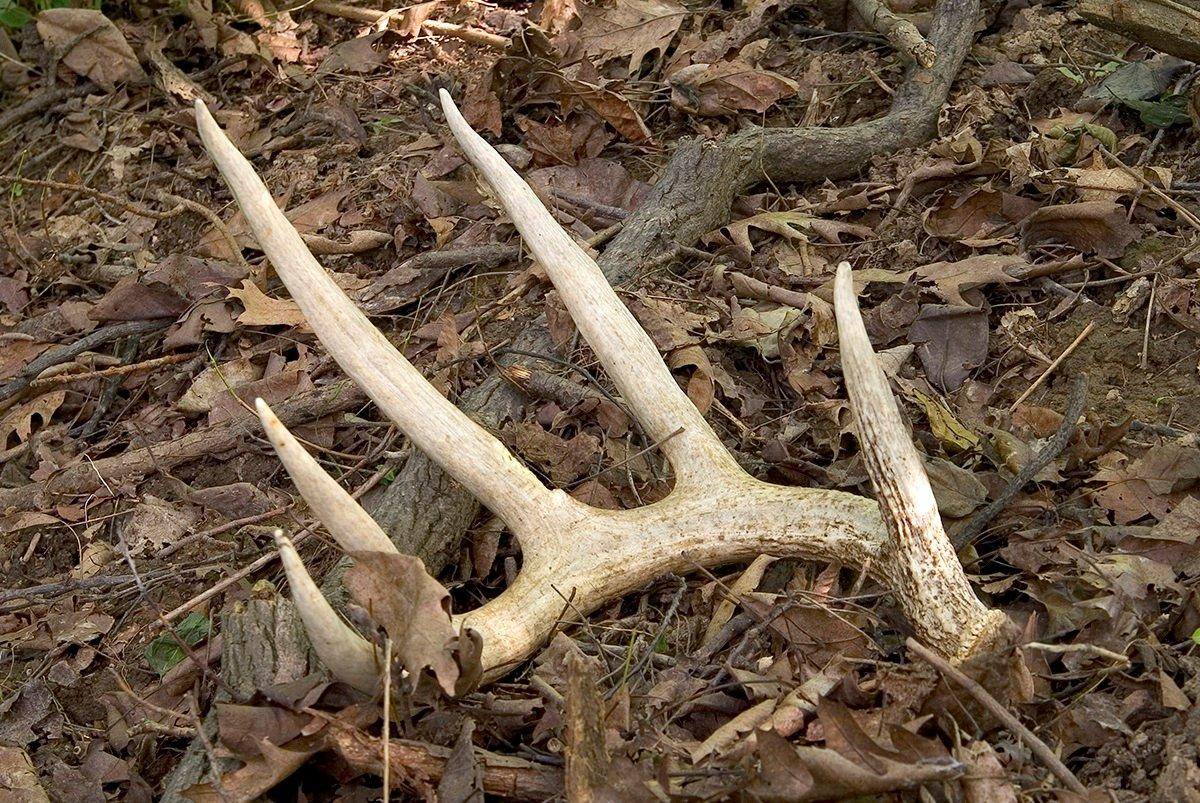 A man looking for antlers in a wooded area of Branson, Missouri, stumbled upon human remains instead. Those remains have been identified as belonging to amateur mixed martial arts fighter David Koenig, 25, who was last seen in February 2020.
According to a City of Branson Police news release, the man found the remains on Dec. 22 and called the police, who responded to the scene to determine whether the remains were human.
Investigators from the Branson Police Department and the Taney County Coroner's Office recovered most of the remains and several other personal belongs.
The police release states that a forensic pathologist determined there was no trauma and that the death did not appear to be the result of foul play.
Boone County, Arkansas, police said investigators had spent thousands of hours searching for Koenig after family reported him missing.
Our department and the amazing group of volunteers never stopped in our efforts to find Mr. Koenig, Branson Police Chief Jeff Matthews said in the release. While this is not the ending we hoped for, we offer our sincere condolences to the family and friends of Mr. Koenig.
Although the circumstances around his death are unclear, his mother, Tracy Koenig, said he may have been in distress.
In July 2020, Tracy Koenig told Dateline NBC he had messaged a few of his friends asking for help.
He thought he might be in some sort of trouble. But by the time they read the messages and tried to respond to him, he had stopped messaging. There was no answer from him.
He's just not someone who would disappear. And he's not a guy that someone could just take down, Tracy Koenig said in that July 2020 interview. He's a force to be reckoned with. He's a big, strong guy — but also with a big personality and big heart. He would do anything to protect his family.
For more crazy outdoor stories, visit The Realblog and check out Realtree's Facebook page.