Fried Alligator Po Boy with Spicy Remoulade Sauce Recipe
Alligator season is in full swing down in Florida right now. If you find yourself driving along Coastal Highway 98 through the sleepy little town of Panacea, stop by and see the folks at Mineral Springs Seafood to see if they have a gator or two at the shop.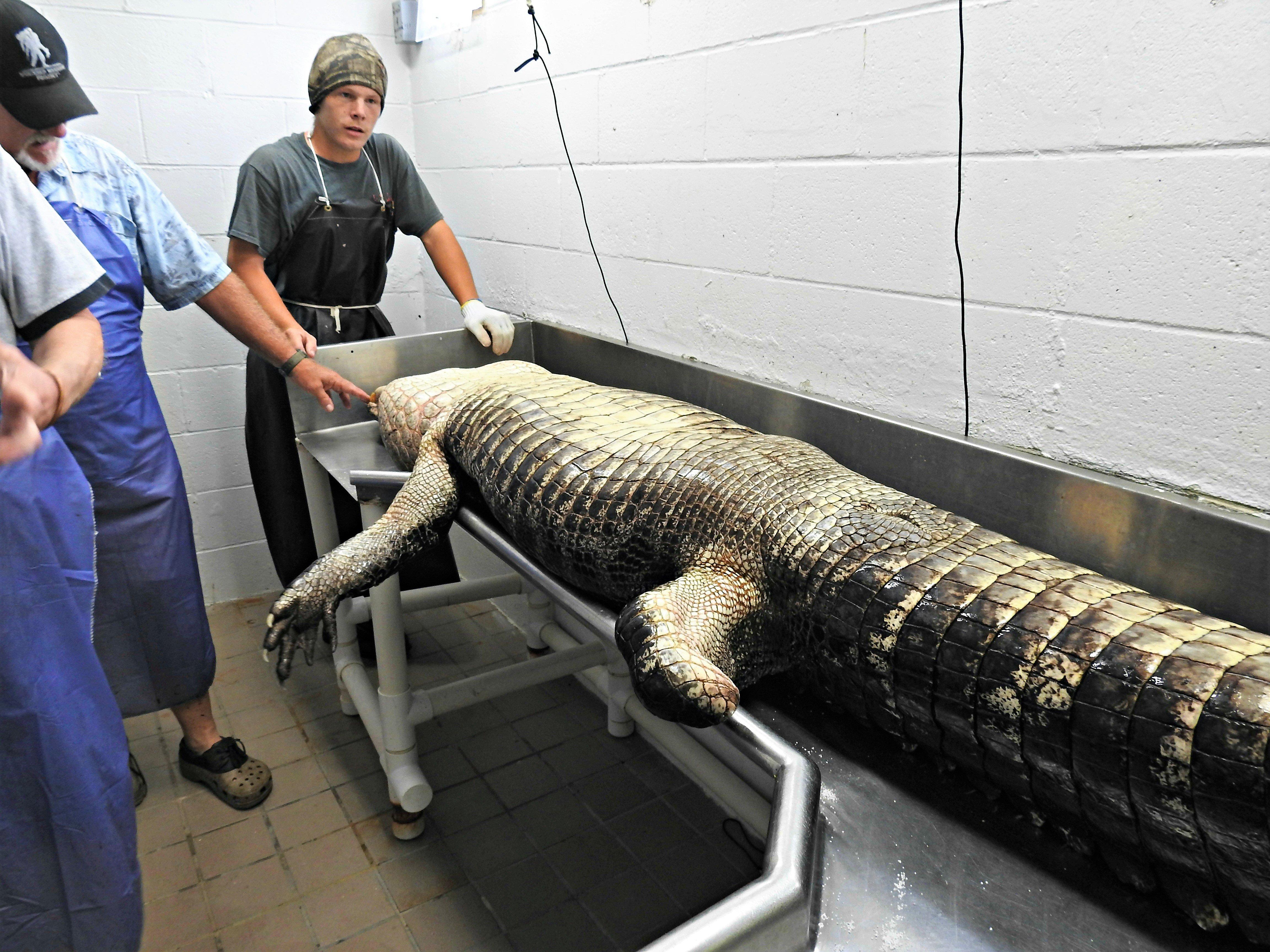 The secret to any good Po Boy is good bread, plenty of crispy fried meat and a spicy sauce to top it all off. This one has all of those.
Ingredients
2-3 pounds of gator meat, cut into 1-inch cubes
Freshly shredded or leaf lettuce
sliced tomatoes
2-3 loaves of good French bread, preferably from a bakery
peanut oil for frying
Dredge for gator
1 cup all-purpose flour
1 cup fine yellow cornmeal
2 tablespoons Cajun Seasoning
1 teaspoon black pepper
1 teaspoon garlic powder
1 teaspoon salt
Spicy Remoulade Sauce
1 cup mayonnaise
1/4 cup yellow or brown mustard
1 Tablespoon Dill Pickle Relish
2 teaspoons Cayenne pepper
2 teaspoons Everglades All-purpose seasoning
2 teaspoons prepared horseradish
1 large clove garlic, minced
Cooking Instructions
Heat a half-inch of peanut oil over medium-high heat. While the peanut oil heats, mix the remoulade sauce ingredients and stash it in the refrigerator.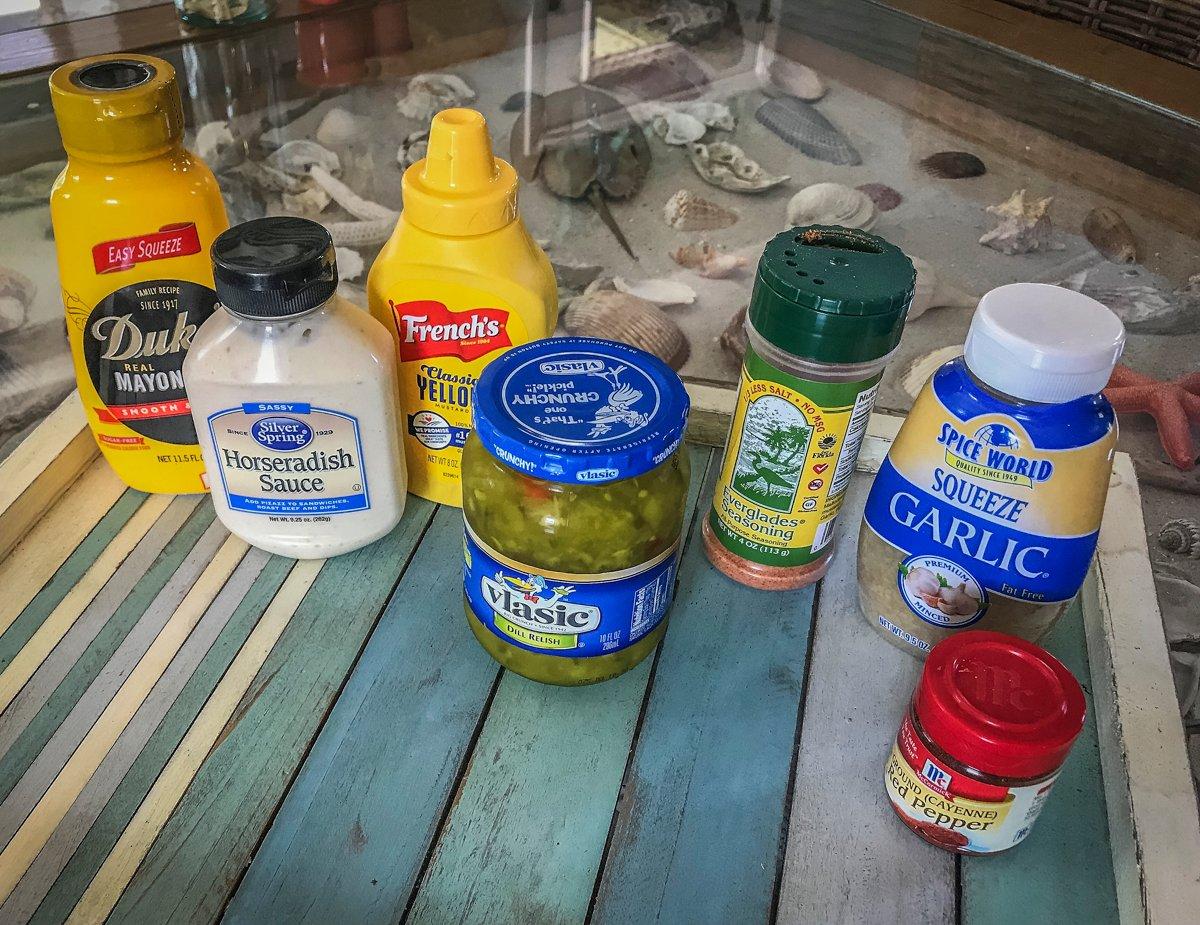 Mix the dredge ingredients well. Toss the gator chunks to coat well with the dredge mixture. Drop the gator, a piece at a time, into the hot oil. Fry the gator in batches so that you don't overcrowd the pan. Cook for three to four minutes per side until the coating is crisp and golden brown and the meat is just cooked through.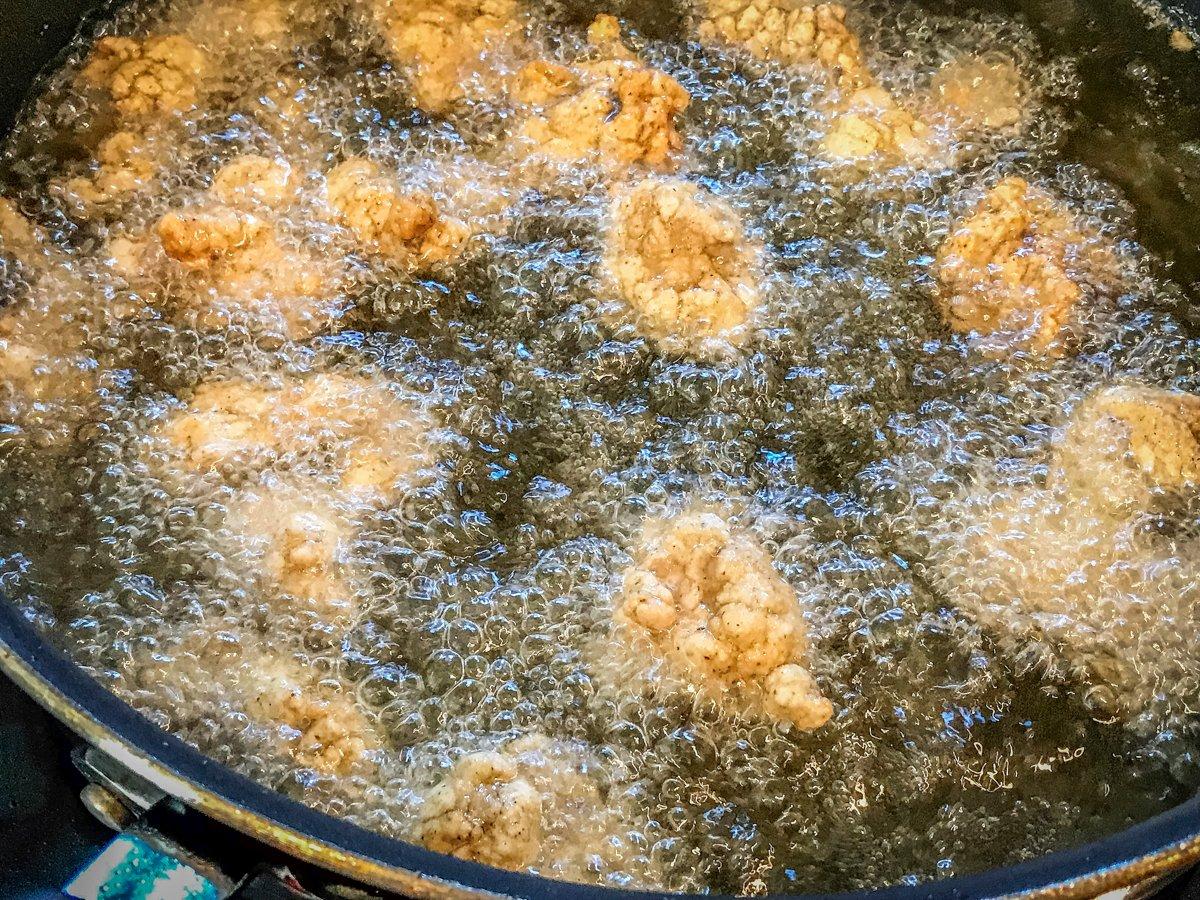 Pile the fried gator high on the toasted bread. Top with shredded lettuce, a few tomato slices, and a liberal helping of spicy remoulade sauce.