Grilled Venison Backstrap with Chili Lime Butter Dipping Sauce Recipe
While most of our backstrap recipes center on the meat, this one is all about the butter dipping sauce. We coat the backstrap with Lawry's Carne Asada Seasoning for a spicy lime kick, grill it to medium-rare, then slice it thin and pile it around a bowl of the chili lime butter dipping sauce. It works as either a main course for a small group or as an appetizer.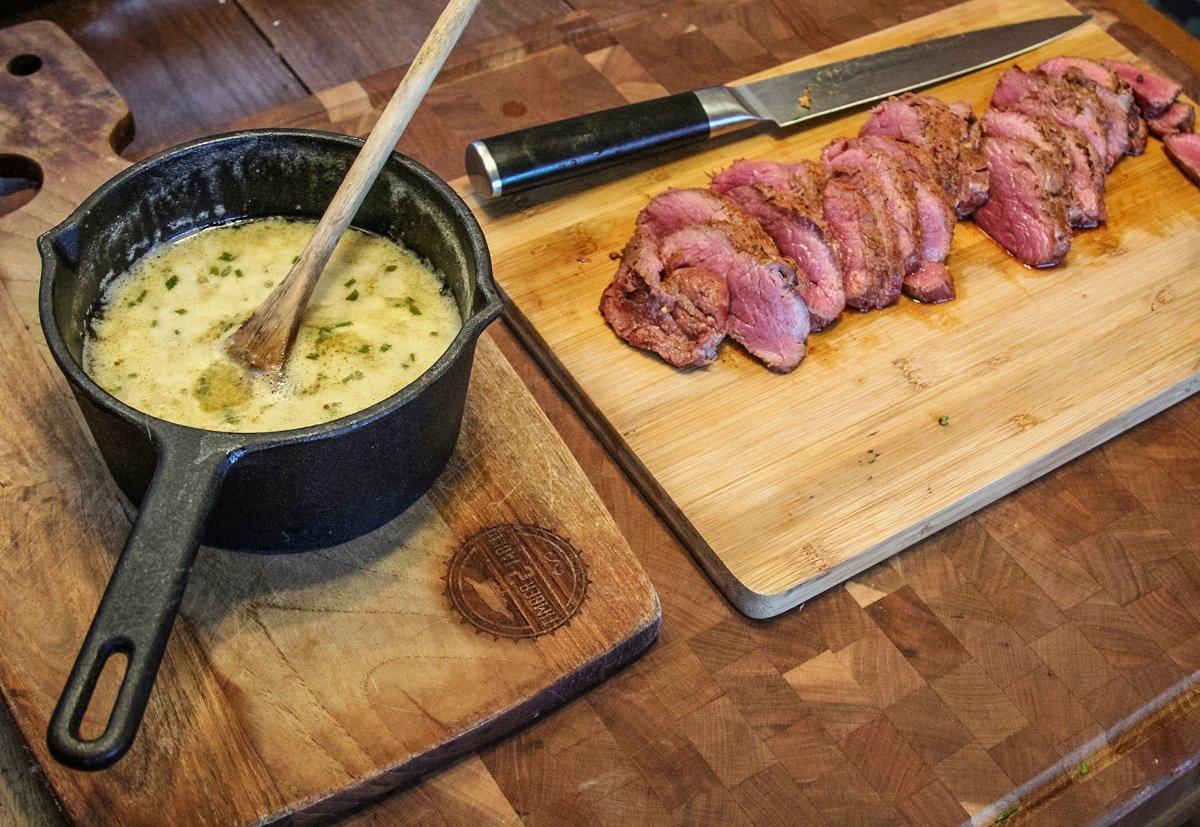 If your guests are comfortable with chopsticks, they work great for dipping the individual slices of backstrap. If they aren't, a fork will work just as well. This dipping sauce is a mixture of velvety butter, sharp lime juice, spicy garlic and mustard, with a kick of red pepper. Don't limit it to backstrap, it works well for anything that benefits from a bit of extra flavor. I love it drizzled over pizza.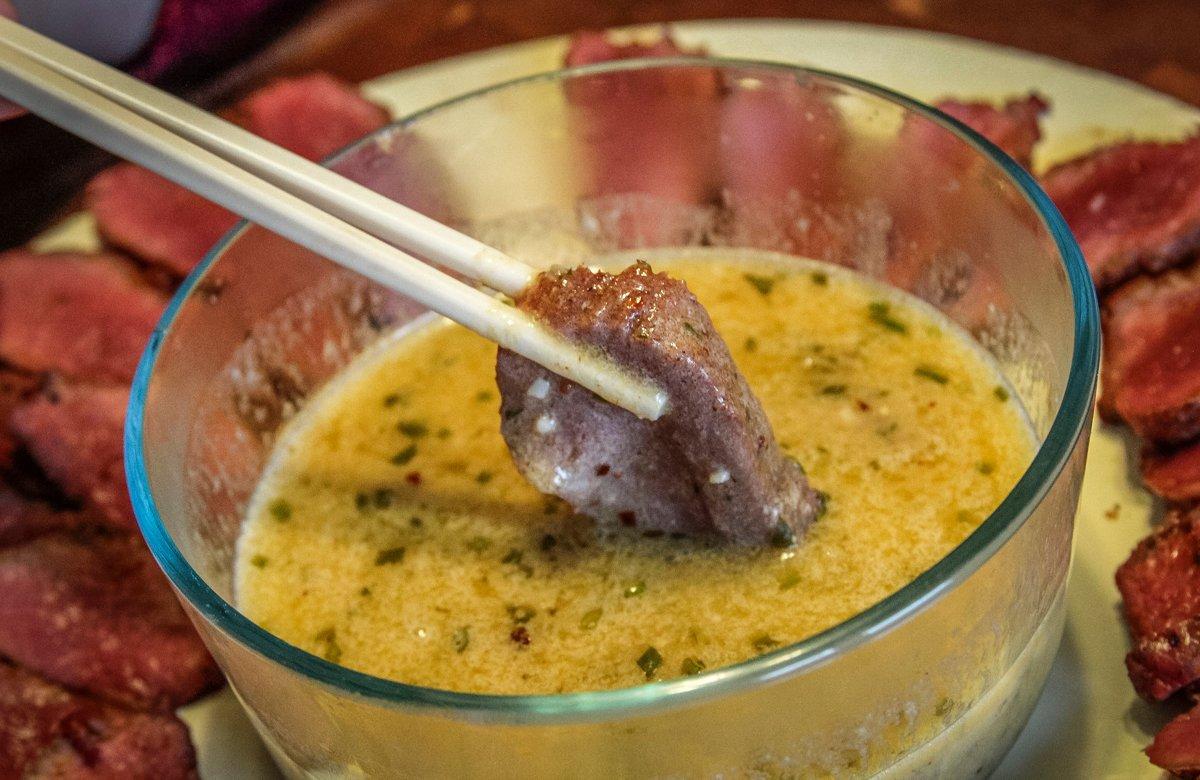 Ingredients
1 section venison backstrap, 1-2 pounds
Lawry's Carne Asada seasoning
Sauce
1 cup butter, melted
Juice from 1/2 of a large lime (or a whole small one)
2 cloves garlic, minced
1 small shallot, minced
2 tbsp. Dijon mustard
1 tbsp. prepared horseradish
Pinch of red pepper flakes
½ teaspoon smoked paprika
2 tbsp. Freshly Chopped Parsley
1 tbsp. freshly chopped chives
Pinch of kosher salt
Freshly ground black pepper
Cooking Instructions
Coat the backstrap in Carne Asada seasoning. Heat your grill to high. Sear the backstrap for 10 to 14 minutes, depending on thickness, rotating a few times to sear all surfaces. Move to a warm platter, loosely cover with foil, and rest for 10 minutes.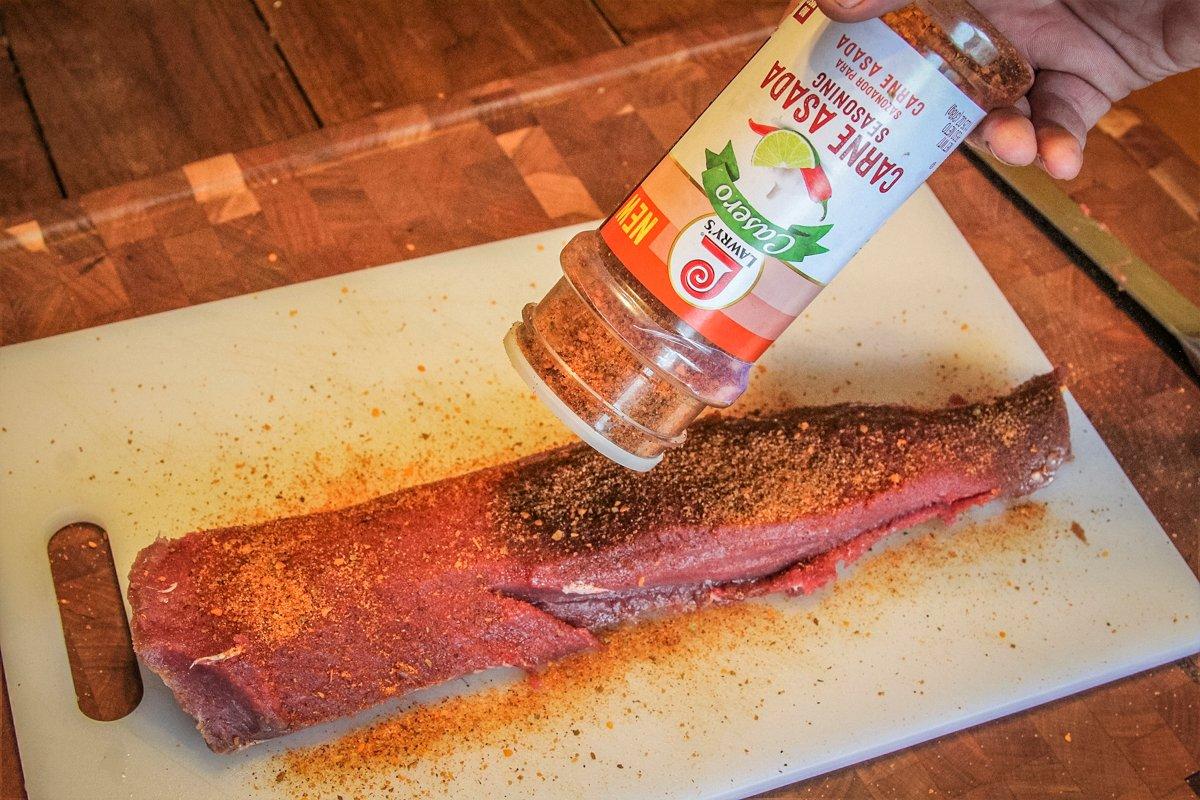 While the backstrap rests, heat the butter in a small sauce pan over medium heat. Add remaining ingredients and whisk until smooth. Bring to a simmer. Pour the sauce into a bowl or serve directly from the saucepan.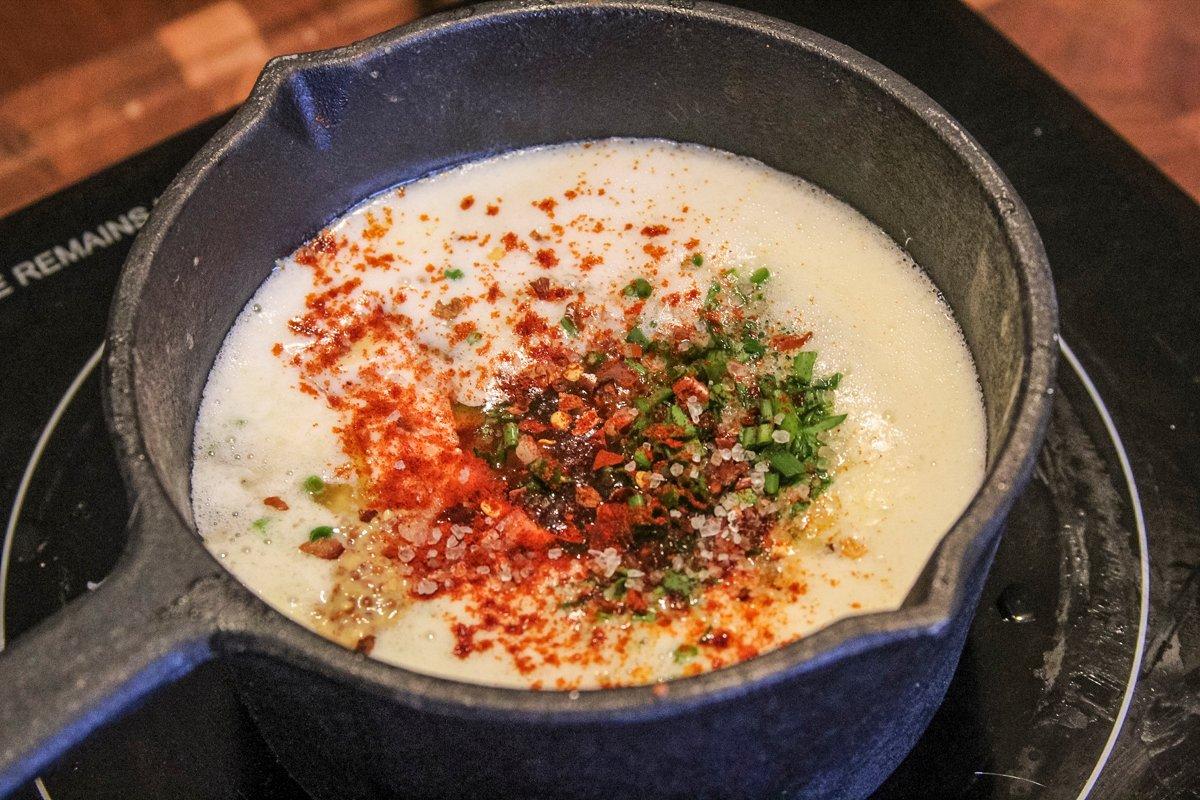 Slice the backstrap across the grain into very thin slices. Plate by placing the bowl of dipping sauce in the center of a platter and surrounding it with sliced venison.