Slow Cooker Venison Stroganoff
A good slow cooker meal is perfect for those days when you really want a home-cooked meal, but you don't have time to stand over a pot for hours on end.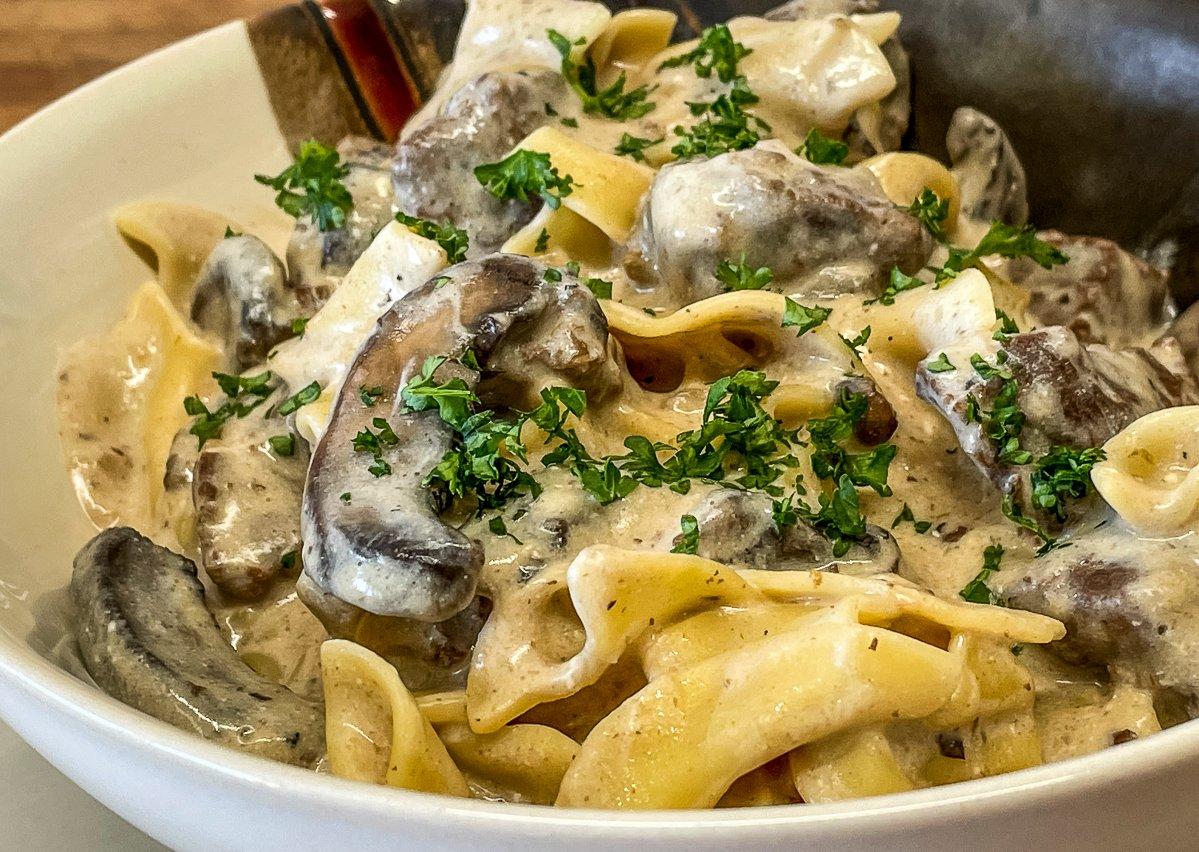 A few minutes of prep time is all it takes to build deep flavors in this stroganoff recipe. Simply add cooked egg noodles and finish the creamy sauce and you are ready to eat.

Ingredients
2 pounds venison stew meat, cut into 1-inch cubes
2 teaspoons olive oil
Salt and pepper to taste
8 ounces sliced mushrooms
1/2 diced yellow onion
2 teaspoons minced garlic
2 cups beef broth, divided
1 cup sour cream
4 ounces cream cheese cut into small cubes
1 tablespoon Worcestershire sauce
3 tablespoons cornstarch
12 ounces egg noodles, cooked
2 tablespoons chopped parsley for garnish
Cooking Instructions
Cut a venison roast into 1-inch cubes.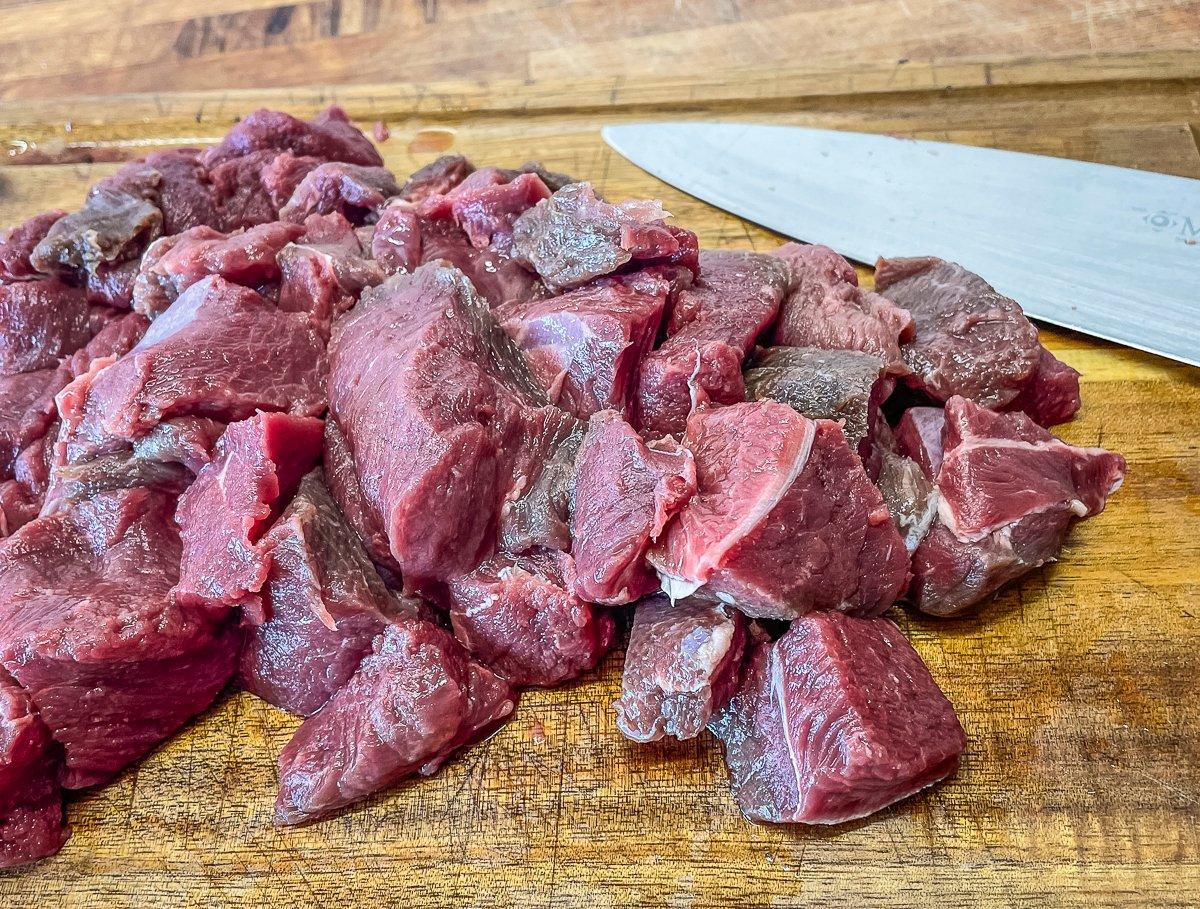 Heat the olive oil in a large skillet. Season the venison with salt and pepper. Brown the meat, in batches, then transfer to the slow cooker.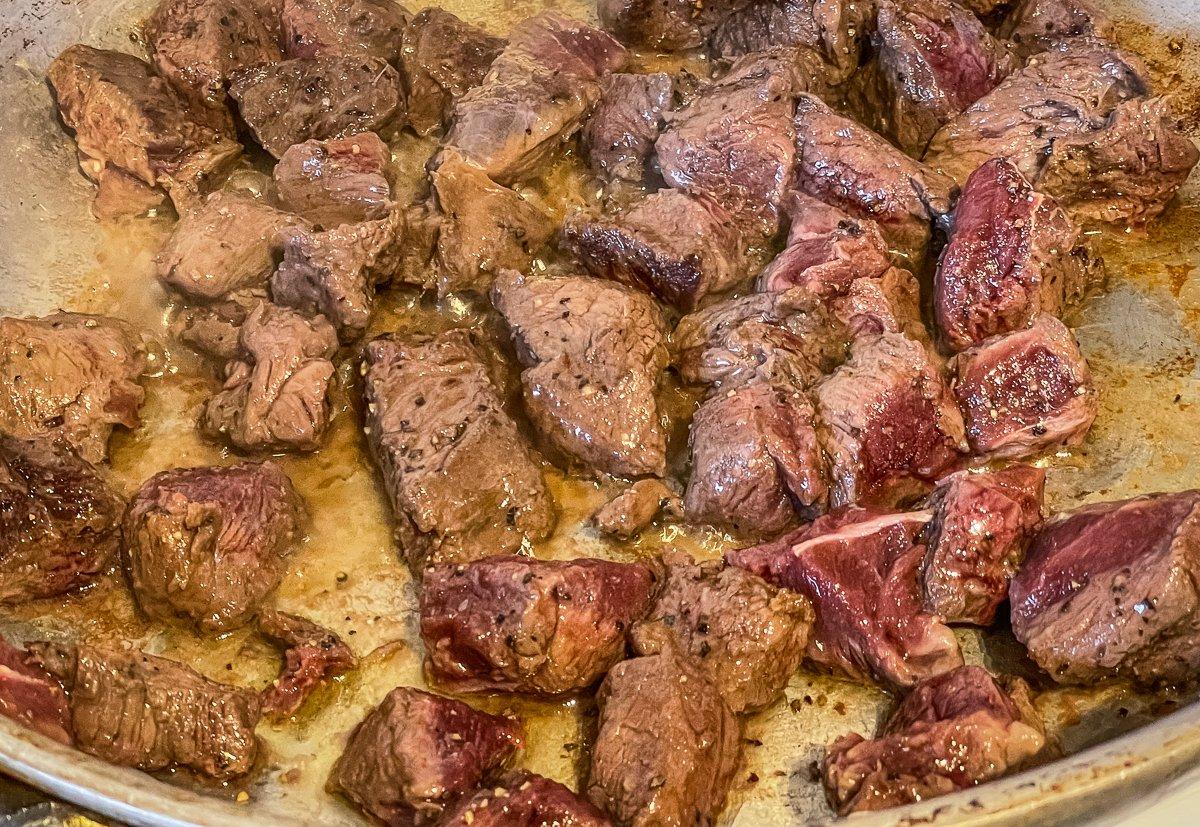 Add the mushrooms and onion to the skillet. Sauté for 4 to 5 minutes. Turn off the heat and add the garlic, then stir well.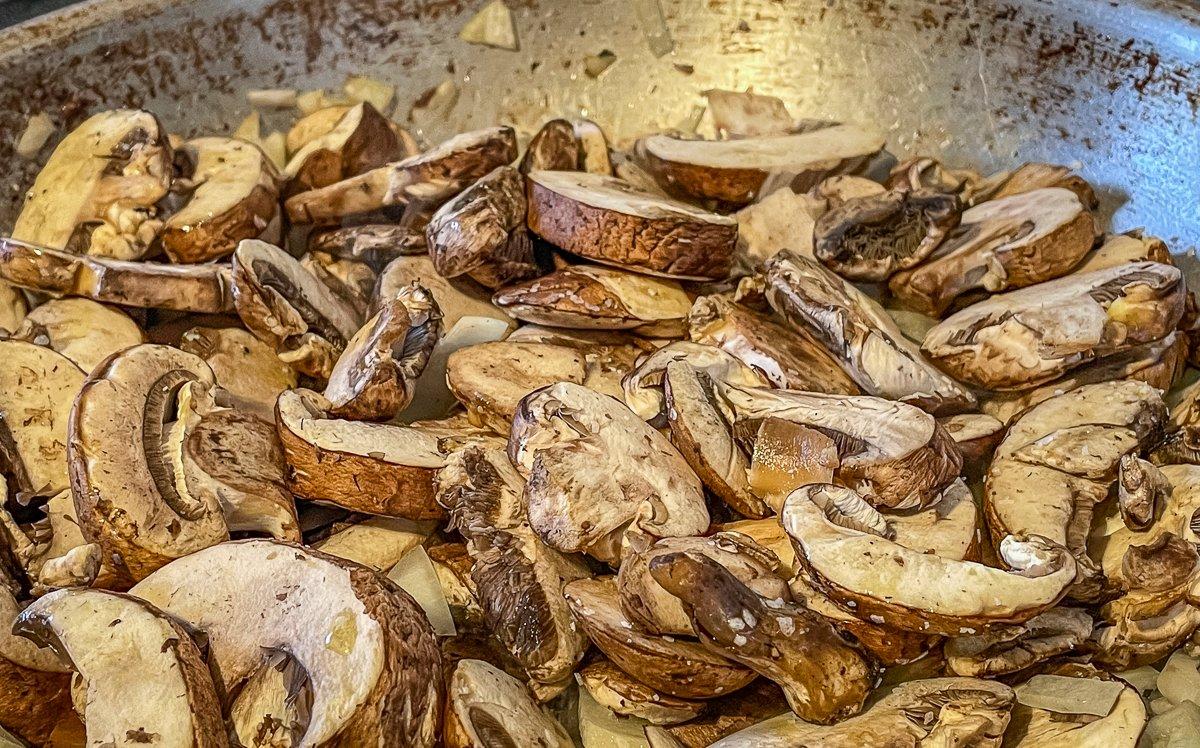 Move the onion and mushroom mixture to the slow cooker. Add 1 1/2 cups of the beef broth to the slow cooker, reserving the other 1/2 cup. Cook on low for 6 to 8 hours.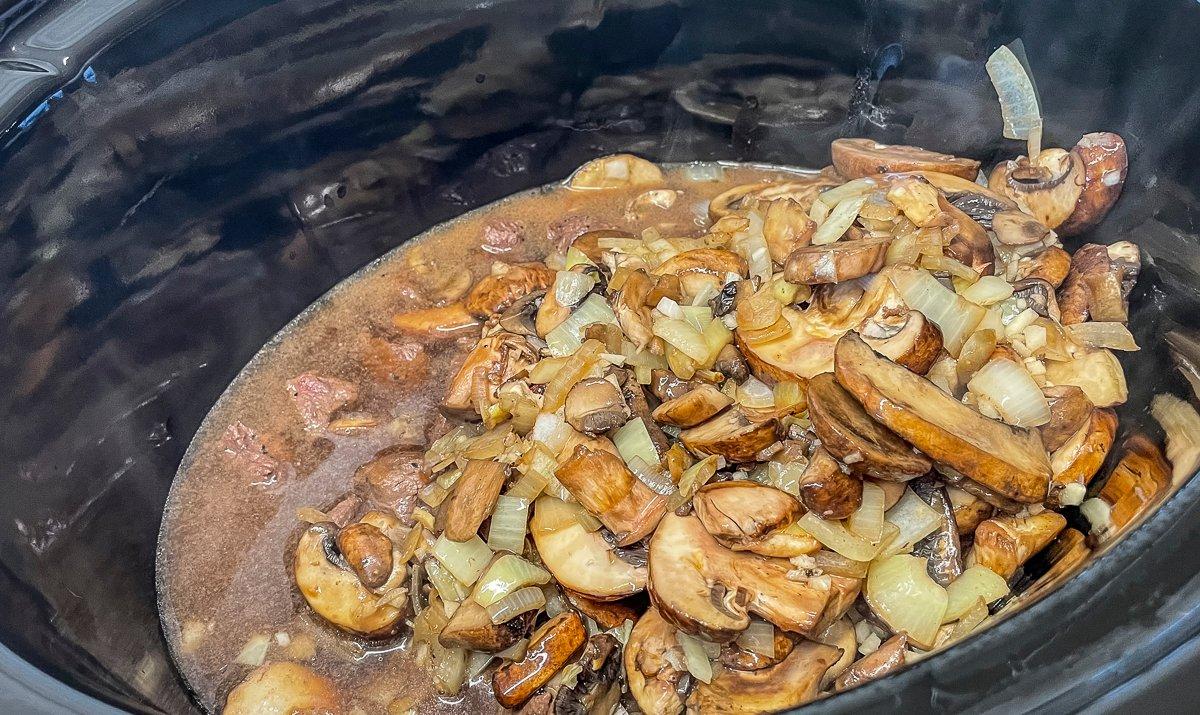 Add the cream cheese and sour cream to the slow cooker. Stir to combine. Whisk the cornstarch into the Worcestershire sauce and the remaining 1/2 cup of the beef broth to form a slurry. Pour into the slow cooker. Turn the slow cooker to high and cook, with the lid off, for an additional 20 minutes to thicken the sauce. Stir in the cooked egg noodles just before serving. Garnish bowls with parsley as desired.