Wild Pig Canadian Bacon, Part Two
In part one of this series, we trimmed and cured wild pig loin for Canadian bacon. After three to six days in the refrigerator to cure, depending on the size of the loins, we are ready to finish the process.
Remove the loin from the curing bag and rinse each piece well under cold water. After rinsing, I like to soak the loin sections in cold water for 30 minutes.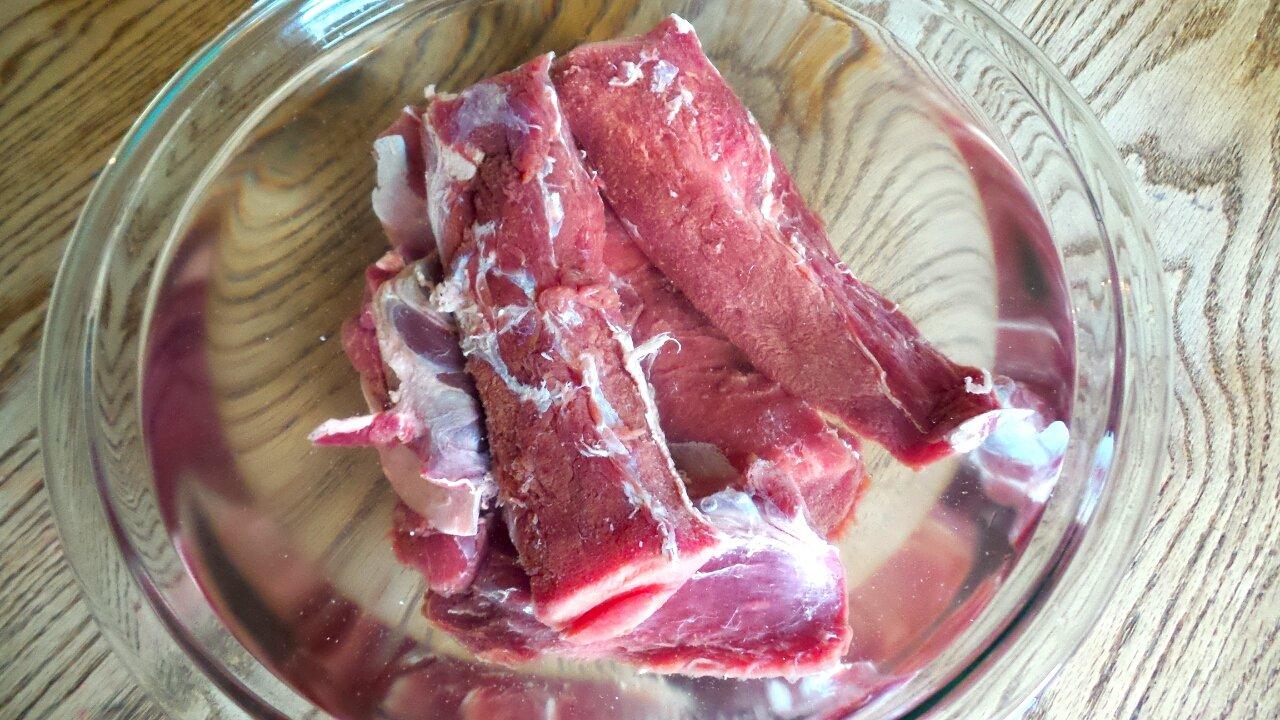 Since this Canadian bacon recipe has a touch of sweetness, the flavor pairs well with smoke from fruit woods like apple, cherry or peach. I recently cut down an old peach tree, so that has been my go-to wood of late. Keep the smoking temperature down low, in the 200- to 225-degree range, so that the loin can take as much smoke flavor as possible before reaching finished temperature.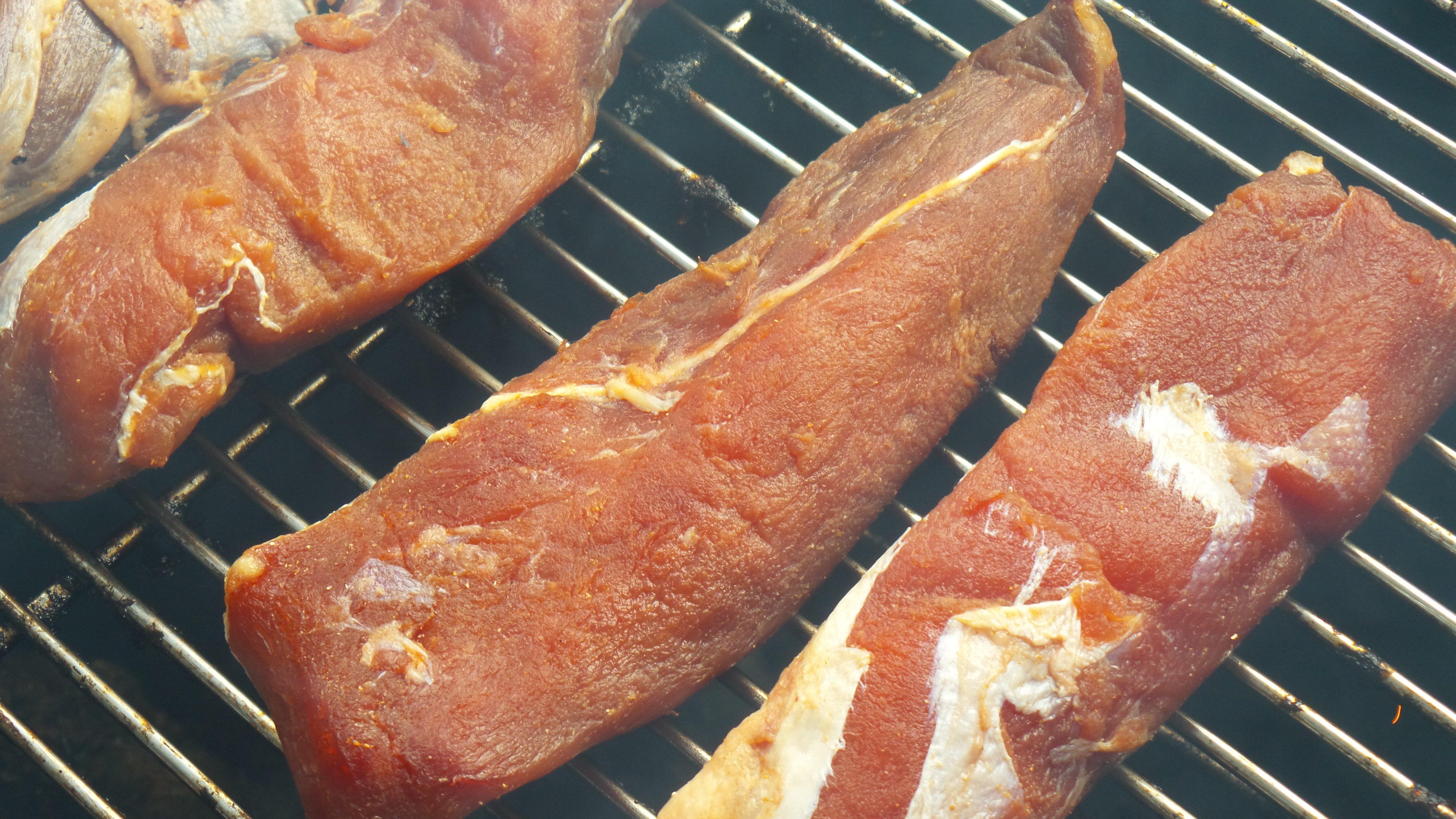 Once the loins have reached the proper temperature, remove them from the smoker and let them rest at least 30 minutes. At this point, you can slice them by hand or with your Weston meat slicer. A short (45 minutes to an hour) rest in the freezer helps to firm the meat for optimum slicing.
While the finished product excels as a pizza topping, that isn't the only thing we like to do with it. Next time you have friends coming over to watch the big game, try topping a snack cracker with a dollop of your favorite spicy beer cheese and a slice of your Canadian bacon. Bet you won't be able to make them fast enough and your friends won't believe you cured it yourself.