C
80,000 to 100,000
Wild Turkey Population
Easterns
Turkey Subspecies
Not available
Number of Licenses Sold Annually
$25
Cost of Resident License and Permit
$55 to $350
Cost of Non-Resident License and Permit
This great state is known for greenheads not gobblers, and maybe there's a reason for that.
Upside: This hunting destination offers more than 3 million public acres, with 650,000 overseen by the Arkansas Game and Fish Commission. Nonresidents can choose from many licensing options.
Downside: As mentioned, there are many management concerns in the air about Arkansas turkey populations.
In 2009, the AGFC voted to abruptly cancel the fall turkey season, even after it was officially listed in the lawbook. Low kill numbers and poor hatches were cited.
This hinted at declining flock populations, then estimated at 130,000 to 140,000, according to the National Wild Turkey Federation. That number has flattened to 80,000 to 100,000 in 2023. Arkansas hunters shot 7,582 turkeys during spring 2022. 
But there's plenty of optimism for the future. After poor turkey reproduction from 2015 through 2019, production has improved or been stable every subsequent year. Summer 2022 saw the highest reproductive index since 2012-2013. The Delta and Gulf Coastal Plain ecoregions saw the highest reproductive estimates in 2022.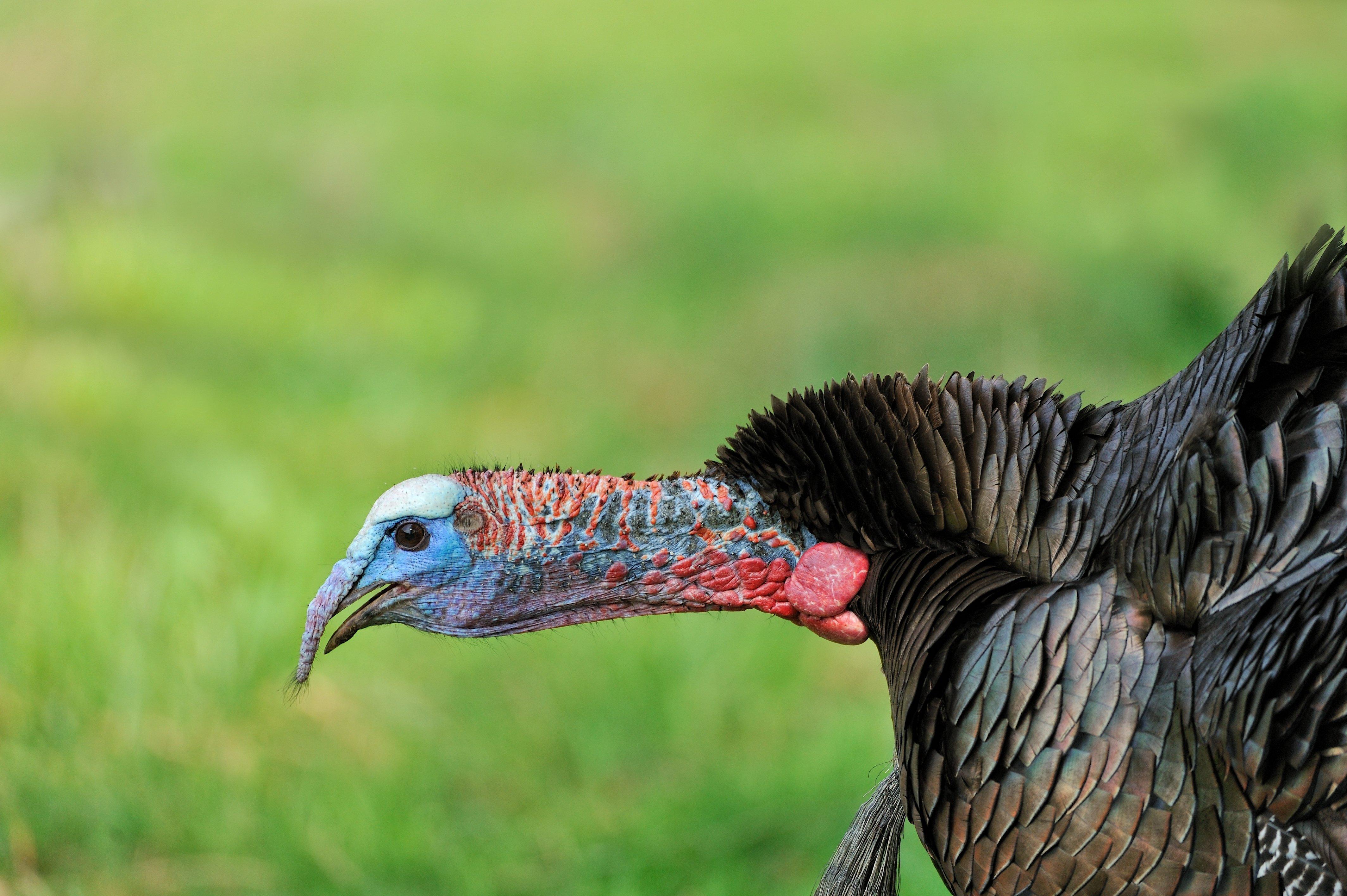 Go here for more Realtree turkey hunting.