What's the Biggest Reason That You Hunt?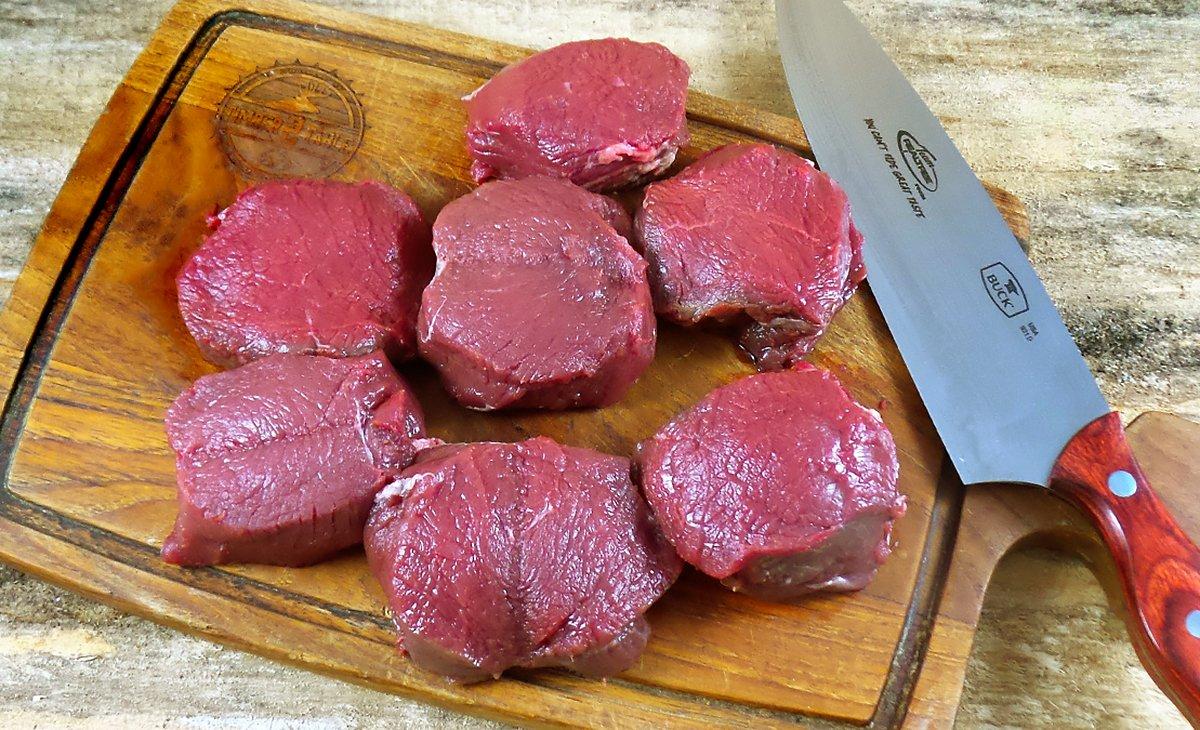 Ask 10 people why they deer hunt and you'll likely get a slightly different answer from all of them. But the most common answer based on the data? Meat. Clean, healthy venison is the No. 1 reason that people deer hunt in America. And that's exactly as it should be.
Now, there isn't anything wrong with the family and friends aspect, camaraderie, adventure or even trophy hunting. But if you aren't hunting because you like to eat bacon-wrapped backstrap between two butter-soaked buns, that ought to be on the list of reasons. It's a dang good one.
As for the data, a recent survey conducted by Responsive Management Survey revealed that 39 percent of survey respondents said their most important reason for hunting was for the meat. It was by far the most commonly selected answer. People love to eat fresh, organic deer meat. After all, it's healthier than beef, chicken or any other farm-raised meat.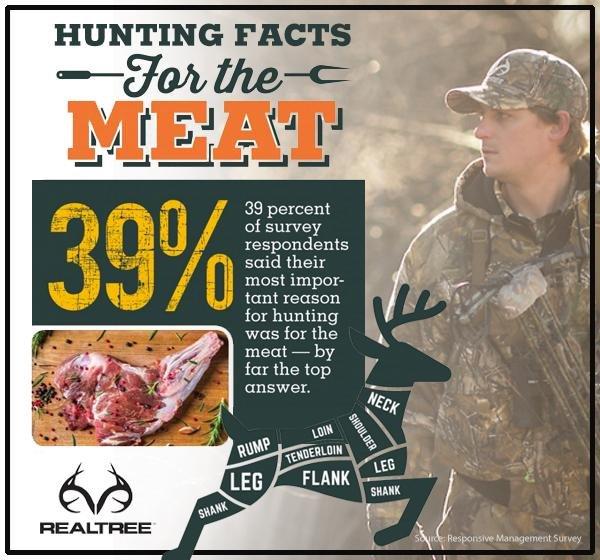 Another of the many benefits of deer meat is that you can prepare it so many different ways. There aren't just a couple of recipes out there. In fact, if you follow Realtree.com's Timber 2 Table blog, you'll see that there are many ways to prepare deer meat.
Here are a handful of my favorite Timber 2 Table recipes:
At the end of the day, there's a sense of pride, self-sufficiency and respect for nature and life that comes with putting meat on the table. And while we live in an age of technology where we rarely have to pull away from a screen to function, it's important we don't forget where we came from. Because at our core, the very center of who we are and civilization itself, we're hunters and gatherers. And to a degree, we always will be. At least, I know I and everyone here at Realtree will.
Are you a deer hunter thirsty for knowledge? Check out our stories, videos and hard-hitting how-to's on deer hunting.