The NWTF isn't just about camo and hunting gear, check out a few of the food items we found.
Like most turkey hunters, I came to the NWTF Convention excited to see the various new hunting gear. But my hunting gear isn't relegated to the field. Any time I hit the show floor, I am also on the lookout for cooking gear and seasonings that might work well when cooking wild game. As usual, this year's show didn't disappoint.
Image: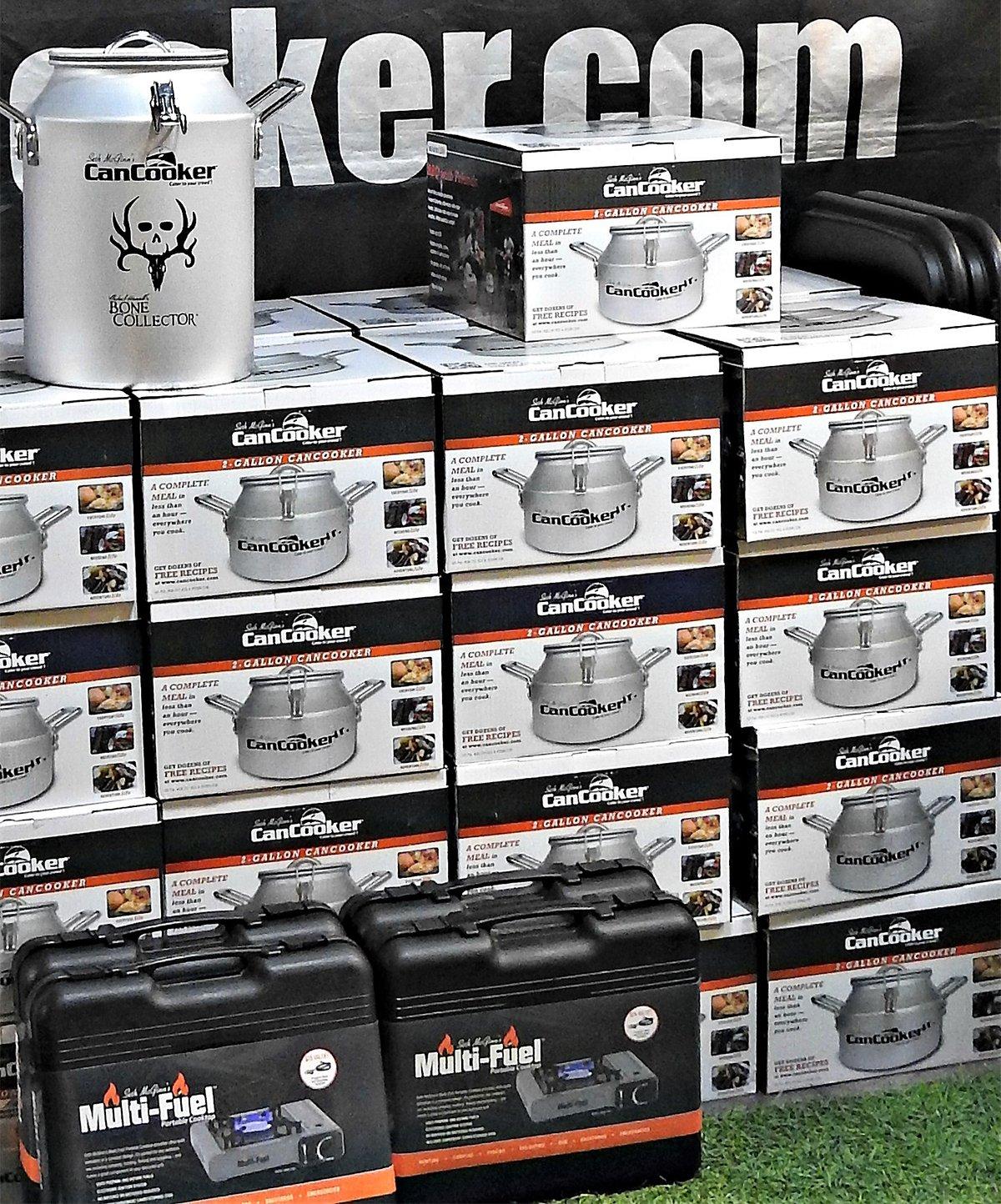 Image Story:
When it comes to cooking gear, Seth McGinn's Can Cooker can do it all. By harnessing the power of steam, the Can Cooker turns out slow cooked all day results in a fraction of the time. It can use any heat source, stove top, camp fire, gas stove, or the Can Cooker Multi-Fuel burner, to cook dinner while you hunt, fish, or just hang out at camp. Check here at Timber2Table or on its website at Cancooker.com for lots of recipes.
Image Title:
Jerky James Premium Jerky
Image: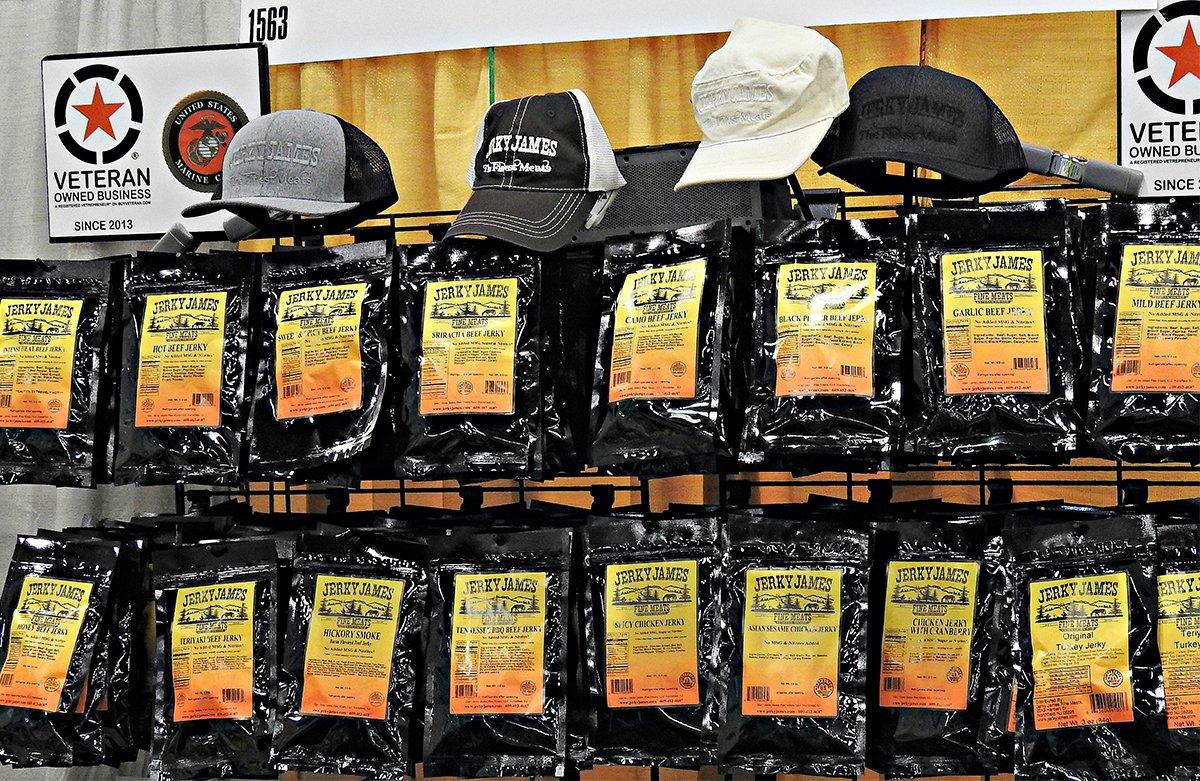 Image Story:
Outdoors pursuits and jerky just seem to go together. Veteran-owned Jerky James Fine Meats makes some of the best snacks around from both meats and fruit. His booth proved to be a popular hangout for the entire show. Check out his products at jerkyjames.com
Image Title:
Cracker Boy and Cracker Girl Seasonings
Image: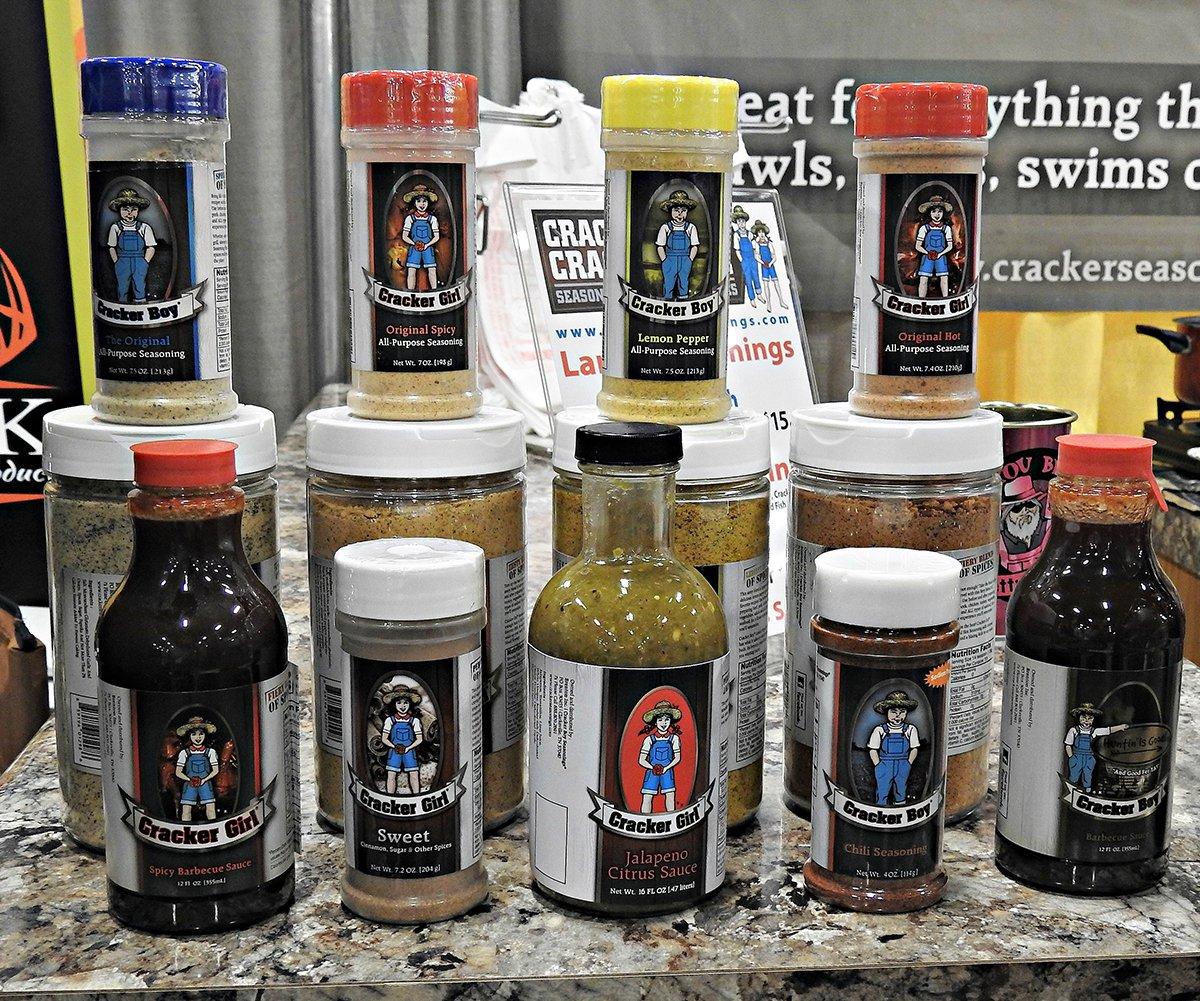 Image Story:
Cracker Boy Seasonings introduced a new Jalapeno Citrus Sauce that should be excellent on grilled venison, wild turkey or upland birds. Its Cracker Boy and Cracker Girl line of seasonings have been favorites with wild game cooks for years.
Image Title:
Nalty's Southern Seasonings
Image: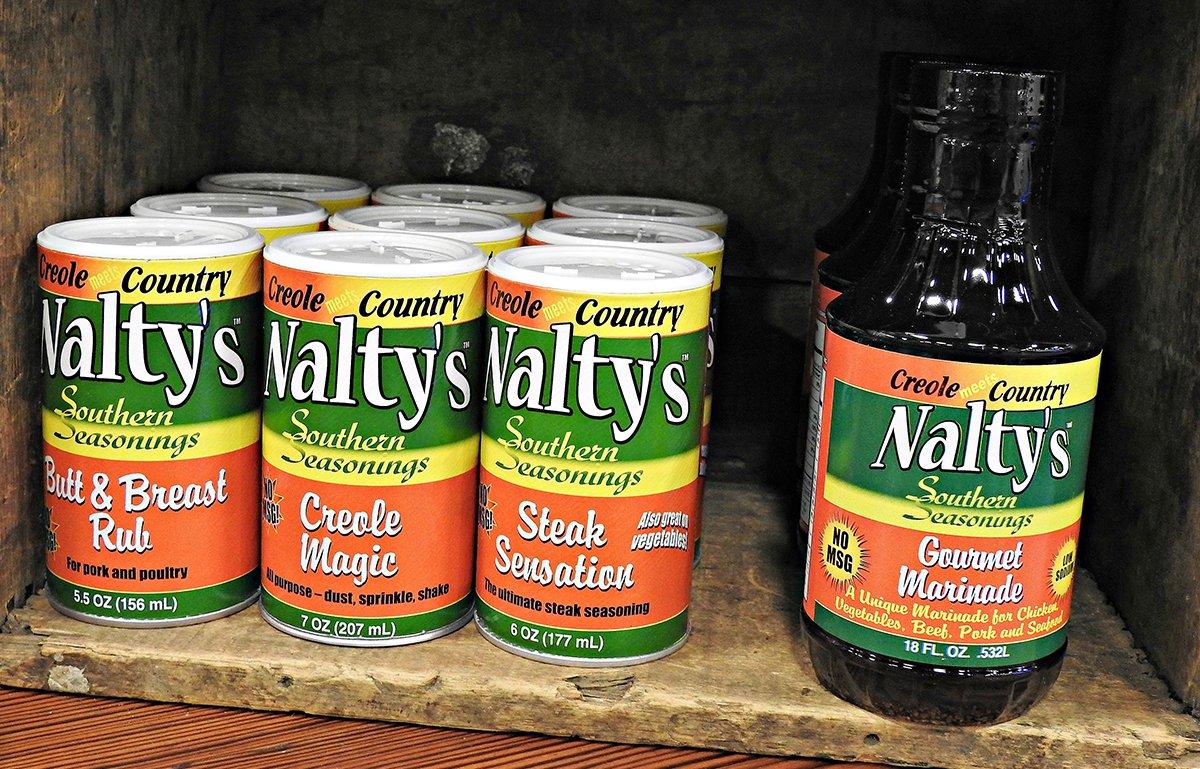 Image Story:
Nalty's Southern Seasonings from Alabama displayed its line of Creole Seasoning and rubs, as well as its Crab, Shrimp, and Crawfish Boil seasoning. We'll be trying out all of its products soon.
Image Title:
Babunya's Gourmet Seasoning
Image: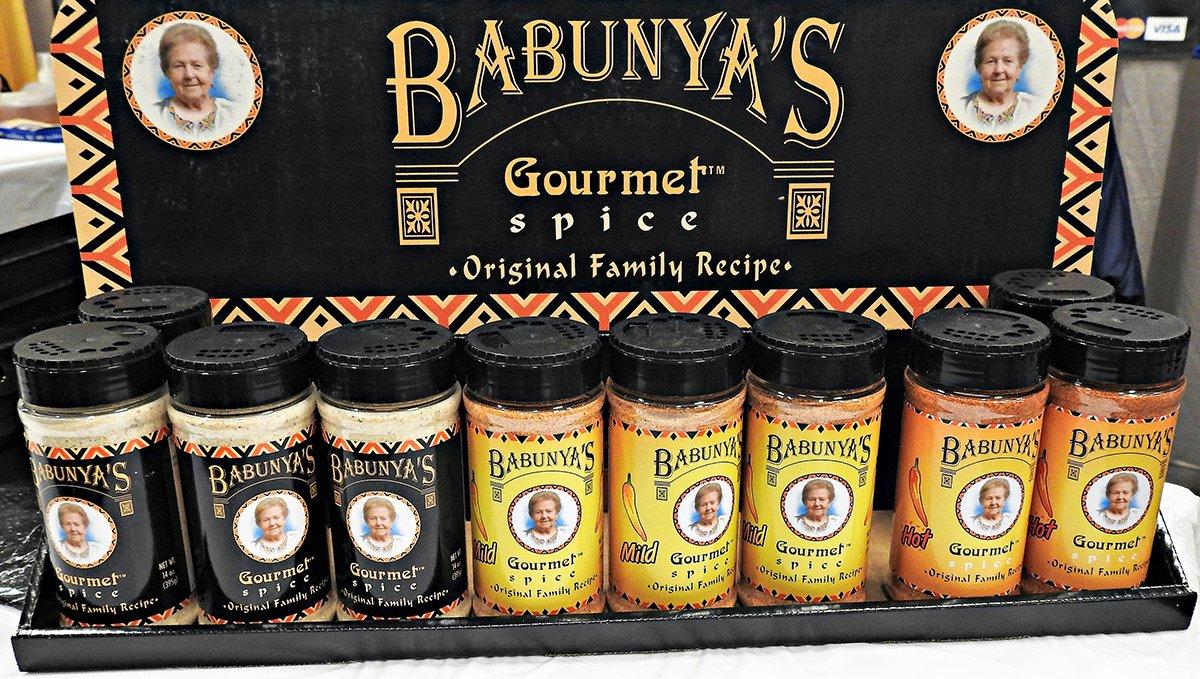 Image Story:
Perennial favorite Babunya's Gourmet was there again with its family recipe again this year. I have sampled its seasoning several times and it is great on just about any wild game.
Image: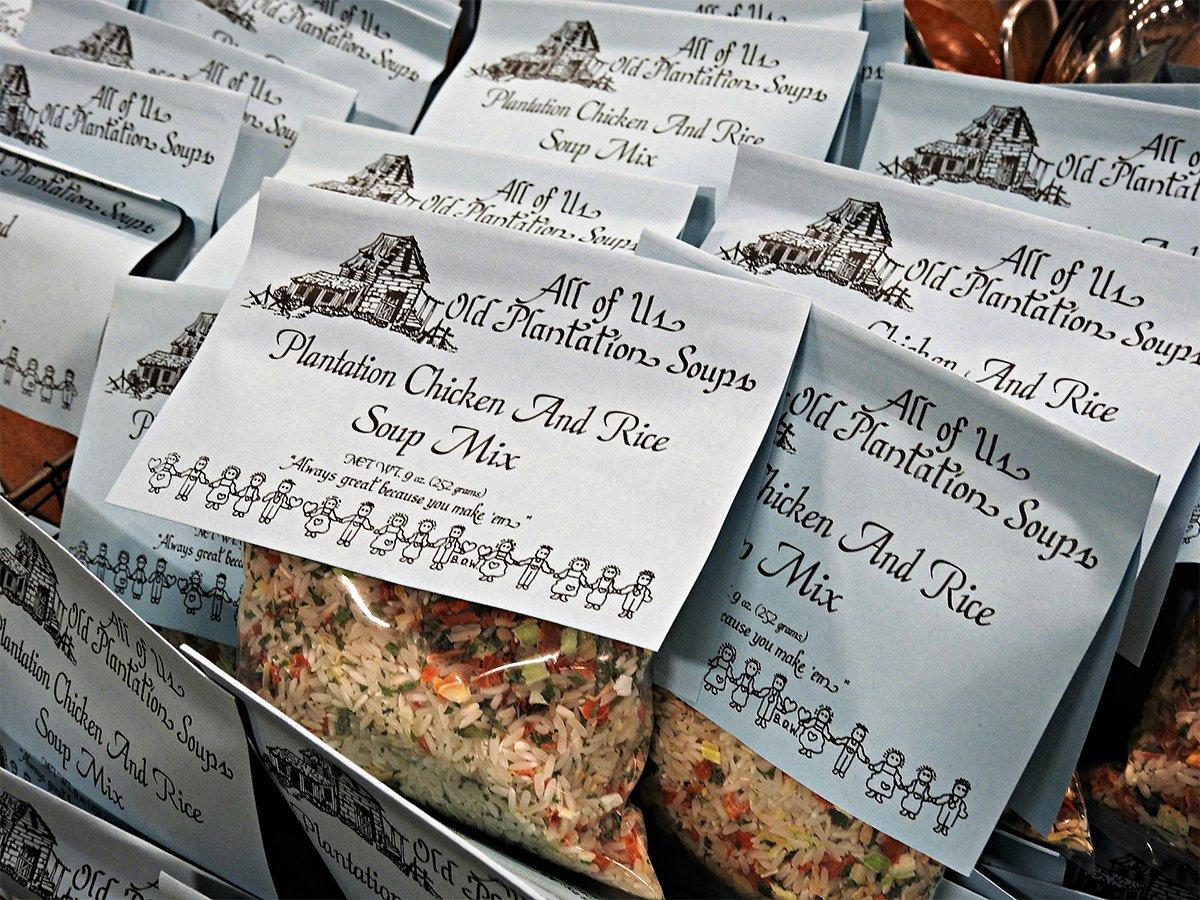 Image Story:
If you are into soups, family owned business All of Us was there with its line of Old Plantation Soup Mixes that work perfectly with wild game. Try venison in the chili or gumbo, turkey in the chicken and rice blend, or just about any other flavor combination you can think of. I sampled several while we talked, and they were all excellent. It sizes its soup bases to feed a family as well. Each one is designed to be mixed with a full gallon of water to make a pot of soup large enough to feed a crowd. Try its dessert mixes as well, the chocolate cobbler rocks. Check it out at allofussoupdip.com.
Image: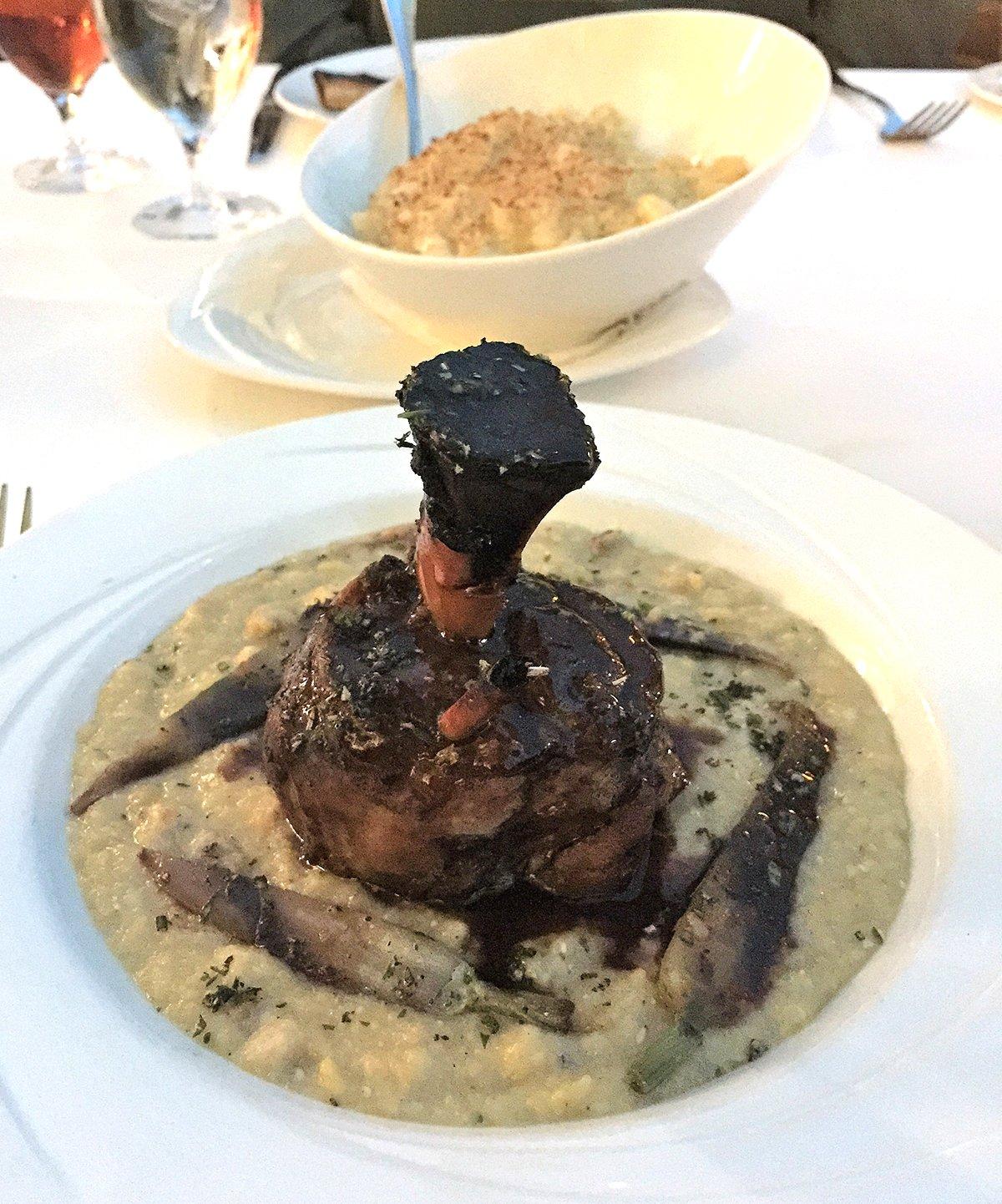 Image Story:
The food wasn't just on the floor, though. One of the things that make the Gaylord Opryland Hotel the perfect venue for this event each year is the number of excellent restaurants found within its expansive interior. This year, we greatly enjoyed our meals at the Old Hickory Steakhouse. If you are lucky enough to dine there in the future, I highly recommend its pork shank braised in duck fat and served over a bed of creamy grits with cave-aged cheddar.
Start your meal with either the delicious bone marrow with apple butter and toast, or, even better, with a selection of Artisan Cheeses chosen and explained by its expert Maître d Fromager at your table. Ask for Kimberly. Her cheese knowledge astounds. Service was impeccable and the food excellent. All in all, a perfect way to wind up a day at the convention.