Guest blog from Realtree.com's Michael Pendley
Turkey hunting is serious business. Very often, we head out before daylight and don't return home or to camp until the very end of shooting light. To power through an all-day hunt takes some energy, and that energy comes in the form of food. If you are hunting with kids, keeping a snack on hand is an absolute must. Hungry kids aren't still or quiet. Increase their odds by keeping them fed and happy.
While you want to carry enough with you to keep you going strong, you are likely already carrying a lot of gear, so weight and space have to be considered. These five choices will keep you going without weighing you down.
Image: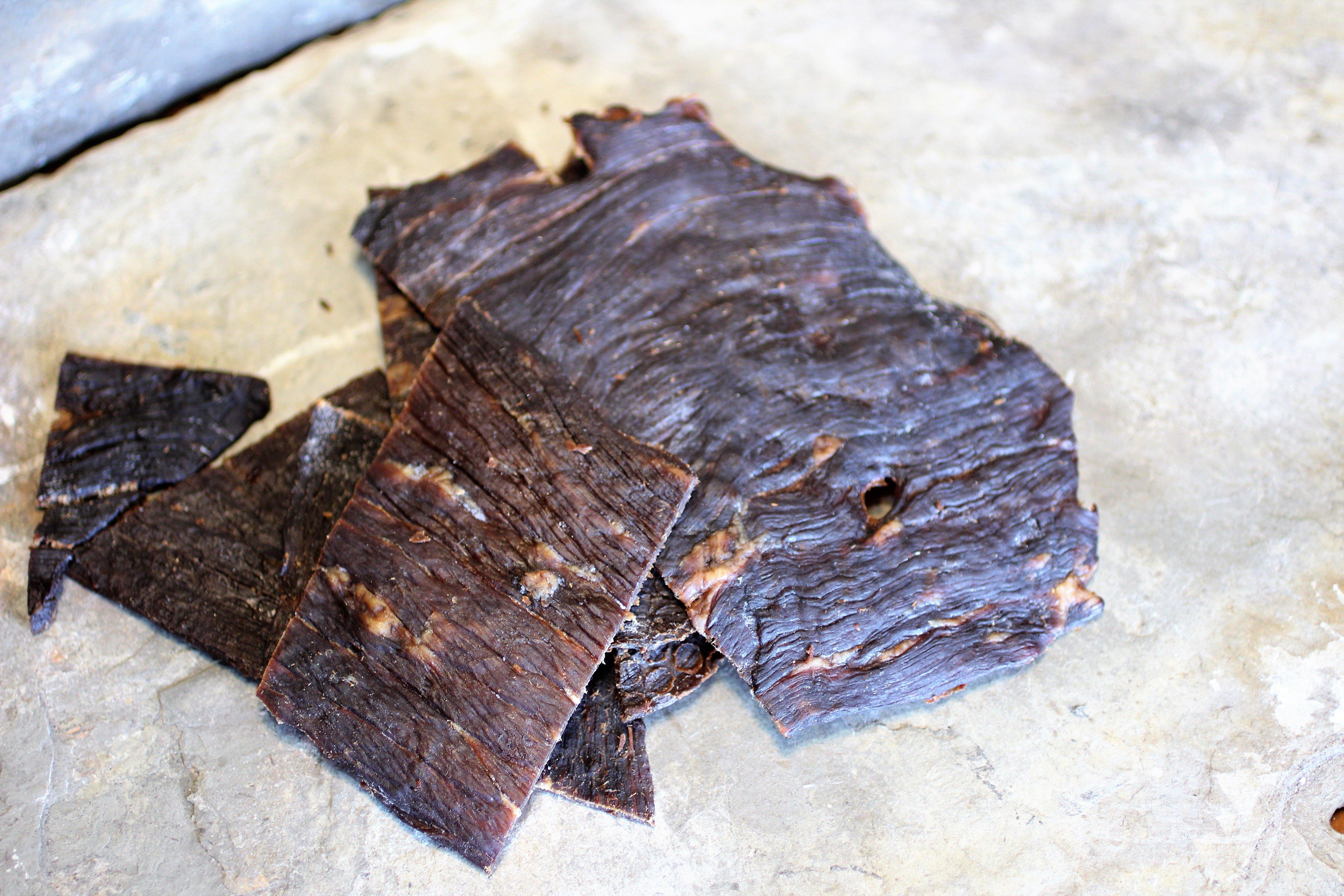 Image Story:
Everyone's favorite, jerky, is the perfect choice for a hunting snack. It's lightweight, tasty, and swells in your stomach as it absorbs moisture, keeping you full longer.
Whether you make your ownor buy one of the excellent brands on the market today, a package of jerky is quiet, delicious, and filling.
(Michael Pendley photo)
Image: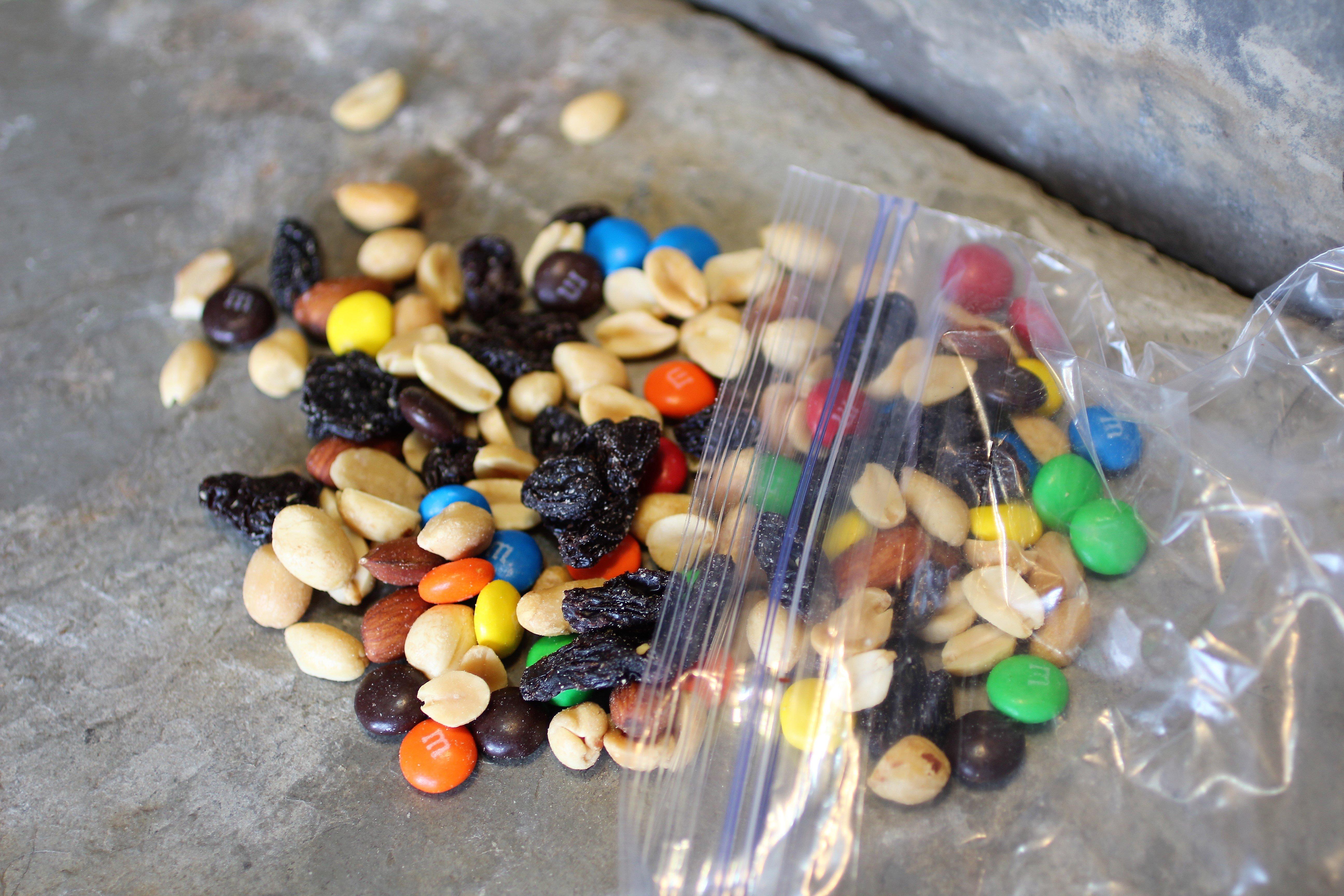 Image Story:
Since a lot of turkey hunting takes place in the morning, a package of trail mix or granola with dried fruit and nuts makes a pretty great breakfast.
Trail mix is packed full of calories, protein, vitamins, and good fats. All good things when you are covering miles while chasing the gobble just over the next ridge.
(Michael Pendley photo)
Image: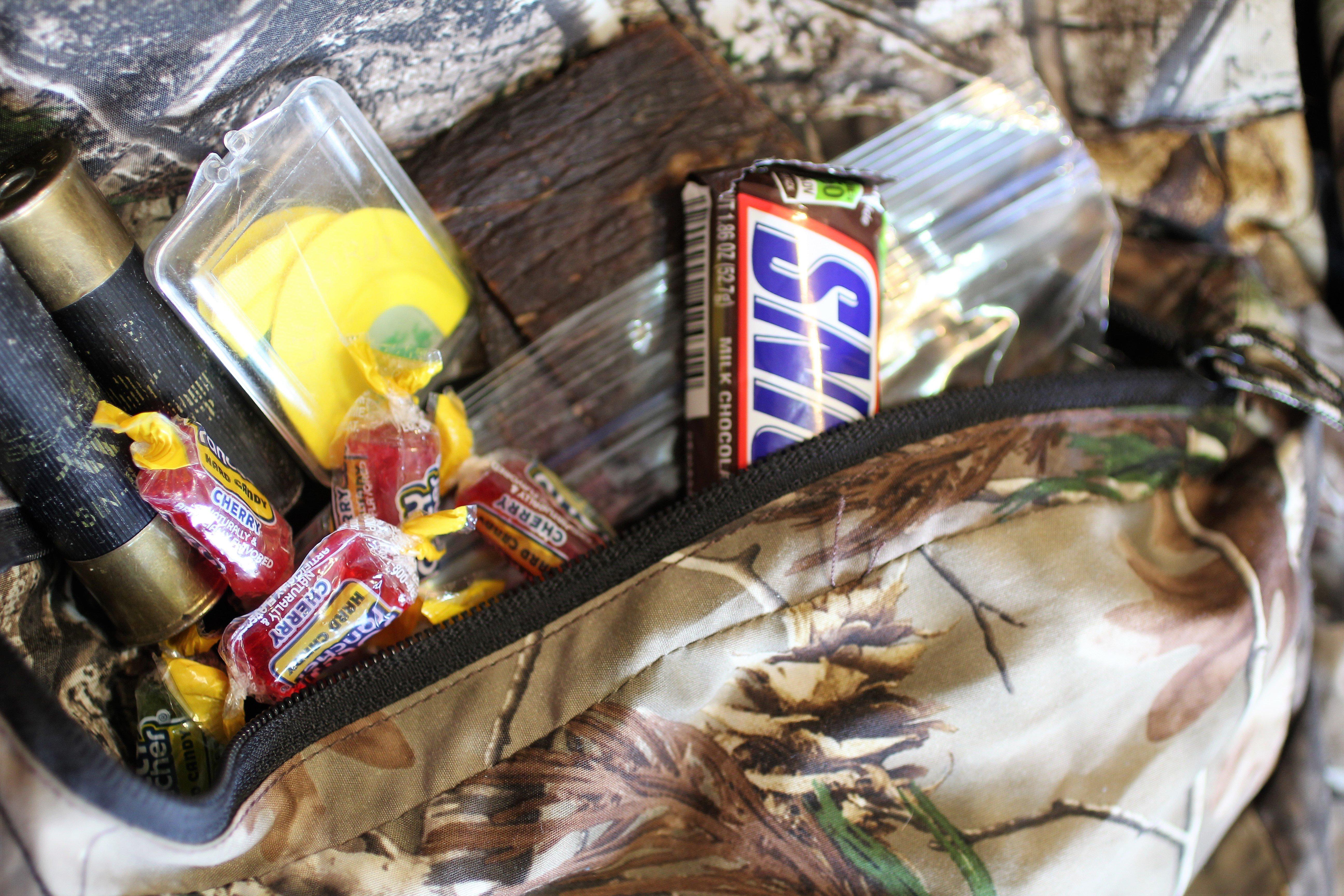 Image Story:
Hard candies are great to pop in your mouth when you are thirsty. Keep a few of your favorite in your pocket and unwrap one any time your mouth gets dry, or you get a little hungry but don't want to stop to eat.
A candy bar, chocolates, or some gummy candies can give you a burst of energy when you start to feel run down.
If your candy of choice comes in a crinkly package, switch it over to a plastic storage container with a snap-on lid, or a zip-style plastic bag to keep things quiet in the woods.
(Michael Pendley photo)
Image: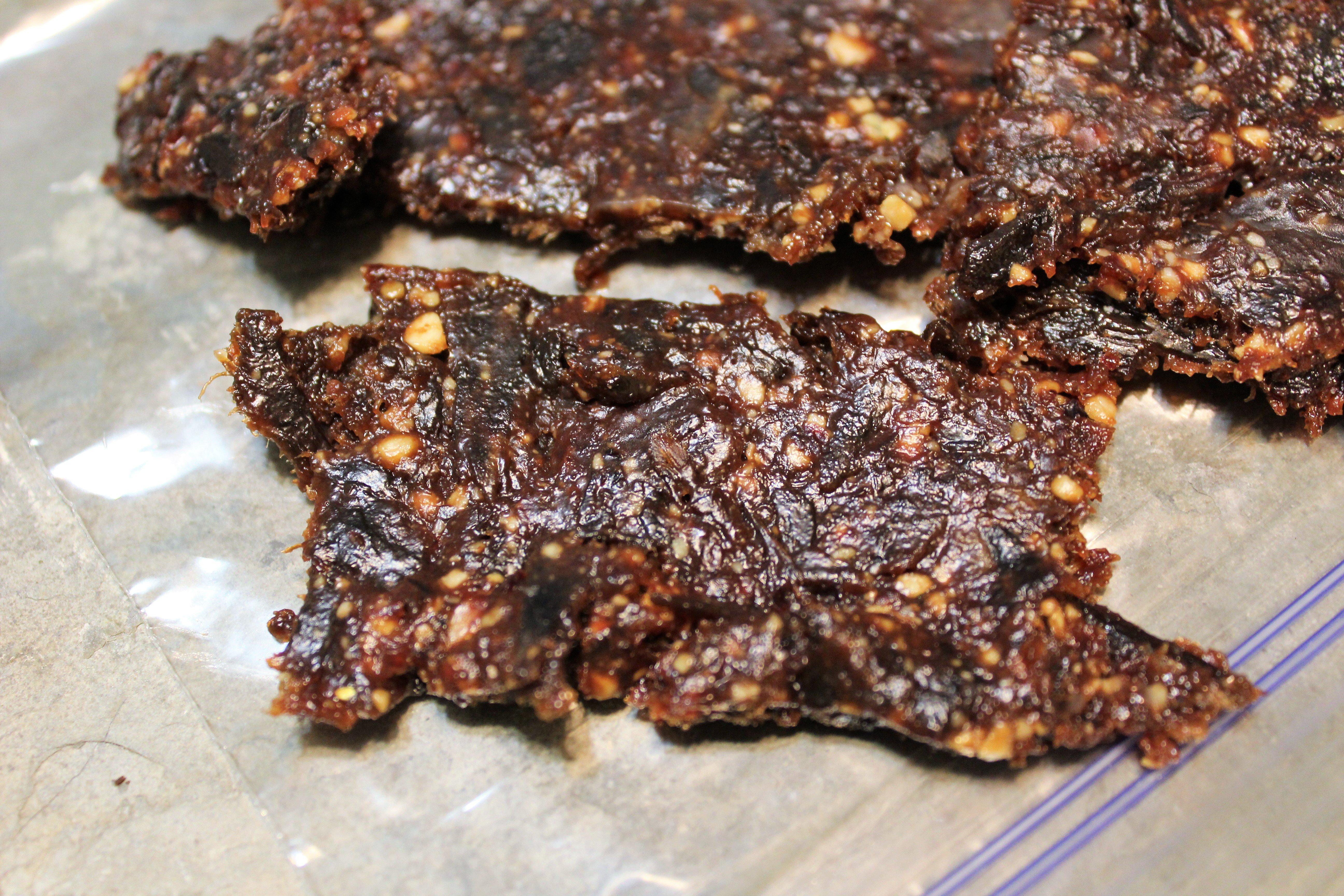 Image Story:
Native Americans, early explorers and mountain men almost always had a bag of pemmican with them as they traveled. What is pemmican you might ask? Only the most perfect hunting food ever invented.
Pemmican is a blend of powdered dried meat (jerky), dried fruit, rendered animal fat, and a flavoring like honey or maple syrup. The ingredients are blended, then flattened out into a sheet to dry. Cut the dried pemmican into strips and store in zip-style bags, or jars with tight-fitting lids in either a dark cabinet or the freezer. Homemade pemmican will keep for years when stored correctly.
Pemmican is lightweight, surprisingly filling, and provides a ton of energy for all-day hunts.
(Michael Pendley photo)
Image: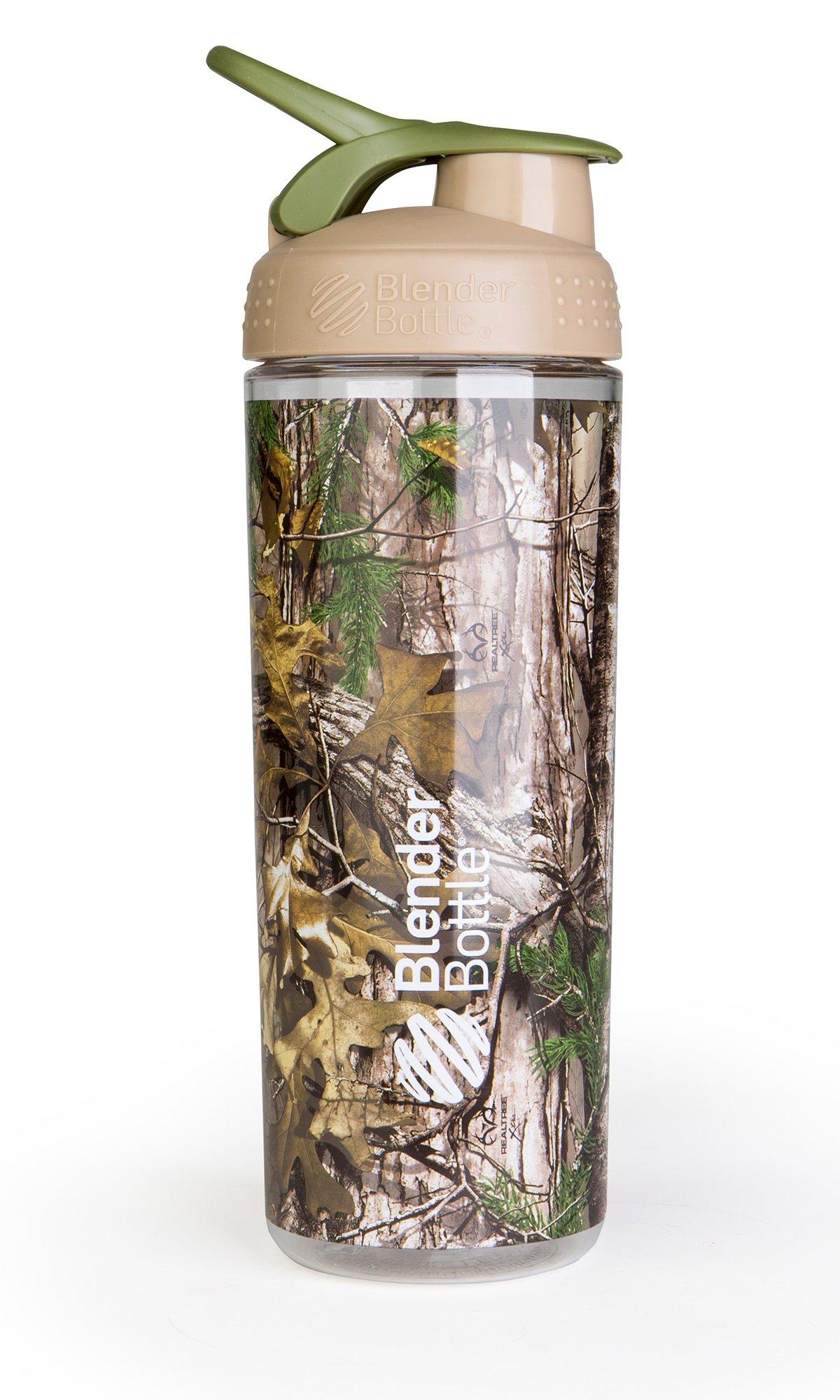 Image Story:
While technically not a snack, I rarely ever venture into the turkey woods without a bottle of water in my pack or vest. Nothing ruins a hunt like being thirsty. Don't use thin plastic water bottles though. They are loud and prone to leaking while getting bounced around the turkey woods. A better option is a stainless-steel or heavy plastic water bottle with a screw-on lid. Yeah, it adds a little weight, but an empty bottle and wet vest won't do you a bit of good when you really need a drink.
Hunt in an area with reasonably clean water? Another option is to toss a straw-type water filter in your backpack or vest. There are several on the market and all of them work in basically the same way: drop one end of the tubing into the water source and suck the water through the filter. The good ones will clean up even the dirtiest water and last for years.
Go here for the Realtree BlenderBottle SportMixer, pictured above. MSRP: $14.99.
Michael Pendley's Timber 2 Table blog posts can be found here. Follow us on Facebook.