From buffalo wild turkey cheese dip to Cajun Po Boys and back strap sliders, these will be crowd pleasers at any game day gathering
There's a big football game coming up this Sunday. Some people will be watching for the action, some just for the funny commercials, and others, like me, for the food. The spread we put out for football-loving friends and family always includes plenty of wild game.
Don't have a wild game recipe of your own to serve? Here are 10 of our favorites from Timber2Table that are sure to be a hit with your football friends. Just click the titles to get the goods.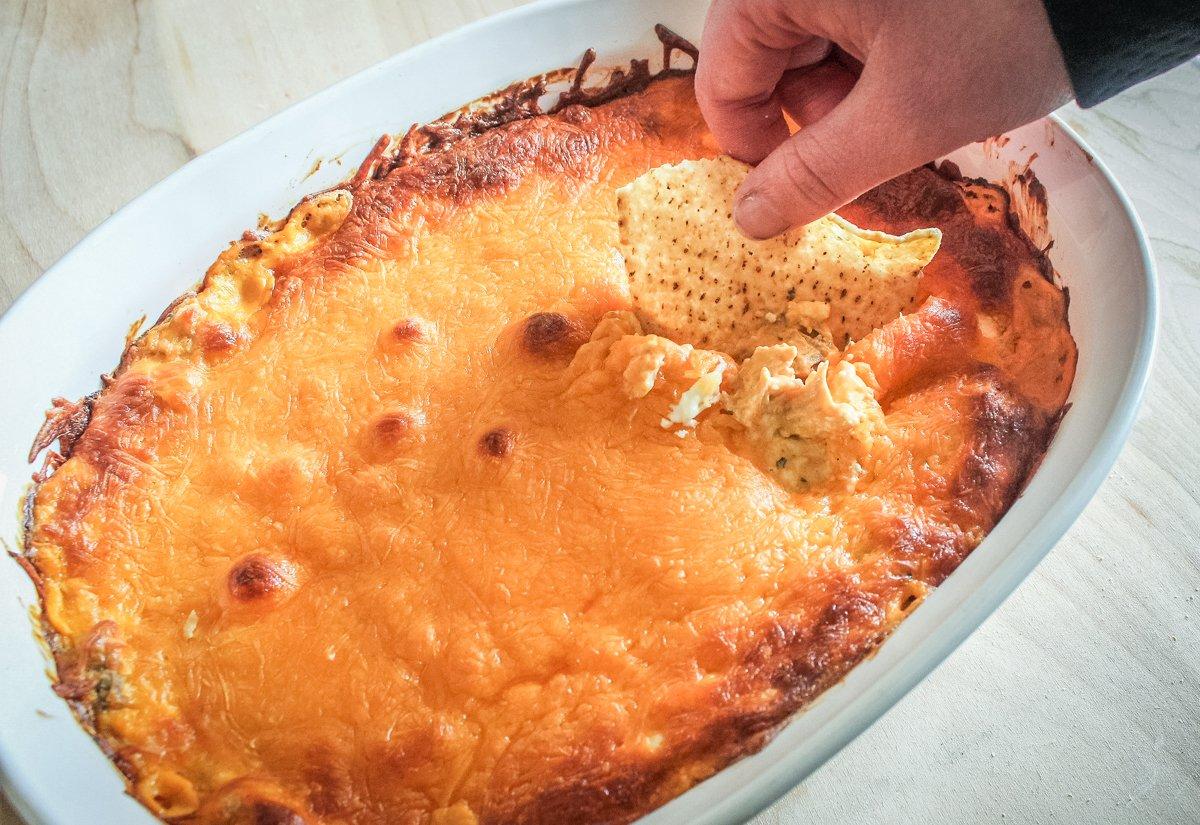 It's hard to go wrong with chips and a cheesy, meaty, spicy dip. This Buffalo wild turkey cheese dip is the perfect starter.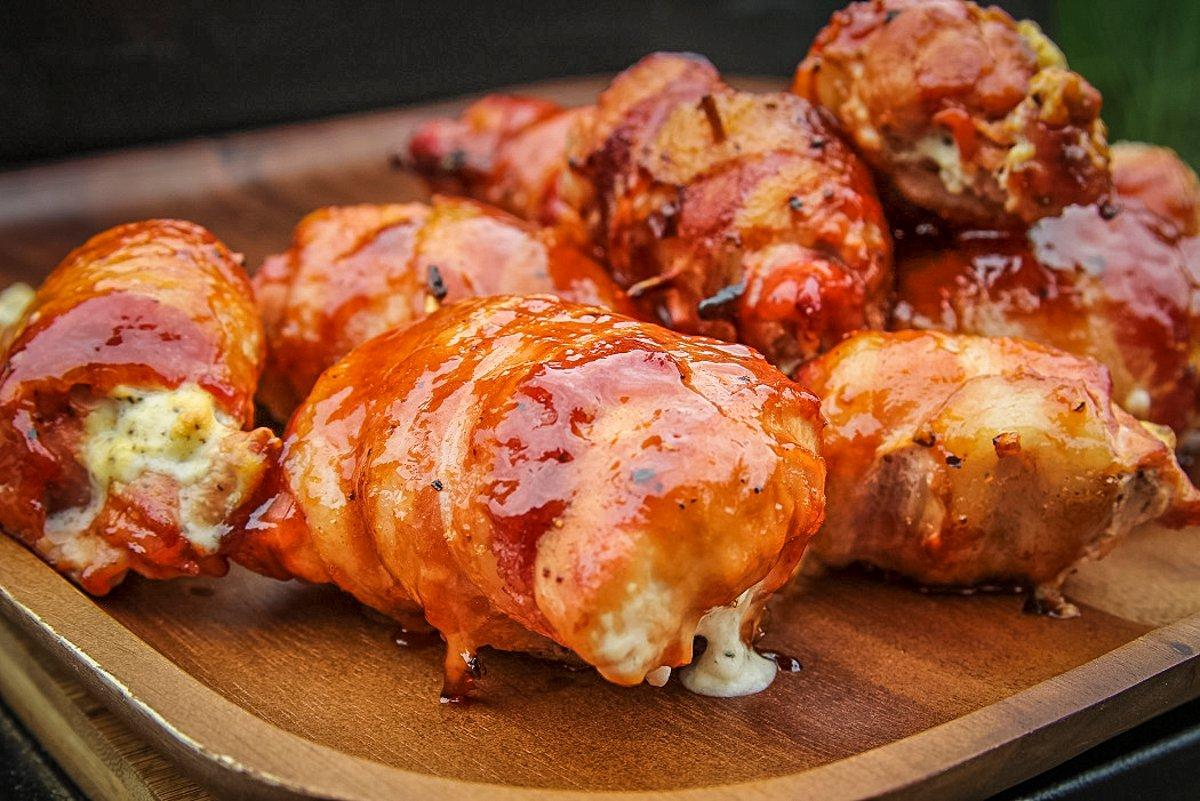 Poppers are always popular finger foods. Sticking with the wild turkey theme, fire up your grill and make these sweet and spicy turkey poppers stuffed with apricot and cream cheese.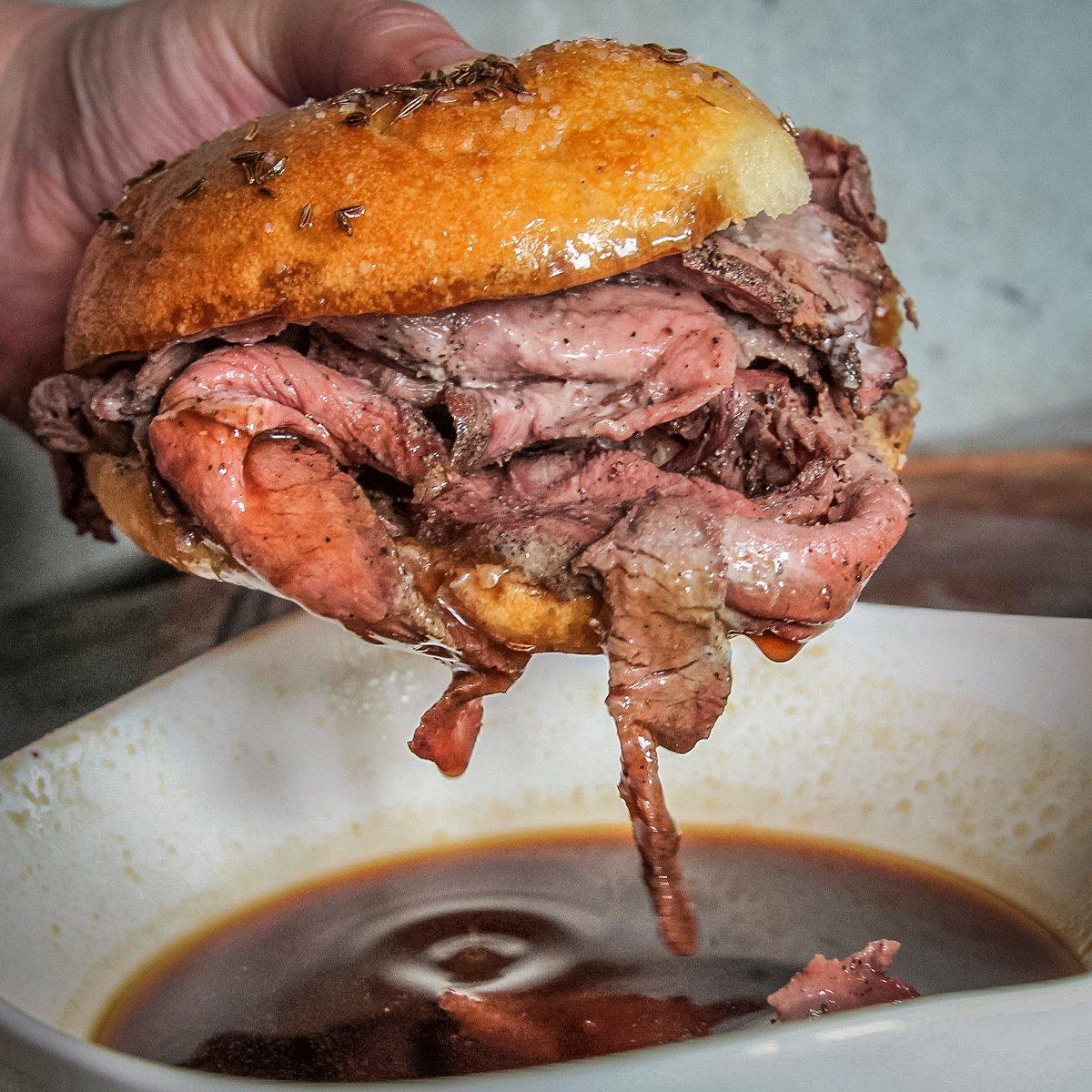 Want to serve up some sandwiches? We've got them. Let's start with smoked venison on weck. If you've never heard of a beef on weck sandwich, don't worry. They are insanely popular in a small portion of western New York but not that well known outside that area. People love them for a reason, though. They are delicious. We've re-created the classic recipe by slow smoking a seasoned venison roast on our pellet grill, then slicing it thin. Pile it high on a bun topped with salt and caraway seeds, then dip it into a tasty au jus.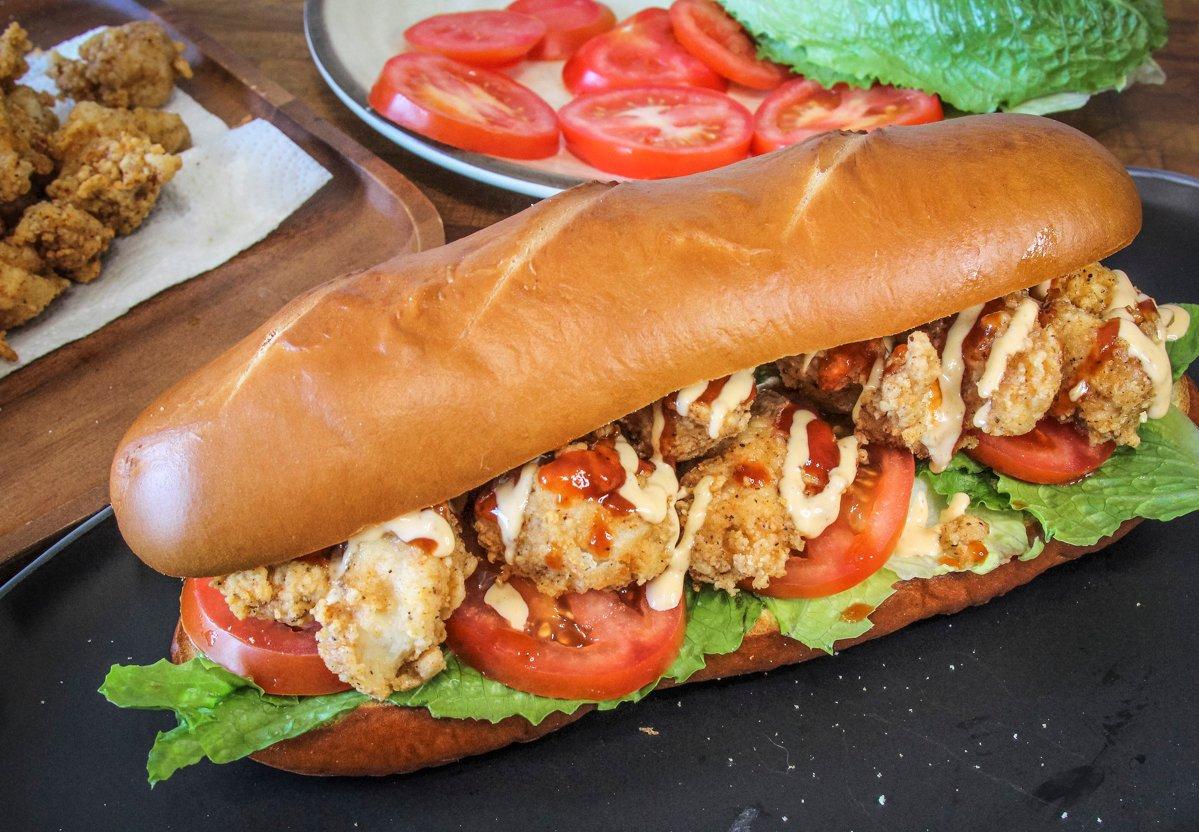 How about a classic po'boy? This one features crispy buttermilk Cajun fried wild turkey chunks piled high on a bun and topped with BBQ sauce and spicy Sriracha ranch dressing.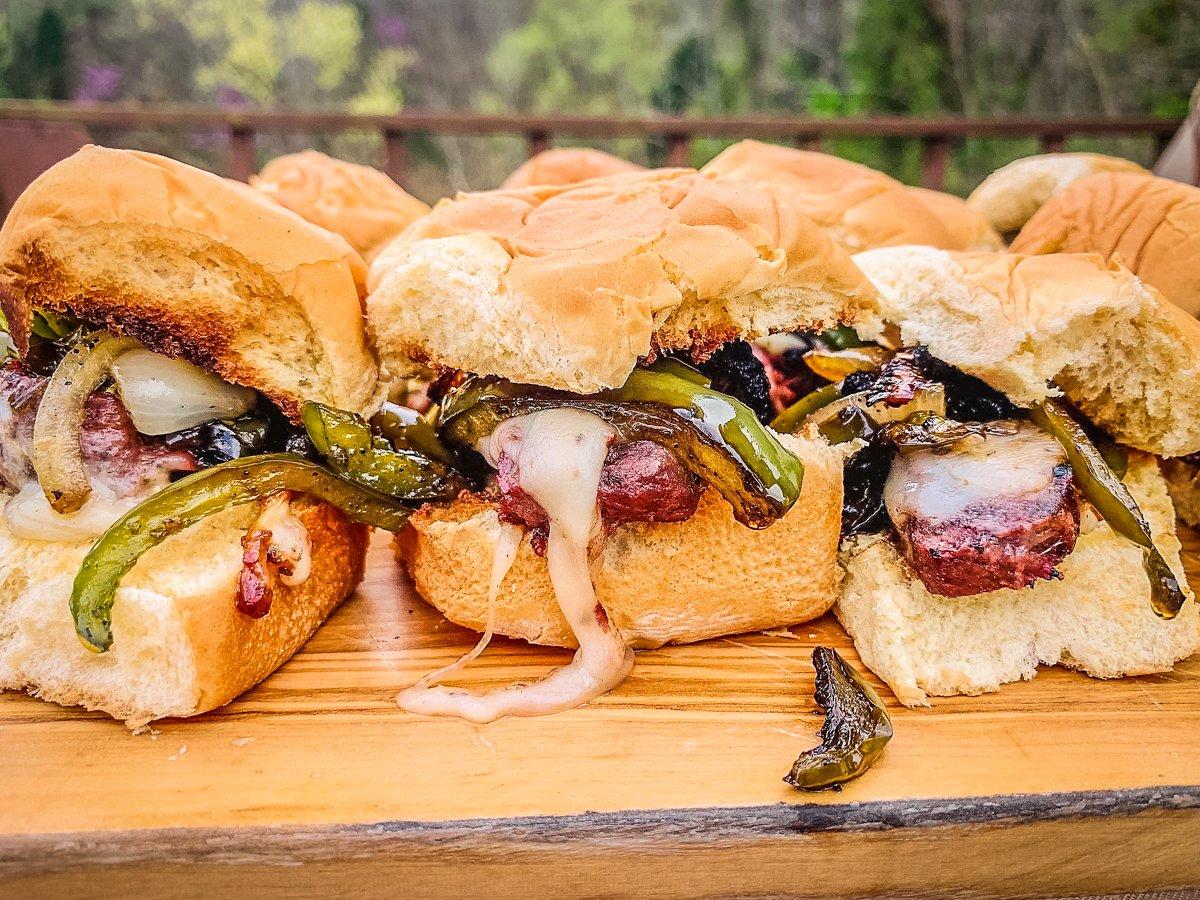 Love a good Philly cheesesteak? Then you will enjoy this campfire venison slider version. Sure, you can make them in the kitchen, but cooking them over an open fire really kicks up the flavor.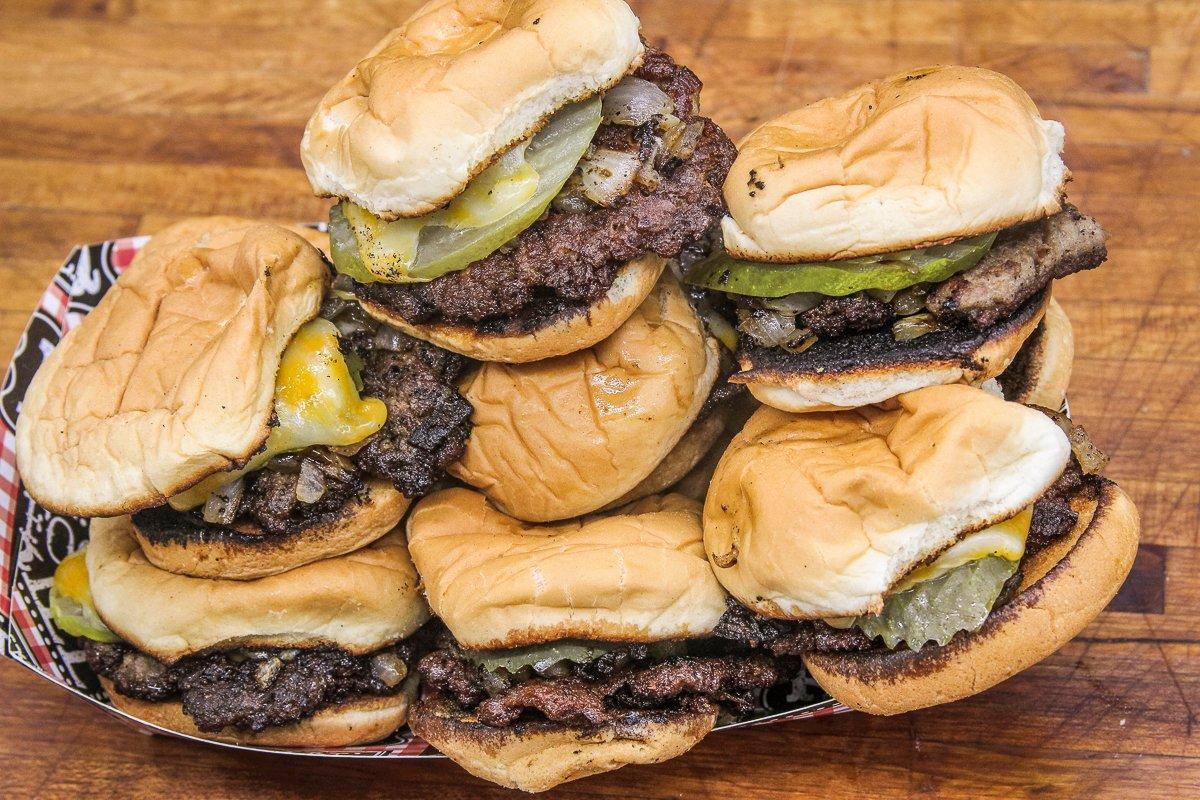 Sticking with venison sliders, how about the original slider style, a smashburger? We grind lean venison with smoked bacon to make these venison and bacon smashburgers. Pile them high with grilled onions and serve on a toasted slider roll.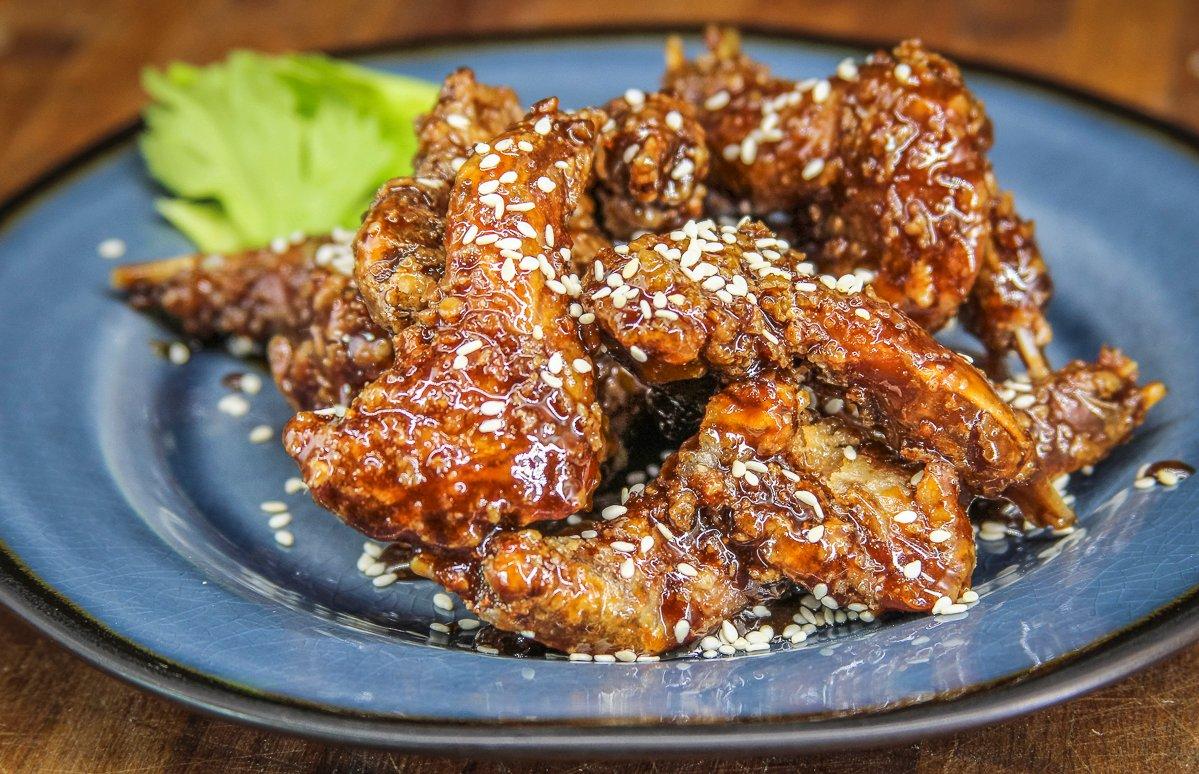 Small game your cup of tea? You can make these crispy sesame sticky squirrel wings with either the front legs from squirrels or front and back legs from rabbits. The crispy fried coating gets tossed in an Asian-inspired sauce, then topped with crunchy sesame seeds.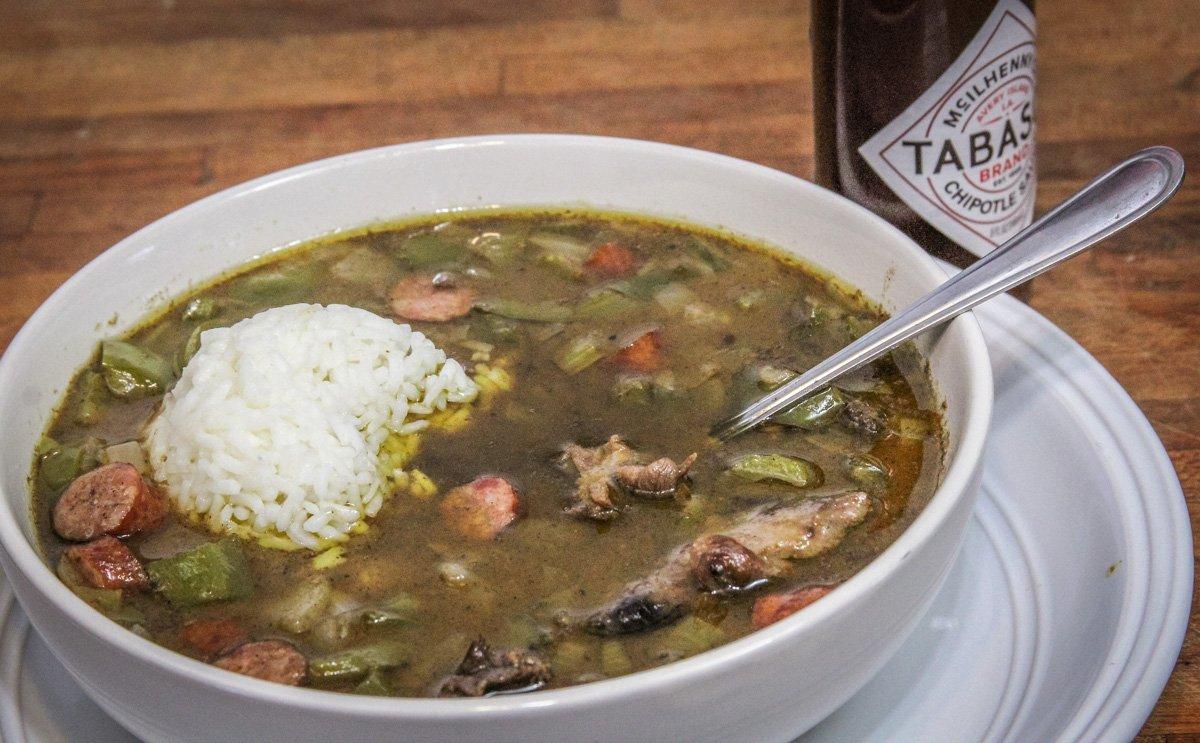 If you're a waterfowl hunter, we've got a recipe for you as well. How about a pot of spicy duck and sausage gumbo? You can use about any duck you have available.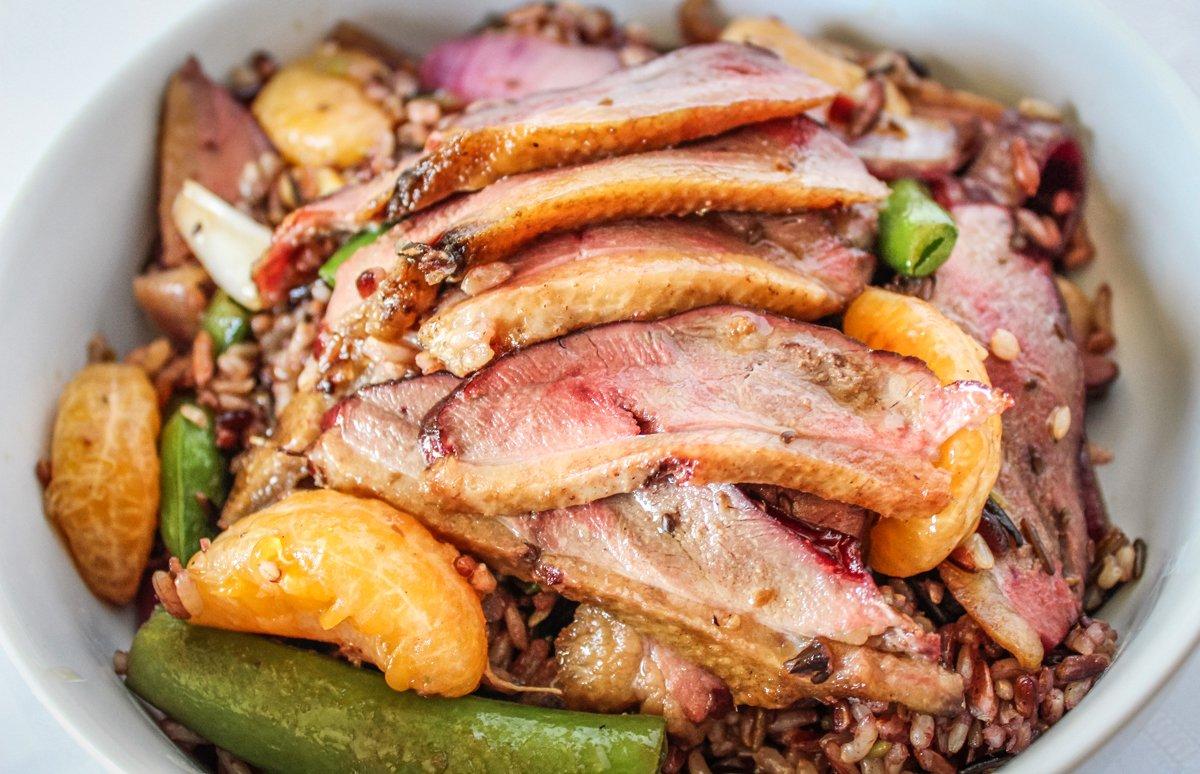 All this heavy food might have you thinking you need a lighter option. This warm salad made with Traeger smoked duck breast, tangerines, red onions, and snap peas is perfect. It tastes so good that your football buddies will have no idea that it's a healthy meal.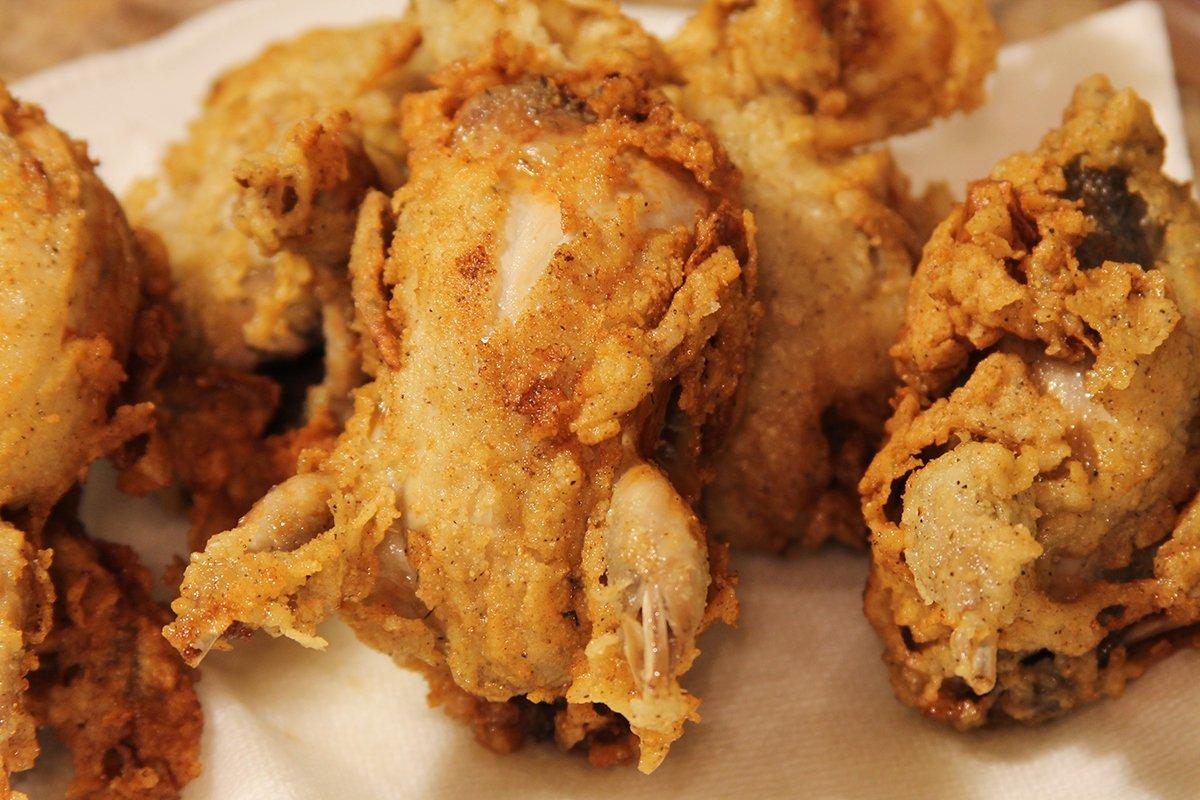 Have you been upland hunting this season? Fried quail are the perfect game-day meal. Try this crunchy Korean-style fried quail recipe. It works well with both whole quail and breasted birds.