Chicken fried is always good, but there are a ton of ways to prepare this versatile wild game meat
While fried might be the classic and most common recipe, squirrels are a versatile wild game that can be prepared in a variety of ways. I just returned home from a squirrel camp hosted by Vista Outdoor Inc., Federal Premium Ammo, and CCI. We cooked and ate a lot of squirrel recipes, and we talked about even more. Here are a few of our Timber2Table favorites. Just click on the recipe name for a link.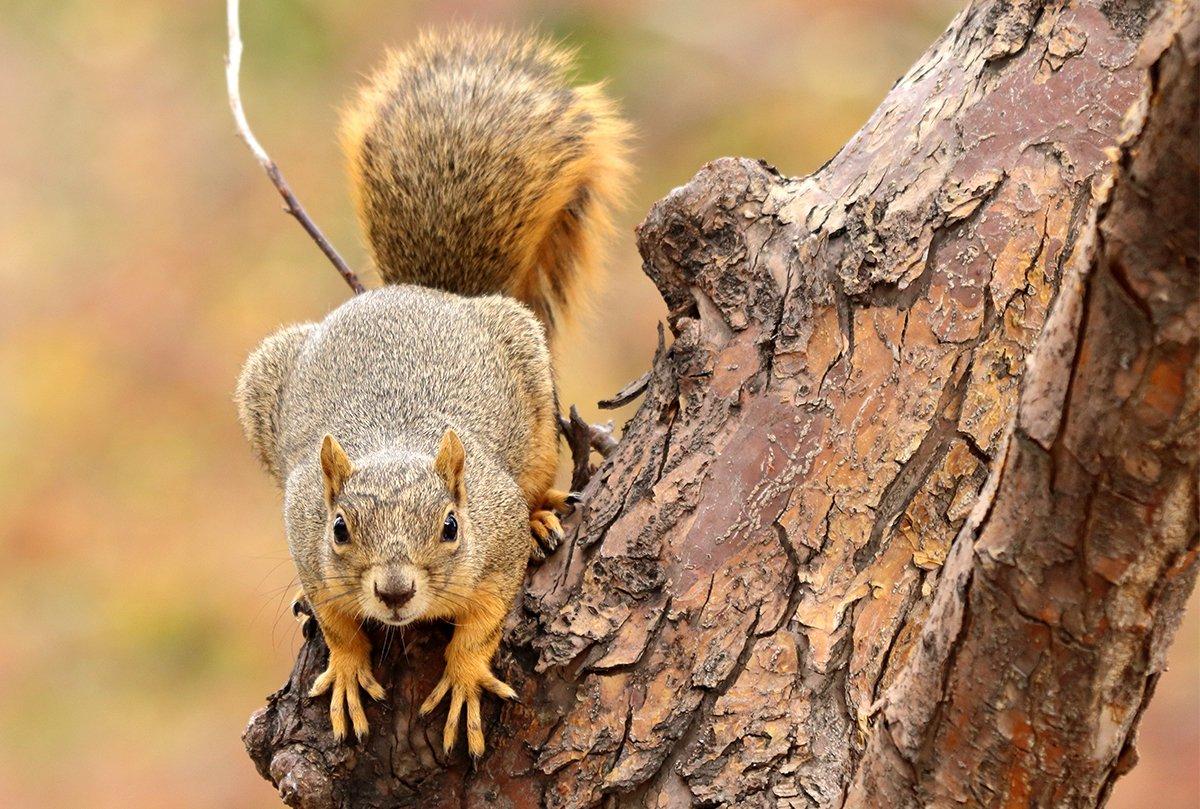 Get Fried
Mention squirrel for dinner and most people immediately assume you plan to fry it. Good reasoning, since fried squirrel is hard to beat. We do it a couple different ways here at Timber2Table, from buttermilk soaked, pressure cooked, and pan fried to an extra crispy version any colonel would be proud to claim. Here are a couple recipe links for a classic fried squirrel. Make up some gravy and a few biscuits to go along with the squirrel and you have yourself one heck of a meal.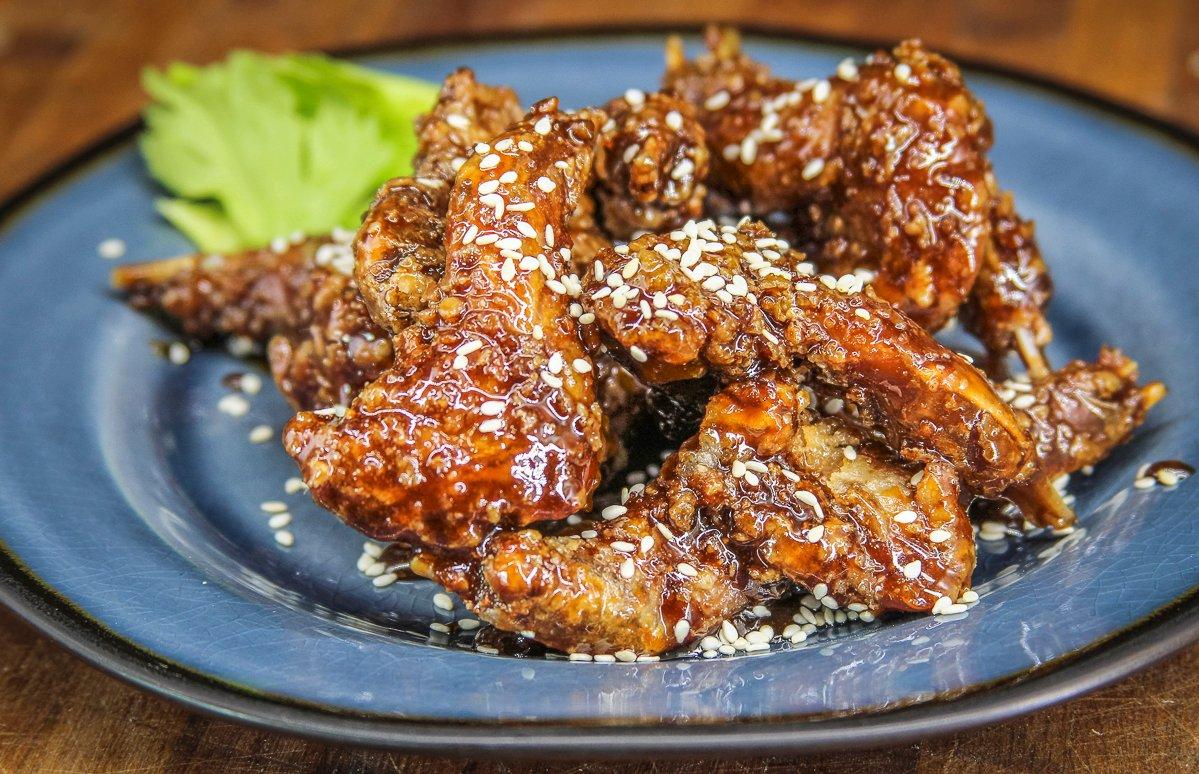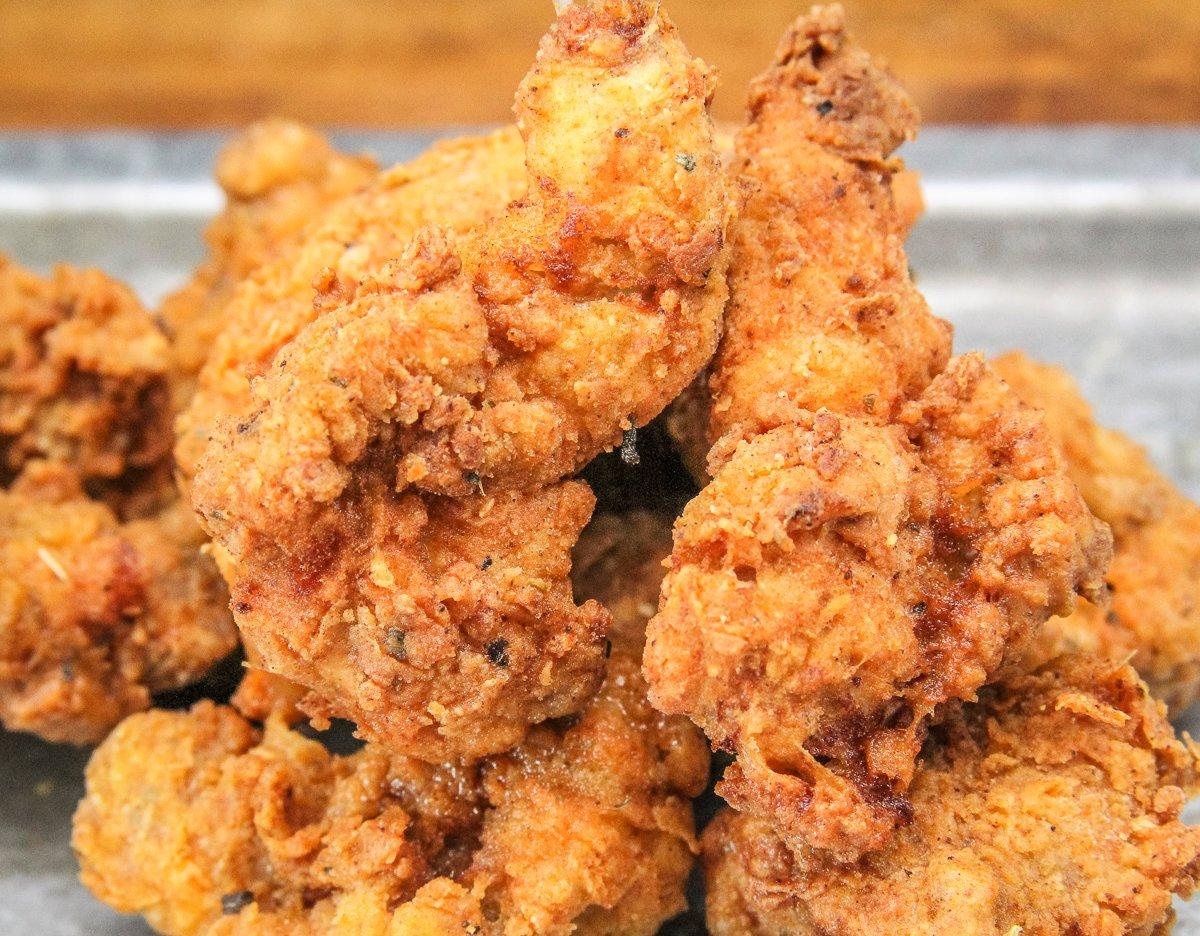 Can't-Beat Comfort Food
Nothing says comfort food to me like a good pot of dumplings, and squirrel is the perfect meat to go in them. This recipe works well for fox squirrels or older grays that might be a little too tough for other cooking methods. Just break out the slow cooker and let it do the work.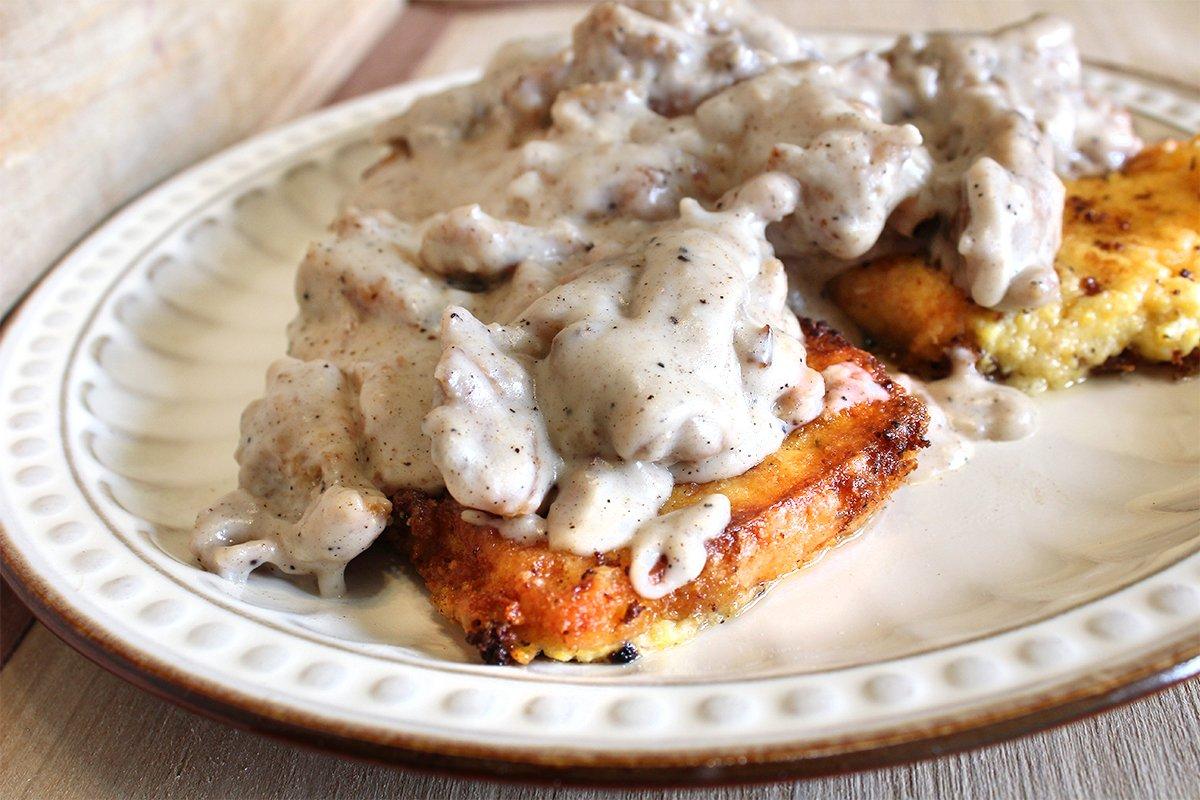 Sauce it Up
While crispy fried squirrel by itself or with gravy is hard to beat, try tossing it in your favorite sauce like spicy buffalo, sweet honey bourbon, or garlic parmesan.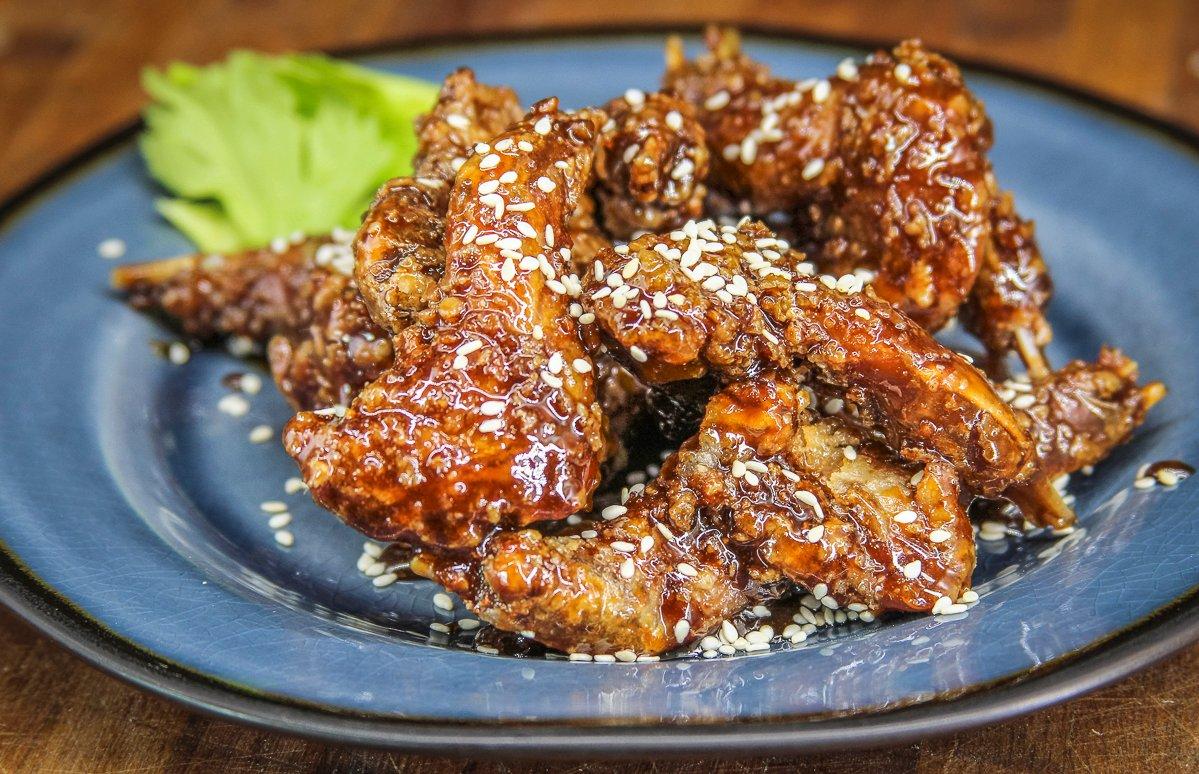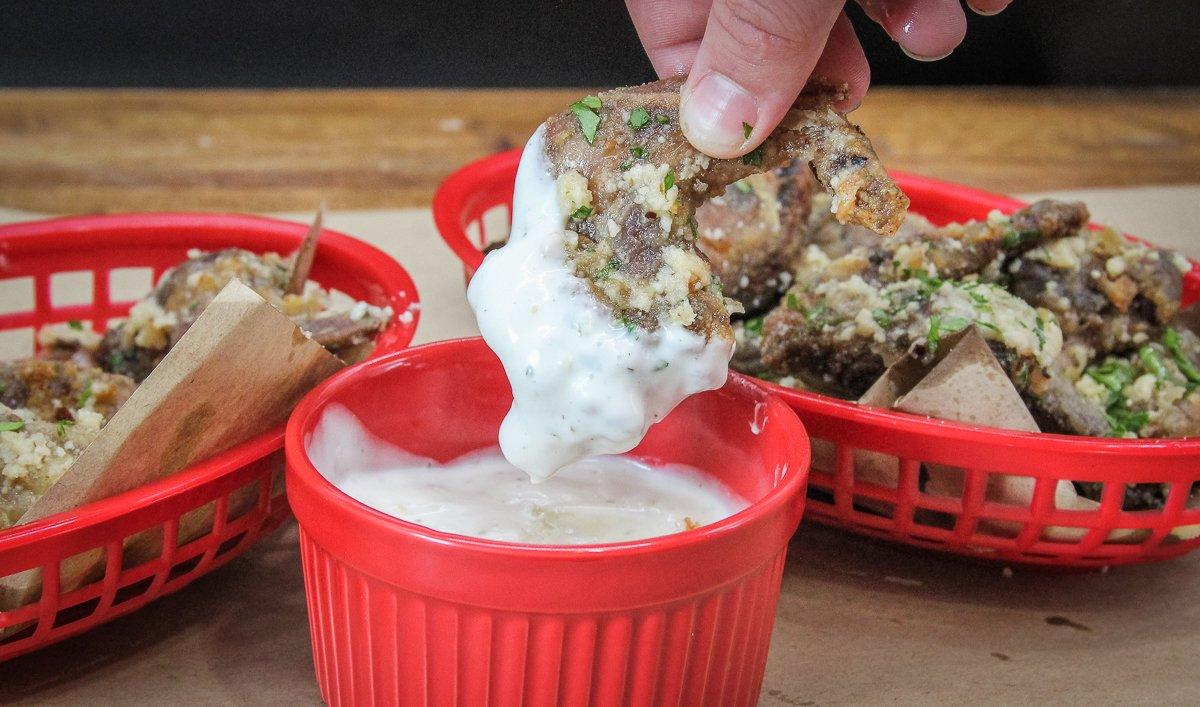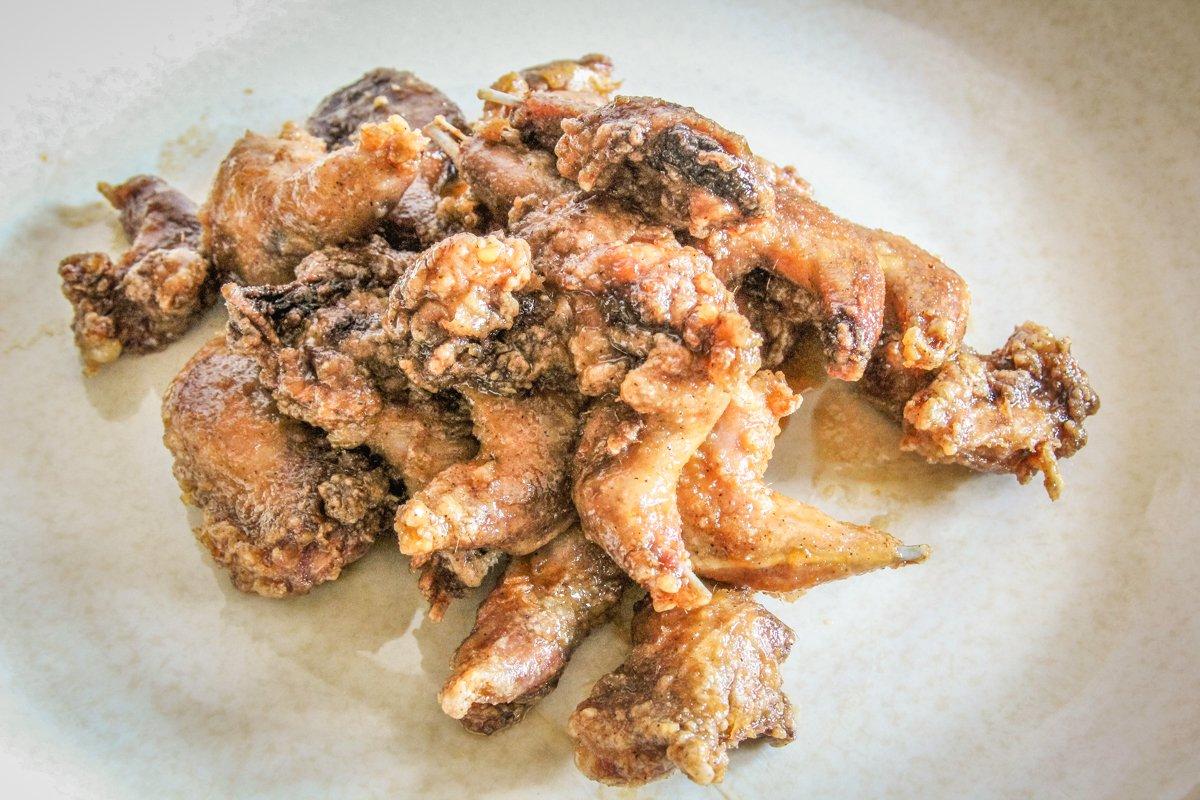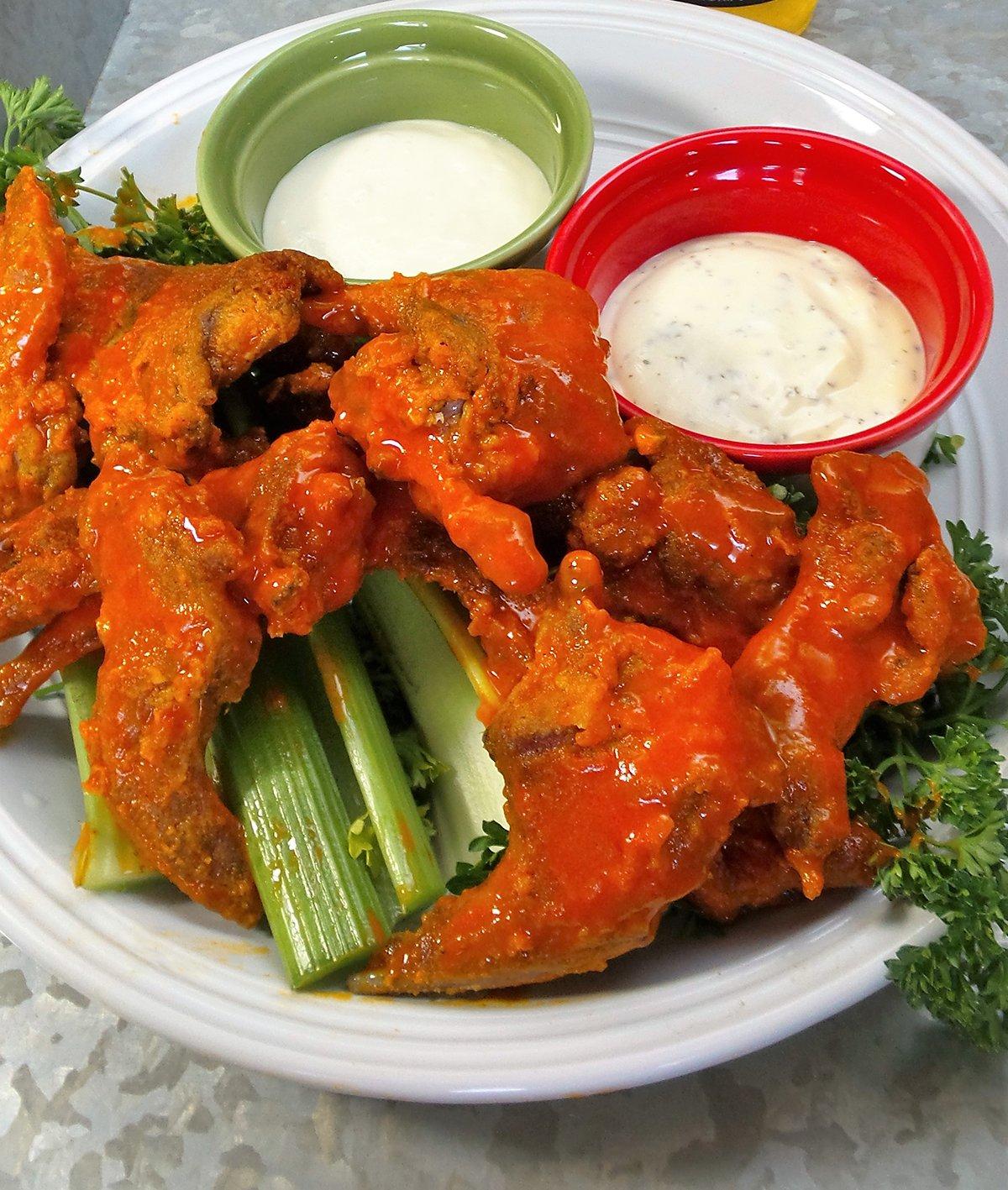 Take it to the Bayou
Cajun folks have a reputation for making a great meal out of just about anything, and squirrel fits right in with this style of cooking. Break out the spices and go to town with these recipes.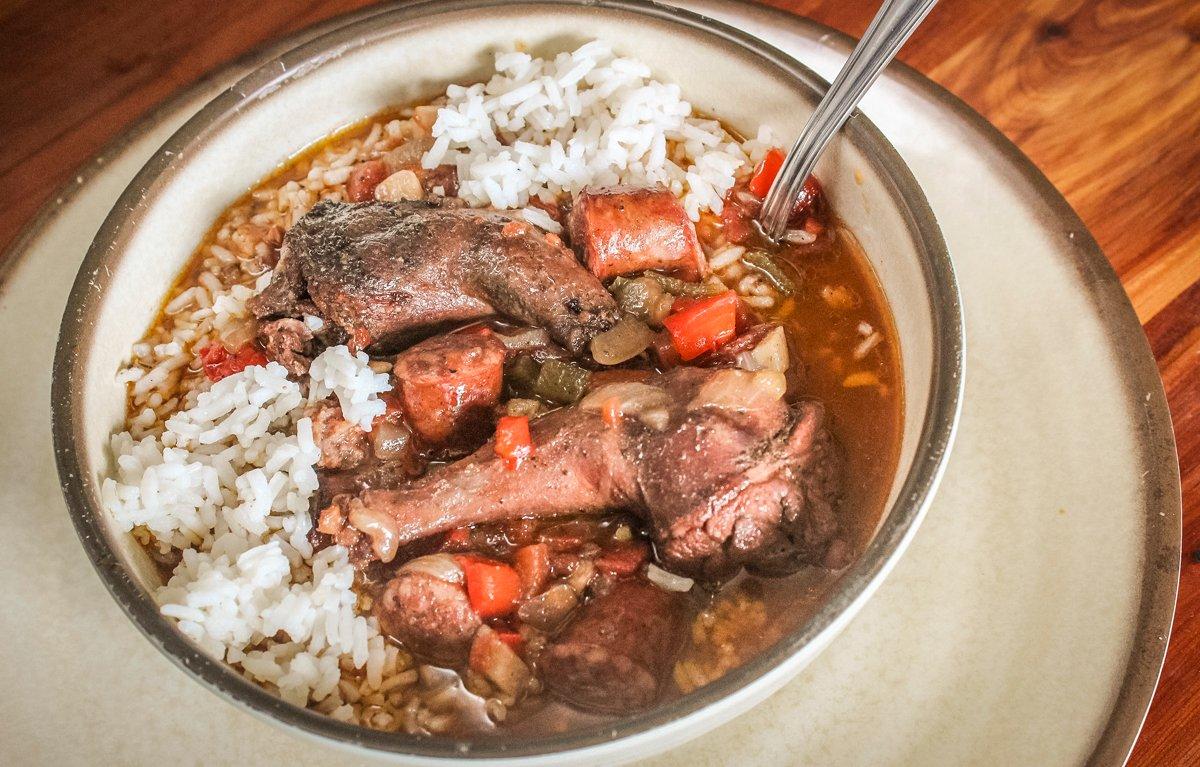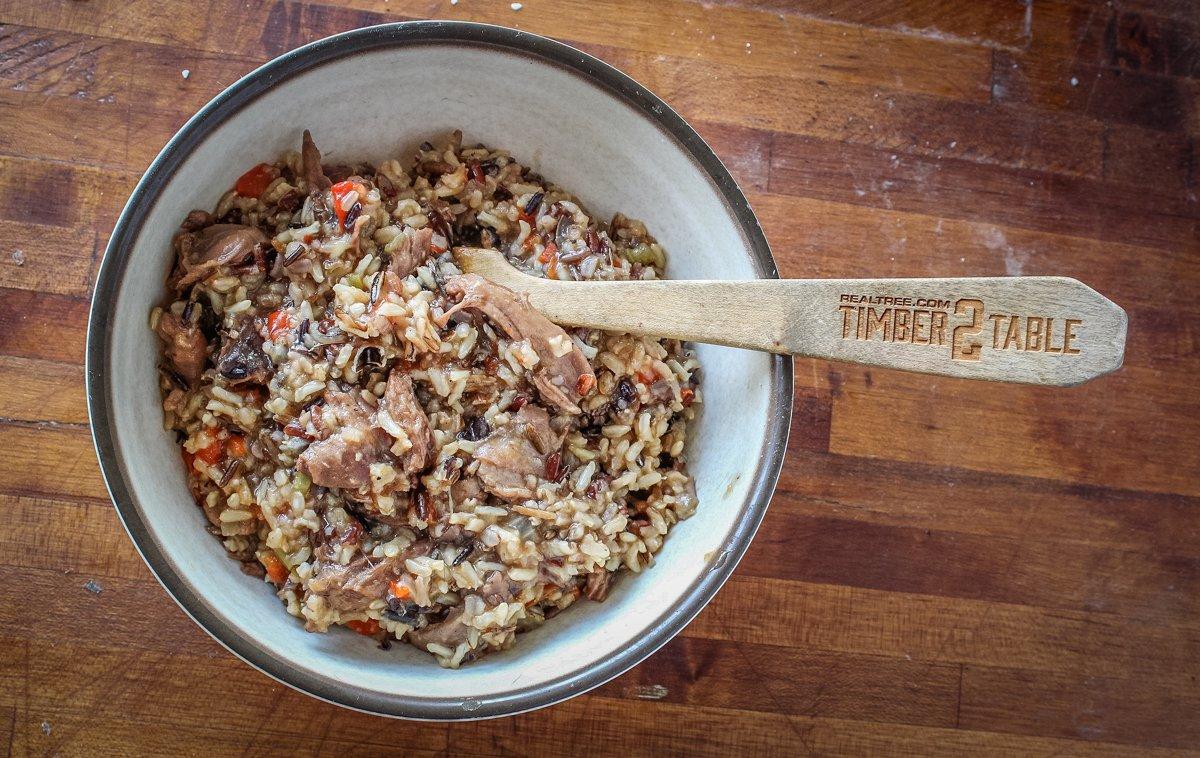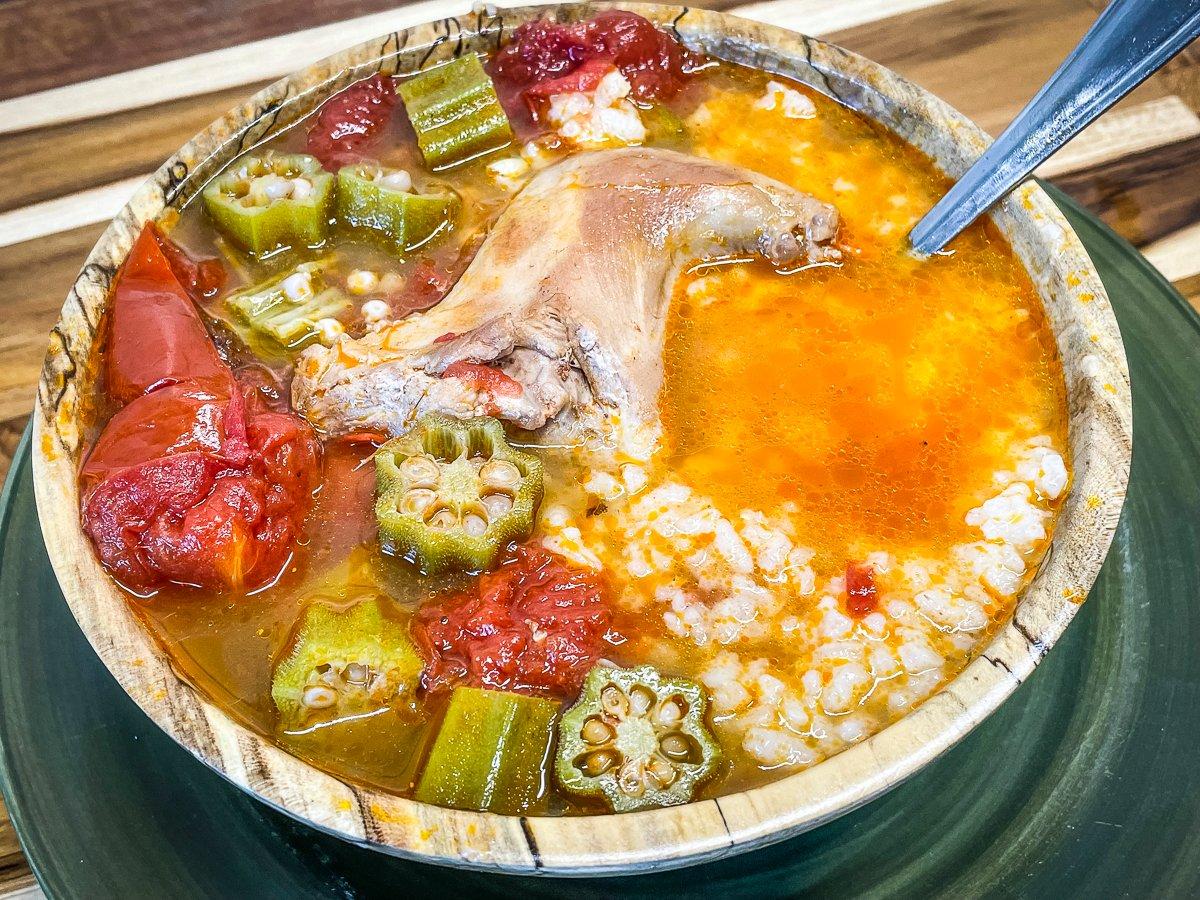 Head South of the Border
Squirrel meat's mild flavor makes it the perfect carrier for spicy Mexican and Tex Mex style dishes. Roast a few peppers, break out the chips and salsa, and give these a shot.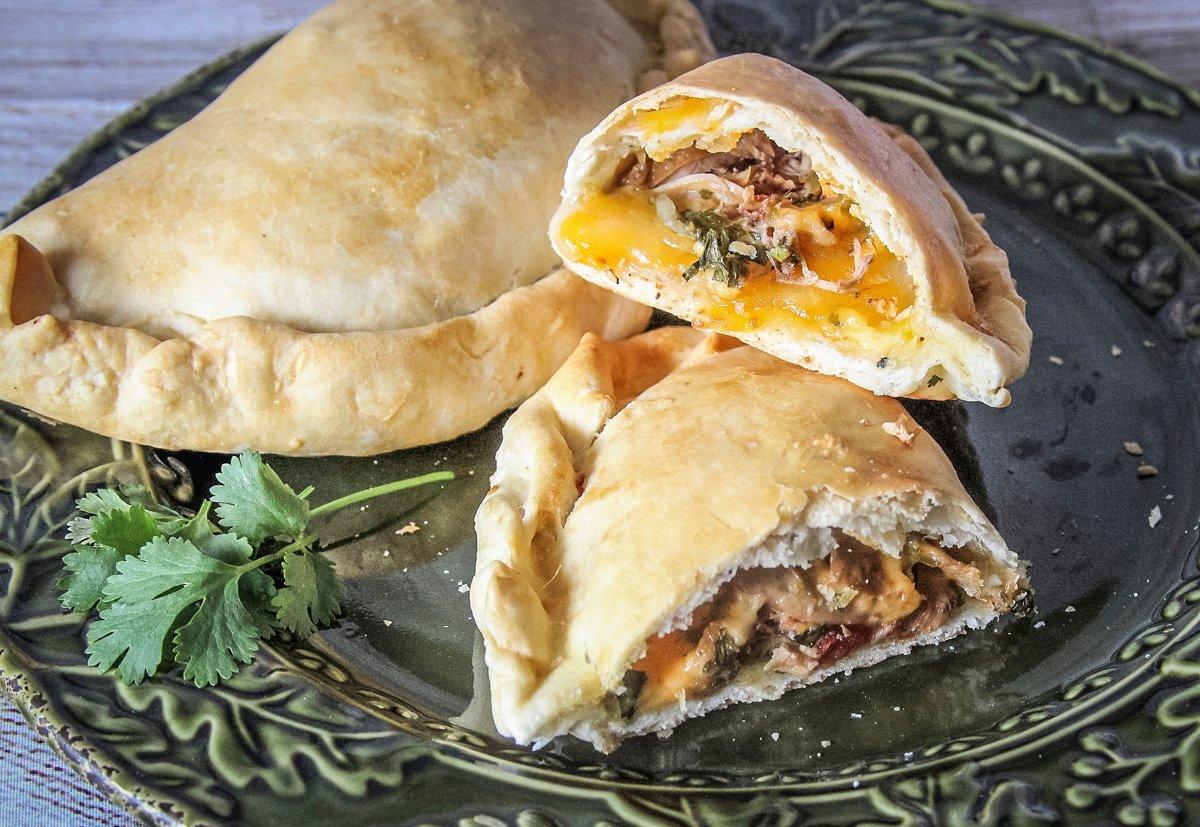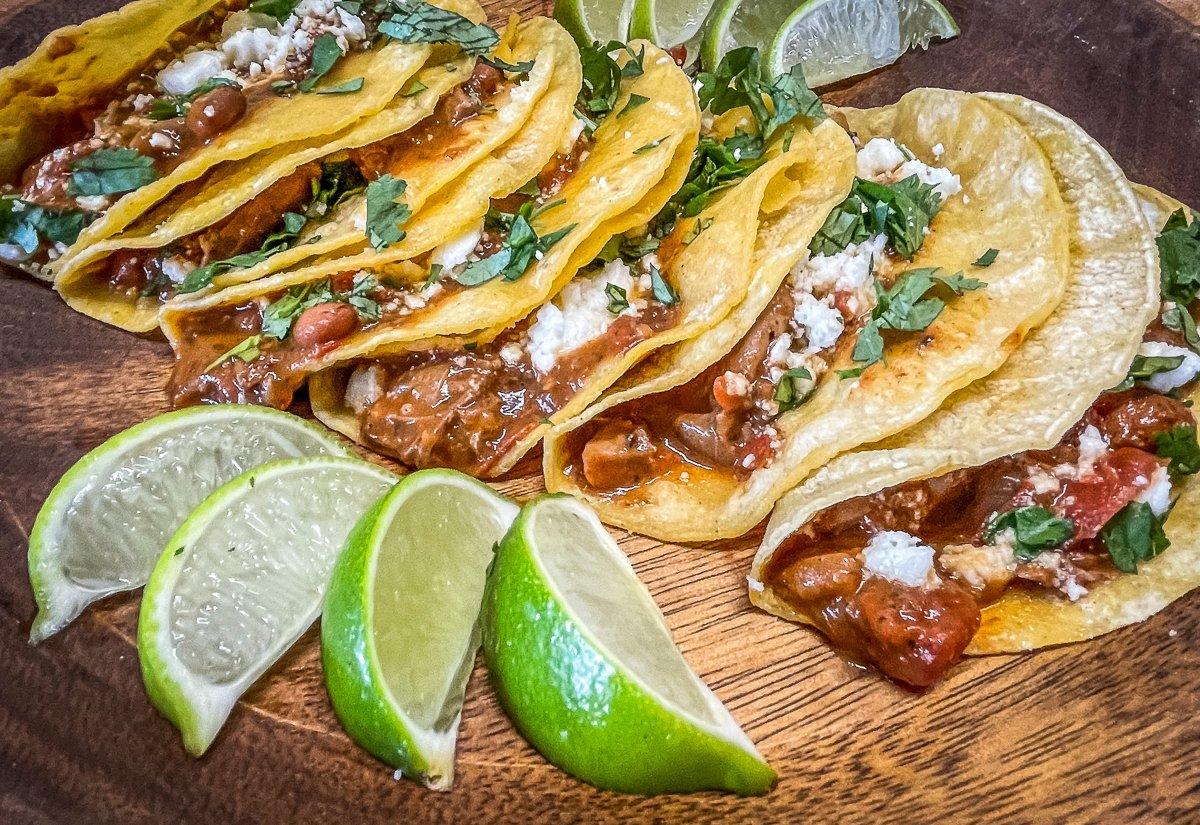 Go International
Squirrel, either slow cooked and boned out or on-the-bone, is the perfect substitute for other meats in these international recipes. Break out of the same old routine and give these a shot for your next family meal.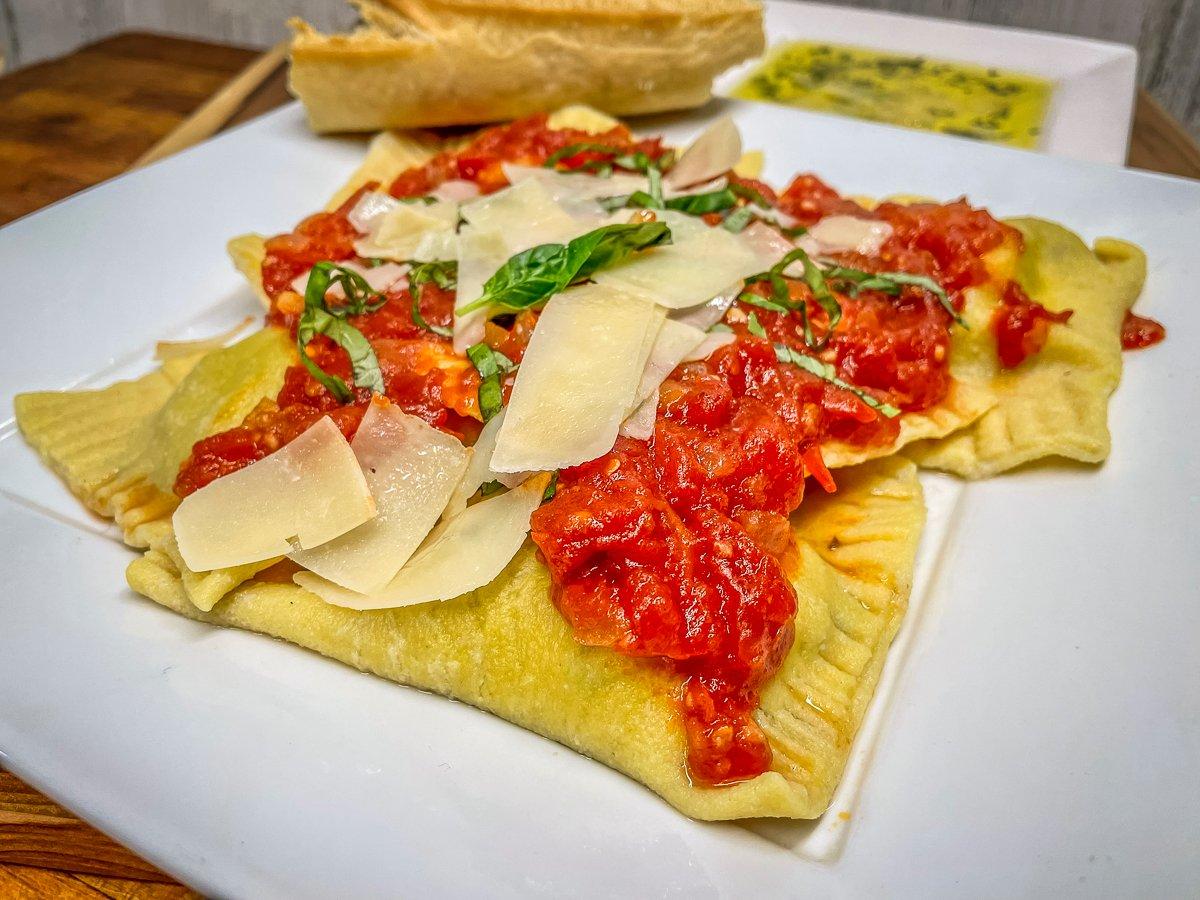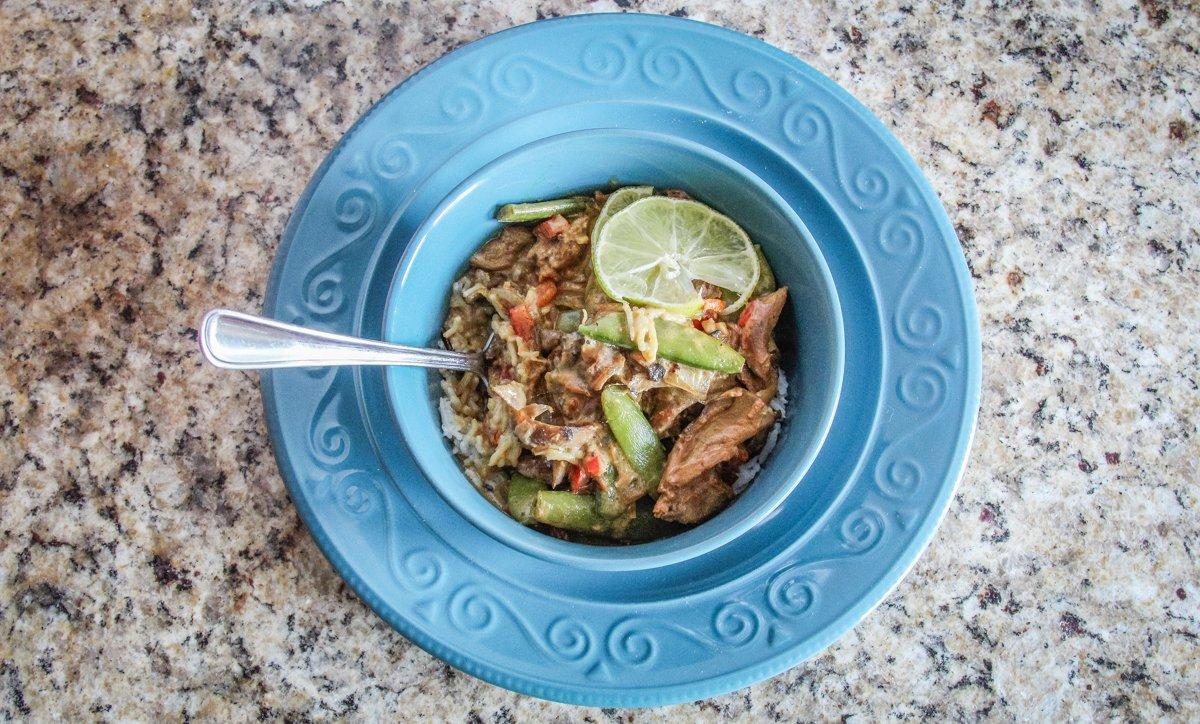 Squirrel meat has a reputation for being kind of tough once the animals reach a certain age. A slow braise in a flavorful liquid like apple cider will make even an ancient tree dweller tender and tasty.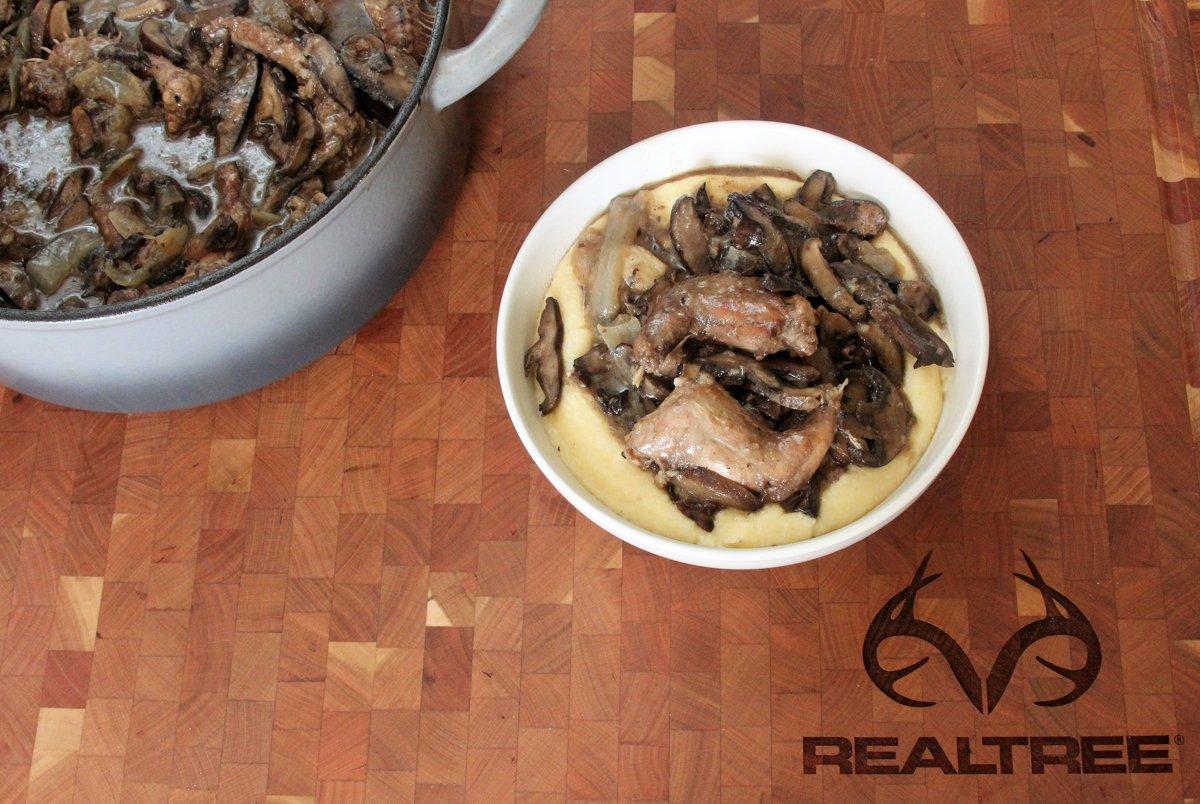 Country Captain is a traditional Carolina Low Country stew with African roots. While chicken is the most popular version, a few squirrels give the classic dish a wild game twist.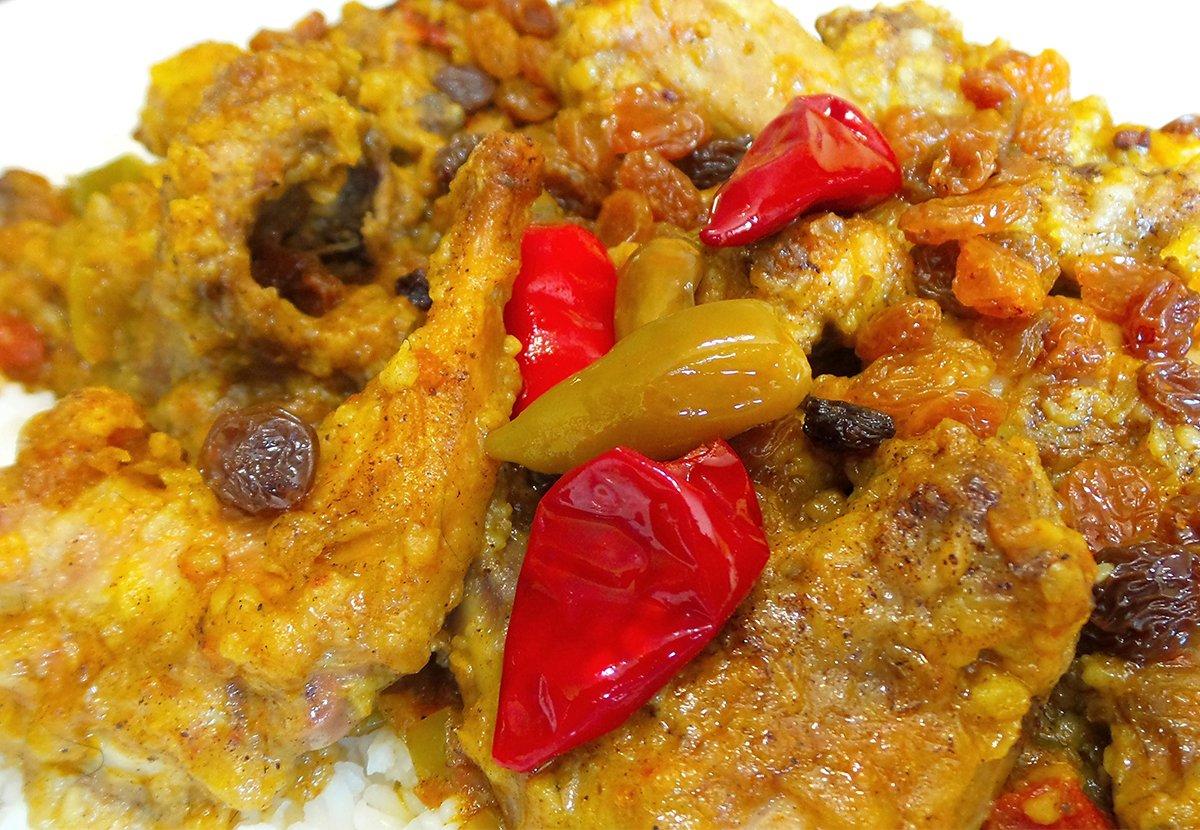 Fire up the Grill
Summertime calls for grilling out and squirrel is an excellent protein source. Try marinating it overnight for both extra tenderness and flavor. Serve it over rice with grilled pineapple slices for an island twist.